Disney creates magic every day for its guests with brand new projects, character interactions, and even the tiniest and most well-thought out details in its parks.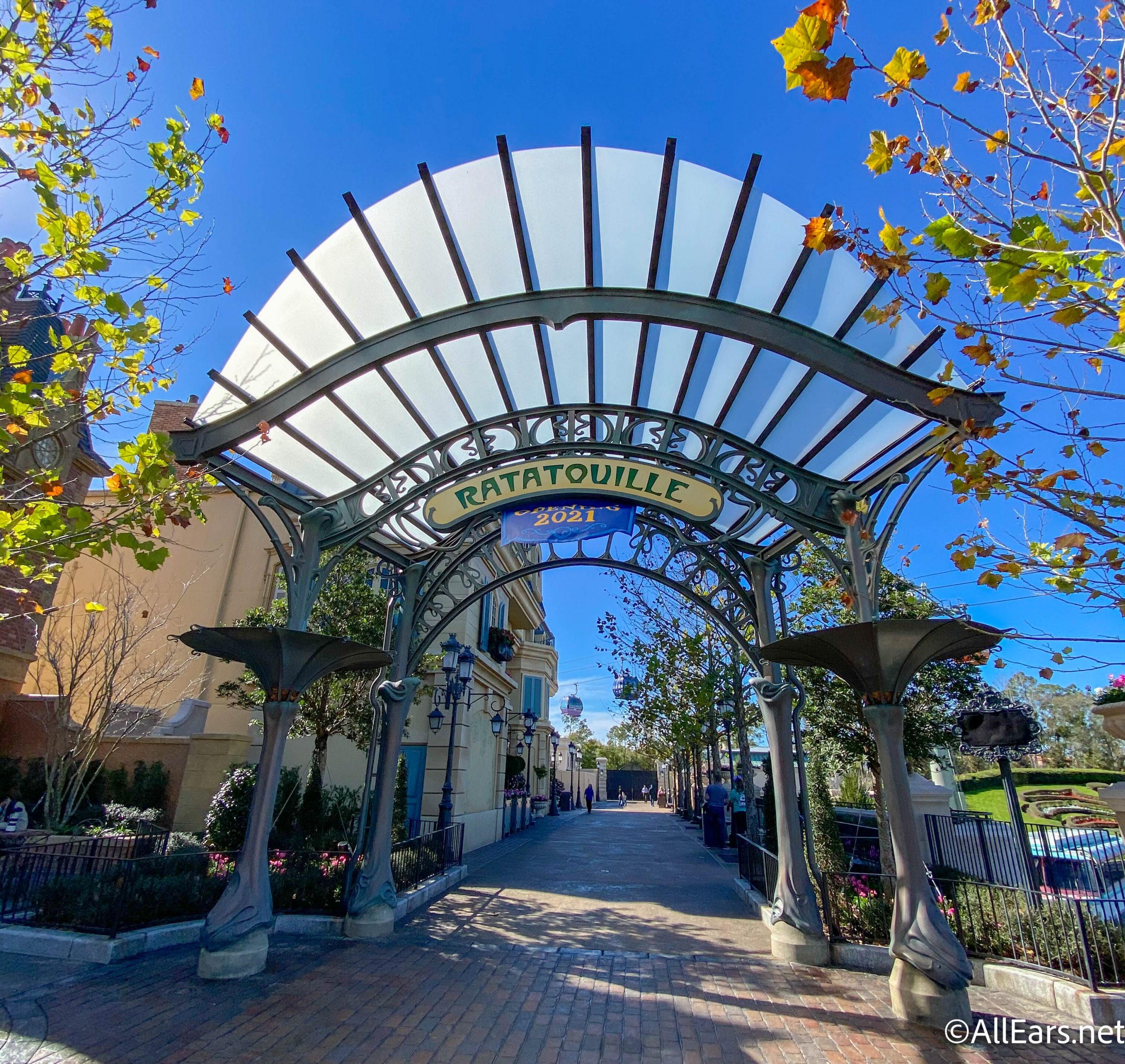 But, even Disney is prone to a few mistakes along the way with everything happening each day for the company! And, we hope you're ready to laugh because we think that Disney could have used some help from autocorrect and spell check these three times!
The Haunted Mansion has one of the most iconic scripts of dialogue all throughout the Disney Parks. Many of us can quote the entire stretching room scene from beginning to end with no second thought. But, we think that maybe Disney World should have double checked the spelling on this Haunted Mansion Hanger.
Instead of the notorious "Welcome, Foolish Mortals" greeting, Folish Mortals are welcomed into the Haunted Mansion. We're not so sure the Ghost Host would be happy about Disney botching his best line. But, you can still pick up the Haunted Mansion Hanger for $7.99 if it tickles your funny bone!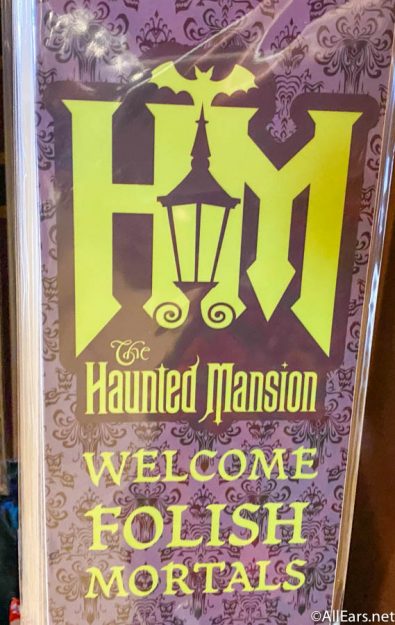 Looking for a discount version of Scuttle's snarfblatt? Well, it's a good thing Disney is advertising the new generic version, snartblatt, on the Little Mermaid Tank Top. We have to be honestly that this spelling mistake made us giggle a little,  but we can't blame them with all of the strange names of "human things" from The Little Mermaid.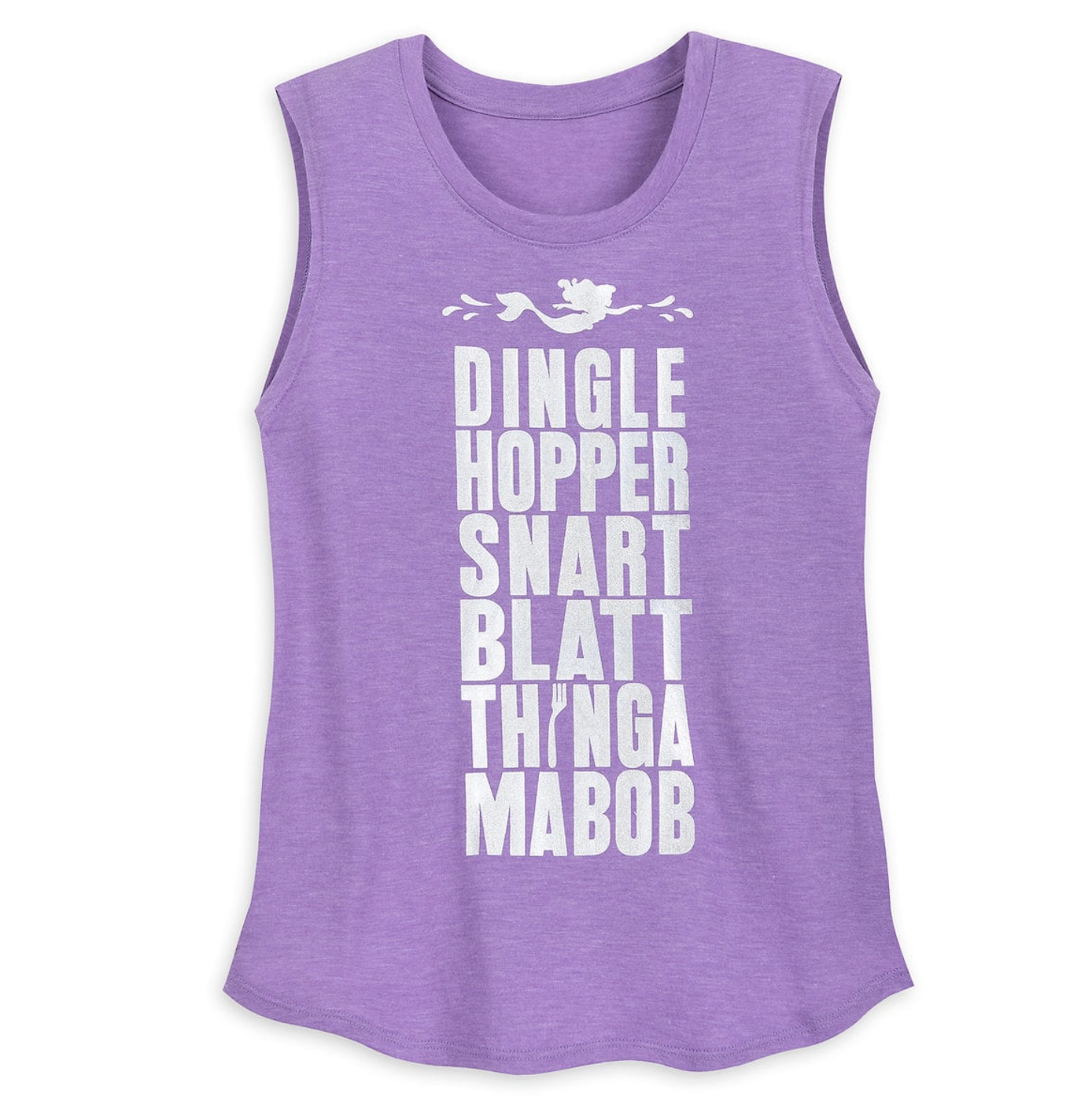 The design was originally available on shopDisney for $34.99 in 2019.
Can you imagine going through weeks of construction to build an entirely new façade on a waterslide, only to realize that you spelled its name completely wrong? We followed the construction on the previous scary Clown Slide at Disney's BoardWalk Inn Resort as it transformed into the new Mickey and Minnie cartoon-themed version instead. During Disney's big reveal, though, there was a very glaring mistake with "Kiester" spelled incorrectly on the side of the slide.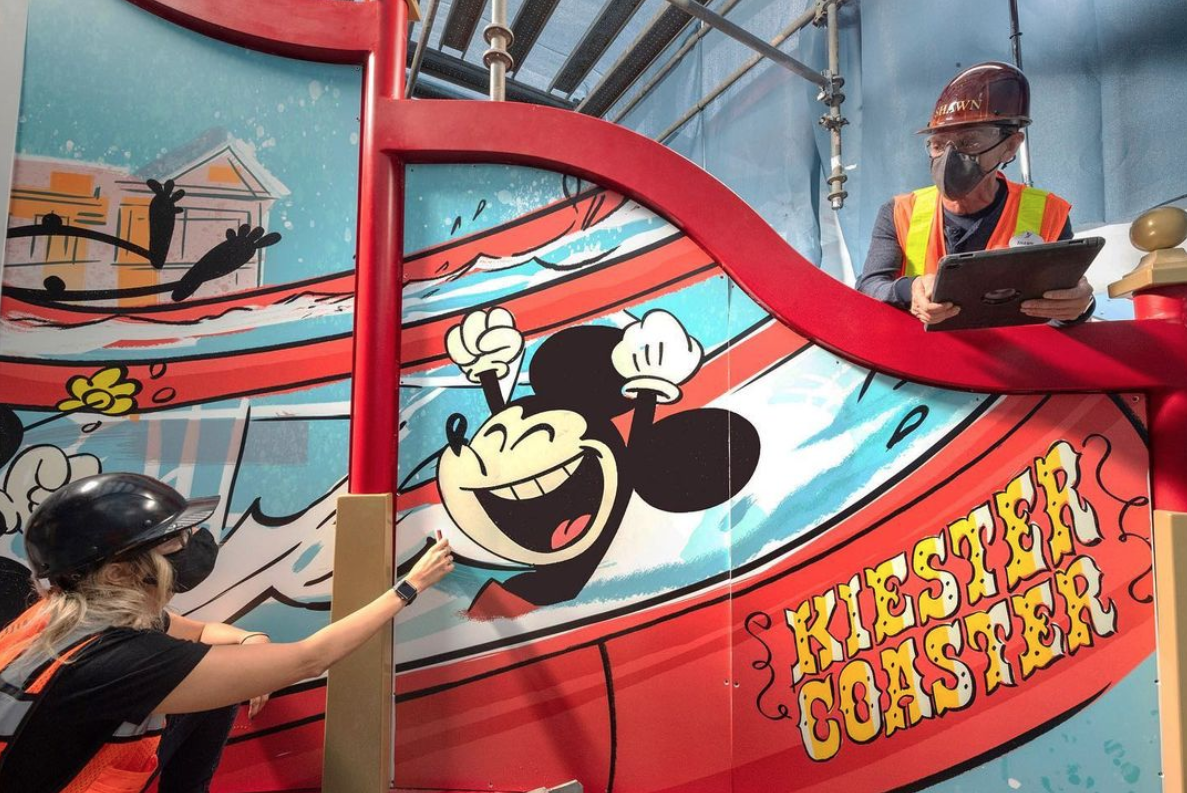 Disney (along with plenty of fans) quickly noticed the mistake and changed the spelling to the accurate "Keister Coaster" instead. However, "Kiester Coaster" will forever live down in infamy on the internet!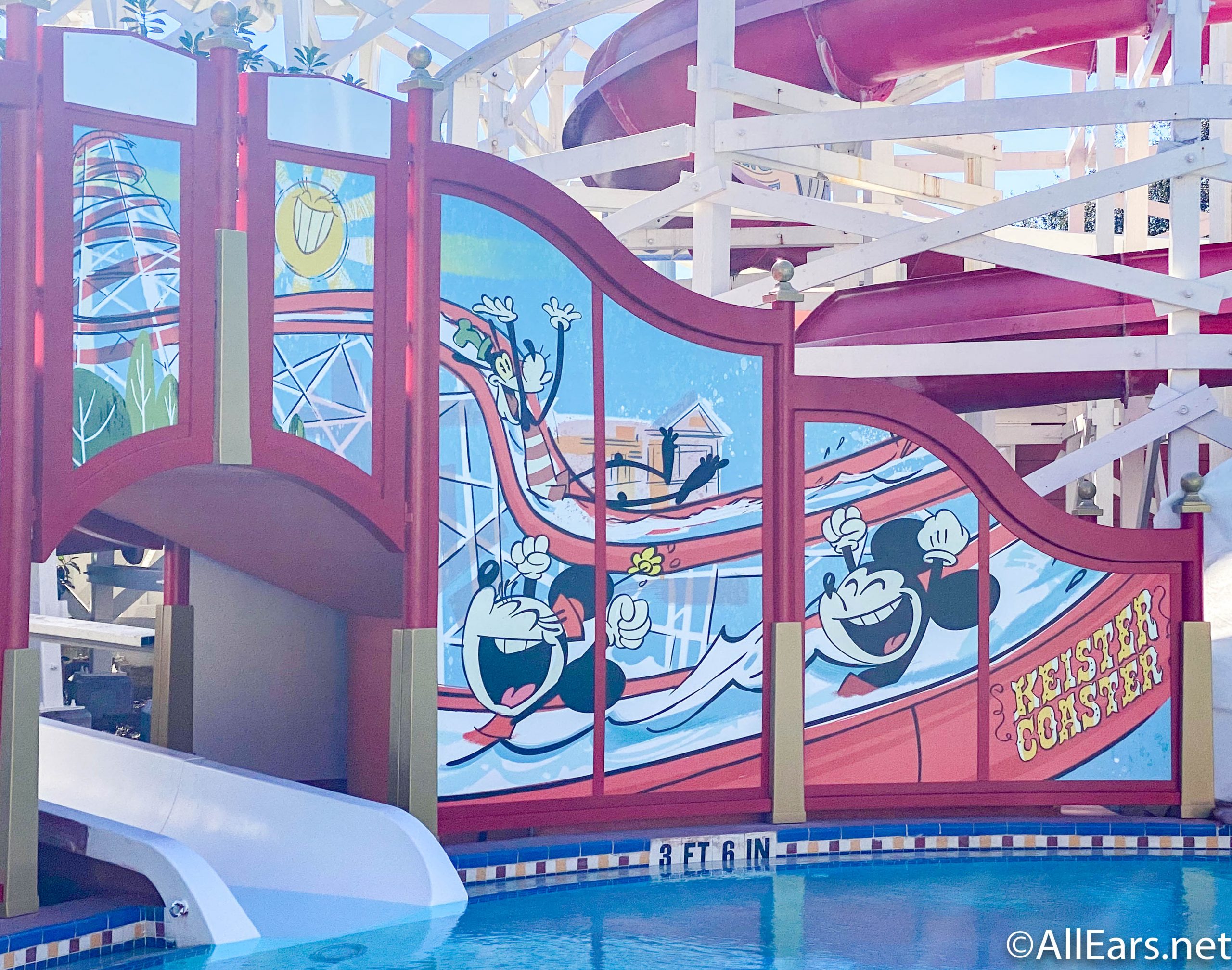 In the grand scheme of things, these are pretty small mistakes, but they did give us a good laugh! And, we'll have to keep an eye out for any other hilarious mishaps or experiences we encounter as we make our way around Disney World soon!
What is your favorite Disney World mishap story? Let us know in the comments below!