Disney Springs is a great spot to get a new pair of Minnie ears or to grab a bite to eat. Plus, it's great for clothes shopping when you're in the mood for some retail therapy!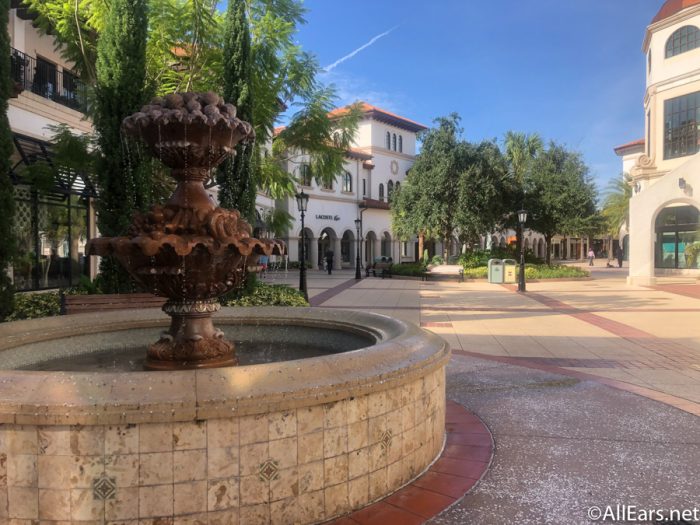 In their newest collection, Levi's paired up with Disney to deliver a line of merchandise inspired by Mickey and friends! Apart from items featuring Levi's signature denim, you'll find t-shirts, hats, bags, and more. Let's take a look!
Levi's Mickey & Friends collection is super cute and some of the designs have a retro style to them! And, the best part is that you can either head to Disney Springs to take a look at it in person or you can shop online from the comfort of your couch.
The series includes a wide range of themed character sweatshirts…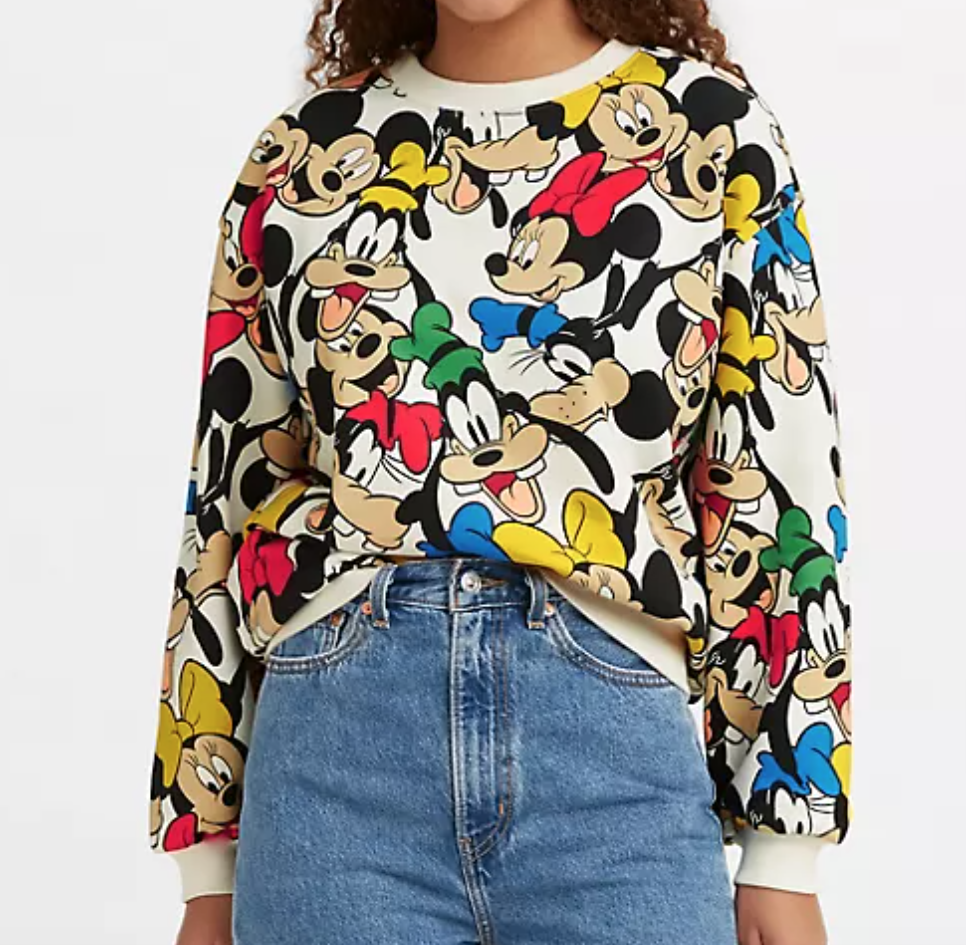 …hats (including this BRIGHT yellow Bucket Hat)…
…cozy tees…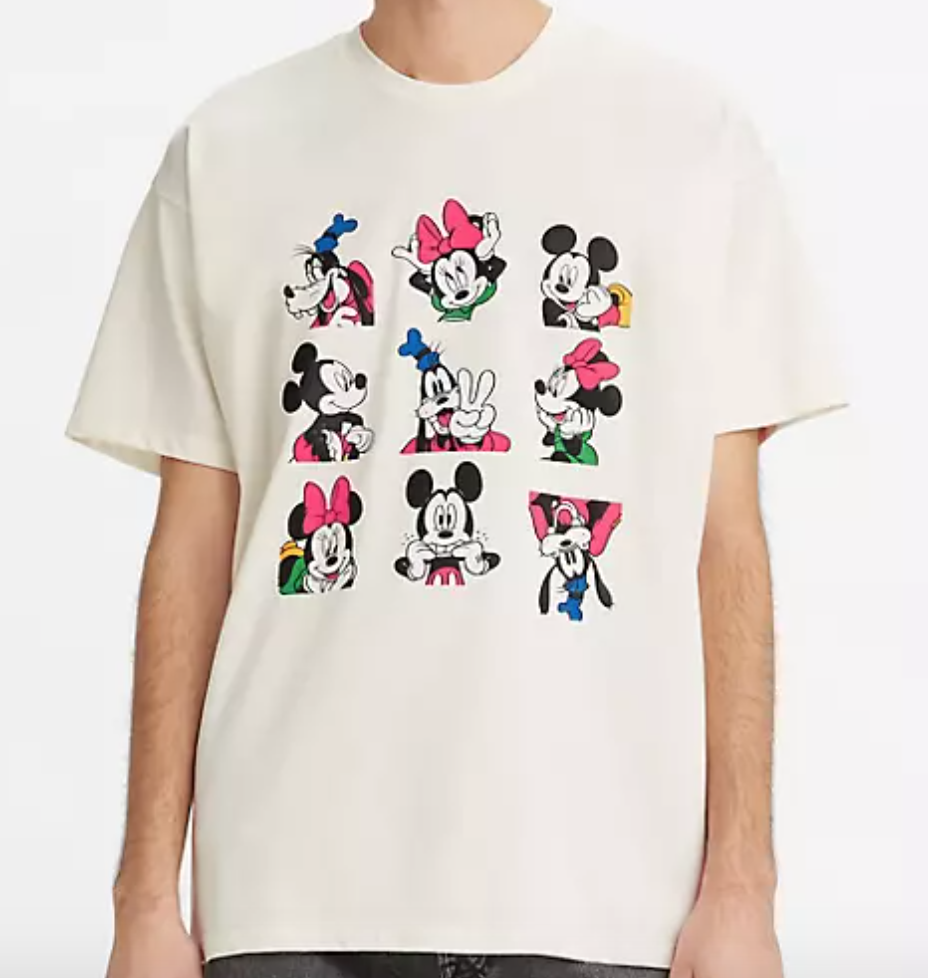 and patterned jeans (it is Levi's after all, you know!).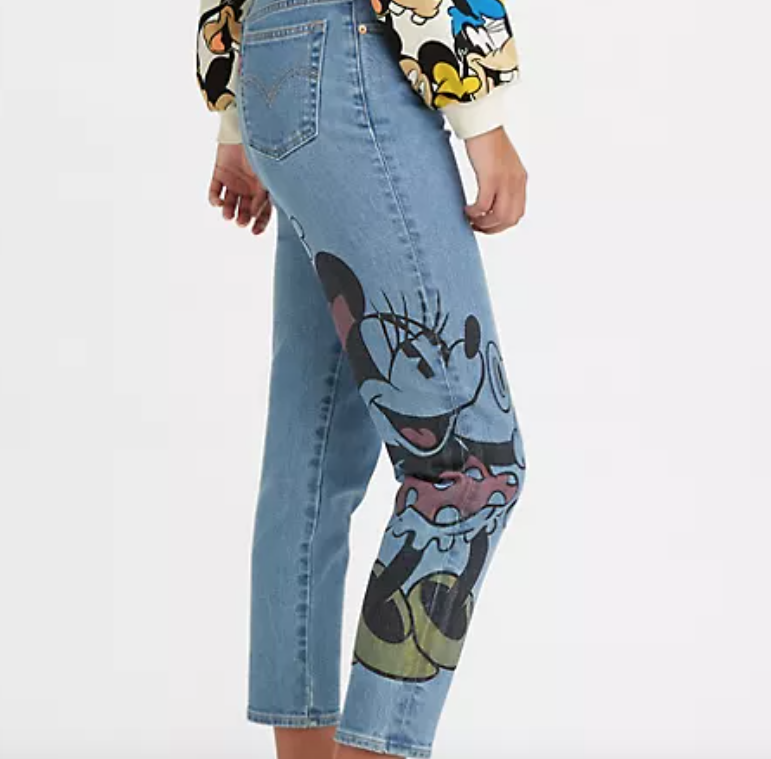 Plus, there's even merchandise that you can customize!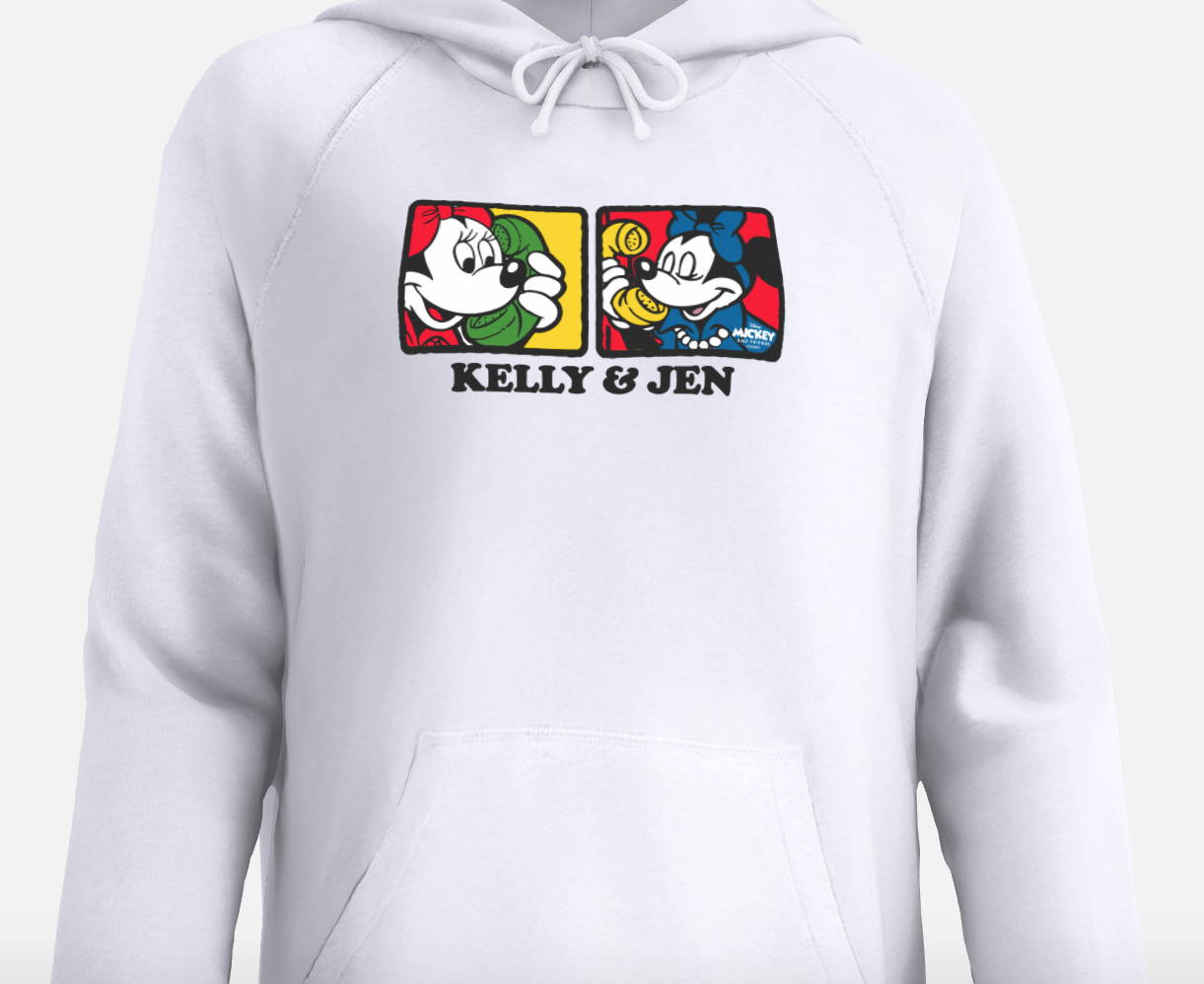 You can bring Mickey and friends shopping along with you with this bright tote bag.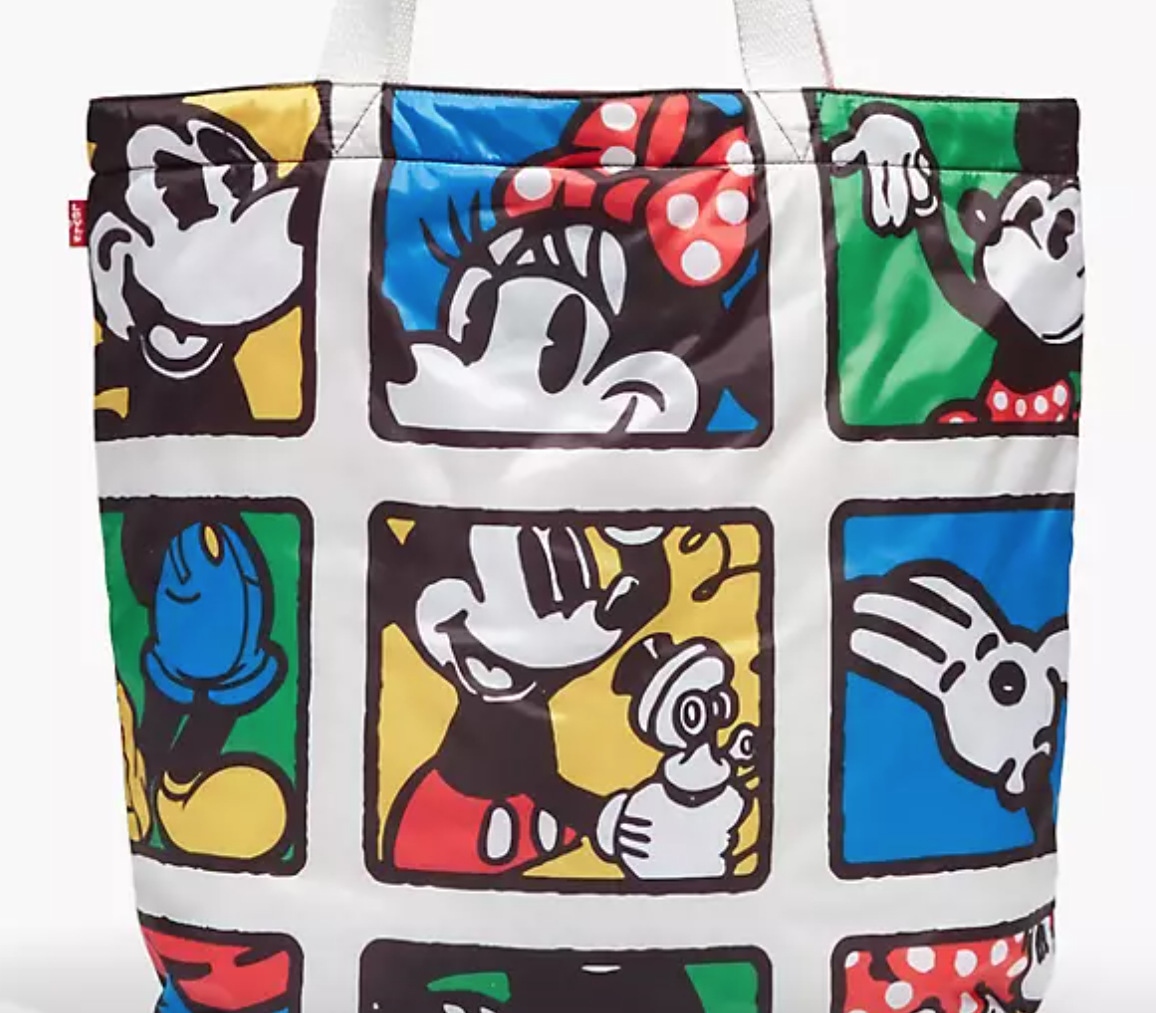 And, that barely scratches the surface of all the items that you can find in the parks and online right now!
As we visit Disney Springs over the coming weeks, we'll give you a look at new merchandise, construction updates, and more! Stay tuned!
What is your go-to park outfit when you're in Disney World? Let us know in the comments below!