Ever since we watched Soul on Disney+, we've been listening to all the jazz music we can find!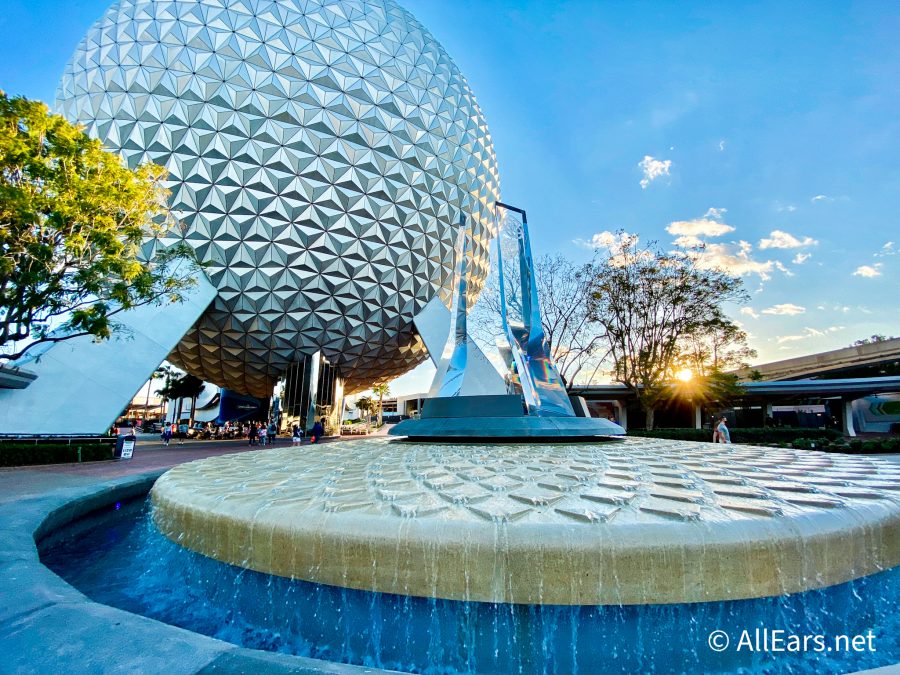 While the movie gives guests a look into the ways jazz can make you feel, Disney World will be getting a new experience that gives insight into its story!
This February, a brand new exhibit will be opening in EPCOT's American Adventure that will dive into the history of jazz and celebrate its impact on our society. "The Soul of Jazz" will give guests a look into how jazz music continues to transform as it "unites people from every walk of life."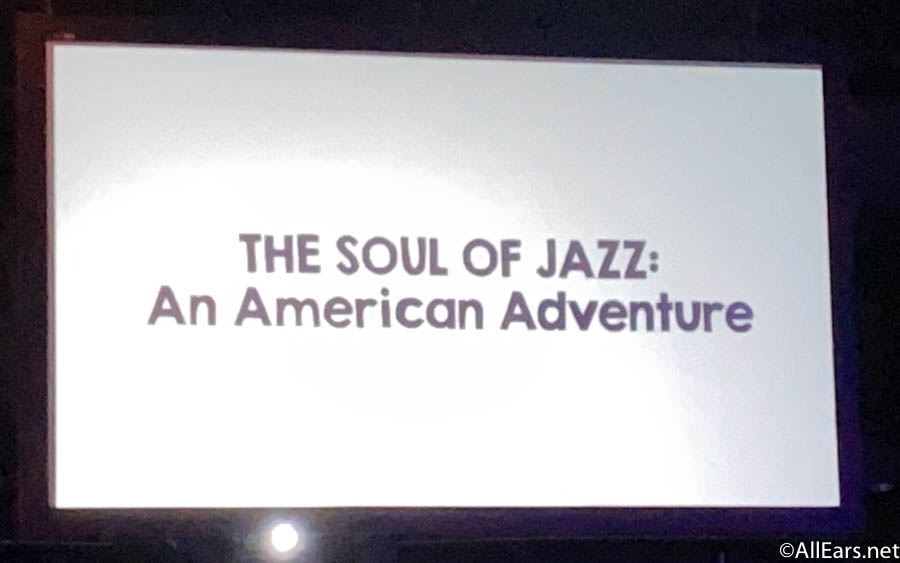 During the exhibit, Joe Gardner from Pixar's Soul will take everyone on a musical tour of important jazz cities across the country, like New Orleans, Chicago, New York City, Los Angeles, and even San Juan, Puerto Rico.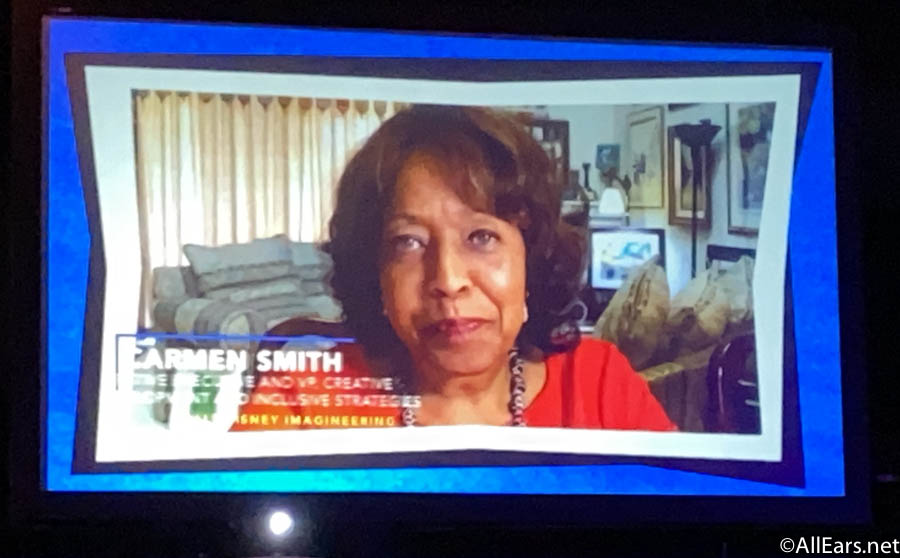 And, we can hardly contain our excitement to groove along to the music AND learn all about the origins of jazz during our visit to EPCOT this February!

We'll be sure to keep you updated with everything you need to know, including an exact opening date when it's announced!
Have you watched Pixar's Soul yet? Let us know in the comments below!
Disclosure: We were invited by Walt Disney World to attend the media event. This did not affect our reporting of the event — our opinions are our own.