For decades, Disney's hotels around the world have been an integral part of the Disney vacation experience for millions of guests. However, even amongst Disney's large stable of resorts, there are some properties where you can almost guarantee a successful stay.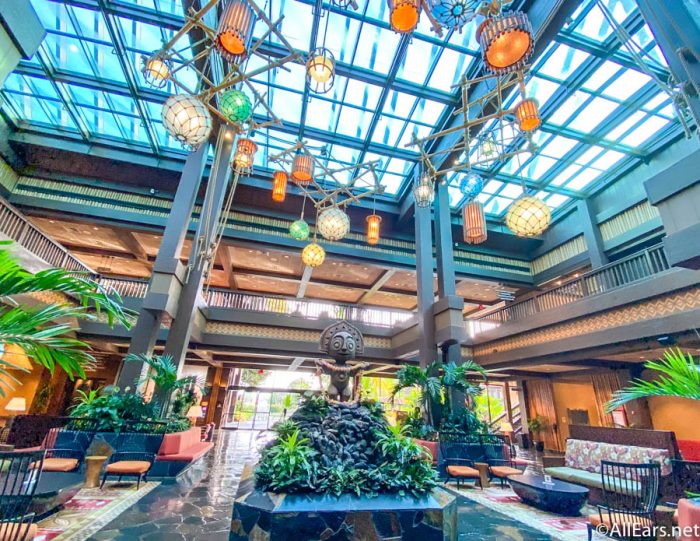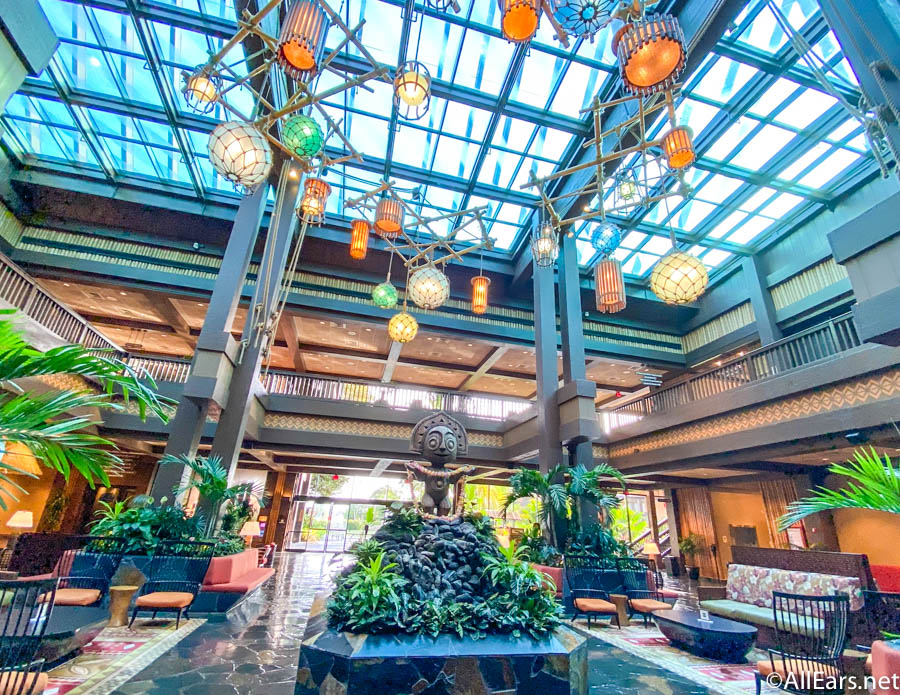 Here are five Disney Resorts you won't regret booking.
There's perhaps no resort more closely identified with Walt Disney World than the Polynesian, except perhaps its fellow opening day resort Disney's Contemporary. However, whereas that latter iconic resort was literally themed to be a modern resort hotel circa 1971 (and thus isn't so, uh, contemporary nowadays), the Poly was and remains something different all-together. Upon its opening, the resort was fully-themed tropical oasis, with environments on par with any lands Imagineers had created for Disneyland or Magic Kingdom.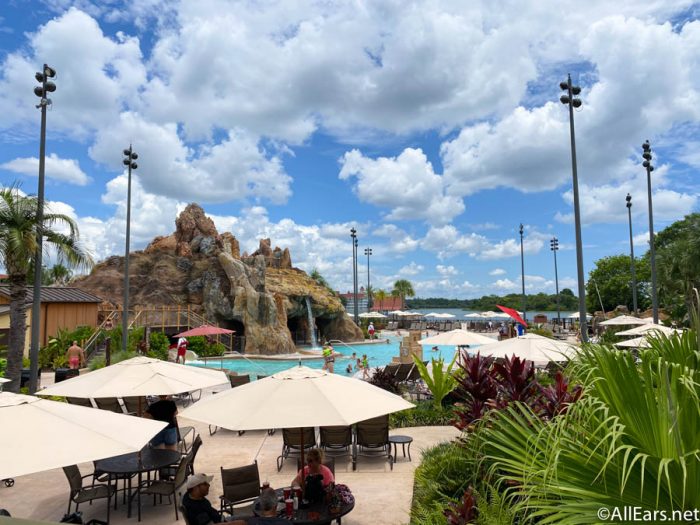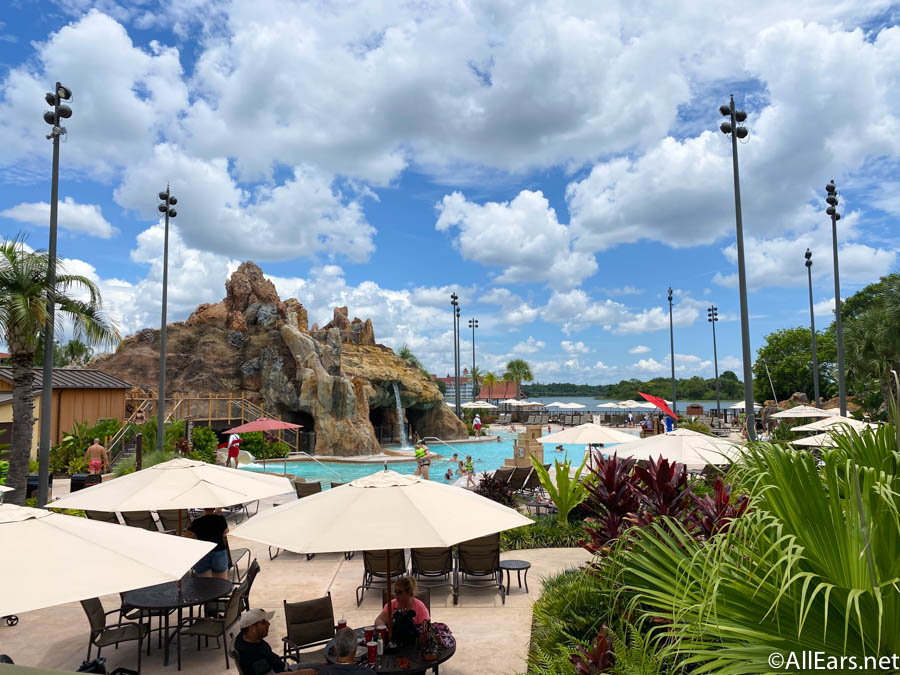 Over the years the hotel has been renovated several times, and there have been elements removed that we wish remained (RIP, lobby waterfalls, we still miss you!). However, the current iteration of the Polynesian remains on par with Walt Disney World's best hotels thanks to its intricate theming; restaurants (both 'Ohana and the Kona Cafe are personal favorites of our staff); and the east coast outpost of Trader Sam's: the indoor/outdoor Grog Grotto bar. In addition, the Poly's location on the monorail loop makes transportation to both the Magic Kingdom and EPCOT a comparative breeze. (Note: Currently the Polynesian's Monorail stop is closed due to an on-going renovation of the Resort. Learn more here.)
If you're looking for something a bit more rustic than the Polynesian, there's another location in the Magic Kingdom Resort area that you're pretty much guaranteed never to regret booking. Opening in 1994, Disney's Wilderness Lodge is inarguably one of the most beautiful resorts on Disney property.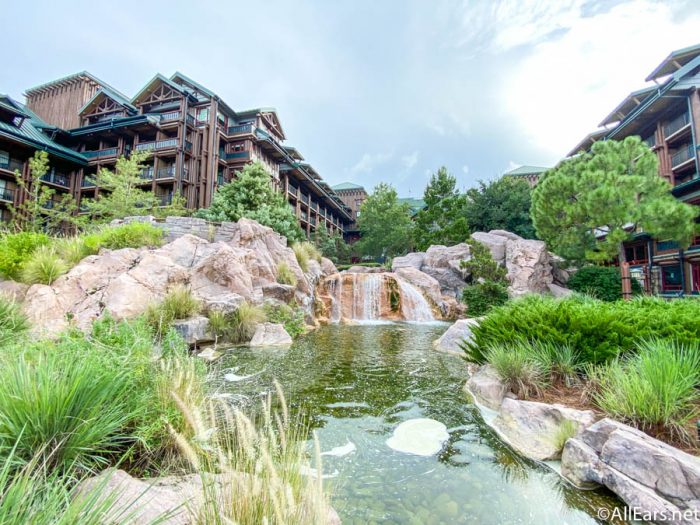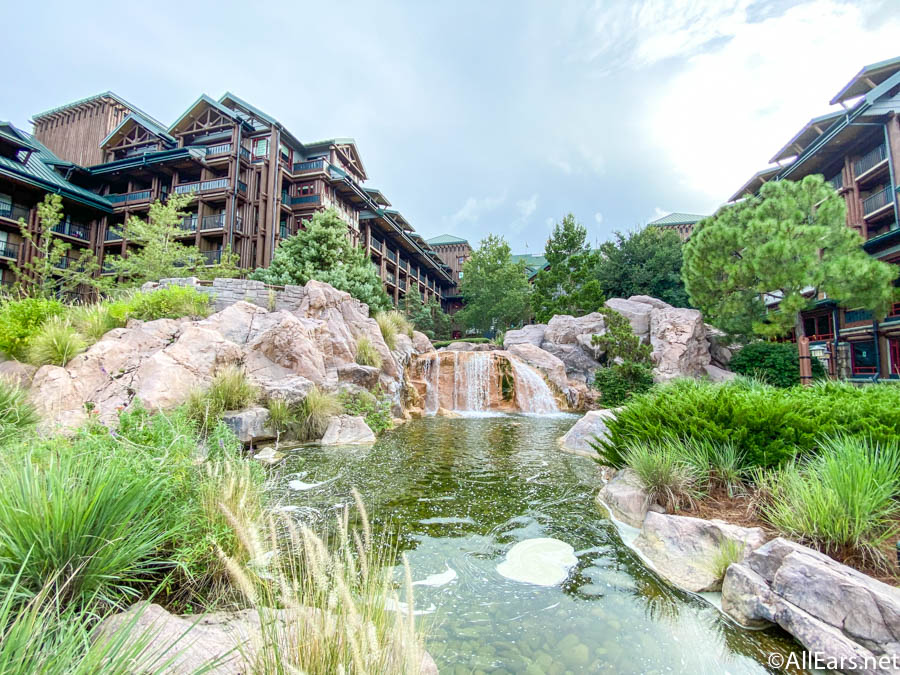 Themed to a massive National Park's lodge, the complex features a massive lobby and atrium full of cozy nooks to sit around a gigantic fireplace. The grounds also feature geysers, a themed pool, several restaurants including the acclaimed Artist's Point, and many outdoor seating areas that truly replicate the feeling of being at a national park somewhere in the Pacific Northwest.
The Boardwalk is unlike any other resort on Walt Disney World property, in that it's almost more a mini-theme park than it is a hotel. Themed to a turn of the century beachside amusement pier – think Coney Island – the resort features a full entertainment district including dining and nightlife, making the Boardwalk a perfect resort for guests looking for more than somewhere to sleep between park days.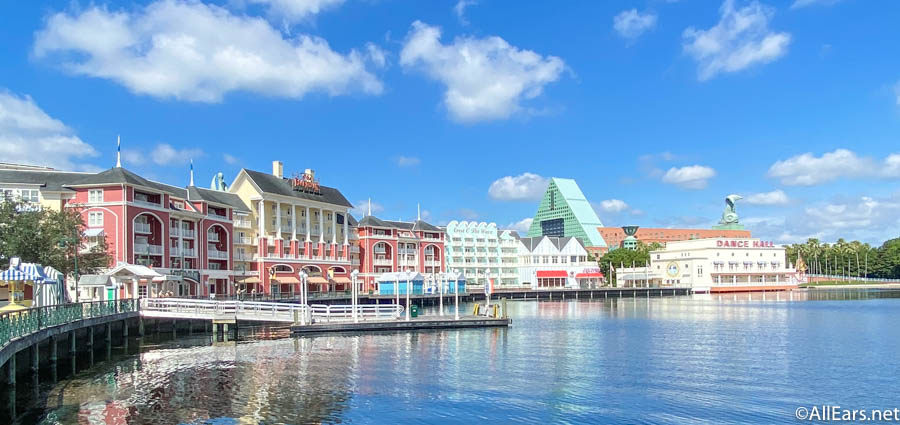 The Resort's other claim to fame? It's connected to two theme parks via walking paths, making it one of the most accessible Resorts in the World as well. Following the signs to EPCOT (and Skyliner at International Gateway) or to Disney's Hollywood Studios, and you'll be in the middle of the action in no time!
There's no way any animal lover could regret staying at Disney's Animal Kingdom Lodge. The resort's buildings surround a cultivated African Savanna that contains numerous species of wildlife (including giraffes, zebras, cranes, and antelope) which guests can see from their windows and balconies, as well as from special viewing areas around the resort. In addition, Animal Kingdom Lodge features some of Disney World's best restaurants, including Jiko, Sanaa, and Boma.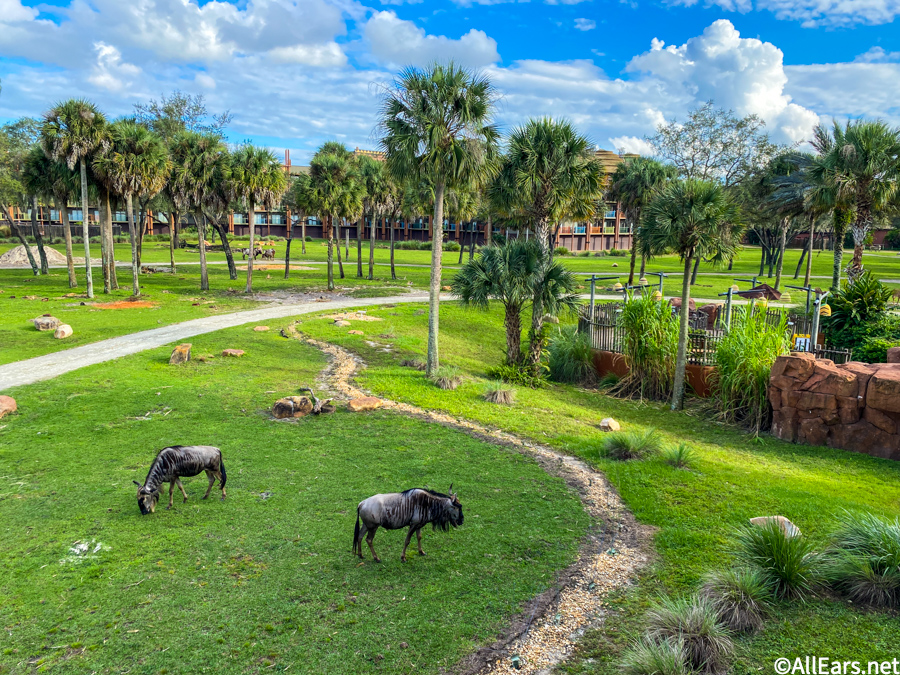 The only significant drawback to Animal Kingdom Lodge is that it's pretty far from the theme parks (with the exception of Animal Kingdom, of course). You can expect lengthy bus rides to and fro, which for some folks is no problem at all — especially given how stunning the resort is as a whole.
For our final Disney hotel you won't regret booking, we're leaving the east coast confines of Walt Disney World to fly cross-county to visit the granddaddy of them all: the Disneyland Hotel. While not available at this time due to the Disneyland closures, upon reopening, this is a resort you're going to want to check out.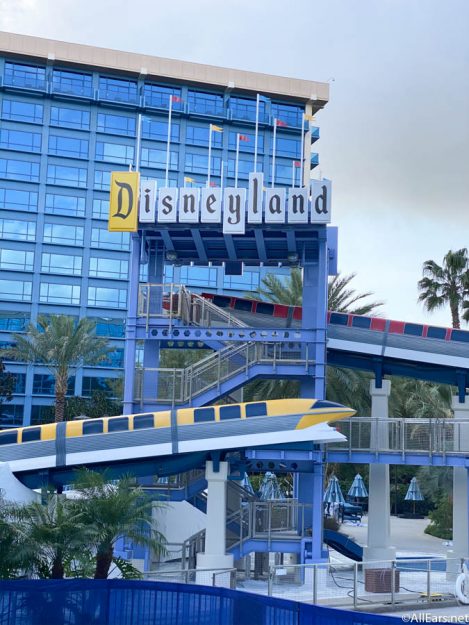 The original version of the Disneyland Hotel opened in October of 1955 (just three months after the theme park) as the first Disney-branded hotel in the world. However, it wasn't owned by Disney. Instead, the hotel was owned by Jack Wrather, a friend and business partner of Walt Disney. Over the next 30 years, Wrather continuously invested into the resort and its grounds, growing the Disneyland Hotel into the Anaheim's most popular (helped in no small part by its distinction as an official Disney hotel, complete with with a Monorail stop). Following Wrather's death, Disney acquired his company, including the hotel, in the mid-1980s.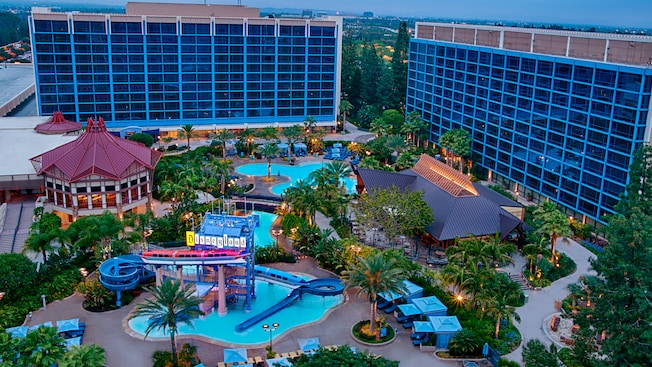 These days, there's very little of the original Disneyland Hotel left thanks to numerous renovations. However, that doesn't mean it's not still a dream destination for Disney aficionados. The hotel is still chock-full of Disneyland theming and references to Disney history, still on the monorail line directly to the parks, and (arguably most importantly to some) features Trader Sam's Enchanted Tiki Bar.
Do you agree that you wouldn't regret booking these Disney resorts? Do you think that we missed any obvious ones? Let us know in the comments below.
Join the AllEars.net Newsletter to stay on top of ALL the breaking Disney News! You'll also get access to AllEars tips, reviews, trivia, and MORE! Click here to Subscribe!