Walt Disney World has some amazing dining locations, but not every restaurant can be a winner. For every world-renowned restaurant, there are some that are… not so renowned.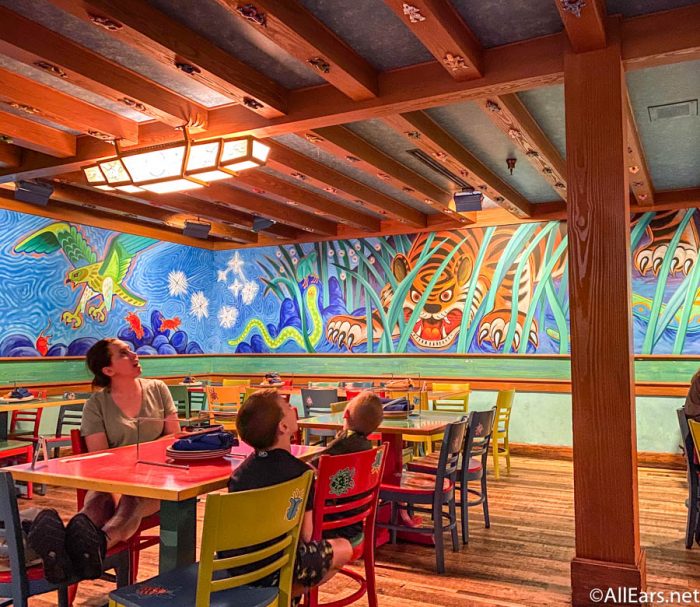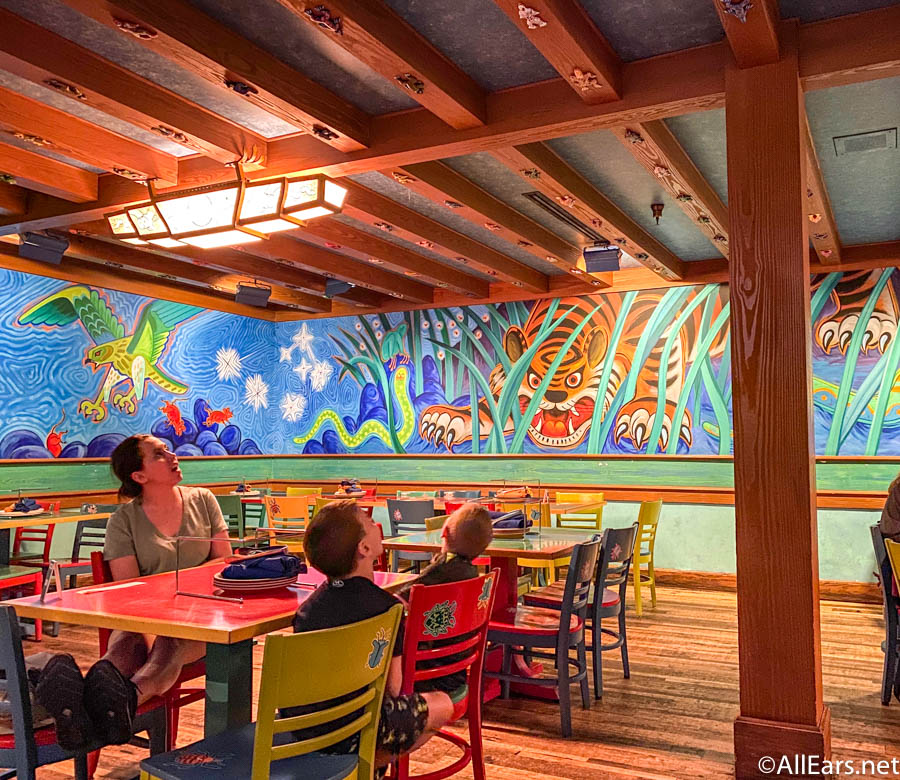 AllEars readers have reviewed nearly every restaurant at the resort, and we've rounded up the worst dining location at every Disney World park, according to you.
Let's see which restaurants have won this questionable prize.
A quick disclaimer: These rankings are based entirely on reader reviews. We know some of you will disagree, and even the (subjectively) worst Disney restaurant can still have fans and tasty menu items. If you disagree with the "worsts" listed below, be sure to leave your own review defending your dining location of choice. Also, we're limiting this article to restaurants that are currently open and operating. Many have closed due to COVID-19 or for seasonal upgrades, and we can't guarantee that they'll be in the same form once they return. Got all of that? Alright, ONWARD!
Magic Kingdom: Tony's Town Square Restaurant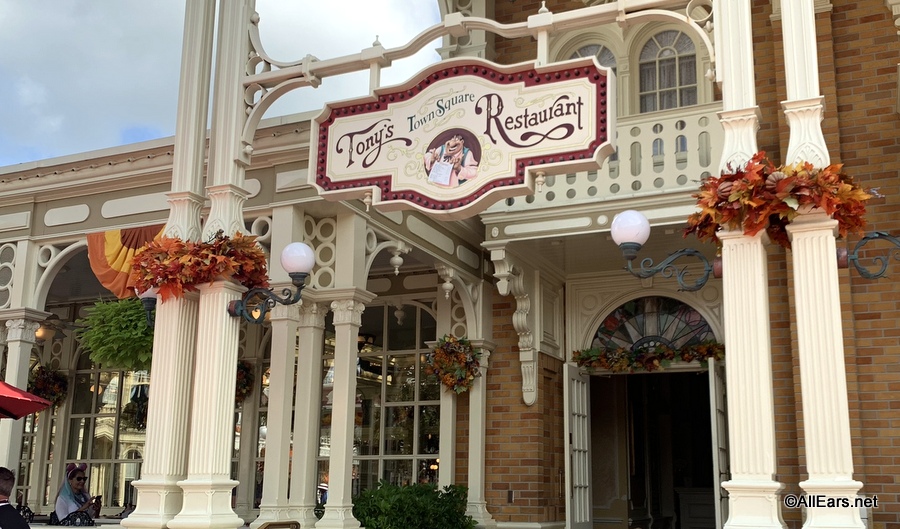 Let's be clear. Tony's is far from the worst restaurant in the Magic Kingdom. In fact, it's merely below average. However, of all the restaurants currently open, it's got the lowest score with a 6.8 out of 10.
The reviews are generally positive, but there are some recurring issues that pop up time and time again in reviews: long wait times and bland food. One reader described it as being "better than Olive Garden", which depending on your view of OG might elicit different responses. 😉
Dishonorable Mention:  Tortuga Tavern
While this restaurant is only open seasonally, long lines, a limited menu, and disappointing food have had many of our readers decide that a pirate's life isn't for them.
EPCOT: Tutto Gusto Wine Cellar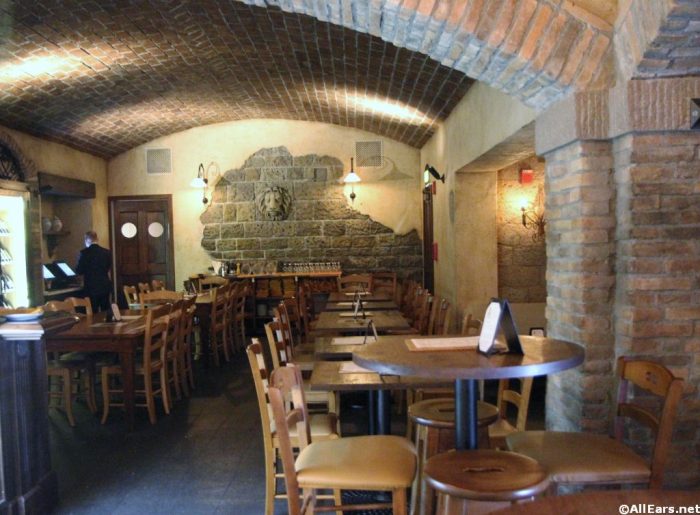 Tutto Gusto is interesting in that its complaints aren't about the food or atmosphere. In fact, both of those are quite highly rated by our readers. It's the service that's the problem.
Disabled guests have reported being denied tables. Families say they have waited for nearly an hour for their server to return to their table. It seems like the Disney magic has skipped over this place, as Cast Members are frequently criticized for poor service and rudeness.
Dishonorable Mention: Lotus Blossom Cafe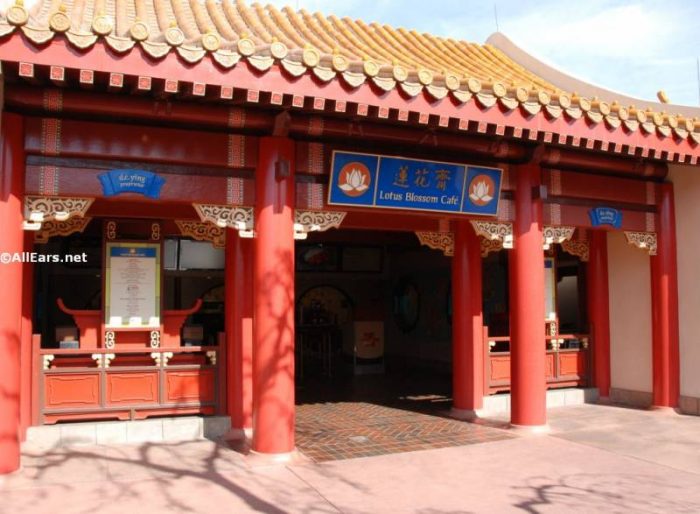 This place isn't awful, which says a lot about EPCOT's quality. However, it's not any better than your food court Chinese place. Save your money and order some Panda Express instead.
Hollywood Studios: Hollywood and Vine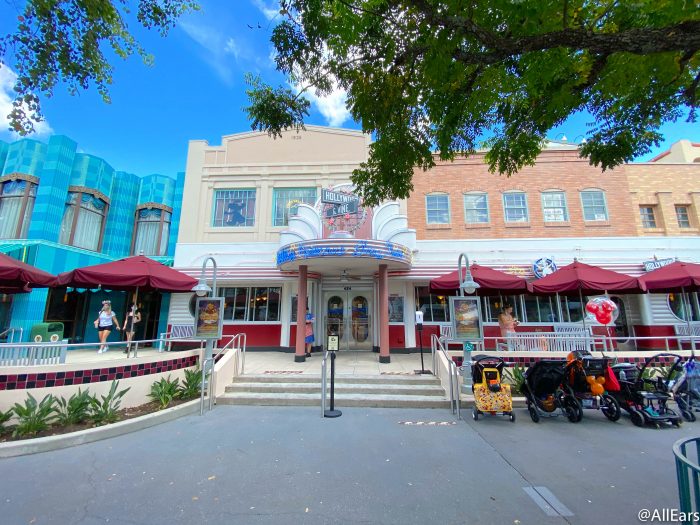 Hollywood Studios' character dining location is… okay. This recently reopened location is a great spot to meet the Fab 5 in seasonal outfits, but early reviews seem to be consistent with problems this restaurant has had in the past. Multiple reviewers have called the food "horrible", with tough meat, acidic salt, and dry desserts. Long wait times are also a factor, as you can end up waiting two hours or more for your meal. Overall, there are better character dining options around the resort.
One caveat, however? The low reviews specifically apply to the lunch and dinner forms of seasonal dining. The Disney Junior Play 'n Dine is praised for its food quality but still has issues with wait times and service.
Animal Kingdom: Yak and Yeti Local Foods
Yak and Yeti is one of the most popular restaurants at Disney World, but its counter service option doesn't live up to the hype. It's not bad, necessarily. With a 7.5, it ranks higher than several options at Animal Kingdom. It's just the worst that's currently open. Much like Lotus Blossom, the fare here is Chinese takeout: meat and sauce on rice. Interestingly enough, the food here isn't dissimilar from what they serve inside. Perhaps it's a matter of presentation?
Dishonorable Mention: Pizzafari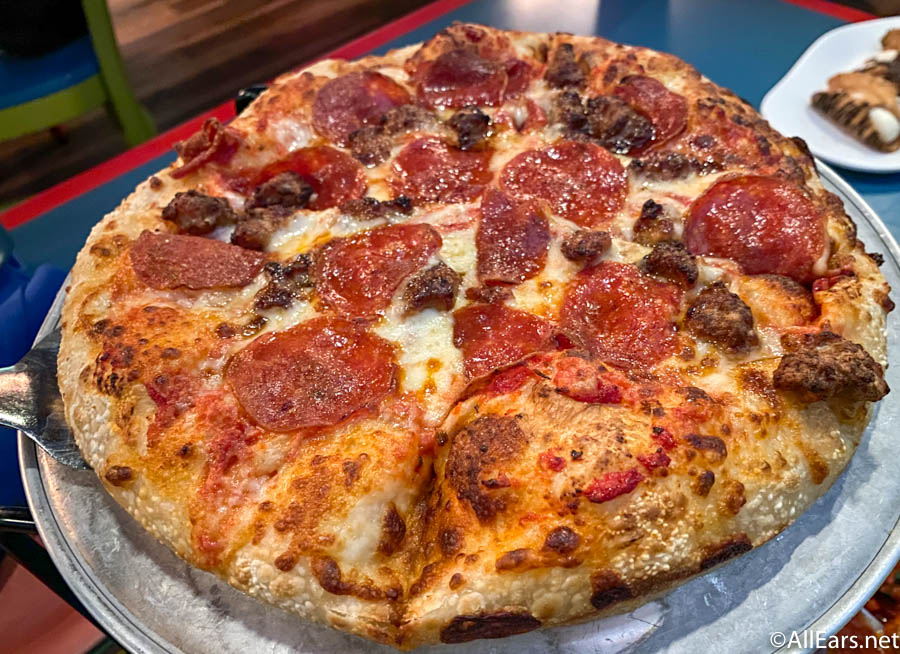 Let's just get this out of the way. Disney Pizza? Not good. I'm not talking about what you can get at Via Napoli, Pizza Ponte, or Blaze. None of those restaurants are owned by Disney. I'm talking original recipe, mass produced, lowest common denominator Disney Pizza. It's doughy, it's sometimes stale, and worst of all it's expensive. Several other dining locations, like PizzeRizzo, ply unpalatable pies with a fun atmosphere and interesting theming, but Pizzafari has little beyond bright colors and bad pizza.
Disney Springs: Rainforest Cafe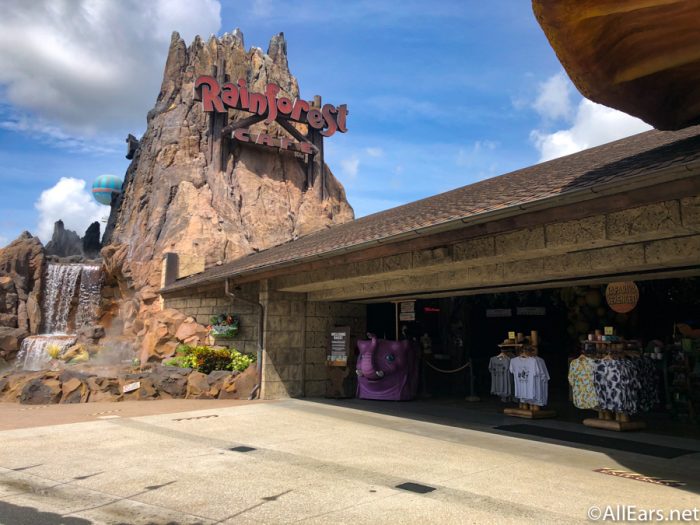 Finally, as a bonus, the worst restaurant in Disney Springs! Rainforest Cafes are great for beautiful decor, but the food is mediocre at best. Not to mention the fact that you'll need to eat to the sounds of birds squawking, elephants trumpeting, and volcanos erupting. If you want a themed family dining experience at the Springs, go to T-Rex instead.
Did you agree with our rankings? If not, head to our dining page and leave a review!
Join the AllEars.net Newsletter to stay on top of ALL the breaking Disney News! You'll also get access to AllEars tips, reviews, trivia, and MORE! Click here to Subscribe!