DISCLOSURE: This post may contain affiliate links, meaning when you click the links and make a purchase, we receive a commission.
If you're looking to add a little galaxy far, far, away to your morning coffee routine, you're in luck!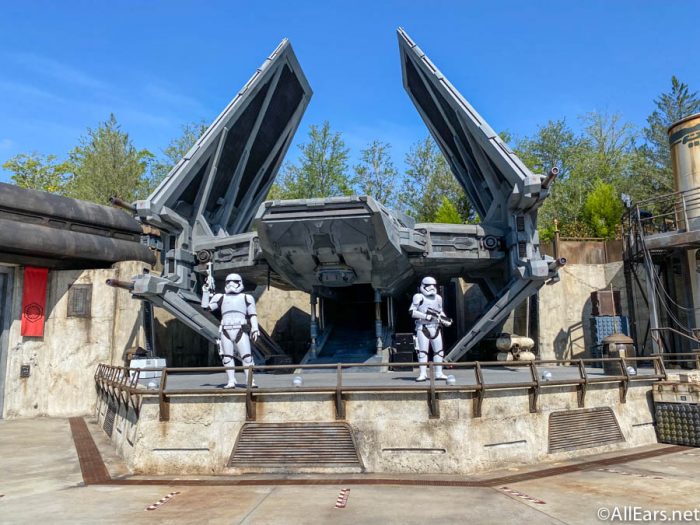 The popular Star Wars Starbucks mugs are officially available online again!
You can celebrate the planet of Bespin, featured in Empire Strikes Back, with the Bespin Mug for $19.99.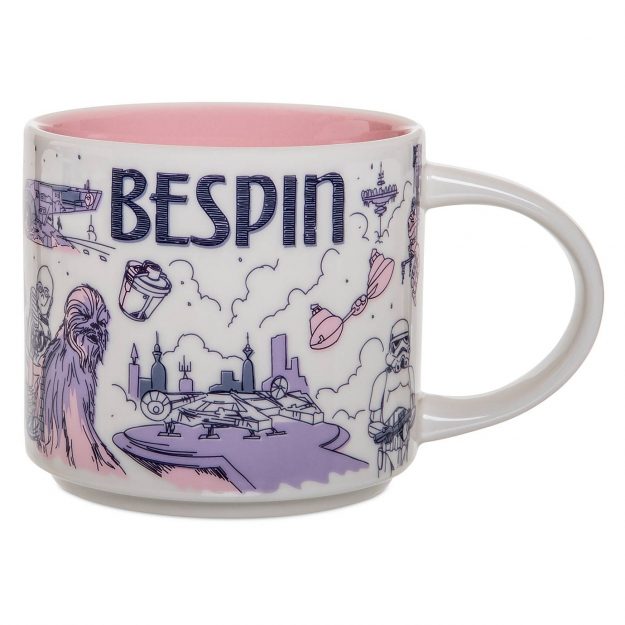 The mug features Chewbacca carrying a disassembled C-3PO, R2-D2, Boba Fett's helmet, and Lando Calrissian.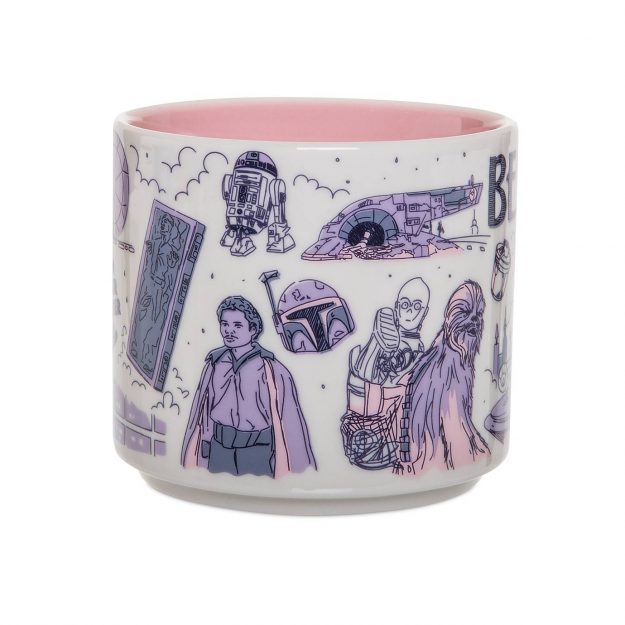 There's also the Dagobah Mug for $19.99, celebrating the planet where Luke trained with Master Yoda.
This one features Luke training with Yoda, along with plenty of creatures that live in the swamp!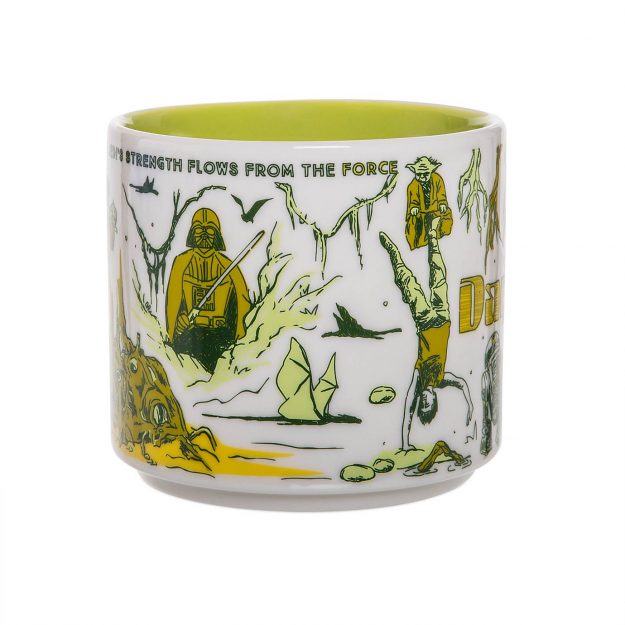 Finally, there's the Hoth Mug for $19.99, featuring the ice planet!
You can spot the Wampa, R2-D2, and more iconic scenes and characters from Luke's time on Hoth.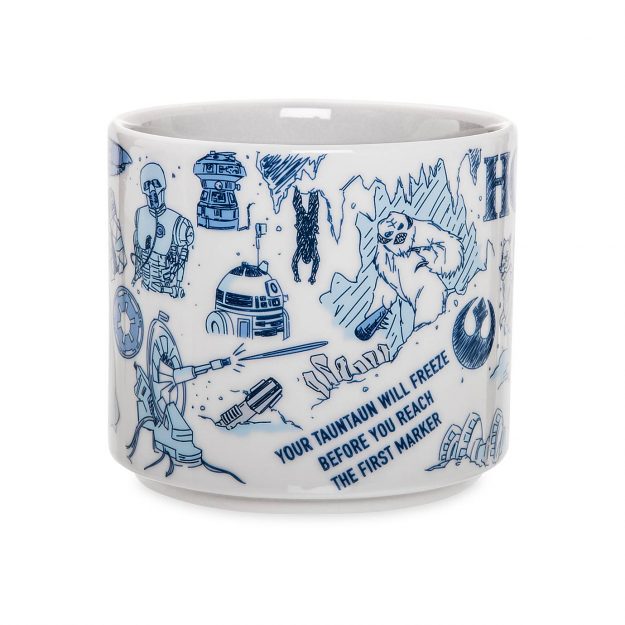 All three mugs are available now on shopDisney!
Will you be picking up any of these Star Wars mugs now that they're available online? Let us know in the comments below!