When it comes to must-eats at Universal Orlando, the first thing that probably comes to mind is Butterbeer and Cauldron Cakes in the Wizarding World of Harry Potter.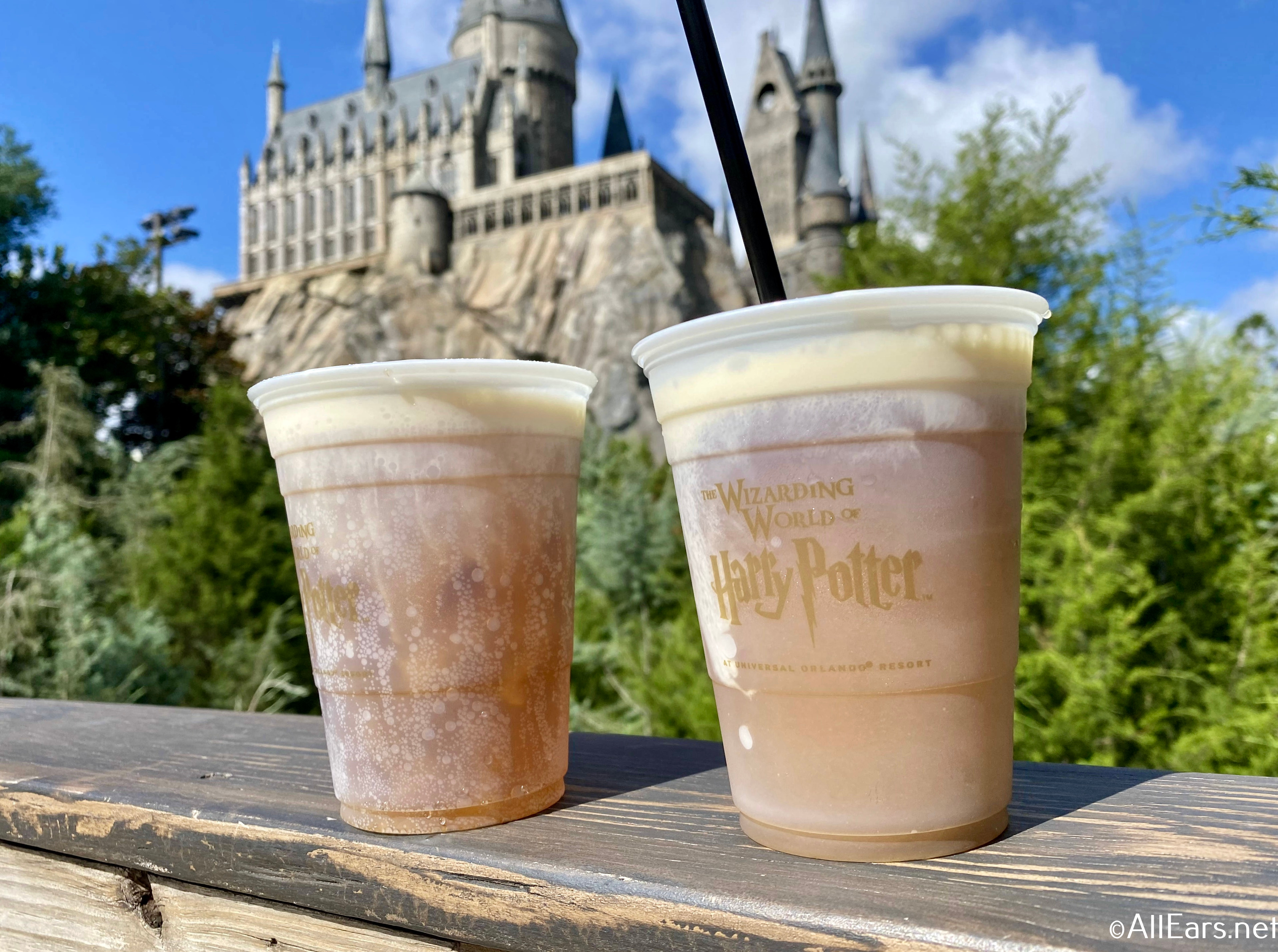 Those are tasty, iconic treats, so we don't blame you! But there are some under-the-radar delicious bites to be had at Universal Orlando as well. From lesser-known Wizarding World treats to "secret" eats throughout the parks and CityWalk, we're sharing a few of our favorites.
These are the most underrated bites at Universal Orlando!
Shepherd's Pie Jacket Potato
Right outside Diagon Alley sits an unassuming kiosk that pedals "jacket potato es" (a.k.a. baked potatoes). Choose from a classic loaded, bean and cheese, broccoli and cheese, or shepherd's pie toppings. And I know what you're thinking: a hot, meat-laded potato in the summer in Florida sounds like the last thing you'd want.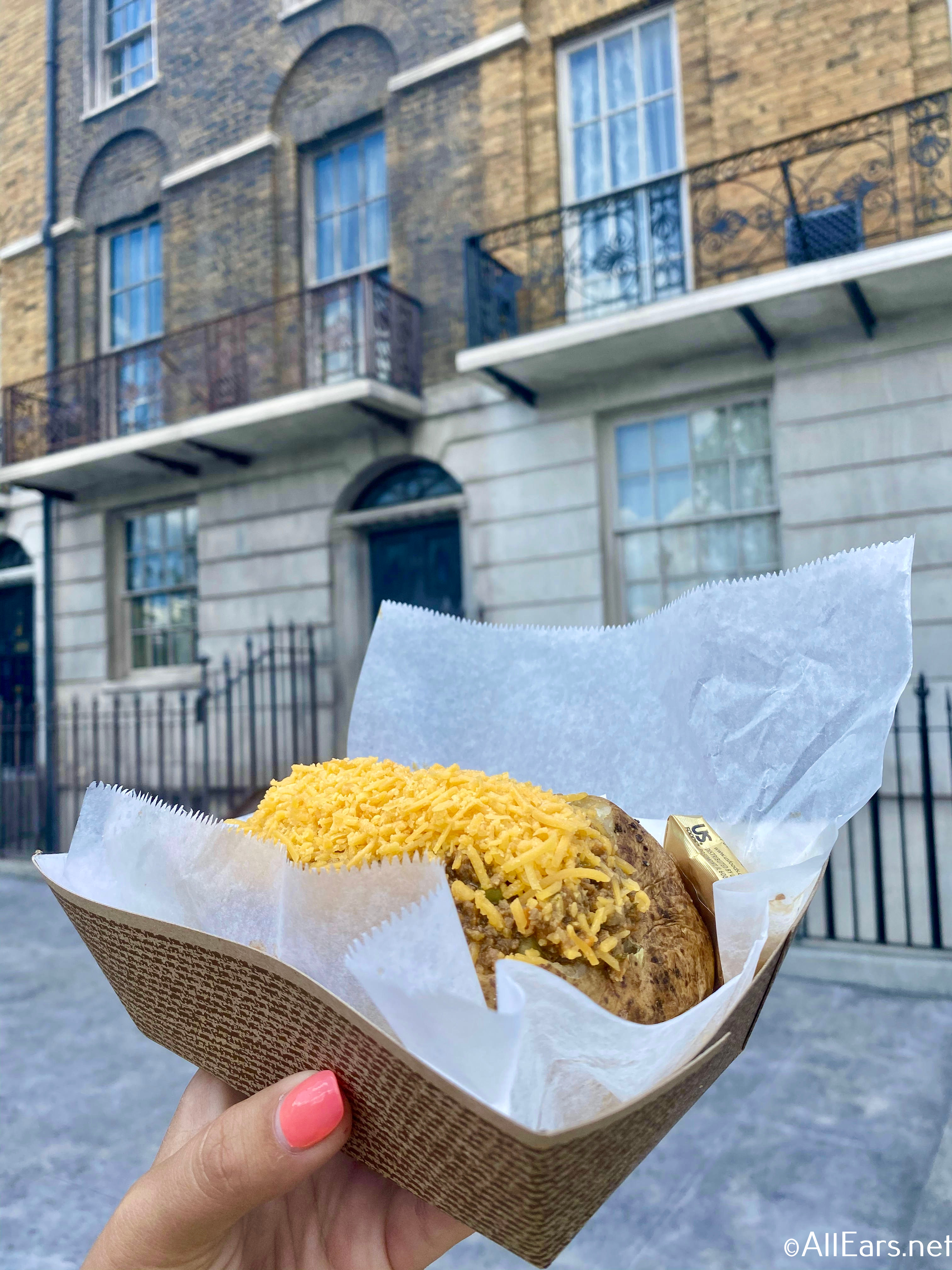 I thought the same. But I tell you what, this meat and cheese loaded Shepherd's Pie Jacket Potato was SO GOOD. The meat and veggies were cooked perfectly and full of flavor. The potato was huge and very shareable as a snack — or even a meal. It's easy to get distracted by the sweets in the Wizarding World, but don't sleep on the Shepherd's Pie Jacket Potato.
Sandwiches at the Today Cafe
Universal Studios Florida's newest quick service spot is also it's best quick service spot! Themed after the "Today Show," the menu consists of pastries, coffees, salads, and sandwiches.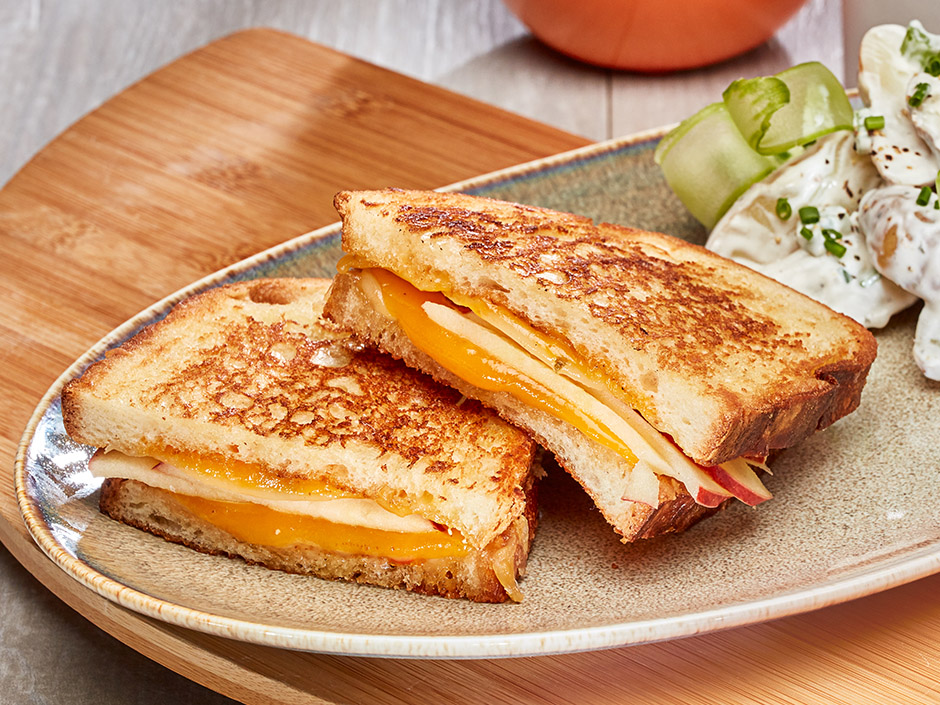 The real menu star are the sandwiches, which are far from traditional theme park fare. Enjoy a piled high Italian, avocado toast, or the Big Apple Grilled Cheese, which has three kinds of cheese, roasted tomatoes, and apples on it!
Seussland Treats
One treat, two treat, red treat, blue treat. When you think Universal Orlando, you probably wouldn't expect to find adorable bakery cases like you do in Disney World. But you'd be wrong!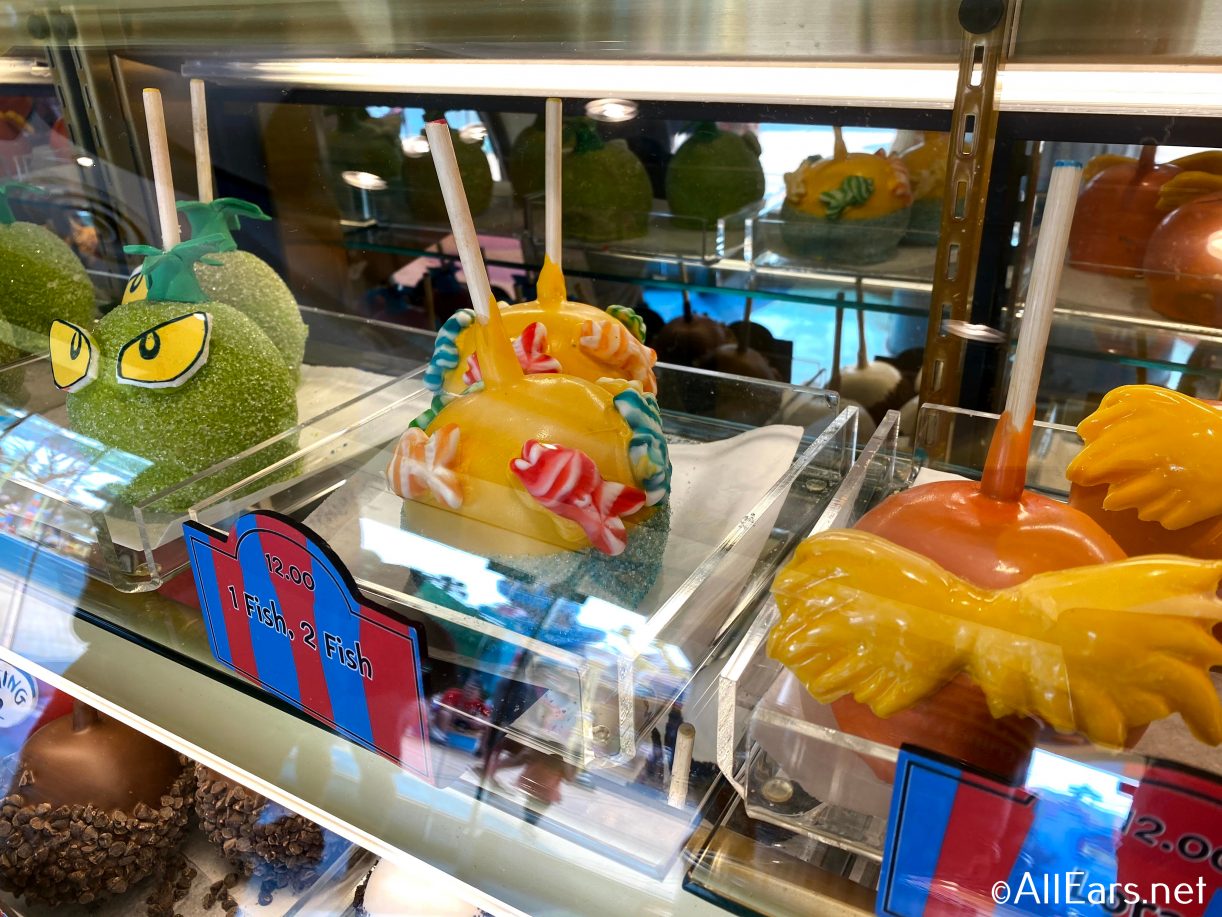 Just look at these colorful candied apples themed after the Grinch, the Lorax, and One Fish, Two Fish, Red Fish Blue Fish! You'll also spot a selection of cookies decorated like classic book covers, themed cupcakes, colorful fudge, and more!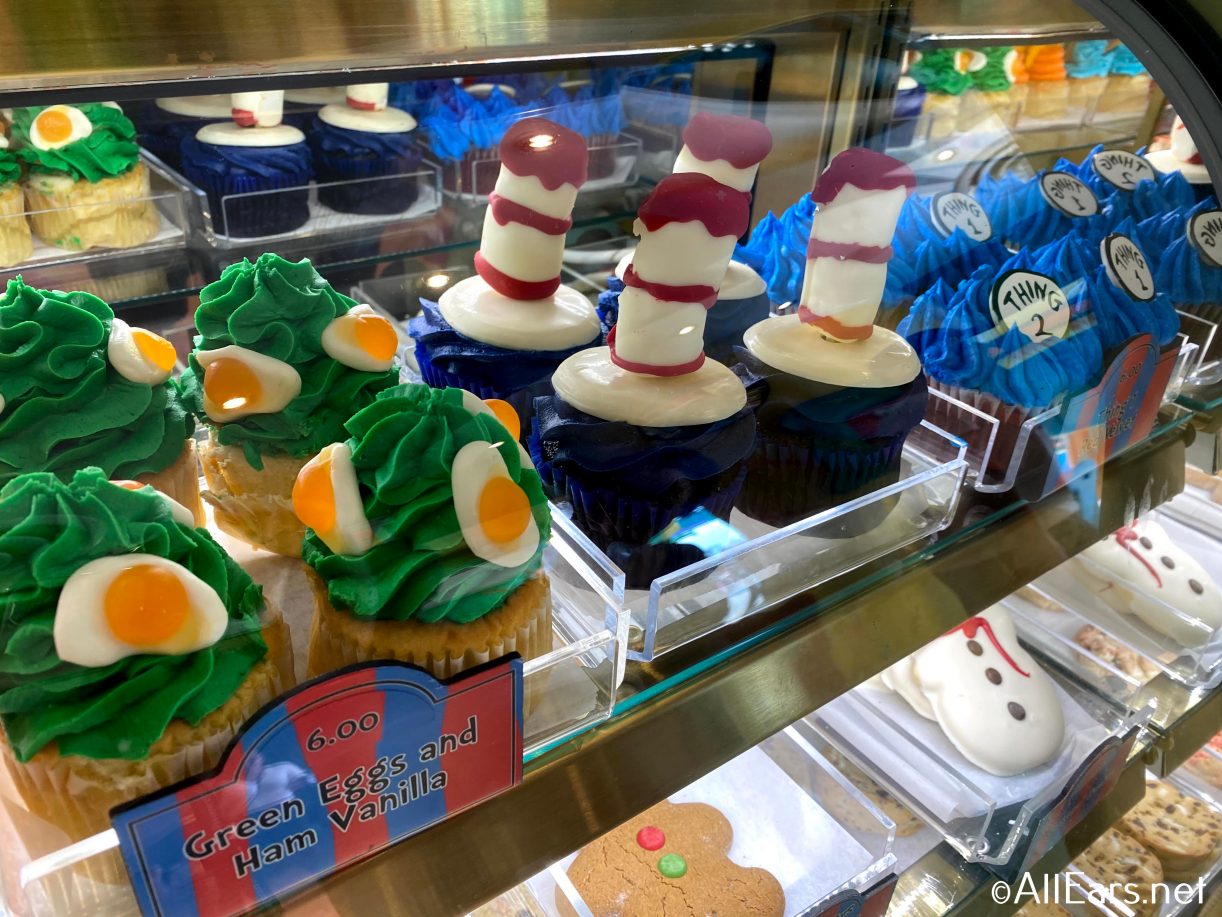 Pumpkin Fizz
If you were to think of one ghord-themed beverage in the Wizarding World, we're betting it's Pumpkin Juice. And while that's delicious, don't get us wrong, we gotta give the nod to the lesser-known pumpkin drink, the Pumpkin Fizz.
You can snag one in The Three Broomsticks, and it reminds us of a pumpkin sparkling water. Obviously, you gotta be a big pumpkin fan to enjoy it (guilty!), but it tastes like fall in a glass. It's slightly less sweet than the better known Juice, and the bubbles help it go down easier.
Volcano Nachos at Margaritaville
Maybe we're just wasting away in Margaritaville, but while we are, we like to enjoy the nachos! The Volcano Nachos don't have anything incredibly unique about them, but we can't deny that they're just so darn good!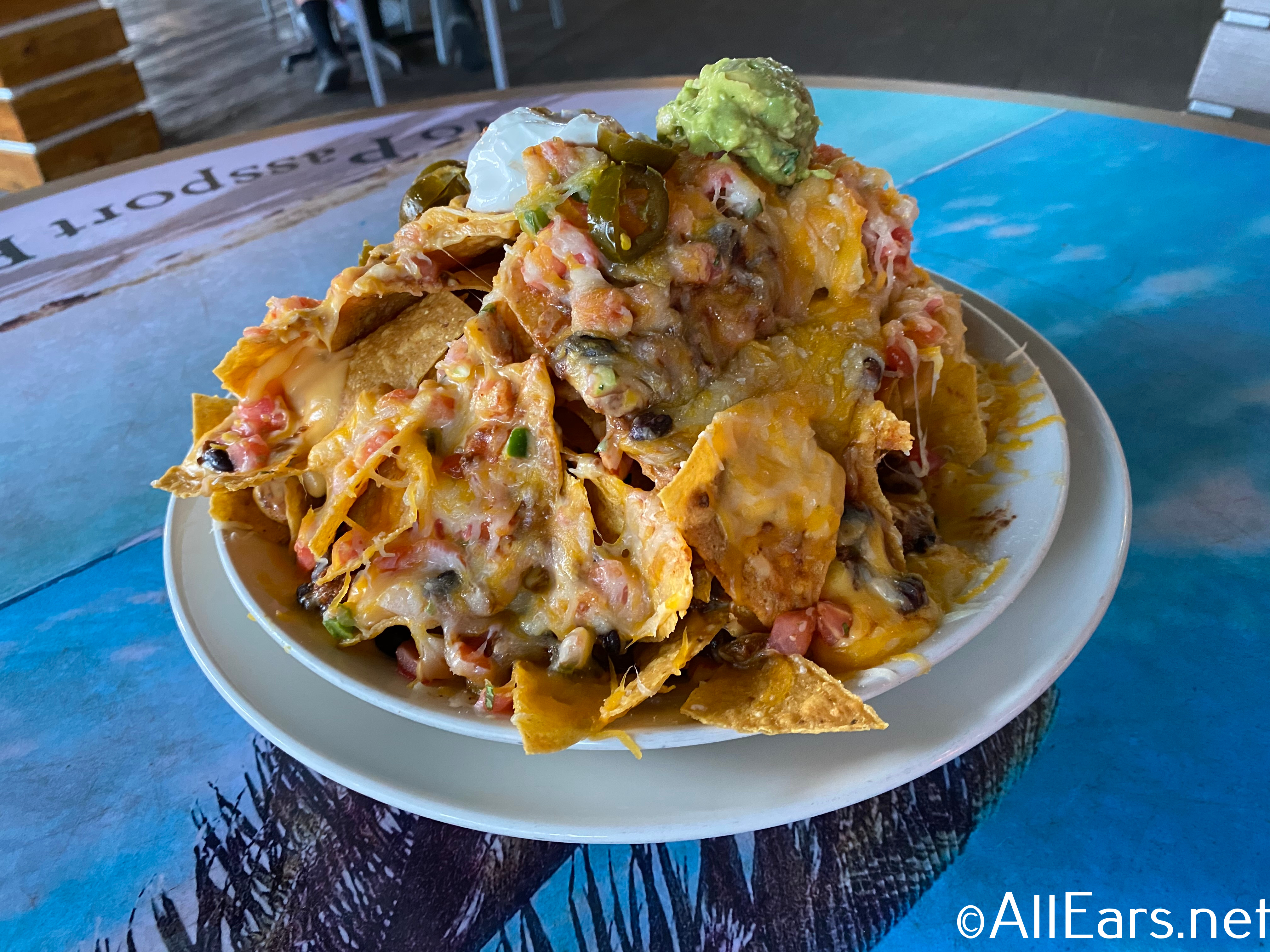 Maybe they have the cheese to chip ratio down pat, maybe it's the volcano formation, or maybe it's because they go so well with the frozen concoctions. But whatever it is, these nachos are some of the best in the business!
Beef Pasties
When dining at the Three Broomsticks in Hogsmeade, most folks (understandably) go for the chicken, ribs, or fish & chips. But that means they're skimming right over the Beef Pasties!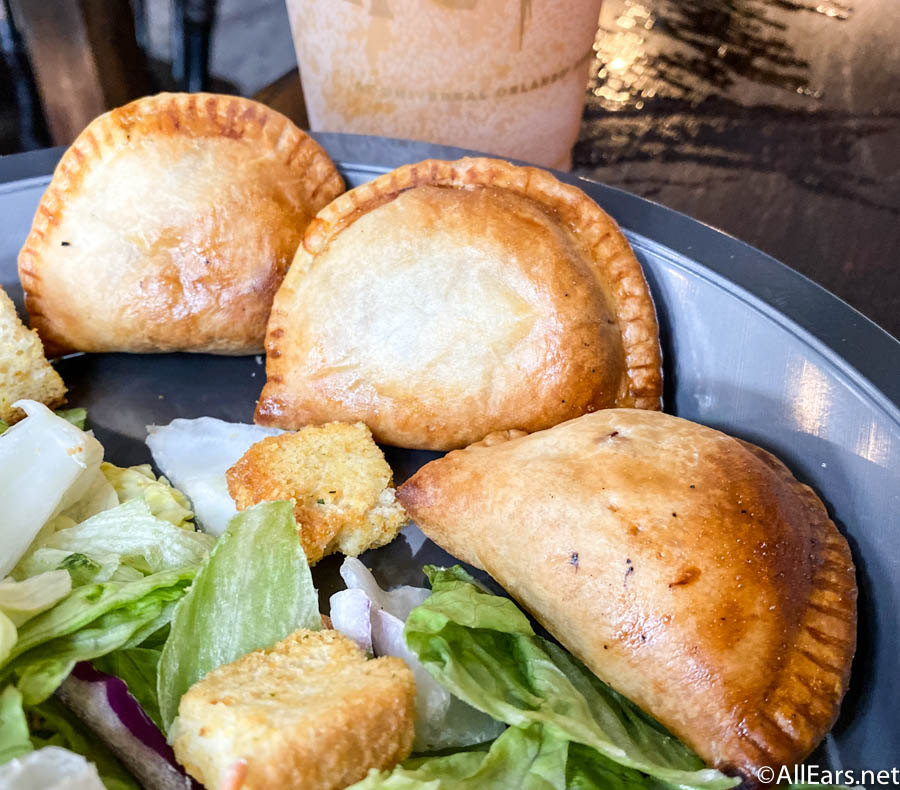 These little pockets of happiness are almost like baby empanadas — flakey crusts stuffed with beef and veggies. You can get them at the Three Broomsticks (served with a side salad) or at the Hopping Pot in Diagon Alley. They're perfect for a light meal or easily shareable for a savory snack!
What are your favorite off the radar eats in Universal Orlando? Let us know in the comments!