If we're honest, the cancellation of Universal's Halloween Horror Nights broke our little fright night loving hearts this year!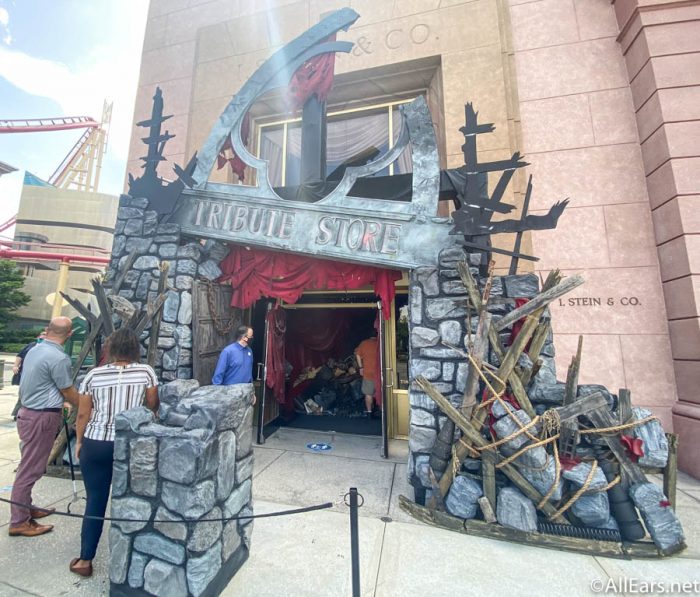 Even though we know Universal is doing everything it can to keep guests and Team Members safe, we can't help but miss the fog filling the streets, the sounds of screams in the air, and those ICONIC snacks and drinks during the event. But, don't worry — you can still get a bit of the "30 years, 30 fears" as you commemorate the Halloween Horror Nights of years past during spooky season!
Although we're already WAY too hyped for next year's event after seeing the spoilers from the Tribute Store (you'll just have to read about them yourself!), it looks like more Halloween Horror Nights merchandise has crawled into Universal Orlando stores! And, this time, you'll be the one scaring your friends and family in these new masks!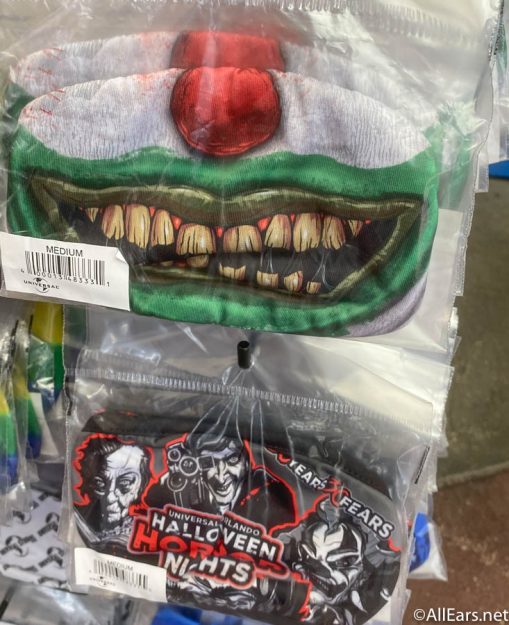 Jack the Clown was a pretty terrifying host (he's got you beat, Pennywise) that fans everywhere have grown to love. While he's been popping up at Halloween Horror Nights for YEARS, you can clown around like Jack wearing the mask inspired by the icon himself!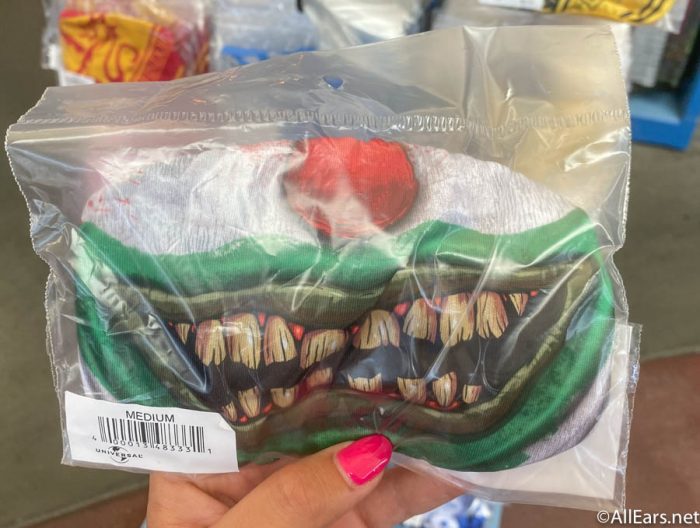 But, there are plenty of other characters whose stories have been giving us hot-and-cold running chills. Although you might feel nervous thinking about everything The Director has planned behind-the-scenes or have nightmares from The Storyteller's tales, the 30th Anniversary Halloween Horror Nights Mask is still lots of frightening fun!
Universal is still offering its face mask deal where you can get a covering for $6 on its own or 4 for $20. Plus, the Universal Orlando Foundation will be donating a portion of the mask proceeds to charitable organizations that help feed the community.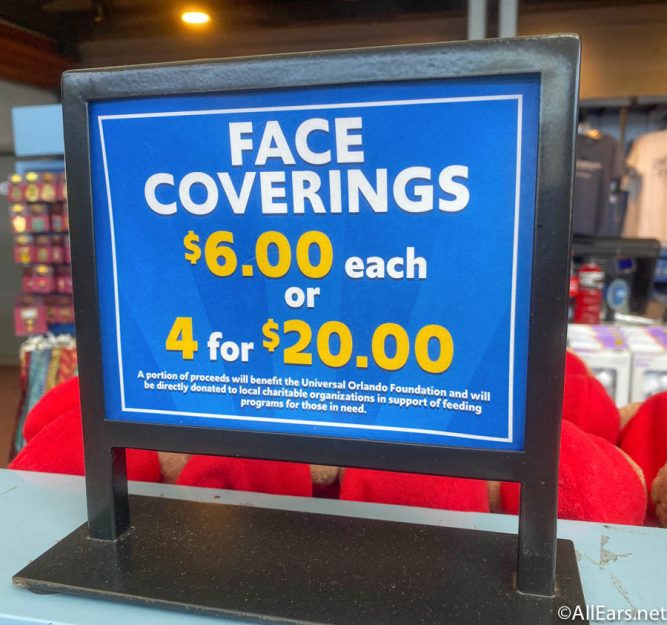 Although we might not be able to go to Halloween Horror Nights this year, spooky season is DEFINITELY off to a great start!
What has been your favorite year of Halloween Horror Nights so far? Let us know in the comments below!