When it comes to Universal Orlando, you probably know you can go to the Wizarding World of Harry Potter.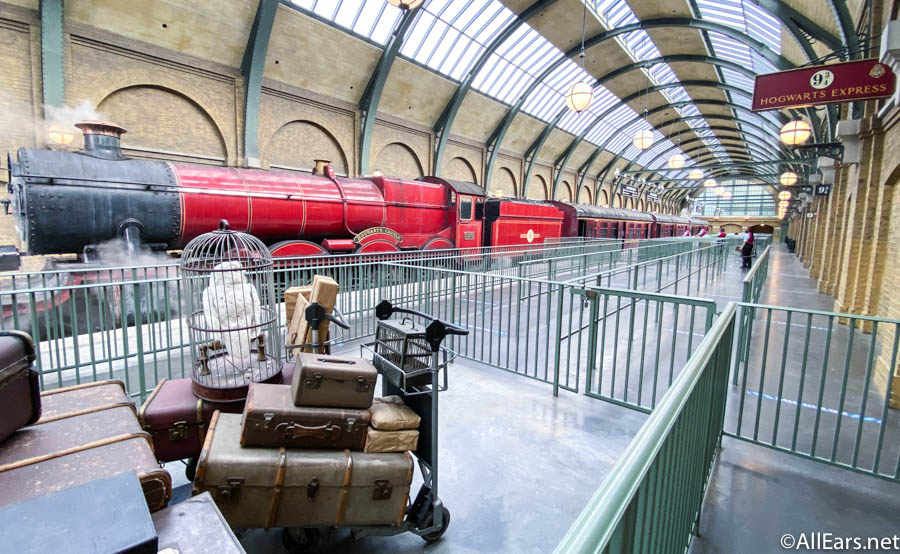 You may also know that you can ride attractions based on Jurassic Park, Spider-man, and the Simpsons. But did you know you can see movie props from classic films? Drink exclusive beers? Meet unusual characters? Well, you sure can!
Five Things You Had No Idea You Could Do at Universal Orlando
1. See the Delorean 
Did you know you can see the iconic car from Back to the Future while in Universal Studios? Yes, the real one.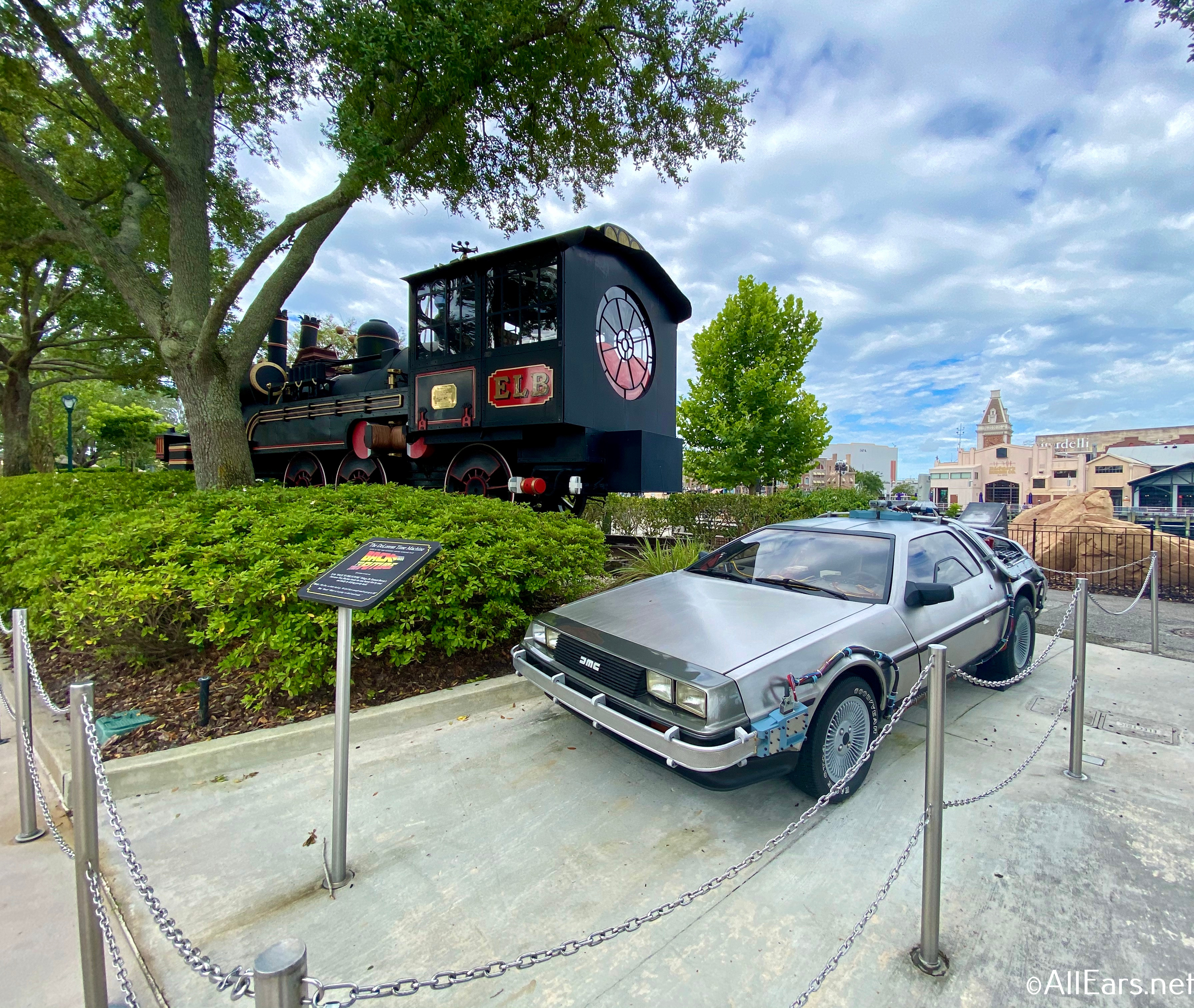 It's parked right next to the train from Back to the Future 3 (yes, the real one), near the Simpsons Land!
Be on the lookout for Doc Brown when you're admiring the hot ride, too.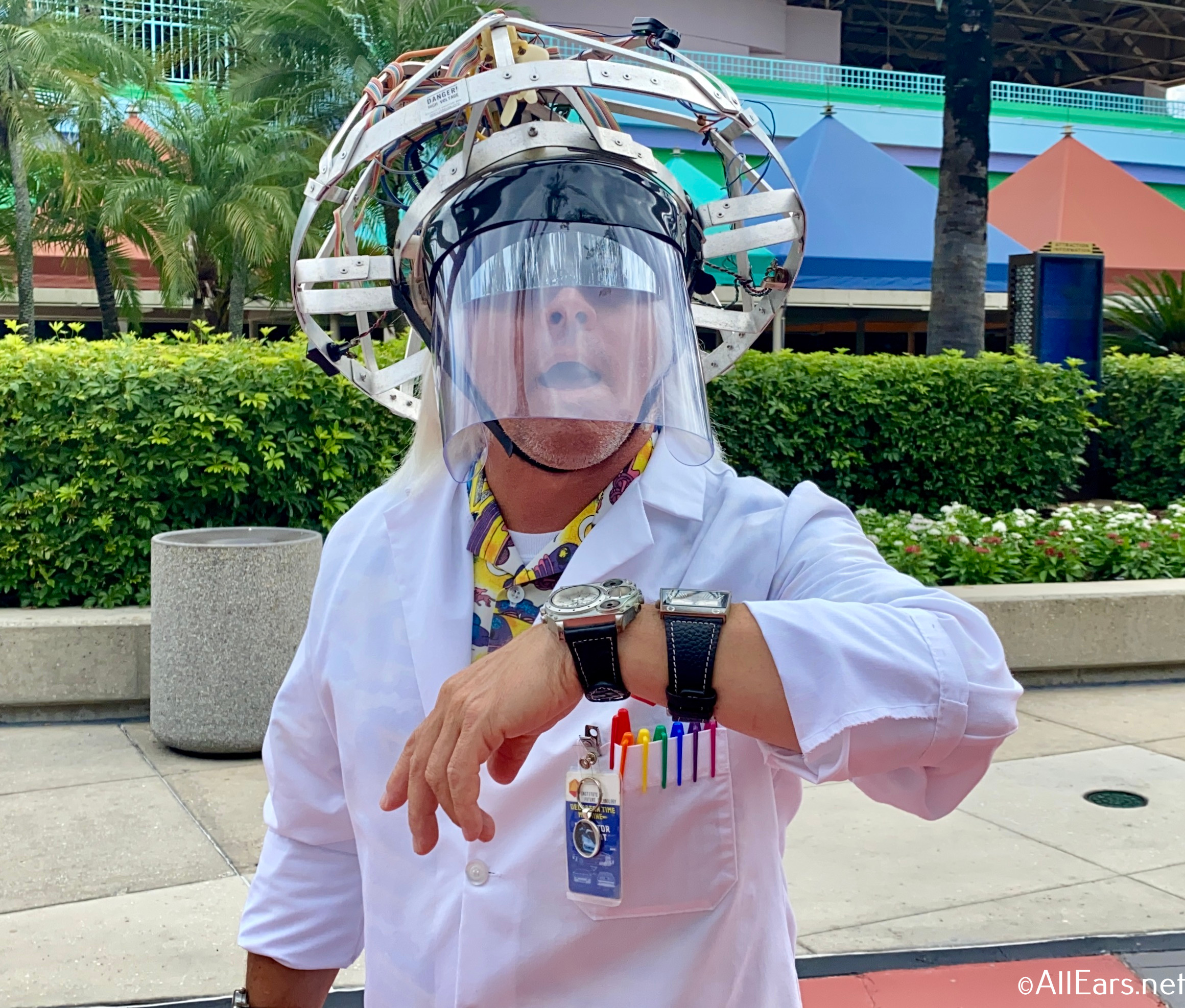 2. Meet Barney
Hey, 90's kids — did you know you can meet your favorite purple dinosaur during your day at Universal Studios?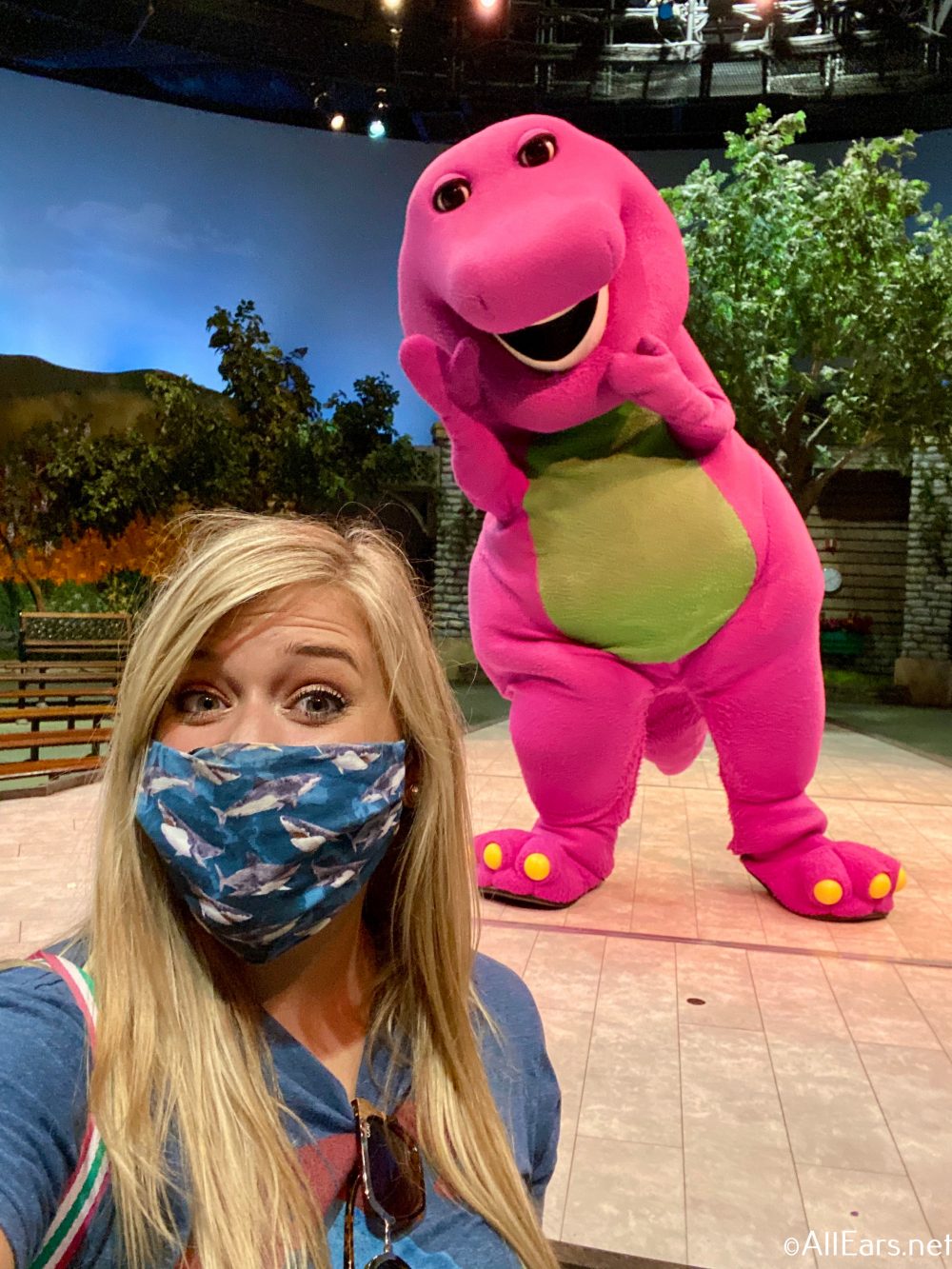 That's right: at the Day in the Park with Barney show, you can sing and laugh with Barney, Baby Bop, and PJ! The show happens several times a day and is geared toward little ones (though no judgement if you want to go). After it's over, Barney himself hangs out for photos!
The show is very cute — little ones will get to dance and clap and sing along! And you'll get to sit in air conditioning and wave at your childhood besties. Win-win.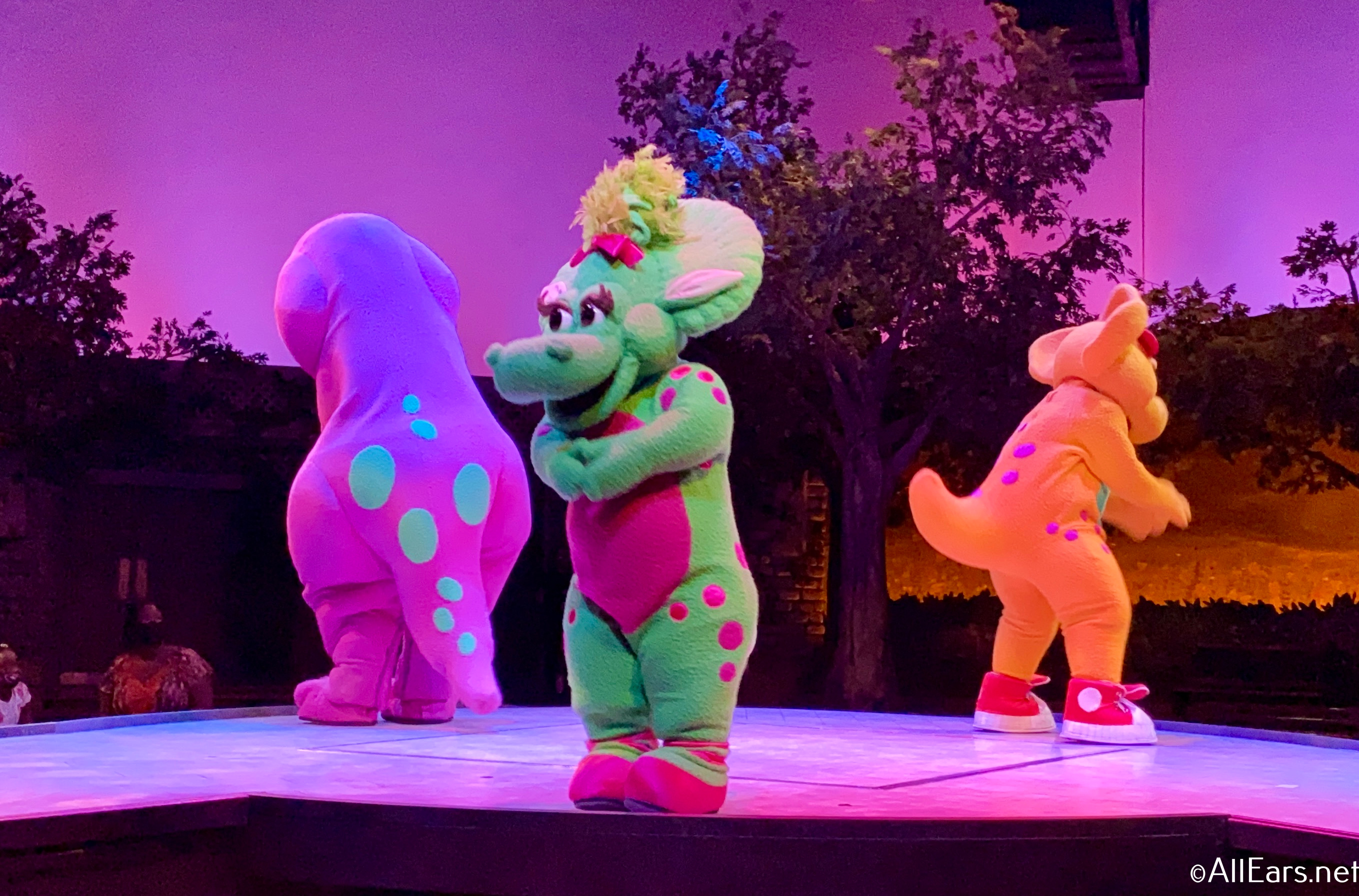 3. Jam out with the Muppets on a Roller Coaster
If you've been brave enough to conquer Rip Ride Rockit, you know you get to select a song of your choice to jam out to on your ride!
But did you know there's a secret song menu? When you get into the car, hold down the Rip Ride Rockit logo for at least 10 seconds, and a number pad should appear. Type in 902 and you'll get a special surprise — Rainbow Connection by Kermit the Frog.
It makes no sense, and it's completely contradictory from the feel of the ride, but somehow, it works! The Muppets make everything better.
4. Drink a Duff
Attention Simpsons fans! Did you know that Homer's beer of choice is REAL? Yes, you can drink a frosty, cold Duff Beer while at Universal Studios!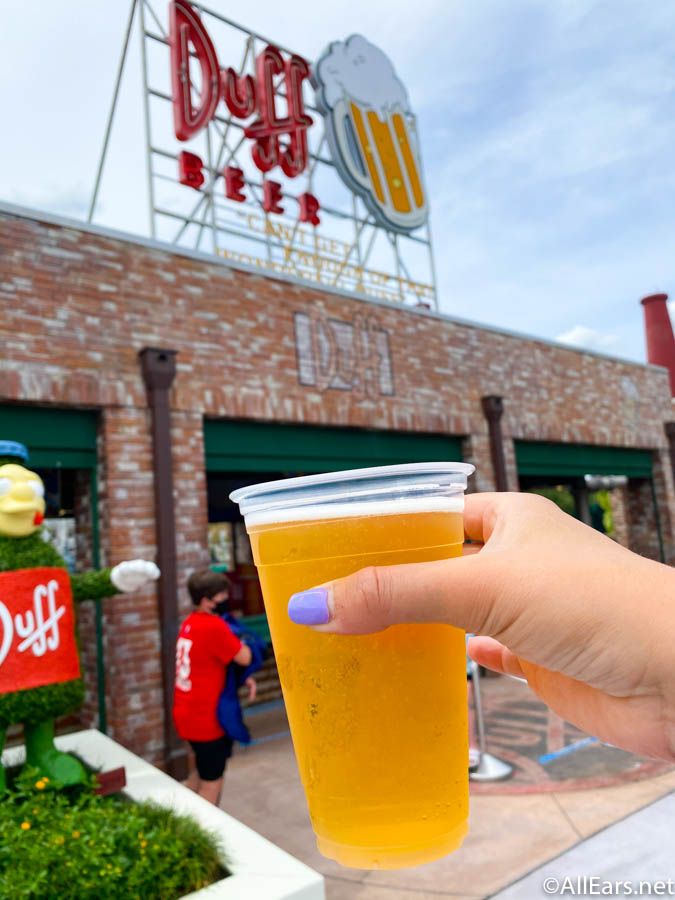 Head to the Duff Gardens in the Simpsons section of the park, where you can order a Duff or Duff light on draft. It's an exclusive brew, only available at Universal Orlando! Can't Get Enough of That Wonderful Duff.
5. Dine with Marvel Heroes 
Are you a Marvel fan? Do you know about this SUPER opportunity to dine with Spider-Man, Captain America, Wolverine, and Storm?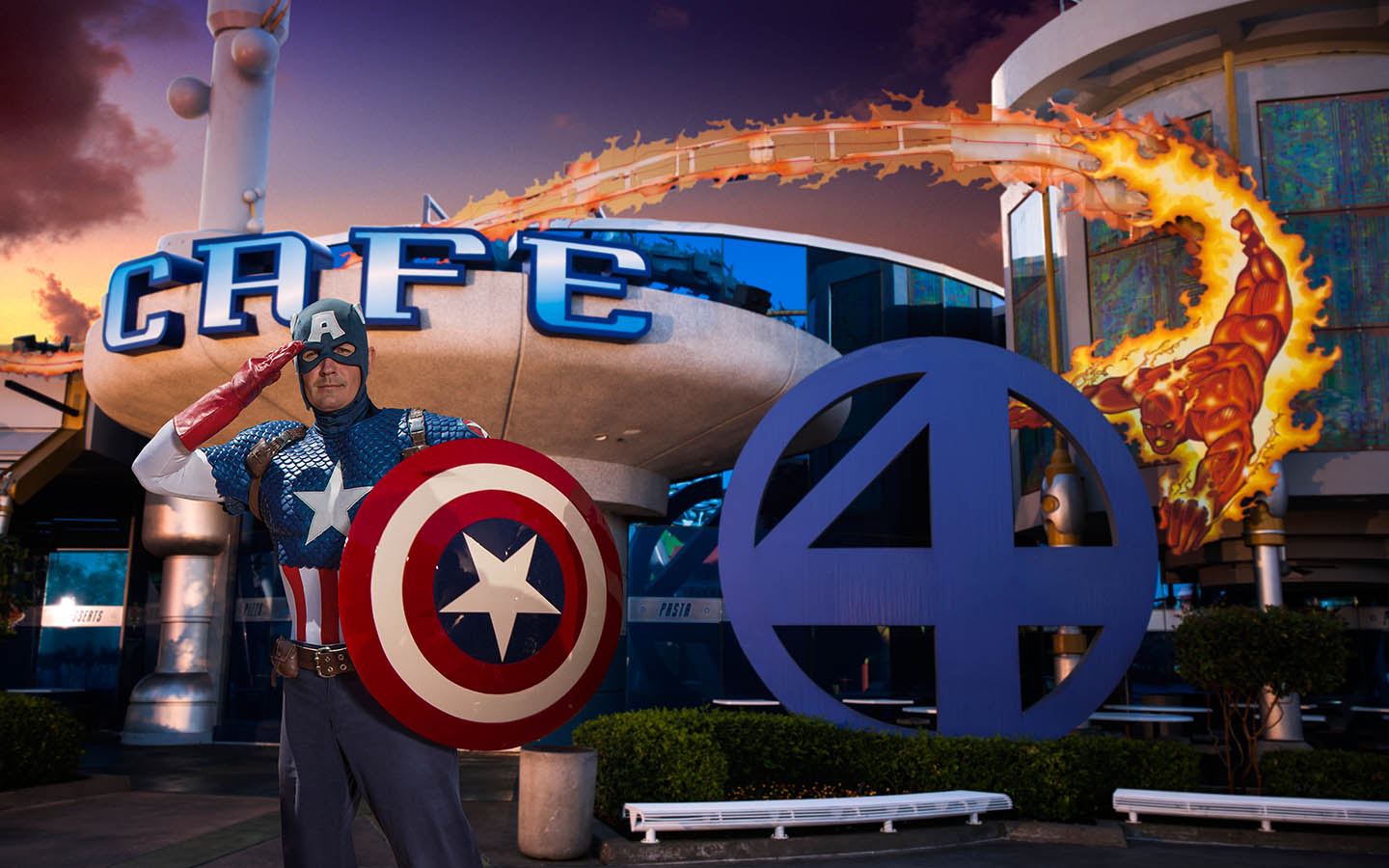 At Cafe 4, you can enjoy an all-you-care-to-eat Italian feast while meeting some heroic friends. Considering these Marvel characters will never host a meal at Disney World, this is an awesome must-do for superhero fans! (Note: currently character dining is unavailable at this phase of Universal Orlando's re-opening — so keep this on your Universal bucket list!)
What's your favorite thing to do at Universal Orlando resort? Let us know in the comments!
Get more from Universal (and other Orlando theme parks) at the links below!