Earlier today we reported that Universal Orlando would be delaying their upcoming theme park, Epic Universe, further, as well as laying off more employees.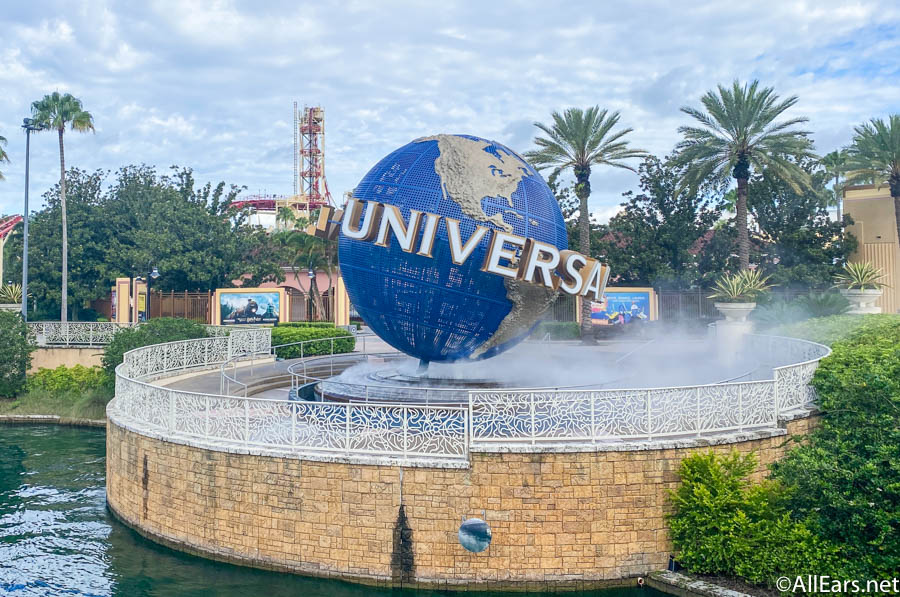 And now, Universal Orlando has confirmed that certain attractions will be temporarily closing in the near future.
Universal Orlando has shared that the following attractions will close temporarily, beginning August 9, 2020:
A Day in the Park with Barney (Universal Studios Florida)
Kang & Kodos' Twirl 'n' Hurl (Universal Studios Florida)
Fast and the Furious: Supercharged (Universal Studios Florida)
Fear Factor Live! (Universal Studios Florida)
Storm Force Accelatron (Islands of Adventure)
Poseidon's Fury (Islands of Adventure)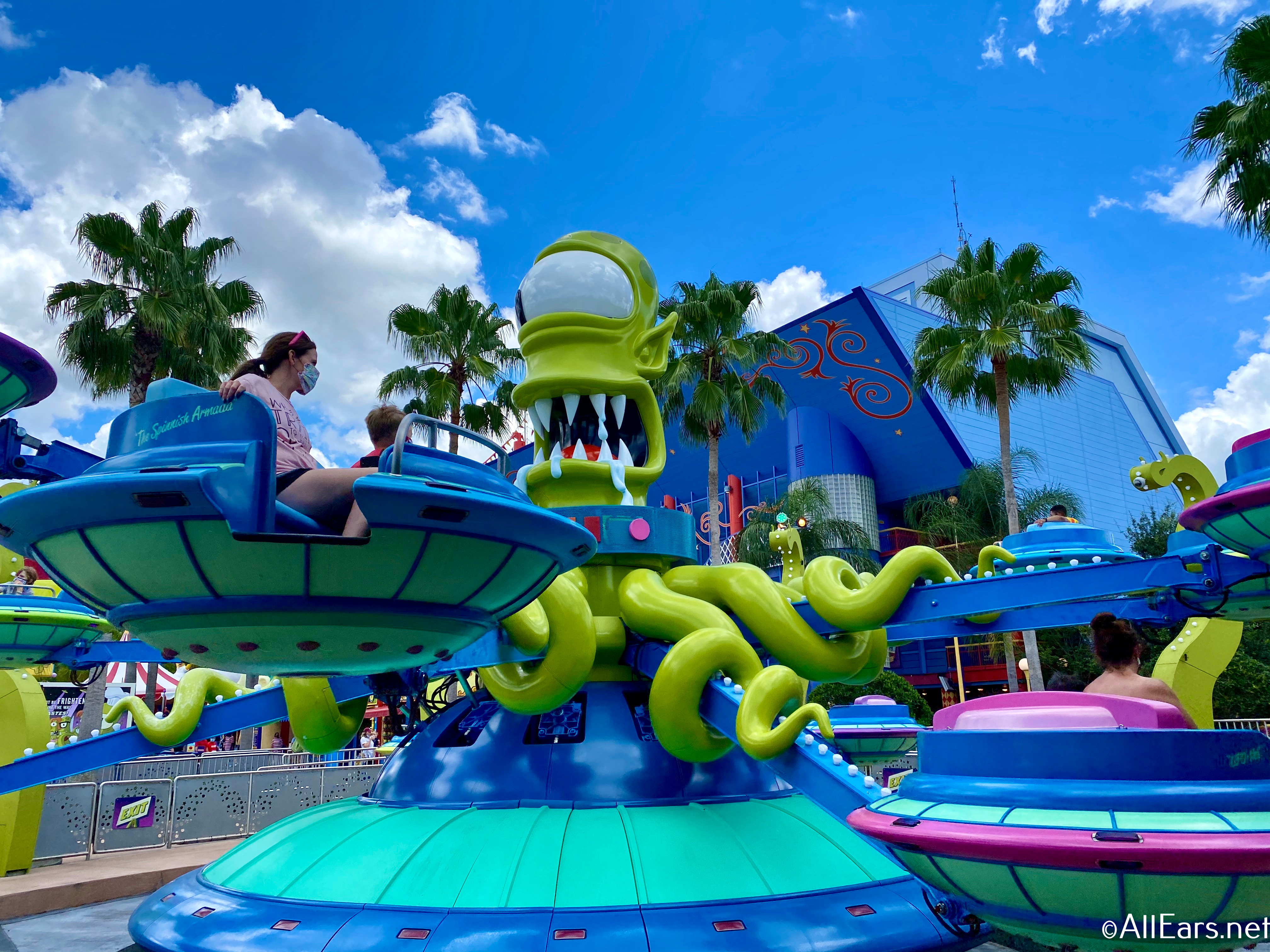 According to Universal Orlando, team members from these attractions will be relocated to other roles throughout the resort.
Universal also stated that they intend to focus on "marquee guest experiences" at this time.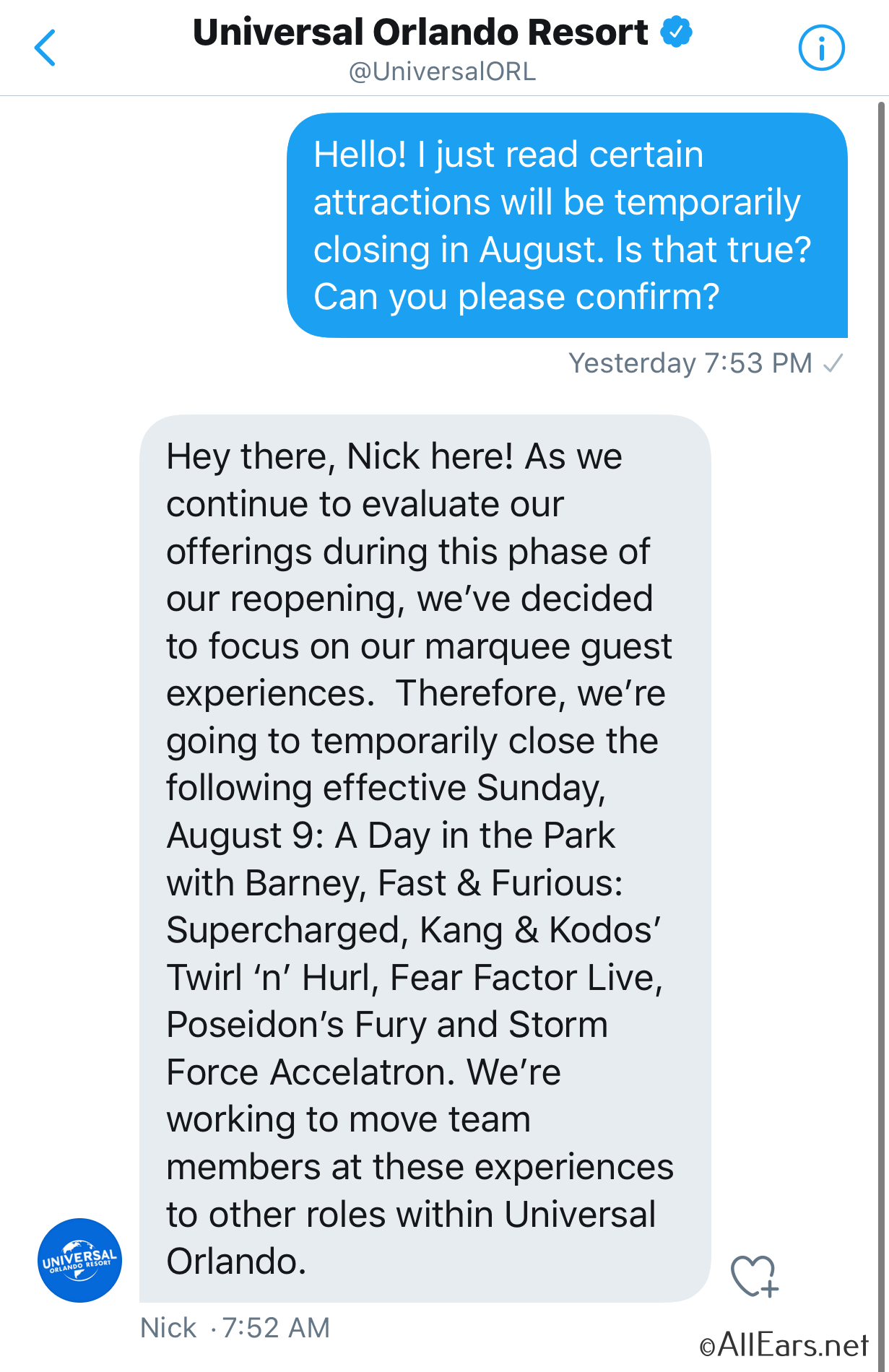 Currently, there are no re-opening dates for these attractions — but we will keep you posted!
Have you been on any of these attractions at Universal Orlando? Let us know in the comments!