Last week, we learned that many major summer films, including Disney's live action remake of Mulan, had delayed their opening dates yet again, this time until August.
With no major release dates happening in July anymore, major movie theaters chains are following suit with delaying their reopening.
Deadline has reported that AMC announced a shift in their reopening dates for most of their locations nationwide. Previously, AMC was planning on reopening their theaters by July 15th. Now, those theaters will reopen on July 30th.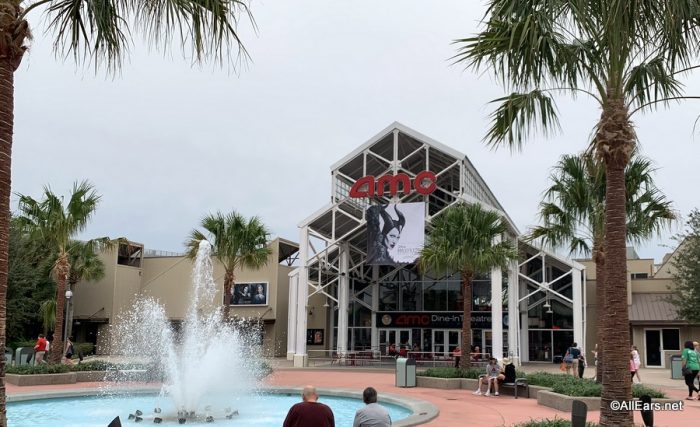 Since movie theaters closed in mid-March, many upcoming film releases have been pushed back. A select few films, on the other hand, have moved straight to home streaming, like Disney's Artemis Fowl which skipped its theatrical run and instead went straight to Disney+.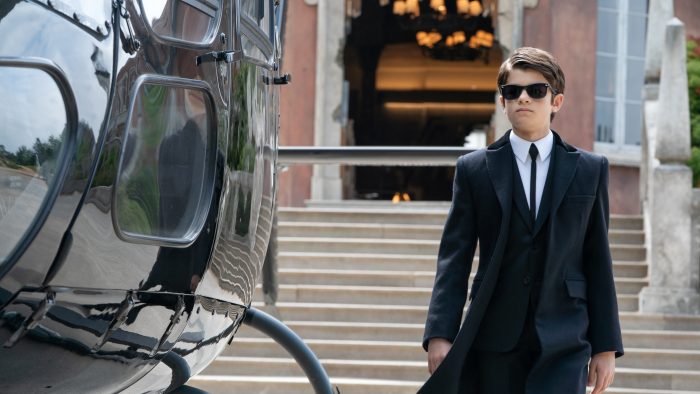 Studios are coming up with unique ways to bring customers back to the movie theaters this summer. When theaters do reopen, many studios are re-releasing popular films. For Disney, that includes The Avengers, Inside Out, The Force Awakens, and more!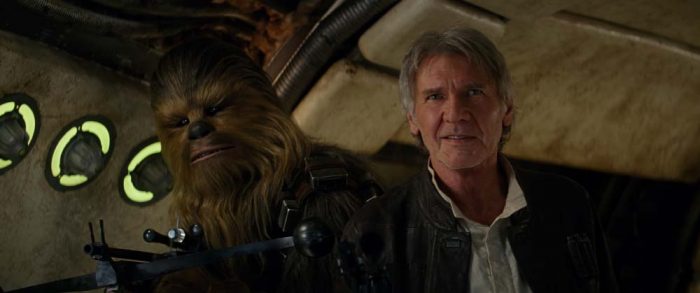 We will continue to provide updates as we learn more!
Are you planning on seeing Mulan when it opens in theaters? Let us know in the comments!