Update: As of May 14th, these restaurants are no longer listed as available for June 1st reservations
Earlier this month, Disney World announced that they would begin gradually re-opening Disney Springs starting on May 20th.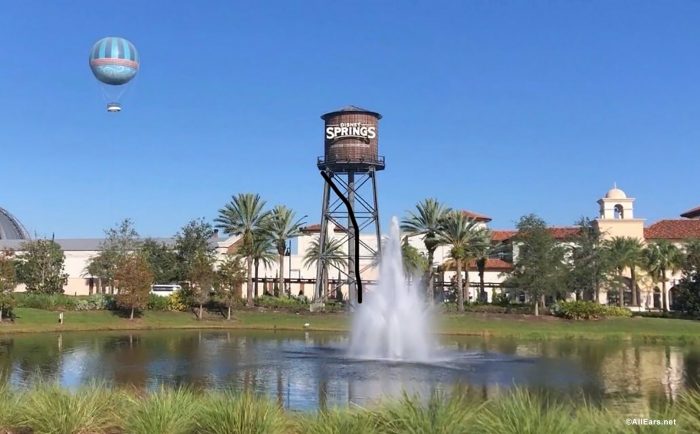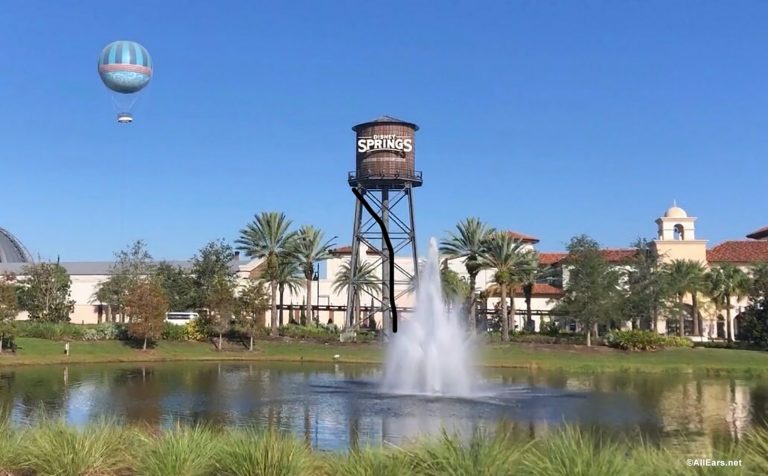 While a handful of restaurants have confirmed that they will be re-opening starting on May 20th, so far there has been no listing of available reservations through the Disney World website or the MyDisneyExperience app. However, a long list of restaurants have no opened up reservations starting on June 1st!
When searching for June 1st dining reservations, the MyDisneyExperience app now includes a long list of Disney Springs restaurants as options!
While the restaurants are taking reservations through the My Disney Experience app starting on June 1st, this does not confirm that they will have re-opened by that date. We will continue to update our list of confirmed restaurants as we receive an official date for each.
Will you be visiting Disney Springs when it re-opens? Let us know in the comments below!