Usually, it's pretty hard to find Disney Cruise merch when you're not embarking on a sea voyage of your own but lucky for us, we just spotted a good amount of Disney Cruise merch online!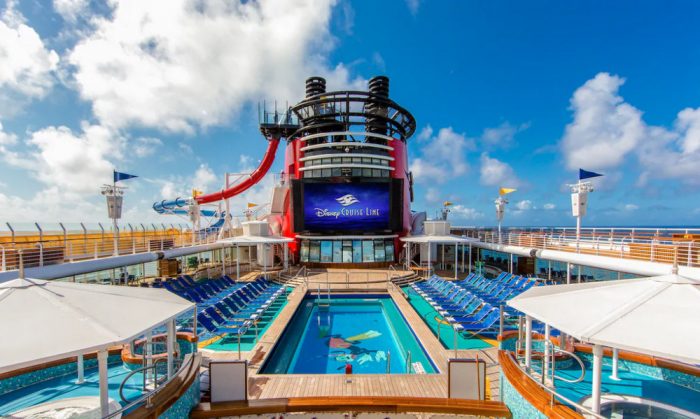 The cutest collection of Disney Cruise Line merchandise has sailed onto shopDisney.com!
First off there are these shimmery blue Minnie Ears that feature a nautical bow and a little anchor!  You can nab these for $29.99.
While you're wearing your new Minnie Ears, you can keep all of your valuables in this sweet Lanyard and Pouch for $25, which also features the same blue sequins!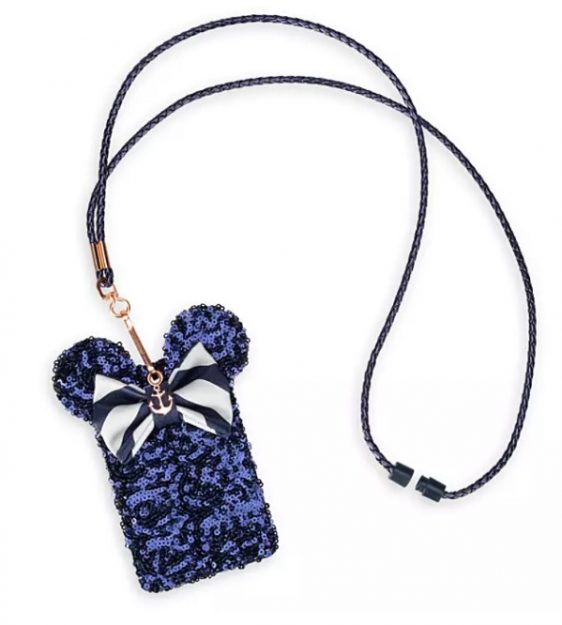 And, of course, a Disney merch collection isn't complete without its own set of cute Loungefly bags to match! Check out this cute Loungefly Backpack for $90.
Or, if you're up on the hot trends, you could opt for the super practical Loungefly Hip Pack for $45!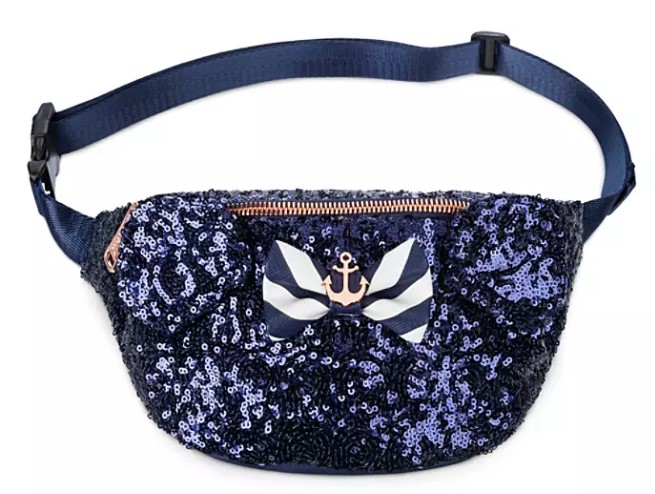 No matter which pack you pick up, you can grab the Loungefly Wallet to match for $50.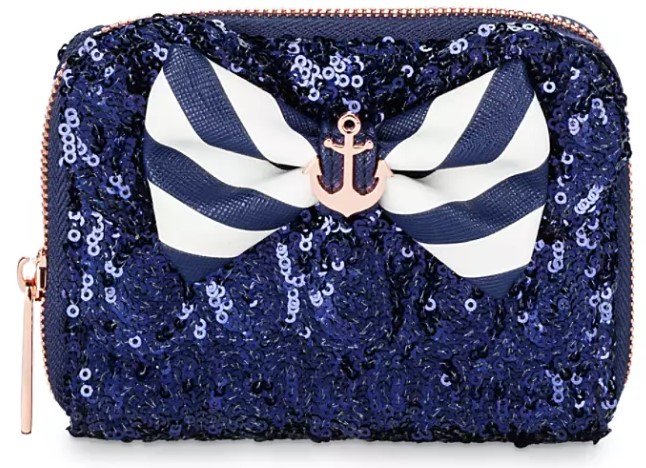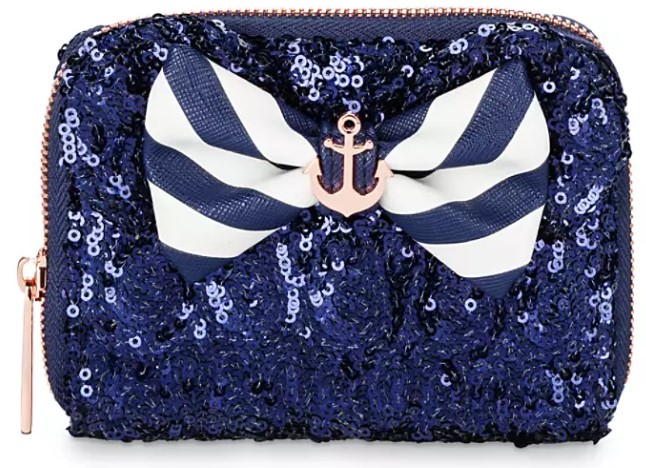 What do you think of the cute new Disney Cruise merch? Tell us in the comments!