Zip a dee doo dah, Walt Disney World's Splash Mountain has some brand new merchandise.
For years we didn't get much Splash Mountain merchandise. It was mostly towels and picture frames for ride photos, but that recently changed. This past year we got some exclusive Funko POP!s and plush. Now we have a few new shirts that have been spotted in Briar Patch at Disney World.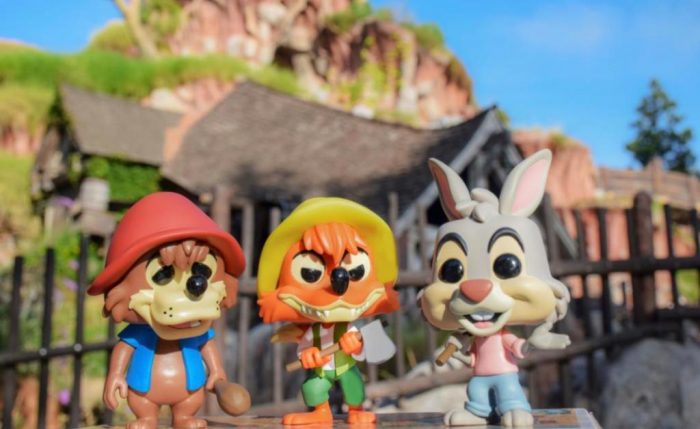 First, we have a new hoodie that has the Splash Mountain logo on the front, and on the back it says " Lookin' Fer Trouble" and features Br'er Rabbit relaxing.
This new Hoodie is available for $49.99 and is lightweight for those chilly Florida nights.
We also got a new tank top that has a hidden message that appears when it gets wet. We saw a similar feature on a youth shirt a few weeks ago.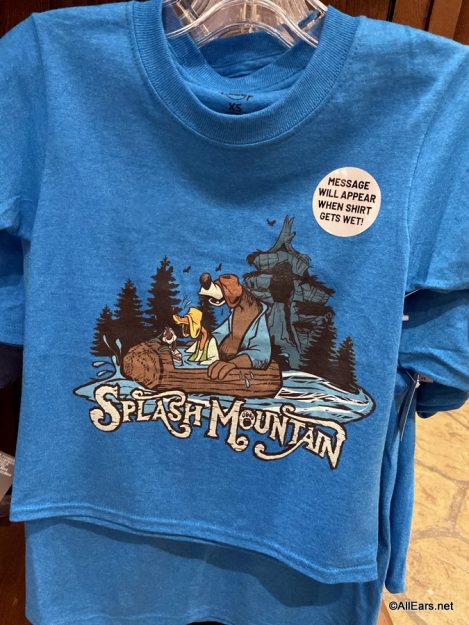 On this new tank top, we get a soaked Br'er Rabbit, and the message that appears when it gets wet is "I Brer'ly Got Wet." (Insert slow laugh.) You can also find this at Briar Patch for $34.99.
We can't wait to see what Splash Mountain merchandise drops in next.
What Splash Mountain merchandise would you like to see next? Daydream with us in the comments.