The Disney Parks continually strive to bring new and fresh perspectives to their attractions, dining, shopping, and entertainment experiences. Disney also embraces vintage or nostalgic ideas that they know their guests will love — hence the series of live-action renditions of animated classics we've been enjoying for months now.
Marrying the old and the new is a trend that Disney employs frequently. The re-imagining of Epcot exemplifies Disney's goal of putting a new spin on vintage. The 'new' Epcot will feature the latest in park technology, yet the overall branding echos the original design of Epcot from 1982.
So that go us thinking: Why does Disney love taking something that may seem "vintage" and making it fresh and new again? We've got thoughts.
People Love Nostalgia
We all experience sentimental moments when we hear our favorite song from our childhood or when we come across a toy we used to play with. These are strong emotions, and Disney knows how to use these to their advantage.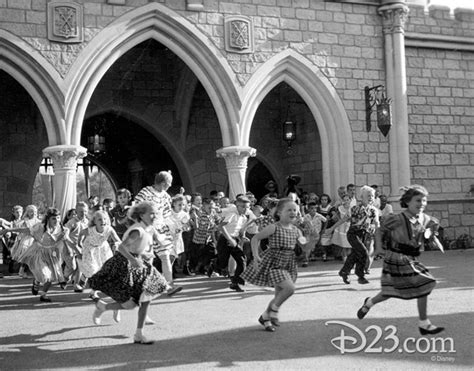 Disney has countless movies, characters, songs, shows, and entities at their disposal. In the Disney Parks, new attractions are emerging all around the globe that are examples of the Company using its intellectual property to evoke a feeling of nostalgia in their guests.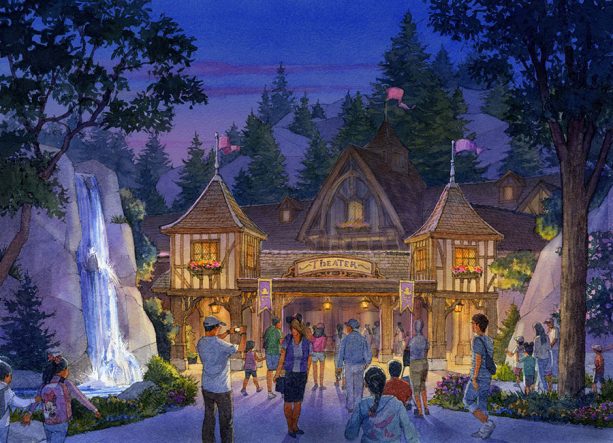 Two examples of older films being brought back to life in fresh, new way include the upcoming Beauty and the Beast dark ride opening in Tokyo and the newly announced Mary Poppins attraction coming to Epcot.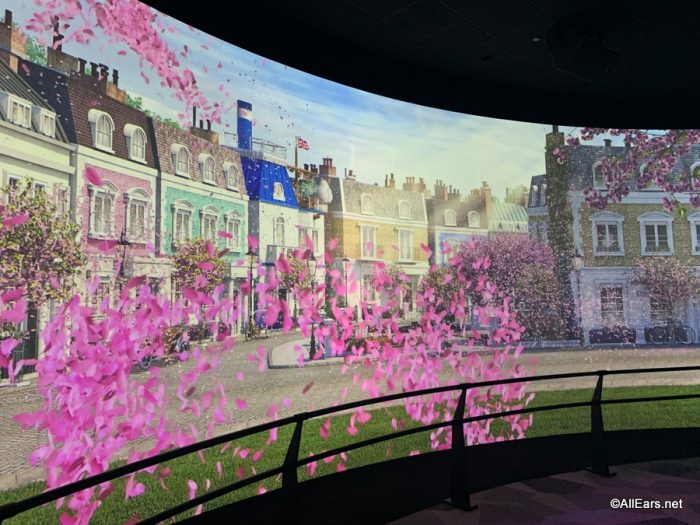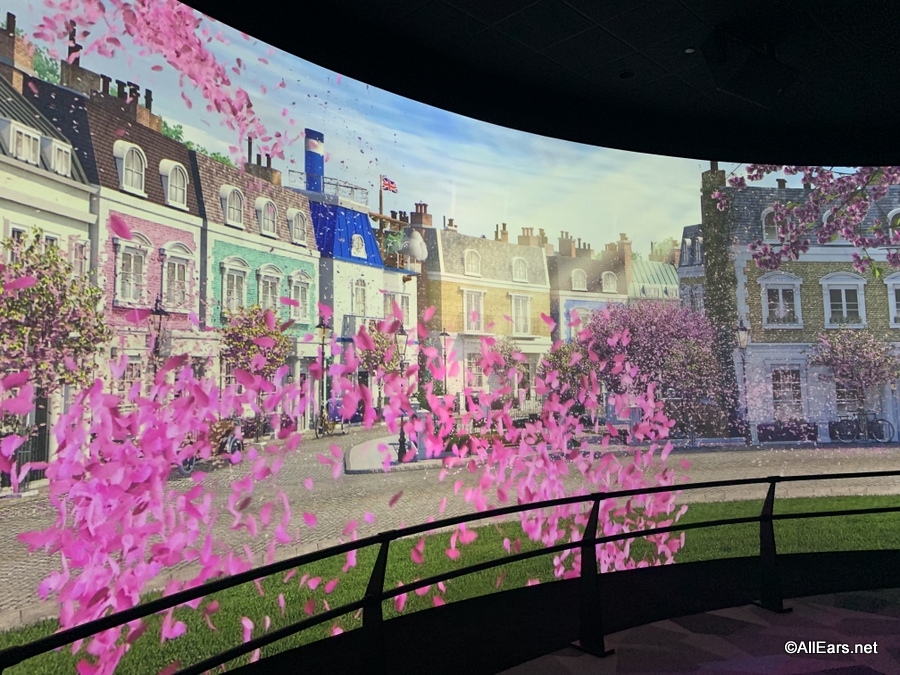 Disney likes to combine older intellectual property with the latest in technology and innovation to offer a fresh perspective on these classic characters for guests. Star Wars: Galaxy's Edge is one such endeavor that offers guests the chance to step inside the Star Wars universe, a lifelong dream for some, and employs some creative technology to do so! While the original film is over forty years old, this immersive land boasts the latest ride technology and makes the franchise timeless.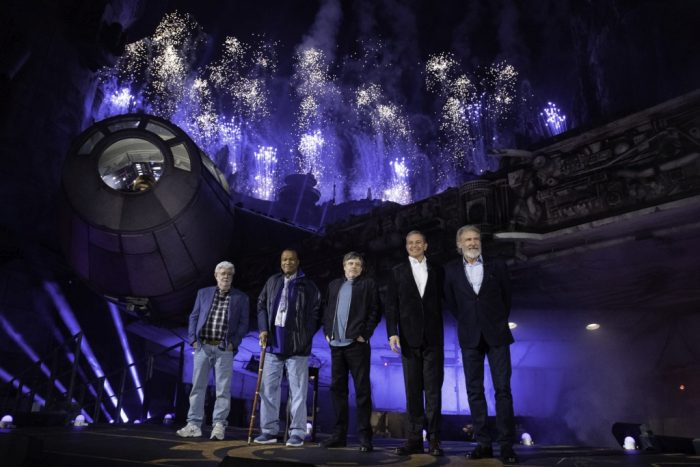 Yesterday's Kids are Today's Spenders
Guests who first visited Disney Parks in the 1980's and 1990's as kids are now adults and may have children of their own. Now that those adults make the spending decisions in their household, Disney competes for their dollars.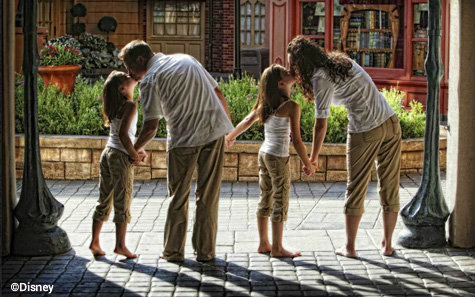 It makes sense that Disney utilizes nostalgia to compel guests to return to the parks as adults. Without needing to create something entirely new, Disney entices families to return to the parks year after year.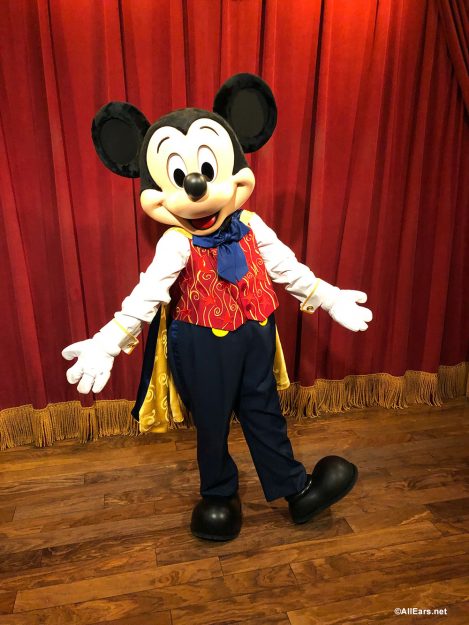 Who doesn't want to watch their kids meet Mickey Mouse on Main Street, the same way they did as a child?  And what family wouldn't want a picture on Splash Mountain that they can look back on for decades to come?
Looking Back to Be Fashion-Forward
Disney sells merchandise and apparel in the parks that embraces "old-school" characters and imagery to evoke a strong emotional response from guests.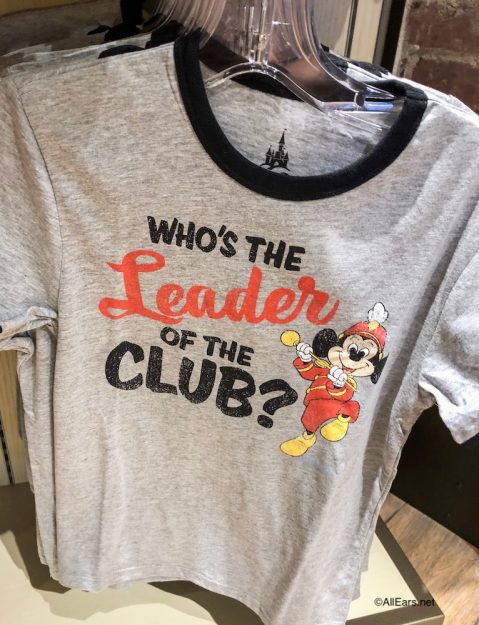 Fans of Figment have more merchandise to choose from than ever before, as he is often the mascot for many of Epcot's annual festivals.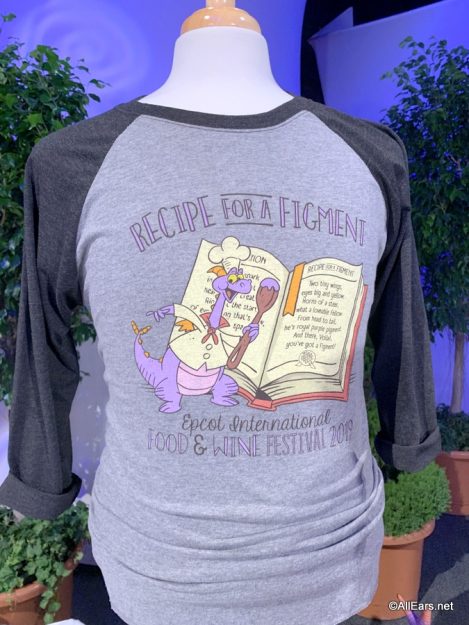 Attractions and shows that may no longer even exist in the parks will still appear from time to time on t-shirts, posters, and other merchandise.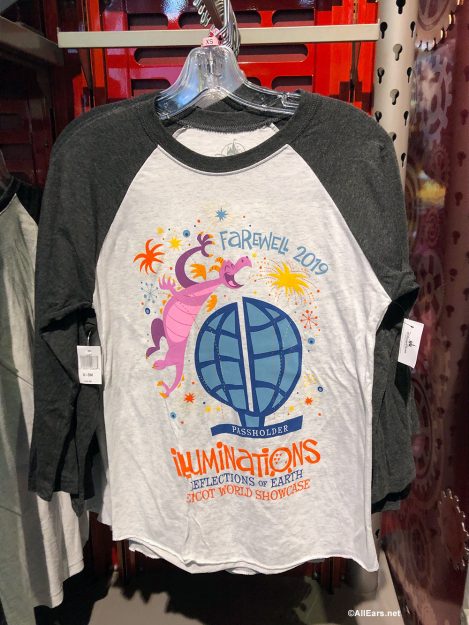 It Keeps Walt's Legacy Alive
Walt Disney dreamt of Disneyland in a very specific way, and the same was true for the subsequent parks in Florida. Cast Members and Imagineers strive to keep this legacy alive every day, from small details to massive project initiatives.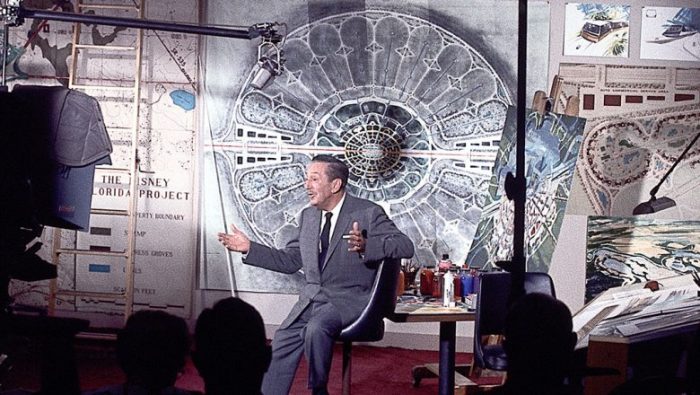 The fact that Disneyland keeps a light on for Walt in his apartment is a testament to his legacy being ever-present in Disney Parks.
Disney himself said that the parks "will never be complete", and he encouraged others to embrace innovation and imagination.
Disney LOVES Anniversaries
Disney knows how to throw a party when parks and franchises reach milestones. This gives them an opportunity to offer limited-time celebrations for guests, to design and sell exclusive merchandise, and to launch new projects. These offerings remind Guests of what makes the parks special, and of course it also entices them to consider visiting.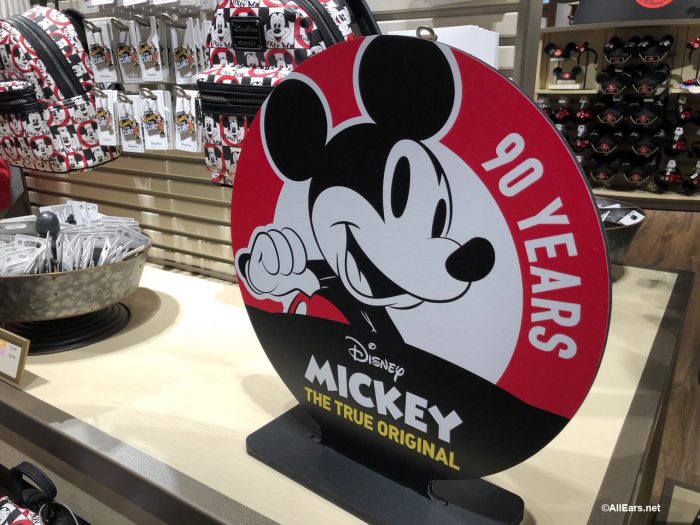 Mickey's recent 90th Birthday came with many brand partnerships outside of the parks as well as special in-park celebrations. Disneyland's 60th 'Diamond' Anniversary ran for over a year, bringing guests in from around the world to celebrate.  Disney traditionally goes all-out when anniversaries roll around. May we never forget the infamous 'cake castle' for Disney World's 25th anniversary.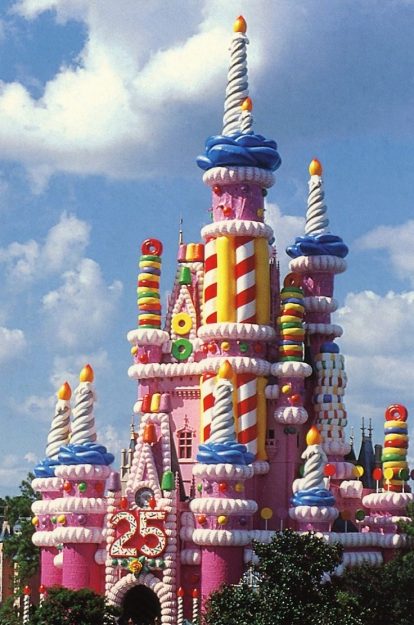 The anniversaries keep rolling in, with Walt Disney World's 50th anniversary in 2021 and Walt Disney Studios' 100th anniversary coming in 2023. Expect the traditions to continue for years to come!
What Disney parks tradition do you still do to this day? Let us know in the comments!
Join the AllEars.net Newsletter to stay on top of ALL the breaking Disney News! You'll also get access to AllEars tips, reviews, trivia, and MORE! Click here to Subscribe!