Last year, Walt Disney World introduced the popular After Hours events, and more event dates have recently been added for Animal Kingdom and Magic Kingdom.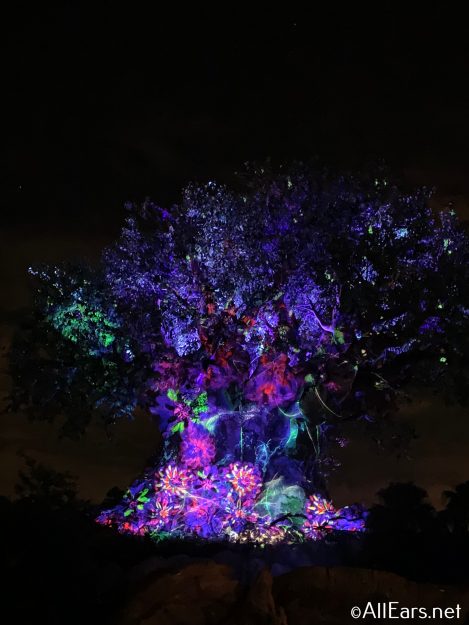 After Hours events are hard-ticketed (meaning they're an additional cost) experiences that allow participating guests to stay in the Park (or enter the Park) after it has closed to regular guests. Have you ever wondered whether these After Hours events are right for you and your family?
Let's explore 5 reasons you should attend After Hours events and 2 reasons you shouldn't!
Reasons Why You Should Attend After Hours Events
1. You're a Major Night Owl
If you live for late nights like we do (night owls, unite!), attending an After Hours event may be an ideal situation for you. What could be better than shutting down the Parks after everyone else has left?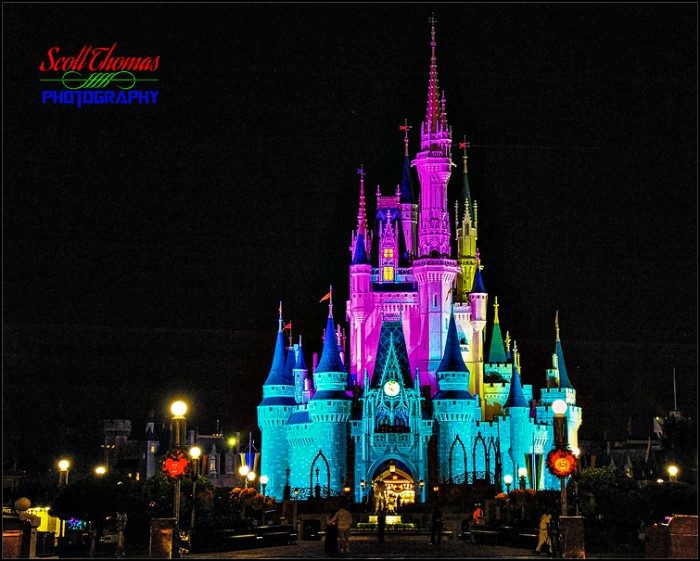 Waking up early for morning Extra Magic Hours or rope drop can be a good idea for some people, but if you aren't a morning person, those options may not be worth the exhaustion. Instead, you may want to attend After Hours to knock out your favorite attractions (like Flight of Passage and Seven Dwarfs Mine Train) in a short amount of time and with little-to-no wait. If your family has older kids or teenagers who can keep up until the wee hours of the morning, After Hours may be the way to go.
2. You Don't Like to Worry About Pre-Planning
Planning is such a large part of Disney World vacations these days, and we understand why you might not love that aspect of your vacation. One of the best things about After Hours? NO PLANNING NECESSARY.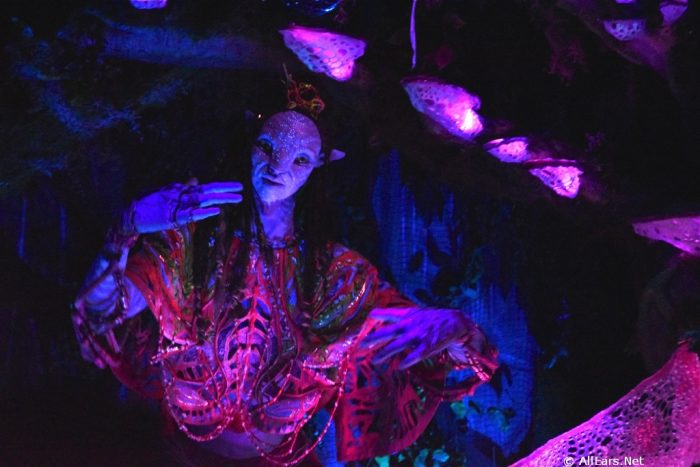 That's right, all you need to do is purchase your ticket and show up at the Park, and you'll be good to go. FastPasses aren't part of the equation during After Hours, so you can simply enjoy the attractions as you please.
3. You Hate Waiting in Line
Lines simply are part of going to Disney World, but if you want to avoid waiting in lines as much as you can, After Hours may be for you.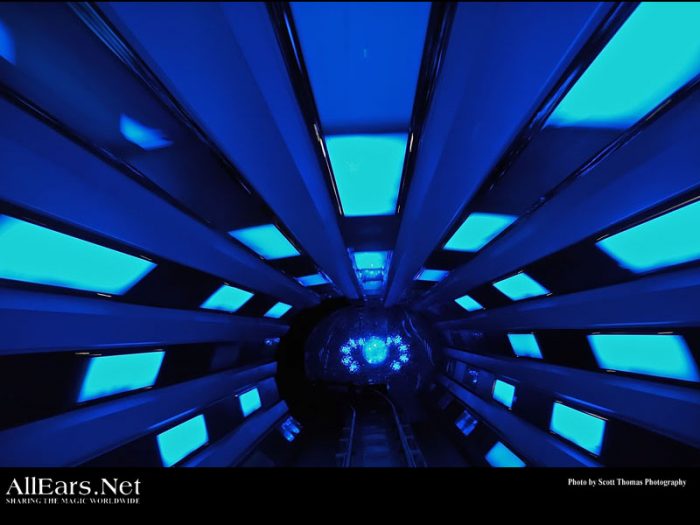 While there may be some lines for attractions during these events, they will likely be much shorter than during a typical Park day. A super short wait for Space Mountain? Sign us up!
4. You Only Have a Short Amount of Time in Disney World
We'd love to be able to spend weeks at a time in Disney World, but that typically isn't feasible despite all our efforts!

If you only have a few days to spend in the Parks, attending After Hours can allow you to experience the maximum amount of attractions in the shortest amount of time. Obviously, you may not be able to experience EVERYTHING, but you might get pretty close!
5. You Love Snacks!
Potentially shorter ride lines are reason enough for us to attend After Hours, but the addition of complimentary snacks makes these events even more worth it!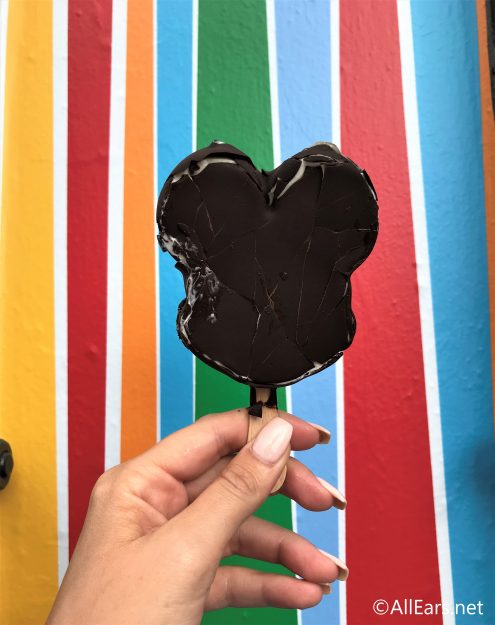 Included in the price of admission are ice cream treats, popcorn, and select bottled beverages. Imagine getting off Splash Mountain and grabbing a delicious ice cream treat without having to break out your credit card or swipe your MagicBand!
Reasons Why You Shouldn't Attend After Hours Events
1. The Hefty Price Tag
As awesome as After Hours events are, they don't come cheap. Tickets for upcoming After Hours dates span from $125 to $129 in price, plus tax. If you belong to Disney Vacation Club or are an Annual Passholder, you can get a discount, but the tickets are still pricey! For a lot of guests, the shorter wait times, included snacks, and relatively empty Parks aren't enough to justify the cost.
2. You Have Young Children
After Hours events run quite late (to either midnight or 1 AM), so little ones may not be able to stay awake that long. If you don't think your kids will be up for such a late night, you might want to consider Early Morning Magic instead!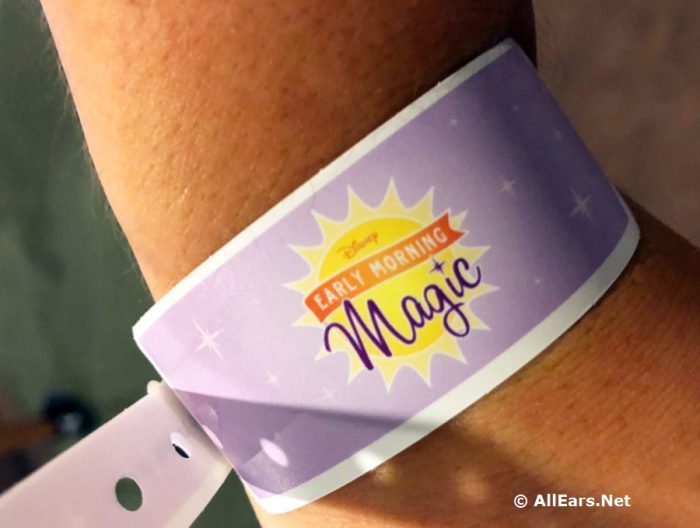 Do you have anything to add to our list? Let us know in the comments below!
Be sure to follow @allearsnet on Instagram and Twitter!
Check out our YouTube Channel for reviews, news, information and more!
Click below to subscribe to the AllEars® newsletter so you don't miss any of the latest Disney news!