It's not unusual to hear people complain about Disney Parks — the constant climbing of ticket prices and the long lines that feel like every vacation day is a three-hour "Leg Day" workout.
What seems a little stranger is hearing complaints about the attractions themselves.
But the newest crops of Disney rides — most rides at many other theme parks, in fact — are following a pattern that's starting to get predictable. Most of the rides currently in development, including the next seven rides for Walt Disney World, are based on some kind of already existing "intellectual property," or IP. And they're not all original Disney ideas.
Last year, Walt Disney World opened Toy Story Land, with many of its features borrowed from other Disney Parks that already have Toy Story-themed areas. Disneyland just opened a brand new park area dedicated entirely to "Star Wars" with Walt Disney World's Star Wars: Galaxy's Edge opening soon. Walt Disney World will also soon have a new "Guardians of the Galaxy" ride at Epcot, and a TRON coaster in the Magic Kingdom. It's also importing a Ratatouille-themed attraction from Disneyland Paris, while Disneyland will be replicating Florida's  Mickey and Minnie's Runaway Railway.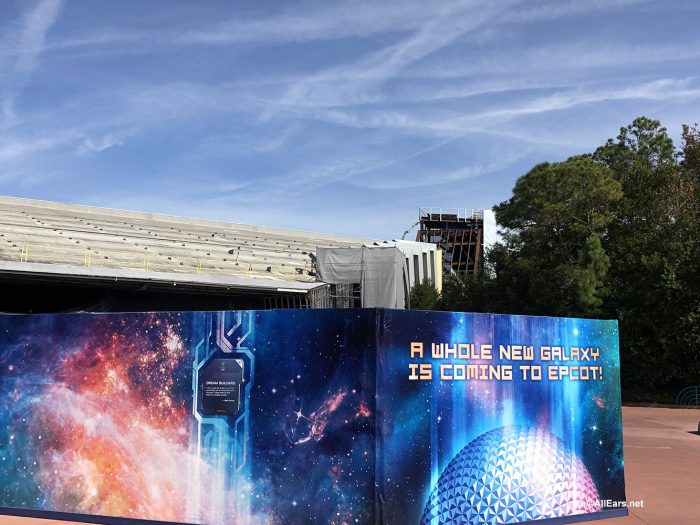 These lands and rides aren't bad in and of themselves. And there's a really good chance that the ones currently under construction will also become some of the best theme park rides in the industry. Mickey and Minnie's Runaway Railway alone has some impressive technology in store that will put riders in a living, breathing Disney cartoon and probably force the rest of the industry to step up its game.
But now that Disney owns just about all of the most popular movie, television and cartoon franchises in modern pop culture (thanks to its purchase of hot commodities like Marvel, Lucasfilm and 21st Century Fox), I'm afraid they might try to make at least one ride for every single one of them. I hope that's not true, because no one wants a "Deadpool's Fluffy Happy Nina Adventure" ride! And I dread the day when we see any attraction based on the awful 2015 "Fantastic Four" reboot. Something like that should come with blindfolds and headphones that crank out ear-splitting speed metal so none of your senses can experience such torture.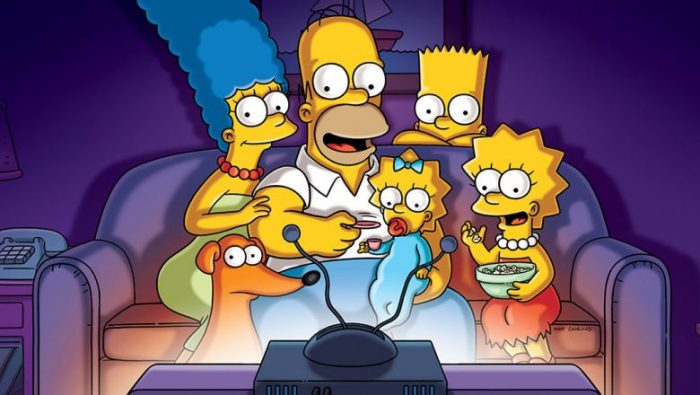 It's true that when the domestic parks first opened in 1955 (Disneyland) and 1971 (Walt Disney World), a good number of the opening-day rides were based on some kind of classic Disney movie or cartoon that also became classics like Peter Pan's Flight, the Mad Tea Party tea cups and Mr. Toad's Wild Ride.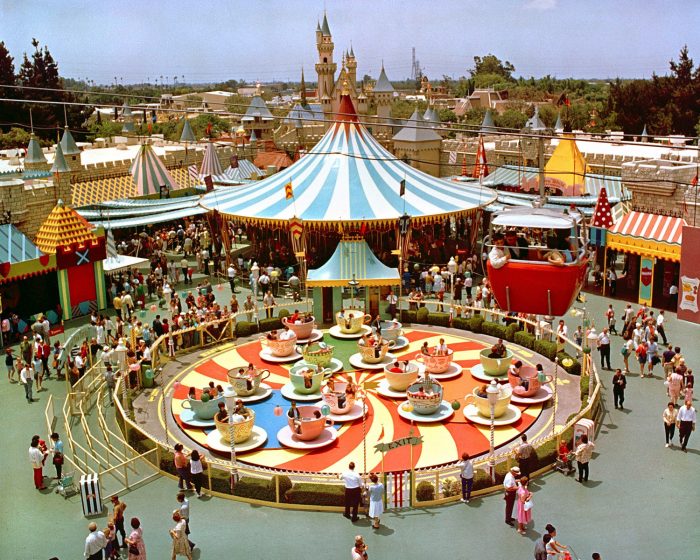 However, the most popular, enduring and eye-catching attractions were created from the drawing board, like Space Mountain, Jungle Cruise, Big Thunder Mountain Railroad, and The Enchanted Tiki Room. They weren't out to help promote a franchise that's already received as much marketing and advertising as any other popular commodity. These were "attractions", not just amusement park rides, and they created an original experience guests couldn't find anywhere else. They told compelling stories making the guest a central figure rather than just an observer.
For better or worse, these original rides have also spawned their own film franchises over the years, like the long-running "Pirates of the Caribbean" movies (mostly for better), "The Haunted Mansion" (for much, much worse) and the upcoming "Jungle Cruise" movie starring Dwayne Johnson and Emily Blunt (remains to be seen).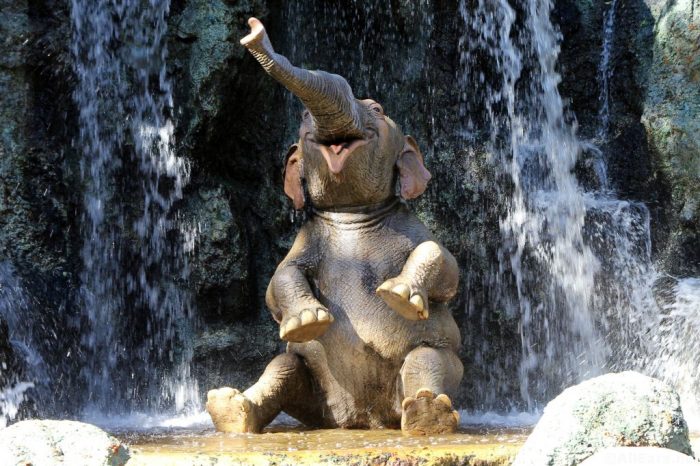 The true innovation and beauty of the Disney ride concept is the way it creates a story by building the attraction around the rider and casts them as a central player in the story. The rides based on movies and other IP Disney now owns that didn't start in a theme park can also sometimes achieve this, but the charm and surprises seem to wear off quicker when they mirror the films they are based on, like the Monsters Inc. Mike & Sulley to the Rescue at Disney California Adventure.
A perfect example of this totally backfiring lies in a now-dormant space in Walt Disney World's Tomorrowland. The ExtraTERRORestrial Alien Encounter  that replaced the long-running "Mission to Mars" in 1995 may have been too intense for the typical family, but it took a bold step to create something original and exciting. A sensory-driven attraction that messed with the very core of human psychology, it felt like some kind of futuristic entertainment and the shocks and feelings were bigger, genuine and more intense because there wasn't a direct movie tie-in to spoil the ride's story. It took risks, offering an edgier experience that kept you guessing around every turn.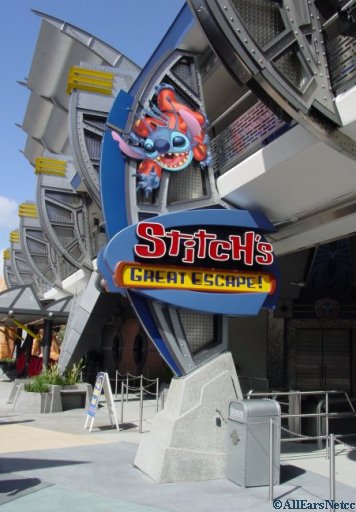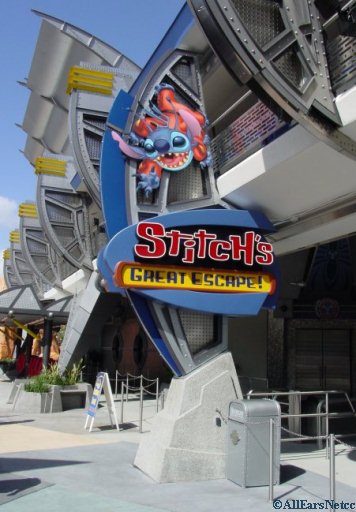 Unfortunately, many felt it didn't fit in with the family-friendly Magic Kingdom, and Disney closed it up in 2003. They reopened a new attraction in its place a year later called Stitch's Great Escape, based on the successful and adorable "Lilo & Stitch" movie. The attraction became one of the most despised rides in the park's long history. "Stitch" followed the same core mechanics of the "Alien Encounter" experience, but all the genuine feelings it created were sucked out of it. The "Stitch" attraction took a groundbreaking and fresh theme park ride idea and turned it into something that felt like an hour-long wait for an interactive commercial.
If it wasn't for the creativity and guts of the first Imagineers who built and designed both Disneyland and Walt Disney World, we wouldn't have classic rides that are still some of the most popular attractions in the world. The Disney Parks need people with that same mindset,  and needs to set them loose on a drafting table to see what kind of magic they can bring to life.
Want to read more of our writers' takes on all things Disney? Take a look at these recent posts:
Click below to subscribe to the AllEars® newsletter so you don't miss any of the latest Disney news!