Walt Disney World is a very busy place and it can be hard to photograph anything without some distractions in the background. Here are three examples in what I look for or do to isolate subjects when in the Parks.
Shows are often staged by isolating the subjects using light and backgrounds to keep the audience's attention right where the Imagineers want it. Dark backgrounds work very well with brightly colored subjects like characters and even Imperial Stormtroopers.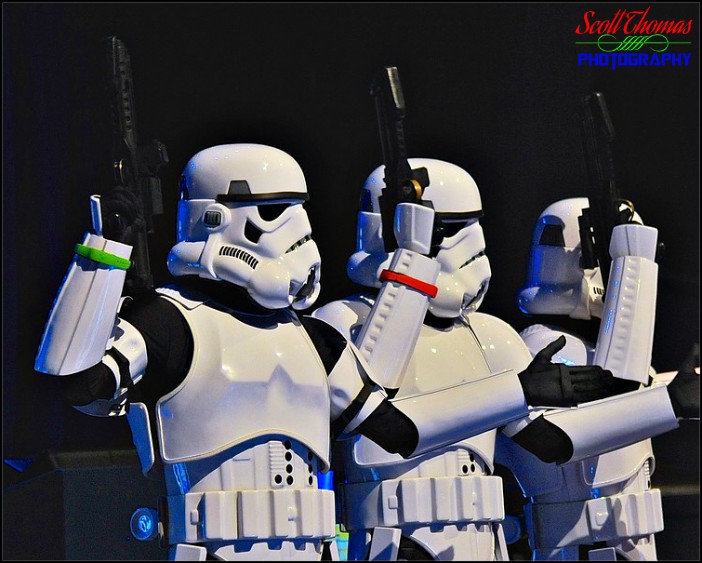 The opposite is also true. Bright or light-colored backgrounds do the same thing. The smoke effect behind Darth Vader's black cloak really makes him stand out during a performance of the Jedi Training: Trials of the Temple show in Disney's Hollywood Studios.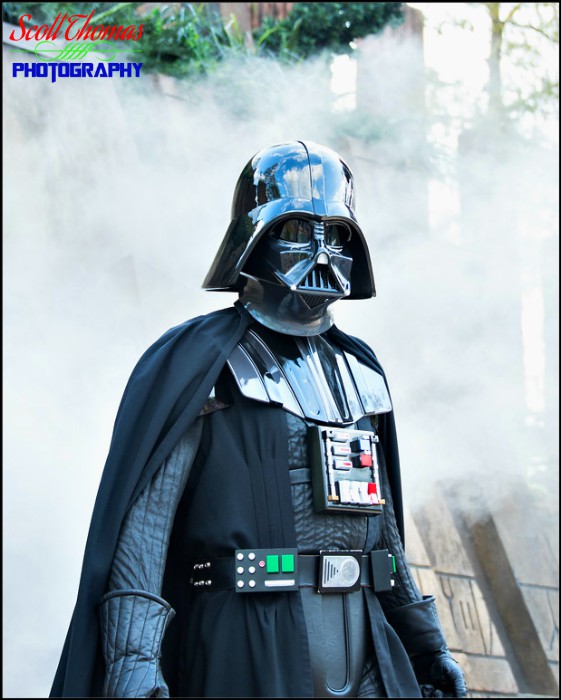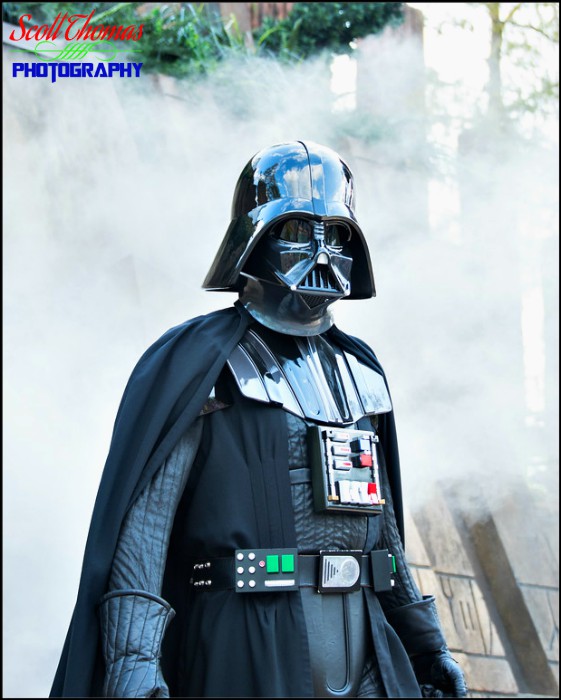 We can do this too by looking for backdrops when we want to photograph our family and/or friends. Disney parks, resorts and shopping locations have many excellent light and dark backgrounds from buildings to purposely placed murals.
By far my favorite way to isolate a subject is to open my lens to its widest aperture and carefully focus on my subject. This lets the background go pleasingly out of focus. The out of focus area is called bokeh.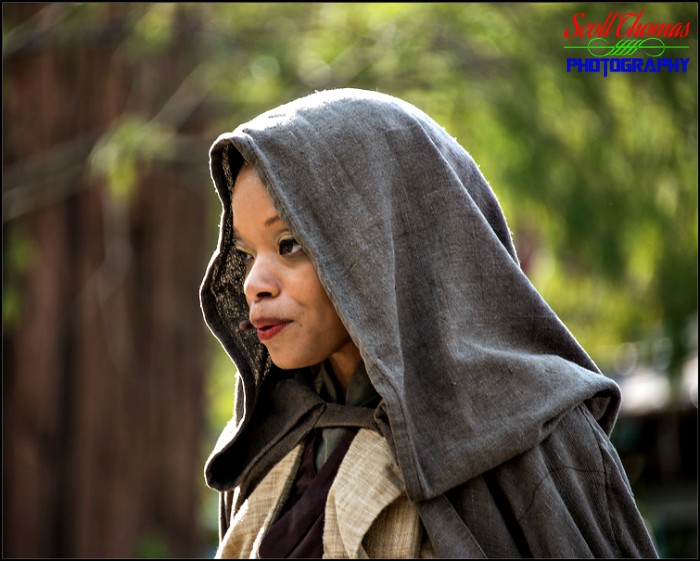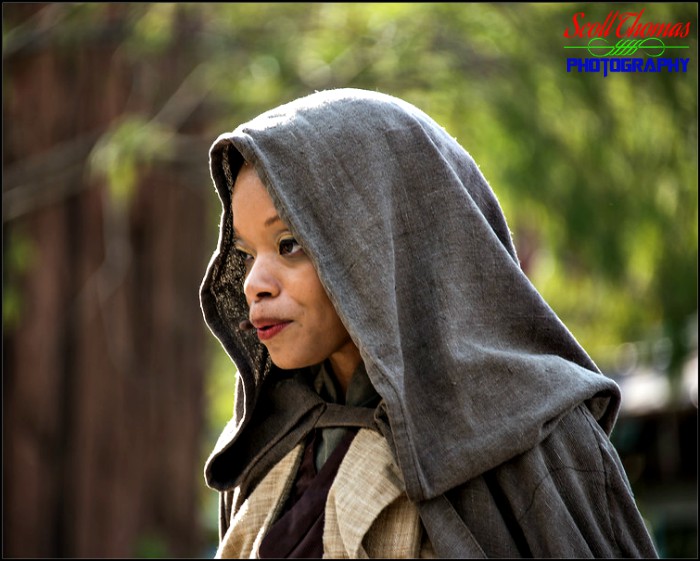 Note, with a focal length of 300mm, the lens I used had its widest aperture at f/5.6.
Next week I will be visiting Walt Disney World. You can follow my adventures from my Disney Twitter account @Scottwdw.
Remember! When you're at Disney tag @allearsnet in your photos!
Be sure to check out our YouTube Channel for reviews, news, information and more! 
Subscribe to the AllEars® newsletter so you don't miss any Disney news!