Mickey bars, popcorn, and churros — oh my! There are so many indulgent (and delicious) snacks around Walt Disney World, but sometimes you want something a little lighter. Maybe you're trying to keep your New Year's resolutions to eat better, lose weight or watching your sugar. Maybe you have a food sensitivity, or maybe you're just saving yourself for a big dinner at 'Ohana! No matter the reason, there are lots of lighter, and even healthier snacks to enjoy around Walt Disney World.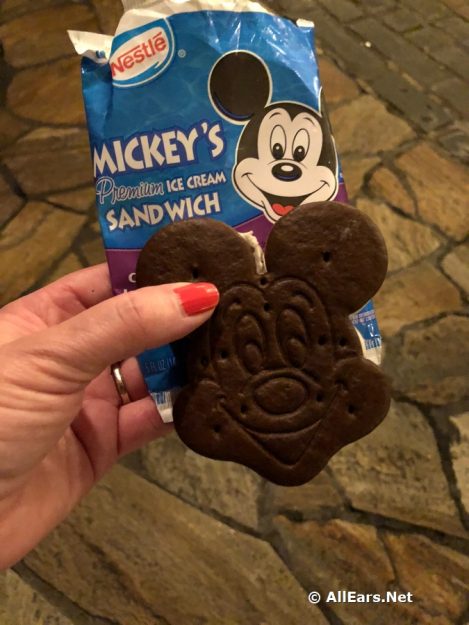 Here are a few of our favorites that can be found  around the theme parks and resorts. We have also included some locations throughout the World that sell a variety of healthy snacks.
1. Fresh Fruit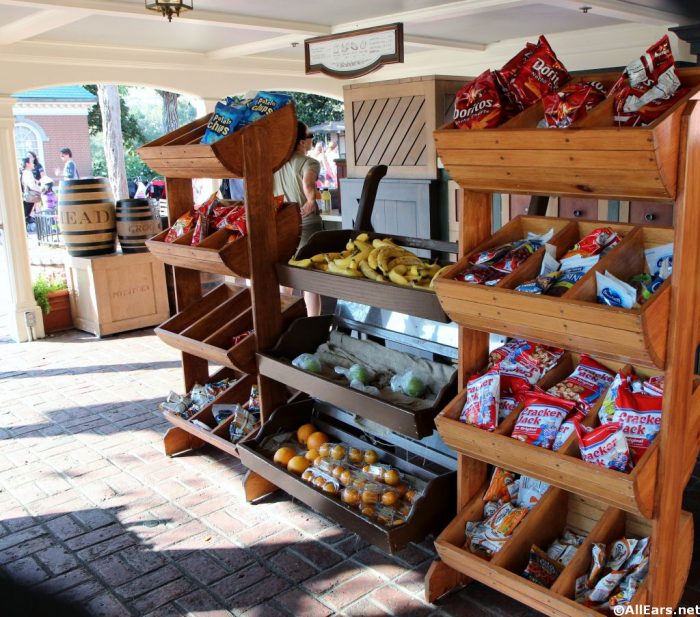 Several places around the "World" offer a wide variety of fresh fruit. From single items such as whole bananas or apples, to pre-cut and packaged grapes, mango or pineapple, there is plenty of fresh produce available. In fact, Disney recently entered into a partnership with Cuties mandarins, and the sweet little citrus has been added to the menu at many quick-service and snack spots. We recommend checking out Liberty Square Market in Magic Kingdom and the Harambe Fruit Market in Animal Kingdom for a wide array of both whole fruit and packaged items. It doesn't get healthier or simpler than plain fruit! 
2. Hummus & Pretzels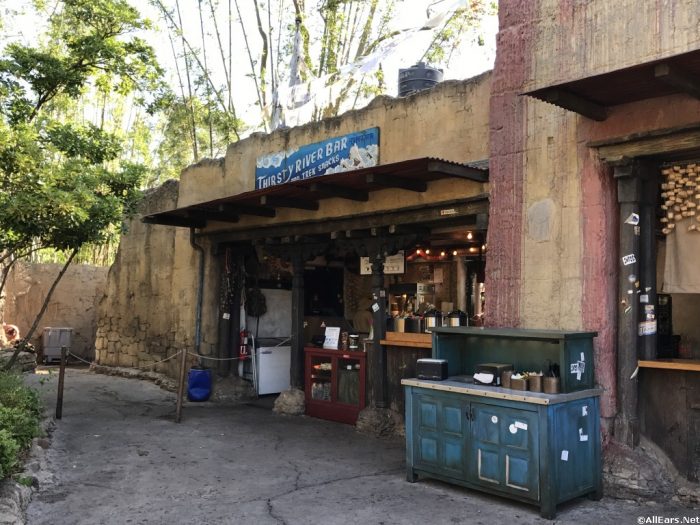 Hummus and pretzels are a crunchy, savory, yet healthy, snack sure to please! This combo is great in-between meals because the hummus is protein-packed and will help stave off hunger pangs until dinner. We've seen the pre-packaged snack at several stands, including the Thirsty River Bar and Trek Snacks in Animal Kingdom. The kids are sure to love this one, too!
3. Veggies with Ranch Dressing

We know "eating your veggies" doesn't sound like a very vacation-y snack, but anything is good with ranch, right? Among the displays of fresh fruit, you'll often see packages of carrots or celery, with a ranch cup. Obviously, to go even healthier, skip the dip. Check out the coolers at Anaheim Produce at Disney's Hollywood Studios for some veggie snacks.
4. Smoothies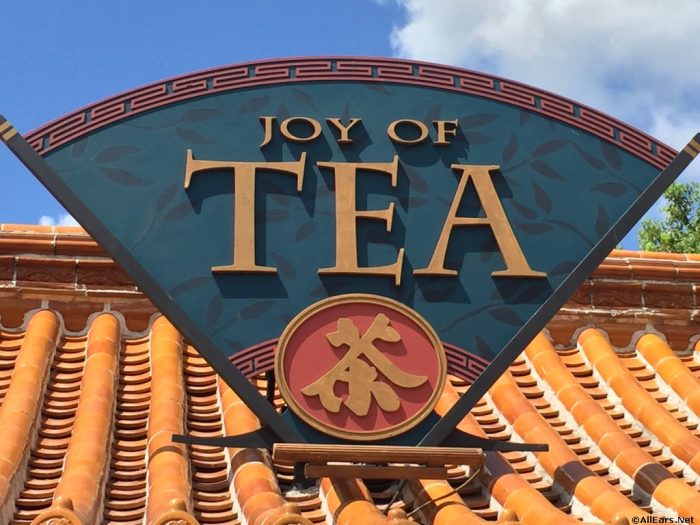 It's no secret that it's hot in Florida. And if you're in the mood for something lighter than ice cream or a milkshake, we recommend a tasty fruit smoothie! They can be found at several ice cream and coffee spots, but for a twist on the classic, try the Joy of Tea at Epcot. There you can try tea-infused smoothies such as Strawberry Oolong Tea or Mango Green Tea.
5. Babybel Snack Cheese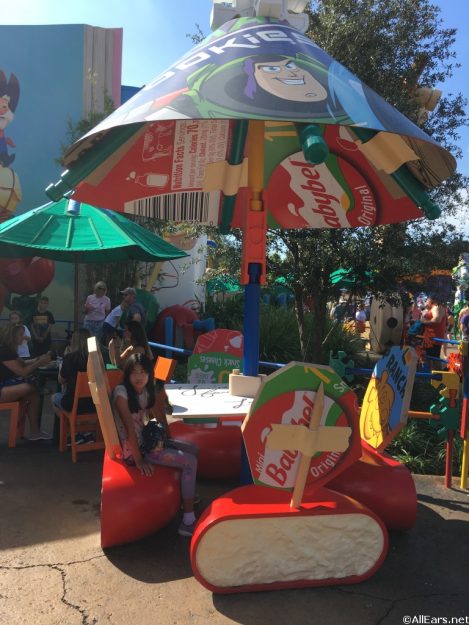 What's more fun than string cheese? Round cheese! Disney and Babybel have partnered together, and now you can find the little red-coated snack cheese around the parks. Each Babybel pack comes with three individually wrapped small cheeses. And if you choose to grab them at the new Woody's Lunch Box in Toy Story Land in Hollywood Studios, you can enjoy them sitting on a giant Babybel seat!
6. Corn on the Cob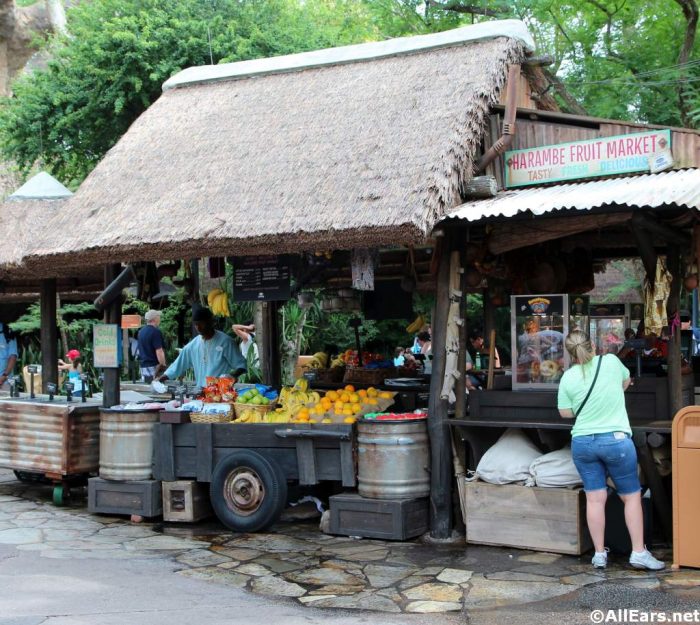 Street market food at its finest! Corn on the cob is a great snack to satisfy your tastebuds AND your waistline. It can be found at a few locations, including the aforementioned Harambe Fruit Market (which, as the name suggests, is a great spot for lots of healthy snacks). Their corn on the cob is flame-grilled and completed with curry spices. Yum!
7. Strawberry Fruit Bar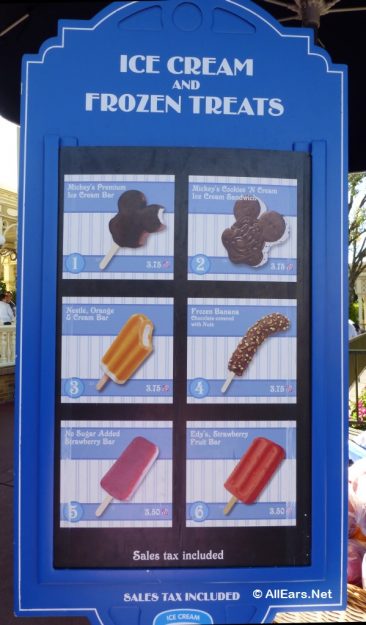 When your family makes the inevitable stop at the ice cream cart and you want something (kinda) sensible, you're in luck! The strawberry fruit bar can be found at most ice cream carts — and sometimes is available in a sugar-free, gluten-free option. Truthfully this is a delicious and refreshing treat on a hot day — and the fact that it's a little healthier than ice cream is just a bonus!
Looking for more ways to eat healthy on your vacation? Check out our guide to some of the healthiest quick service locations here. And consult our comprehensive set of Disney World menus to see where the best snacks are.
Did we miss your favorite lighter snacks? How do you snack healthy when you're in the World? Let us know in the comments!
Subscribe to the AllEars® newsletter by clicking below and get our FREE download of 109 Tips for your Disney World vacation!