Okay, Star Wars fans. When it comes to buying souvenirs, we know you have your favorites.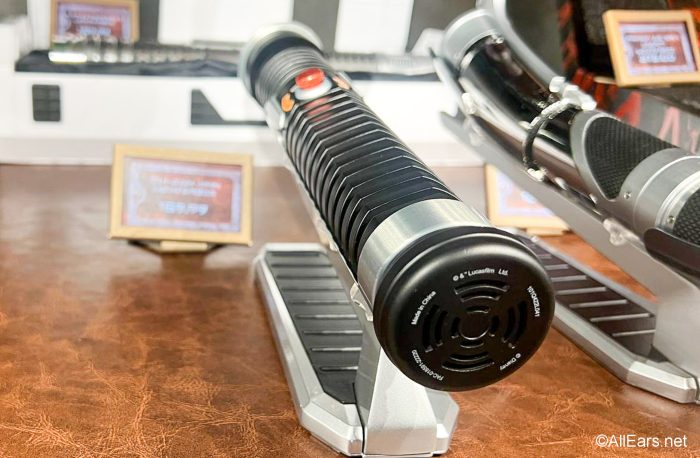 Maybe you've been collecting fun Star Wars ears. Maybe you've been buying up Star Wars: Galactic Starcruiser merchandise. We bet you're also probably interested in lightsabers — and if that's the case, we've got some news for you!
DISCLOSURE: This post may contain affiliate links, which means when you click a link and make a purchase, we receive a commission.
For one day only, you can score 30% off lightsabers on shopDisney. 
This is obviously your chance to finally grab that Legacy Darksaber Set that features a glowing blade, detachable hilt, display stand, and keepsake box.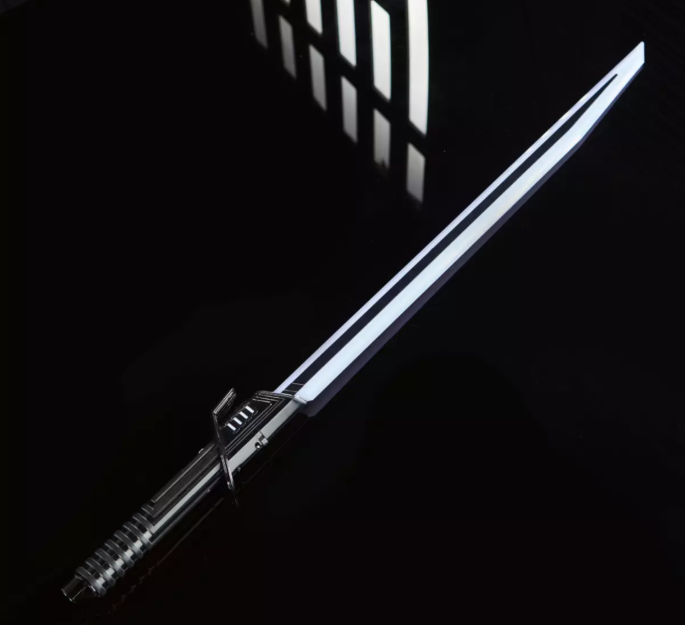 Of course, the blade also lights up. Are you worthy of wielding the Darksaber and leading the Mandalorians?
Hilts are on sale, too, including the Count Dooku Hilt, which doesn't just look good — it's also fully functional. Just add an RGB blade and you're ready to turn to the Dark Side.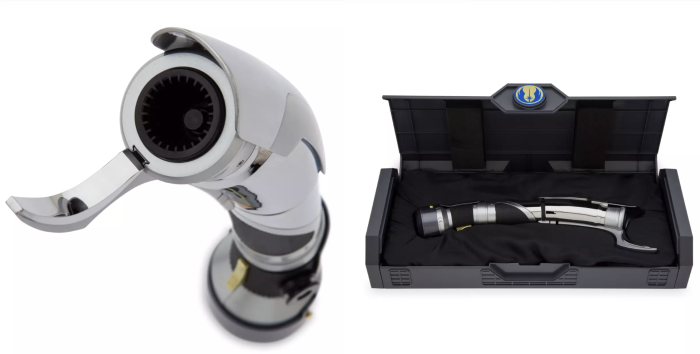 This hilt also comes in a collector's box.
If you lean more toward the Light Side, you might want to grab the Obi-Wan Kenobi Legacy Lightsaber Set. This set includes the hilt which illuminates the included blue blade, a display stand, and a Lightsaber belt clip.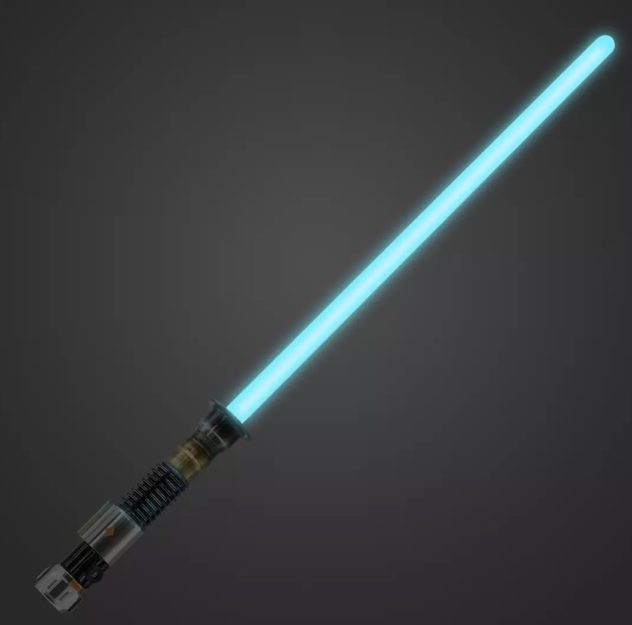 Note that the display stand does require some assembly, but we're sure it's nothing a Jedi Master can't handle.
Now might be a great time to pick up the Darth Maul Lightsaber Hilt, which comes with its own collector's case.

This one makes epic noises and glows red once you attach a blade (not included).
These and other lightsabers are on sale now on shopDisney, but this sale ends TONIGHT, so you'll need to jump on it quickly!