Magic Kingdom has some of the best and well-known snacks in Disney World. Each "land" brings its own theme and flavors, including Adventureland.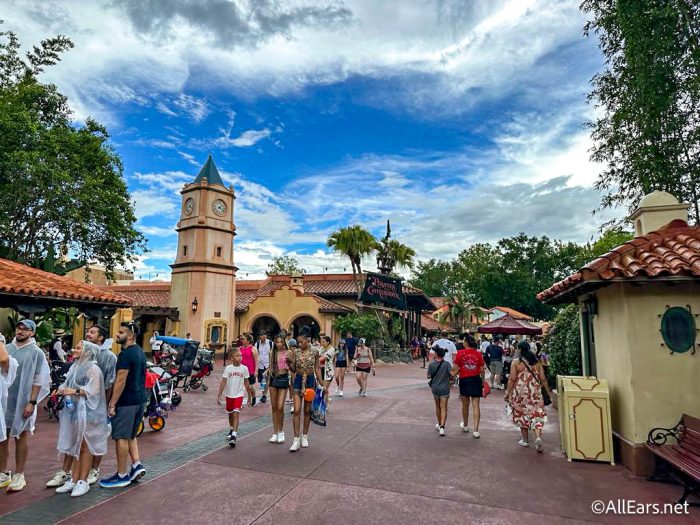 We're going to list our top three food items that are required eating while in Adventureland!
1. DOLE Whip
We know everyone is surprised that this would make it on our list. But DOLE Whip really is a must-try snack. Not only is it refreshing during those hot Florida days, but it's also delicious!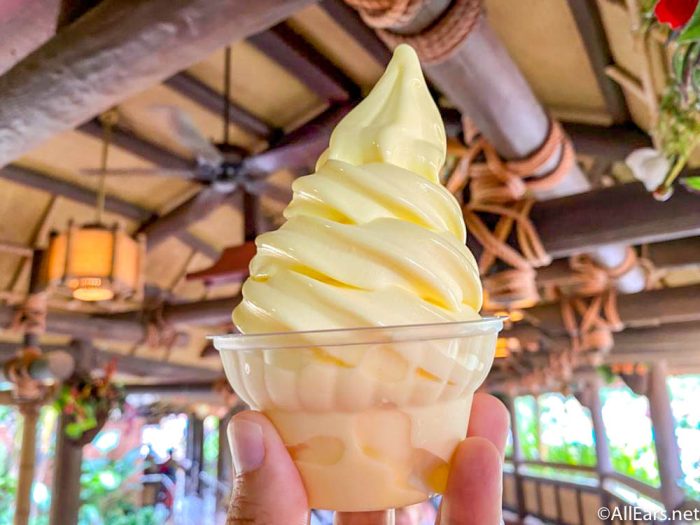 Did you know there are many different flavors of DOLE Whip at Aloha Isle? Treat yourself to raspberry, pineapple, coconut, and the Pineapple Upside-Down Cake.
2. Cheeseburger Spring Rolls
Found right at the entrance of this land, it's hard to miss the infamous Adventureland Spring Roll Cart. This snack cart is known for its rotating spring roll flavors, including cordon bleu and pepperoni pizza.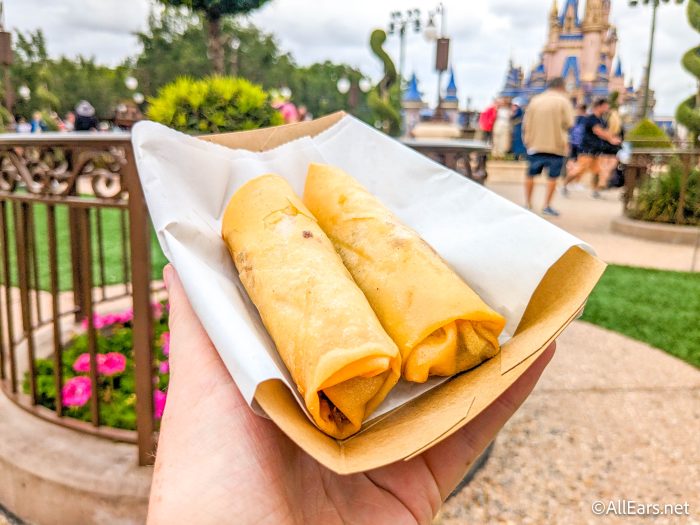 However, the most recurring favorite is the cheeseburger ones, and for good reason!
3. Pao de Queijo
SECRET MENU ALERT! Pao de Queijo is a type of Brazilian cheese bread, similar to the one sometimes offered at EPCOT's Food and Wine Festival. Year-round, it can be found in Adventureland's Jungle Navigation Co. LTD Skipper Canteen.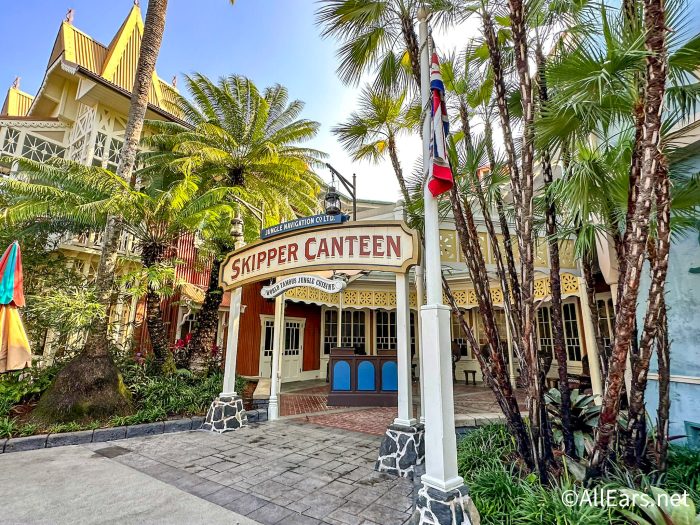 One big flavor difference is the chimichurri cream cheese served with these dough balls of goodness. If spicy isn't your thing, approach this accompaniment cautiously. To get this item, you'll need to ask your Skipper since it's a secret menu item!
Next time you find yourself in Adventureland, make sure to stop and try one of these must-have snacks!
Which Adventureland snack is your favorite? Let us know in the comments!