Sure, Disney World might be known as "The Most Magical Place on Earth," but that doesn't mean it's without its complications.
Ride closures, transportation setbacks, and severe weather can all contribute to unexpected challenges during your vacation. But there's one thing you might not be thinking about that can massively ruin your day if you don't plan for it accordingly.
With all of the changes that occur in the parks, it's important to stay on top of Disney's schedule when planning for your trip. You can avoid long refurbishment closures on your favorite attractions, construction at certain resorts, and more by planning ahead and staying in the know. But, did you know that Disney sometimes closes whole parks early from time to time?
Yep, we've seen Disney close parks early for all kinds of reasons — private events, Cast Member celebrations, and special occasions to name a few. Typically, these early closures are scheduled far in advance so that you can plan for them — but park hour changes can happen occasionally without much notice.
We've been caught in the parks on one of these days before and it's not fun to go home early — don't make the same mistake!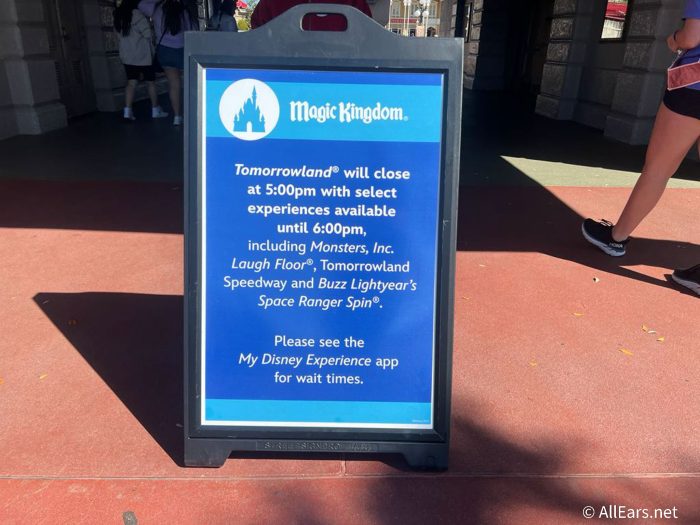 Soon, this is going to be a bigger problem than you might expect. Starting in August, Magic Kingdom will host Mickey's Not So Scary Halloween Party — and the park will close early to accommodate it.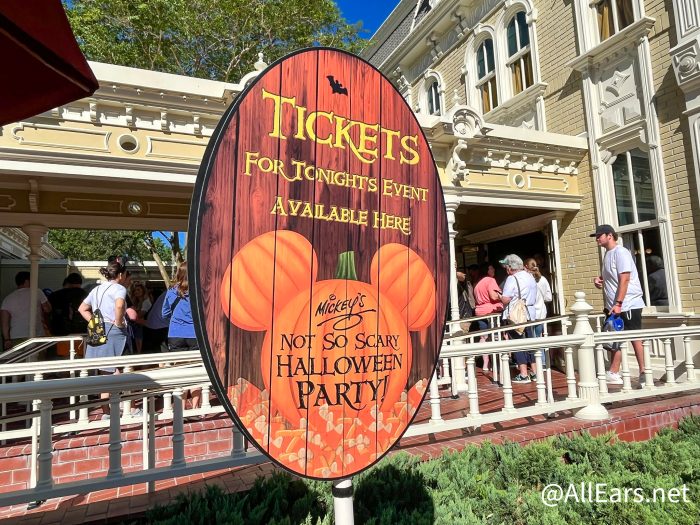 While park hours have not yet been released that far out, we've seen the park close at 6 PM during similar events in the past. And, we do know the days that the Halloween party will take place:
August 11th, 15th, 18th, 22nd, 25th, and 29th
September 1st, 4th, 8th, 10th, 12th, 15th, 17th, 19th, 22nd, 24th, 26th, 28th, and 29th
October 1st, 3rd, 5th, 6th, 9th, 10th, 12th, 13th, 15th, 17th, 19th, 20th, 22nd, 24th, 26th, 27th, 29th, and 31st
November 1st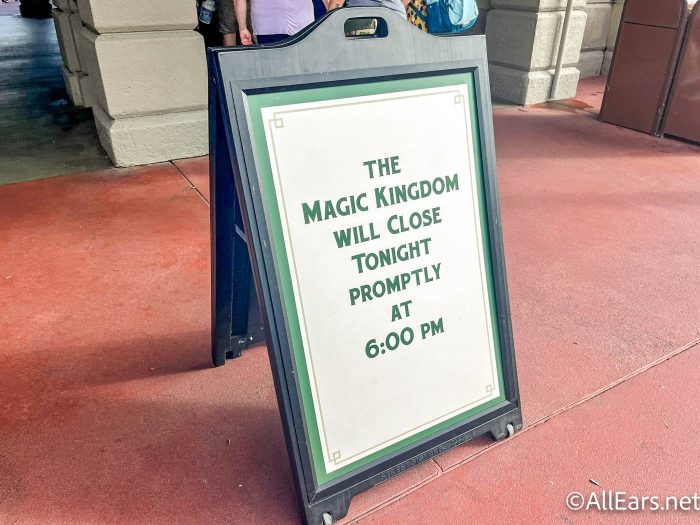 If you will be headed to the parks during any of those dates (and don't plan on getting tickets to Mickey's Not So Scary Halloween Party), make sure you plan your Magic Kingdom day accordingly! It's a good idea to go to a different park on those days or grab a park hopper ticket. That way you can start the day in Magic Kingdom and hop in the afternoon.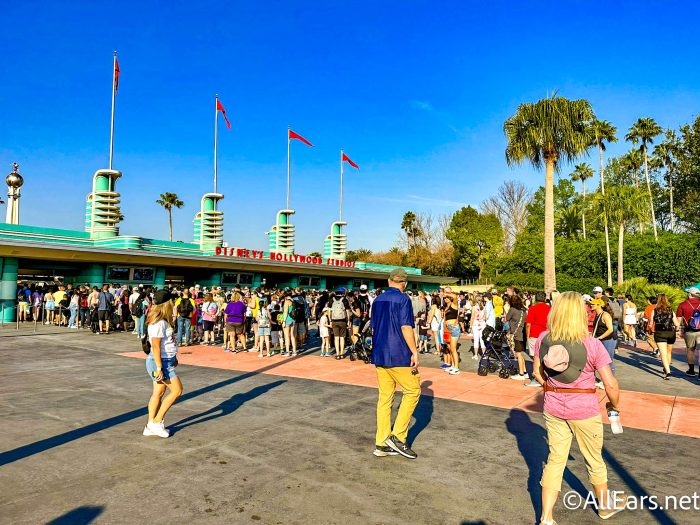 If you don't prepare for this and only purchase a 1 Park Per Day ticket to use on one of these days, you won't be getting as much park time for your money! Keep in mind this applies to other ticketed events, like Mickey's Very Merry Christmas Party, as well — so stay on top of Disney's calendar to avoid getting stuck with a short day in the parks.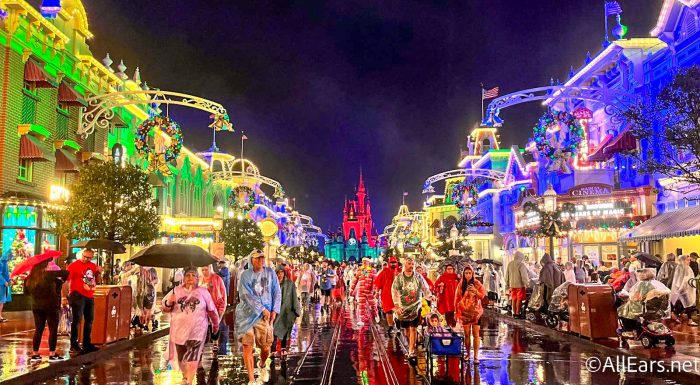 It's not fun to be met with an unexpected setback on your trip, so keep your eye on those park hours, even as your trip gets closer! You never know when things can change. And as always, stay tuned to AllEars for all the latest updates.
Have you ever been surprised by an early closure in Disney World? Let us know in the comments below!