A Walt Disney World trip and a Disney Cruise can both be magical vacations, but is one better than the other?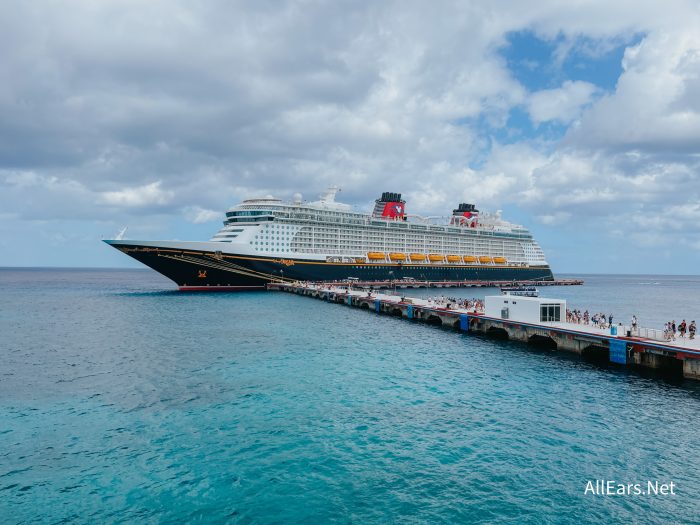 We asked our readers "What could convince you to take a Disney Cruise instead of going to Disney World?" and our cast has some thoughts!
Click below to See Disney World VS Disney Cruise!
Need to catch up on past AllEars TV episodes? Click the links below!
Have you been to Disney World? On a Disney cruise? Tell us in the comments!