DISCLOSURE: This post may contain affiliate links, which means when you click a link and make a purchase, we receive a commission.
You know what? We think it's time for you to treat yourself!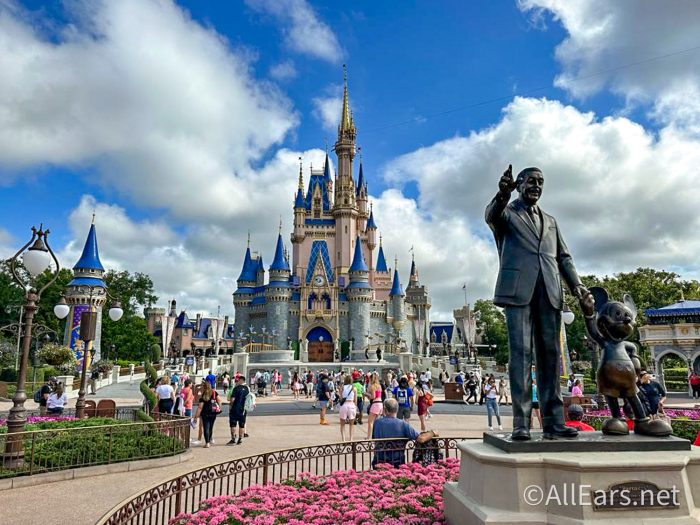 You're a hard-working Disney fan and you've earned a little shopping spree. Thankfully, we've got some awesome Disney deals on Amazon that you'll want to check out — but hurry because they won't last long!
First up, we've got something for the foodies. This Lilo and Stitch: The Official Cookbook will Disney-fy the meals on your movie nights!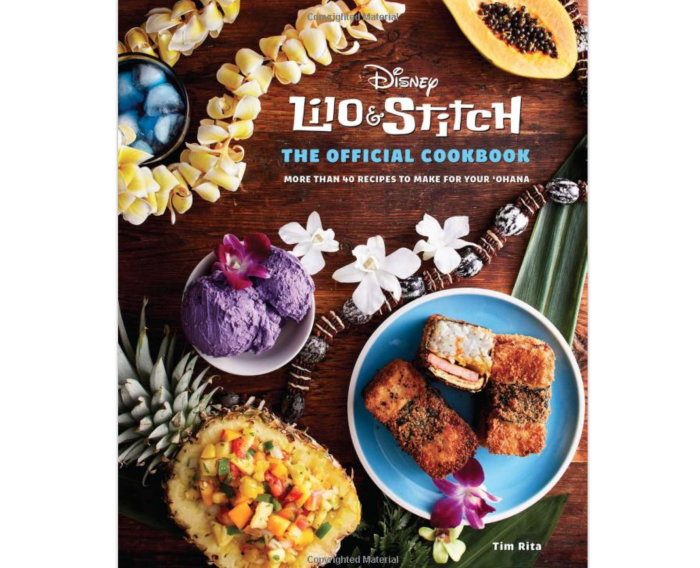 It comes with 50 different recipes to make for your 'ohana, including some traditional Hawaiian flavors. Right now you can snag it for 10% off online.
You can't take a trip to Disney World without a portable charger these days, and that's why we're recommending you pick up the INIU Portable Charger. It's a very slim design that's easy to fit in your park bag or pocket.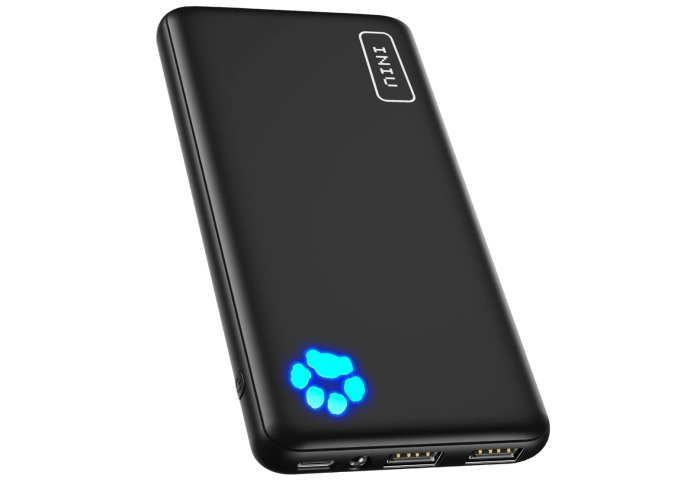 It's 50% off right now and you can buy it in multiple colors. It's a high-speed charger that works with multiple phone types, so it could be VERY helpful for a long day in the parks.
Recently, the JoyJolt Mickey-themed coffee cups have been very popular online, so we've got another product to share with you — the JoyJolt Mickey Glasses Set.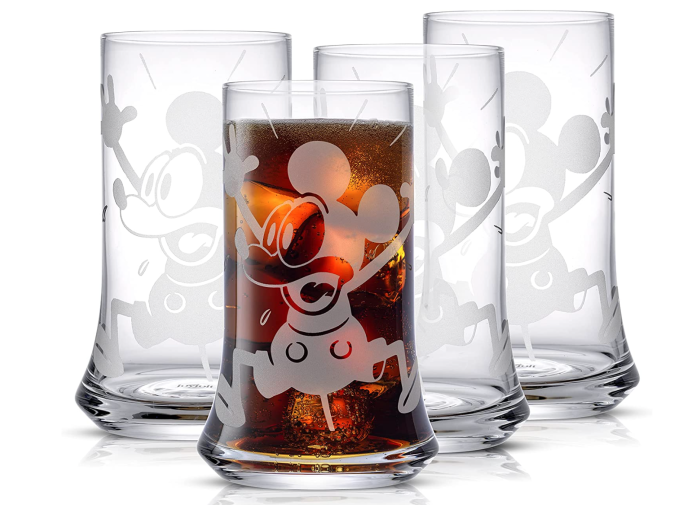 This fun drinkware set works for water, cocktails, or mixed drinks, with each cup holding 18.5 ounces. Right now the set is 16% off online.
If your little ones are in need of some luggage for an upcoming vacation, we've got you covered! This Mickey Mouse American Tourister Hardside Luggage has wheels and a retractable handle that is sized for little hands.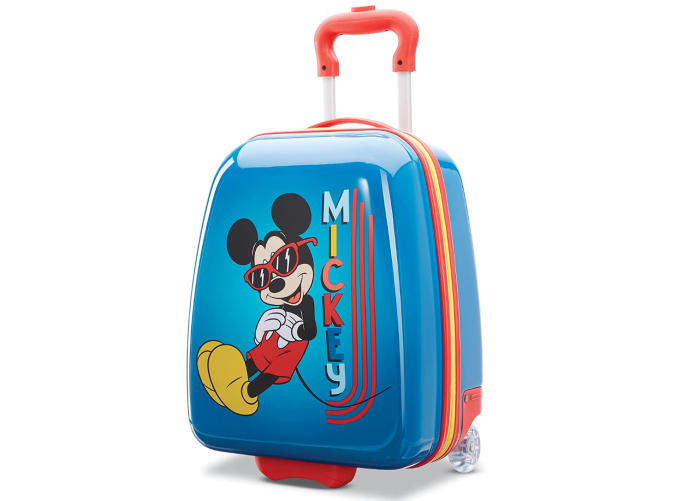 It's an 18-inch carry-on size, and there are a variety of character-inspired patterns available. Get the Mickey one for 20% off right now.
And finally, we have another travel essential. It has been very popular for people to put Airtags on their belongings when traveling recently, and if you're doing the same, get these Mickey Mouse Silicone Airtag Holders on sale now.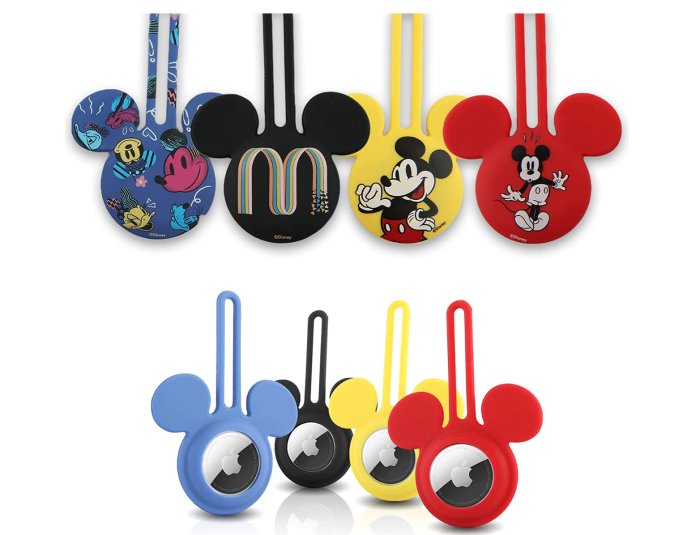 They come in a pack of four with different colors and patterns, and they can attach to your bag or suitcase easily. Get them for 13% off the regular price now!
Those are all the Amazon deals we've got for you right now, but we'll keep you updated if we spot more sales online. Stay tuned to AllEars for the latest Disney merchandise news and all the hottest products online!
What travel essentials will you buy before your next Disney trip? Tell us in the comments!