Disney had to put out a surprising fire over the weekend.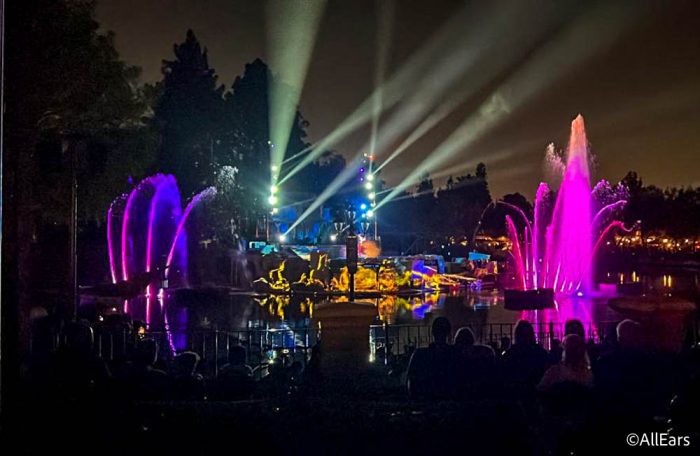 No, we're not talking about an abundance of unexpected ride closures or an app malfunction. An actual, real-life, special effects fire. On Saturday, during the second showing of Fantasmic! in Disneyland, the Maleficent dragon caught fire. In response, Disney decided to temporarily pause fire effects to research the problem — but it didn't just affect the California park!
This temporary suspension on select fire effects currently applies to ALL Disney Parks, including Disneyland, Disney World, and the international parks. Today, in Disney World, we saw how that played out for the Festival of Fantasy Parade.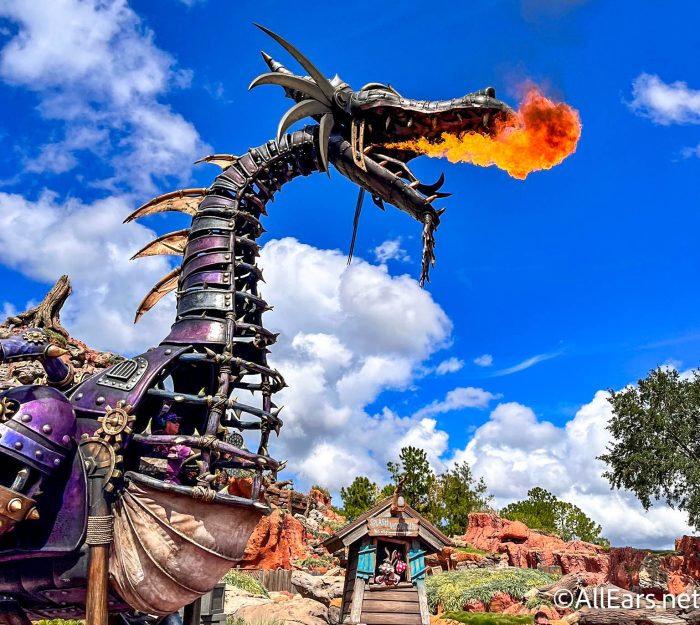 Typically during this parade, a Maleficent dragon, similar to the one that caught fire in Disneyland, shoots fire from its mouth. But today, "out of an abundance of caution," Disney has paused that effect. We noticed the fire was missing during the 12PM showing of this parade this afternoon.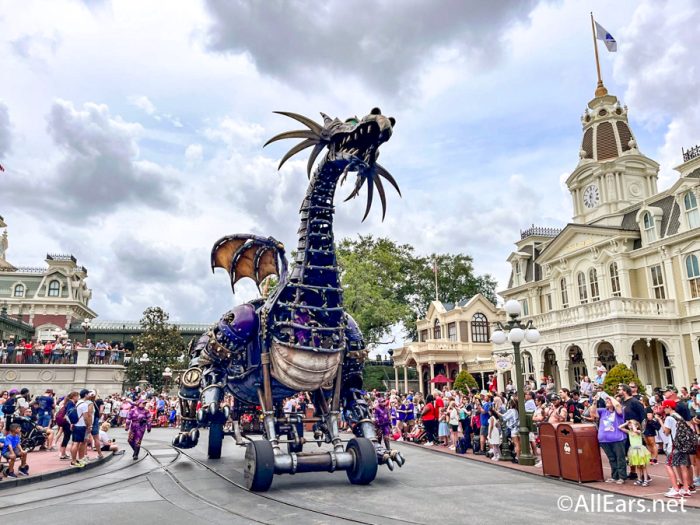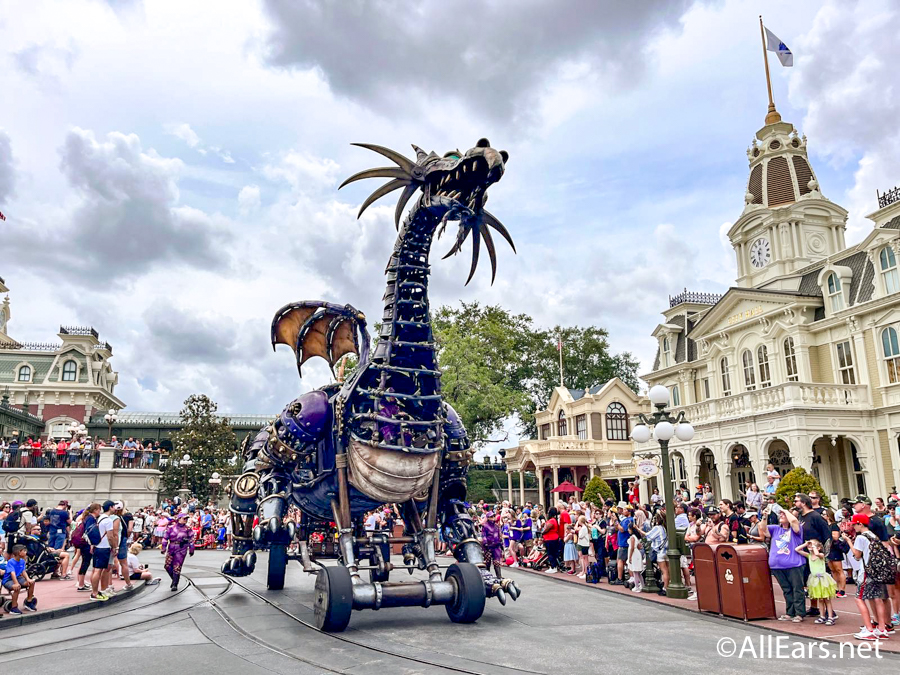 This fire effect suspension will likely continue until Disney has finished looking into the fire in Disneyland and comes up with a plan to solve the problem. In the meantime, the Fantasmic! show in Disneyland is completely put on hold.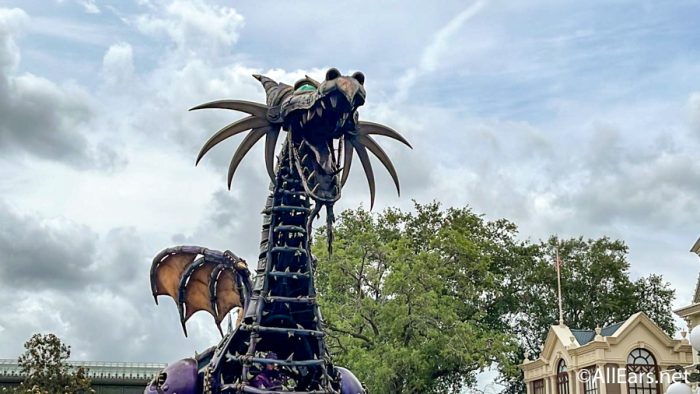 However, in Disney's Hollywood Studios, Fantasmic! showings are still scheduled to take place as usual. We will keep you up to date as we know more.
Have you noticed this change to the parade? Let us know in the comments.