The day is coming soon.
It's almost time for Splash Mountain to permanently close in Disneyland. The ride closed in Disney World back in January and work has been moving along on the changes there, but NOW we have the Disneyland closing date.
Disney has reported that  Splash Mountain will permanently close in Disneyland on May 31st, 2023. This means your last day to ride this ride will be May 30th, 2023.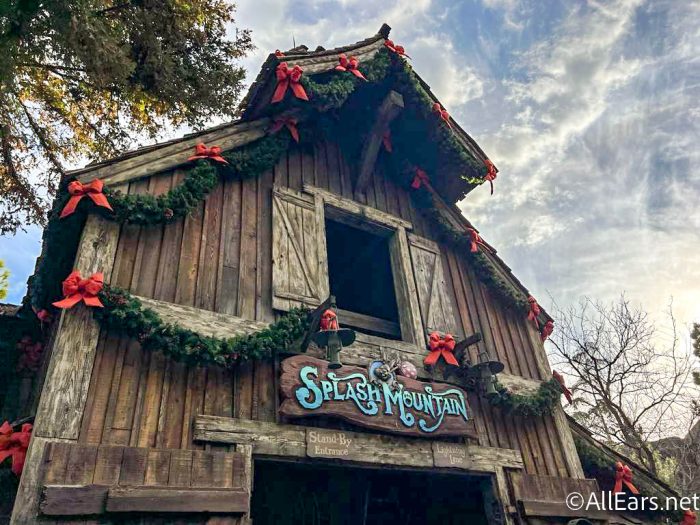 After it closes, it will begin to transform into Tiana's Bayou Adventure. The story of this new ride follows immediately after the ending of the Princess and the Frog film. Tiana has opened up her own restaurant and wants to bring the community together even more. She's started an employee-owned company, Tiana's Goods.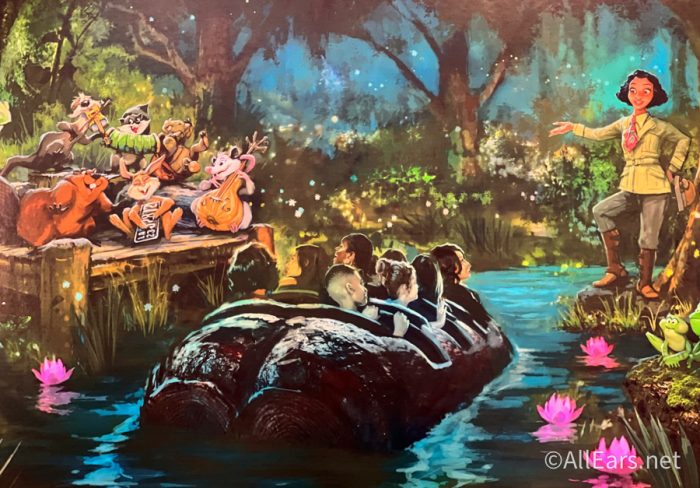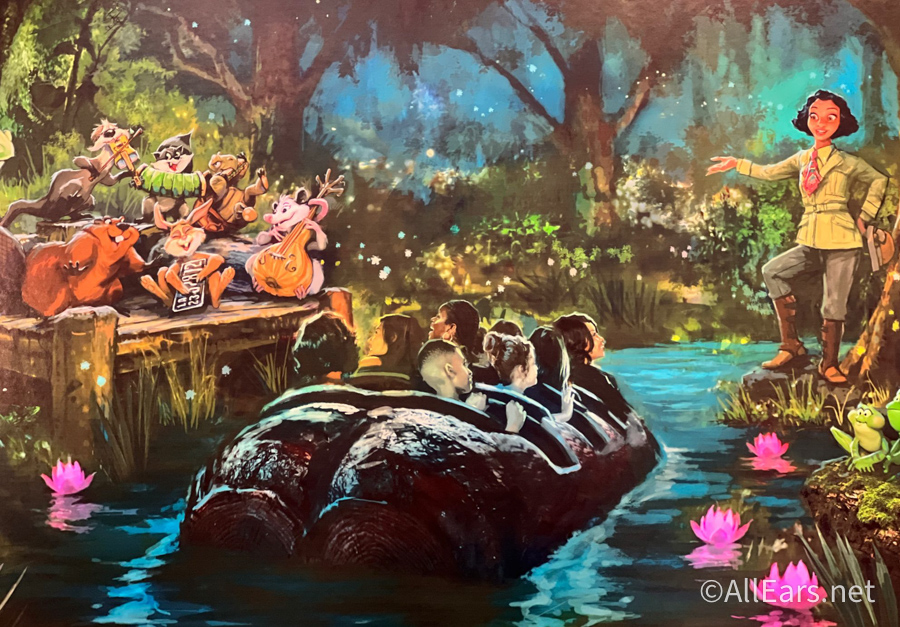 Together with the community, Tiana has turned an old salt mine into a beloved brand. Tiana purchased the salt mine and the large salt dome it operated from, and with the help of her mother Eudora, Naveen, Louis, and fellow owners of the cooperative, she began to grow vegetables, spices, and herbs for her recipes on the revived land.
The ride follows Tiana's journey to hosting a Mardi Gras celebration for the community, but she needs your help to find one last missing ingredient. You'll meet some new friends as well as see (and hear) some old ones. The ride is currently set to open in 2024 in both parks.
Don't miss checking out the model for the new ride and stay tuned to AllEars for all the latest Disneyland news!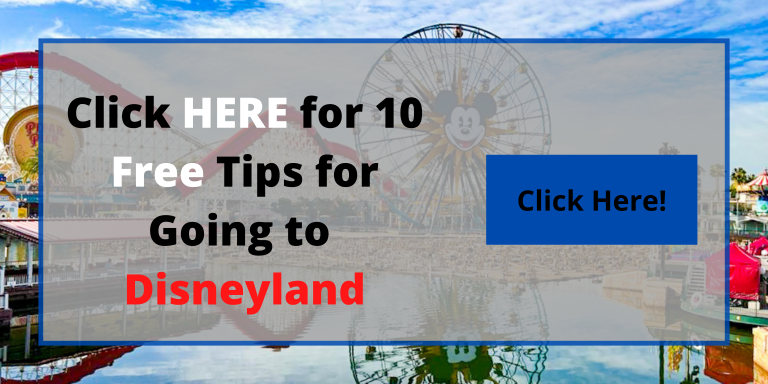 How do you feel about this news? Tell us in the comments below!