It's a new season at Disney World! The 50th Anniversary Celebration has come to an end.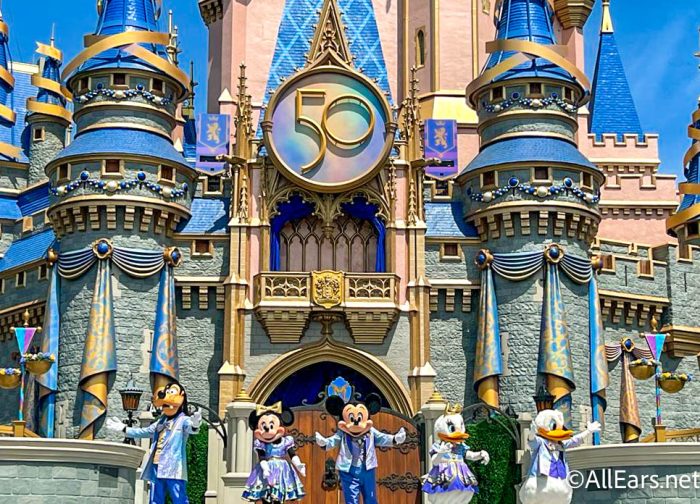 Over the last 18 months, Disney World celebrated 50 years with snacks, merchandise, decorations, and more. We had already started to see changes leading up to the end of the 50th celebration.
There are now two new changes due to the celebration ending. My Disney Experience has updated its maps to reflect some changes we are going to see. The Magic Kingdom map has been updated to remove the 50th decorations from the castle.
EPCOT also got an updated map in the app to show the barges are removed from the World Showcase lake. These are currently a part of the nighttime show at EPCOT, Harmonious. Reminder: Harmonious ends on April 2nd.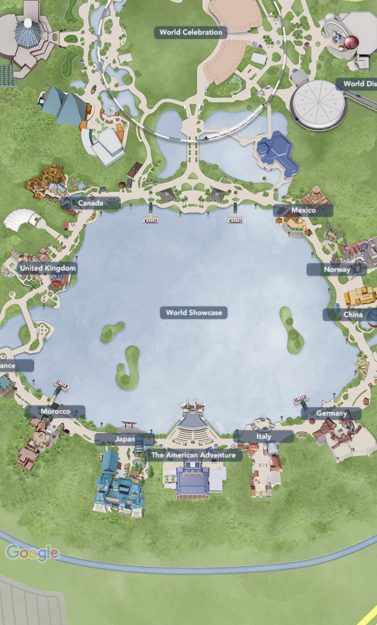 The barges for Harmonious were one of the most controversial additions during the 50th anniversary, but Disney has confirmed that they will be going away when EPCOT Forever returns.
These are the first map updates we've seen. Earlier this week, we saw Hollywood Studios and Animal Kingdom get a map update.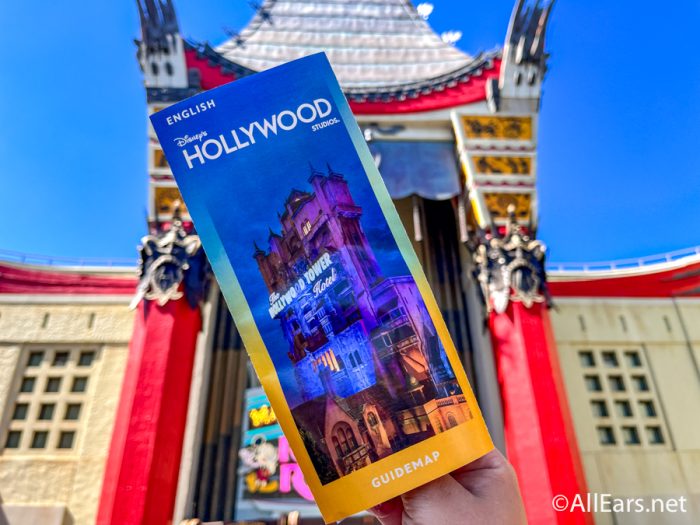 There are more changes we expect to see throughout the day as the celebration is over. For more news and updates, be sure to follow us at AllEars.net.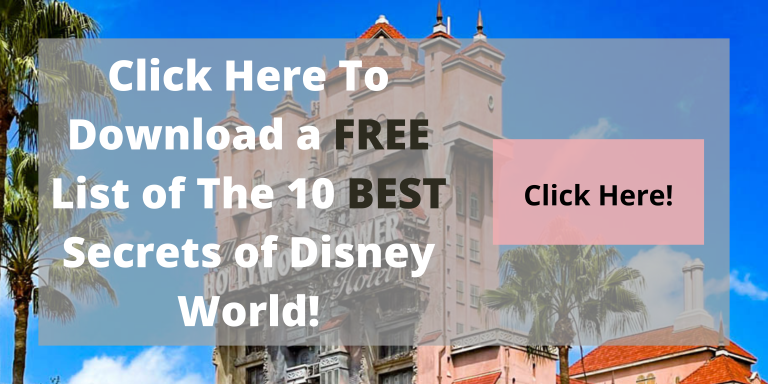 What will you miss most about the 50th Anniversary? Let us know in the comments!