We're going head to head in a Disney World challenge for the ages!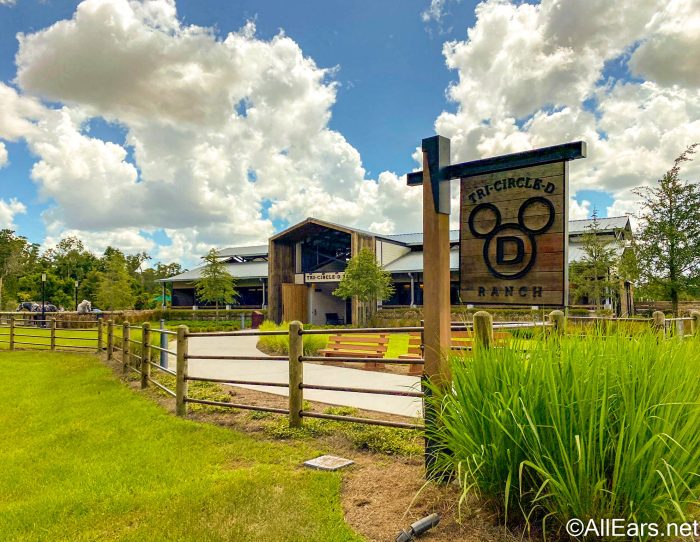 Archery, horseback riding, basketball, egg relay, and MORE — and the loser has to sleep outside!
Click Below to Join the AllEars Team for a Fort Wilderness Challenge!
What are your favorite Fort Wilderness activities? Share with us in the comments!