There are a lot of exciting celebrations coming to Disney World this year!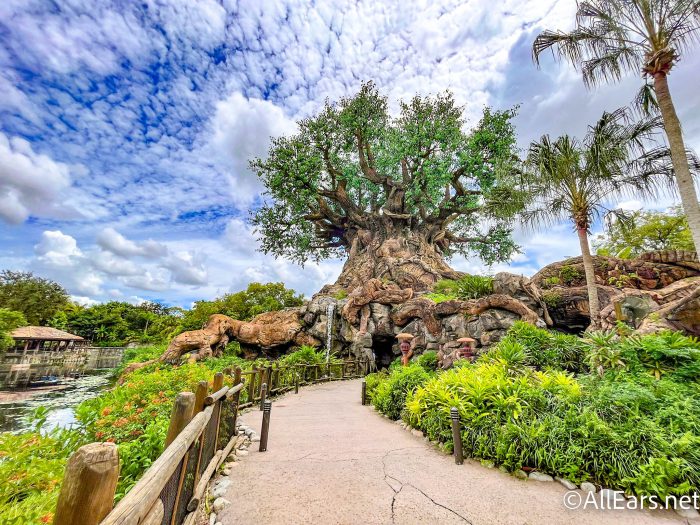 We've got new attractions, new restaurants, and even big anniversaries to celebrate in the coming months. There are going to be quite a few reasons to visit! And if you're pumped about Animal Kingdom's big 25th Anniversary coming up in April, then we have good news for you.
Disney announced during a media event that there will be some special offerings for the park's anniversary. To start, there's some new merchandise coming soon!
During the media preview, we got a sneak peek at the new 25th Anniversary Animal Kingdom button-up shirt and bucket hat. We'll be excited to see what else comes out in the coming months!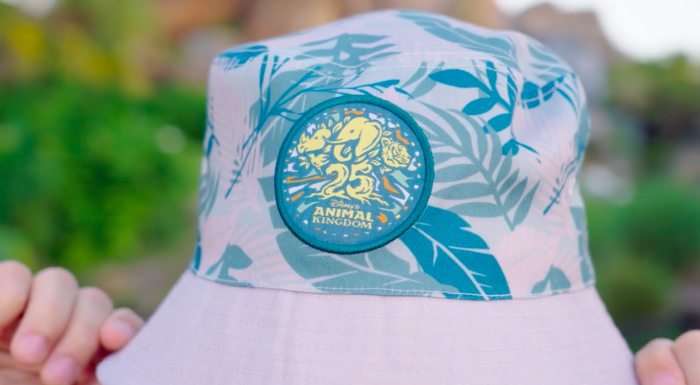 On top of that, you can expect some special cupcakes and snacks made just for the celebration. Check out this cupcake made to look like the Tree of Life!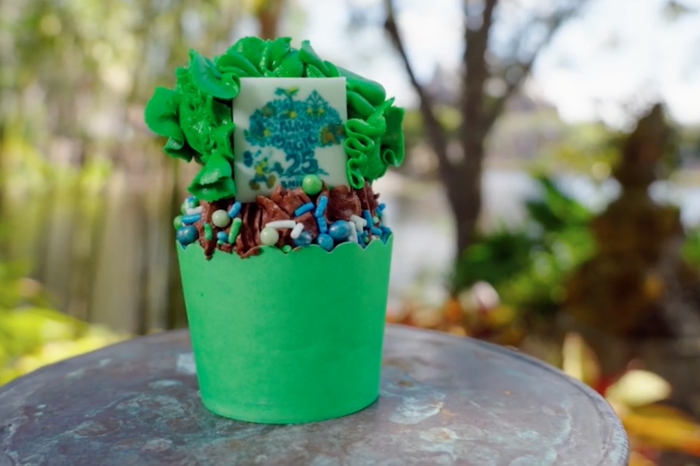 Animal Kingdom's anniversary is officially on April 22nd, 2023. Disney didn't share exactly when these new offerings would arrive, but we'll be on the lookout for more updates. Stay tuned!
Will you be celebrating Animal Kingdom's anniversary? Tell us in the comments!
Disclosure: We were invited by Disney to attend a preview of upcoming events. This did not affect our reporting of the event — our opinions are our own.