With spring break season quickly approaching, it's not a bad idea to start solidifying the nitty gritty details of your travel plans.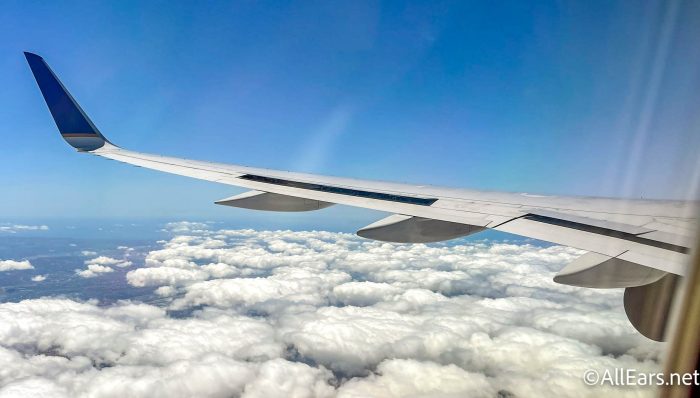 Spring break is a SUPER busy time for airports across the country, and the Orlando International Airport (MCO) is no different. Luckily, MCO is super transparent and shared with us a heads-up that can seriously alleviate some travel stress.
MCO tweeted the TOP FIVE busiest days to travel this spring, and unsurprisingly, they're all on Saturdays. Brace yourself for these numbers…are you ready?
1. Saturday, March 25 – 172,929
2. Saturday, March 18 – 172,833
3. Saturday, April 1 – 172,449
4. Saturday, March 11 – 171,959
5. Saturday, April 8 – 169,398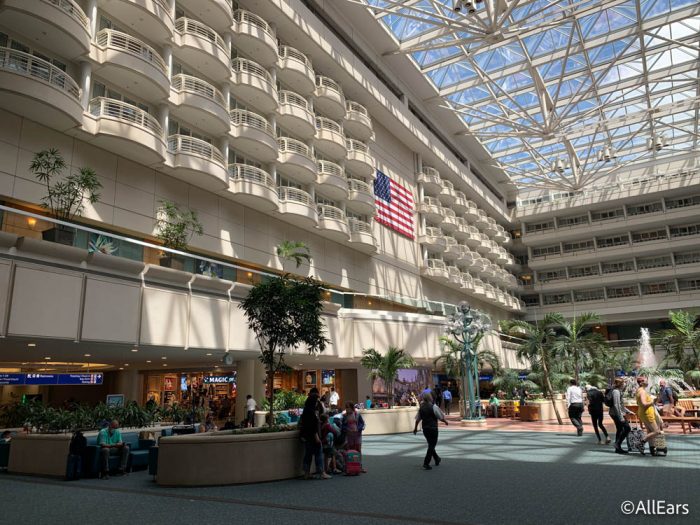 Wow. Those are some BIG numbers. Which might leave you to wonder…how many people go through MCO in a season of spring break travel? Well, MCO shared those numbers with us, too.
7.3 million passengers are expected to go through MCO in only 46 days. If you're one of the 7.3 million, have no fear. We've got a great tip for you.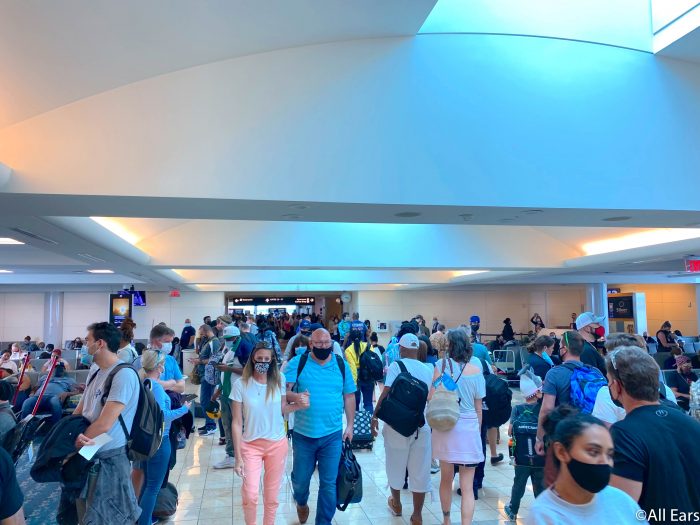 MCO Reserve is a reservation system that allows you to book an appointment to go through airport check in and security. This way, you'll never be waiting in super long lines! You can use MCO Reserve if your flight is between 6:30AM to 8:30PM each day.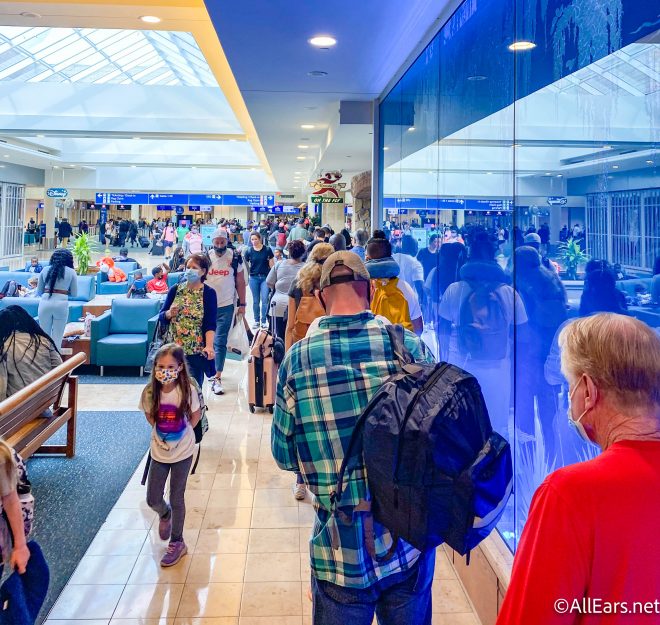 When it comes to travel tips, we've got you covered. Make sure to stick around for more travel and Disney-related news and updates. Oh, and we know how expensive traveling can be. Click the link below to see how you might be able to get more affordable flights this spring!
Are you headed anywhere fun this spring break? Let us know in the comments!