February 8th — is it a date that rings a bell for you? If not, you'll want to update your calendar and mark it down because it's a VERY important date.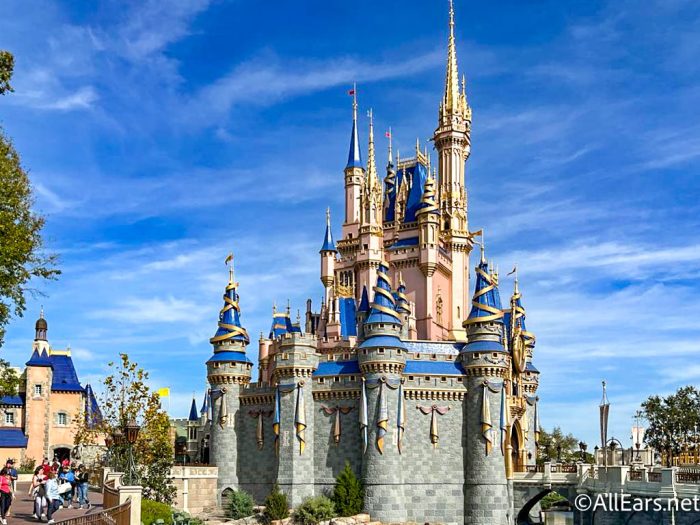 February 8th is when Disney will hold its first earnings call and reveal its first earnings report for fiscal year 2023 (Q1 of FY 2023). Bob Iger has a LOT to prove to Disney investors tomorrow. Though he may have returned to the same company as CEO, in many ways what Iger walked into was dramatically different than what he left. So what's at stake during the earnings call and what might we learn? Let's break it all down.
This Is NOT the Same Disney Company From a Few Months Ago
First, we have to start out by acknowledging that the Walt Disney Company that'll report its fiscal earnings for Q1 of FY 2023 looks VERY different than the one we saw at the last earnings call in November of 2022.
During the last earnings call, Bob Chapek was still CEO, so that alone marks a massive change. At the November 8th earnings call, Disney reported a $1.5 BILLION loss in streaming. And Chapek's handling of the situation with what some considered to be an overly positive tone is part of what ultimately led to his removal.
Now, Bob Iger is back and he's already made some changes when it comes to executive leadership (removing Chapek's right-hand man and announcing the departure of others). There's a lot of pressure for Iger to "deliver" on several matters as investors look to see whether his return has really benefitted the company financially and where the Company could be headed in the future.
The past few months since Iger's return have also marked a number of changes for Disney as a whole. Avatar: The Way of Water hit theaters in December of 2022 and has become one of the highest-grossing films of all time. Plus, the Disney+ subscription tier with ads became available in late 2022 as well, after that November earnings report.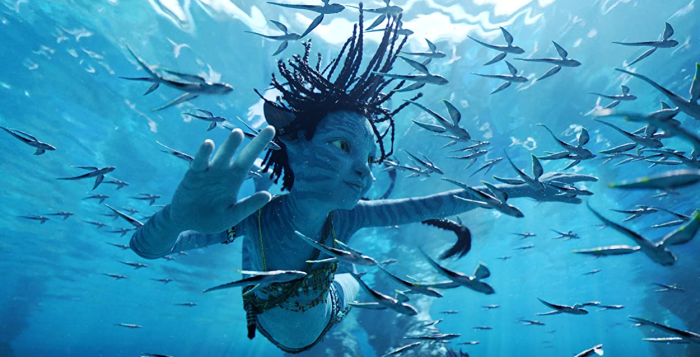 But Disney is also facing some tremendous challenges. Nelson Peltz has initiated his proxy battle to get a seat on the Board of Directors, something Disney's existing Board strongly opposes. Plus, Disney is in the middle of a battle with unions representing Cast Members in Disney World. Cast Members recently voted to REJECT Disney's latest contract offer as they seek more immediate pay increases.
And things are really heating up with Disney's Reedy Creek Improvement District as a bill has now been introduced in the Florida House of Representatives that would have the existing board replaced by one entirely appointed by Florida's Governor. So it's not all smooth sailing for Disney.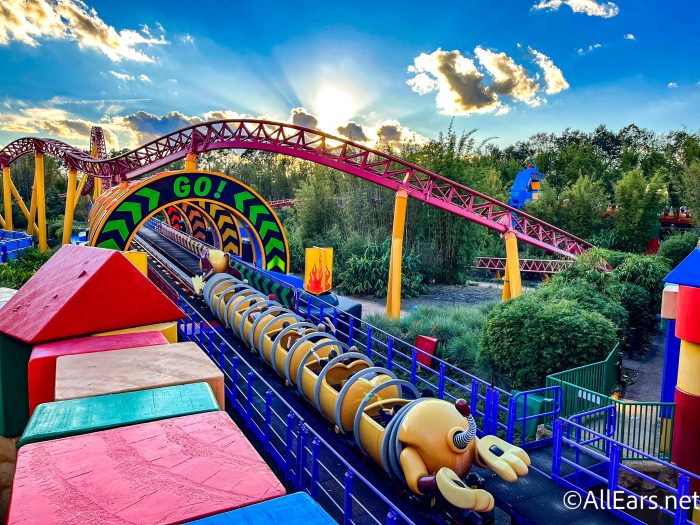 It's important to note that this is only the quarterly earnings call/report for Q1 of FY 2023. FY 2023 would have begun in early October 2022 (FY 2022 ended on October 1st, 2022), and likely will only last through early January 2023. So Chapek was CEO for part of that time and it only gives Iger a few weeks really of time to make changes.
Have these past few months been enough time for Iger to change things substantially? Will the earnings report show significant improvement compared to the one from November? Or will Peltz's arguments about Disney's reportedly poor financial decisions be bolstered? Only time will tell.
What Big News Could We Get?
So, just what big news might we get on February 8th thanks to the release of the earnings report and the earnings call? Here are just a few things we may see:
First — we could get some significant Disney+/direct-to-consumer updates. Typically, in these earnings reports, Disney will reveal an updated look at Disney+ subscriber numbers, so it'll be interesting to see how that has changed since the last report in 2022. We could also get some details about how the division of Disney+ into the ad-supported and ad-free tiers has changed their direct-to-consumer profits.
An updated look at direct-to-consumer operating losses is another thing that we expect to see and could become a big talking point for analysts following the release of the report.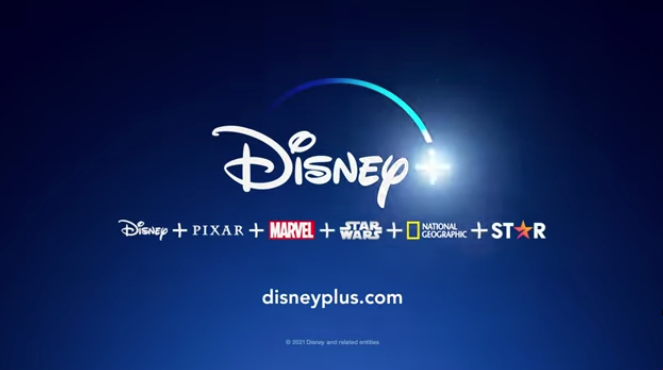 We can also expect to see some updates on other financial aspects of the Company, like how much money the Parks, Experiences, and Products division is making. Are things like Genie+ and price increases (often cited as reasons for the big profits within the Parks division) still leading to big revenues? We could soon find out.
During the earnings call, particularly if prompted by questions from investors, we could also get more statements from Disney's executive leadership on the Peltz situation, or potentially an update on layoffs or other cost-cutting measures being considered. Cost-cutting measures were mentioned by Disney's CFO Christine McCarthy during the last earnings call and a hiring freeze and job cuts were later announced by Bob Chapek. Iger later shared that the hiring freeze would continue, but it's been some time since we've gotten any more news on that.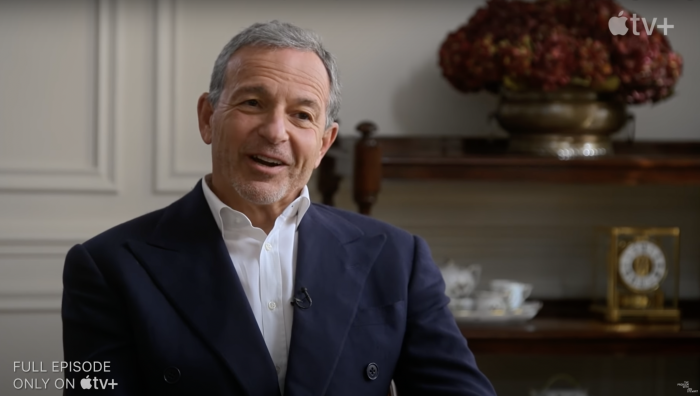 We could also get updates from Iger or Disney's other executives about Disney+ in terms of its profitability goals and subscriber goals. Disney had previously indicated that it expects Disney+ to be profitable by fiscal year 2024. Now that Iger is back at the helm and has likely reviewed the current situation of Disney's streaming business, could we get an update on what Disney expects for the future? Will that 2024 date need to be pushed back?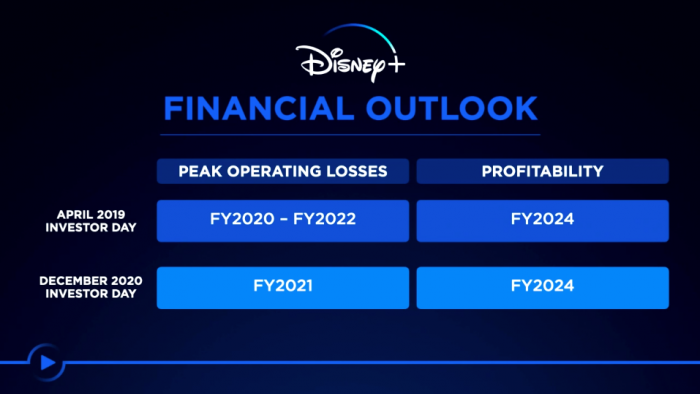 Disney had also set some lofty subscriber goals, expecting to hit 215 million to 245 million in 2024 (CNBC). Now that the ad-free and ad-supported Disney+ tiers are in place and Iger has gotten a feel for what has happened since his departure, will there be any adjustment made to those numbers?
We could also get updates about potential changes coming to the Disney Media and Entertainment Distribution (DMED) division. Iger has been tasked with restructuring parts of the Company. Specifically, Disney has noted that "Mr. Iger will initiate organizational and operating changes within the Company to address the Board's goals…changes in our structure and operations, including within DMED (and including possibly our distribution approach and the businesses/distribution platforms selected for the initial distribution of content), can be expected."
But what exactly has happened on that front? Kareem Daniel (the head of DMED) has left the Company, but has DMED changed in any other key ways? What is Iger's plan?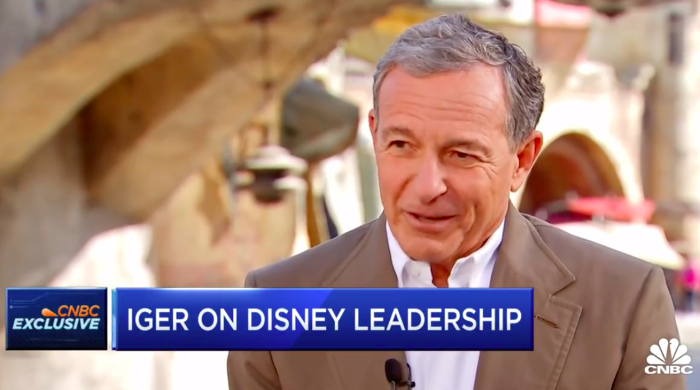 And has there been any update on finding a successor to Iger? These are things that may be addressed more in the annual shareholder meeting (scheduled for April) versus this earnings call, but a question from an investor could prompt some surprising answers, so we'll be listening closely.
Questions or comments from executives could also lead to information on Park Passes, park capacity, or other things impacting parts of the Disney Company. We'll be covering everything you need to know about the results of the earnings report and comments made during the earnings call, so be sure to stay tuned!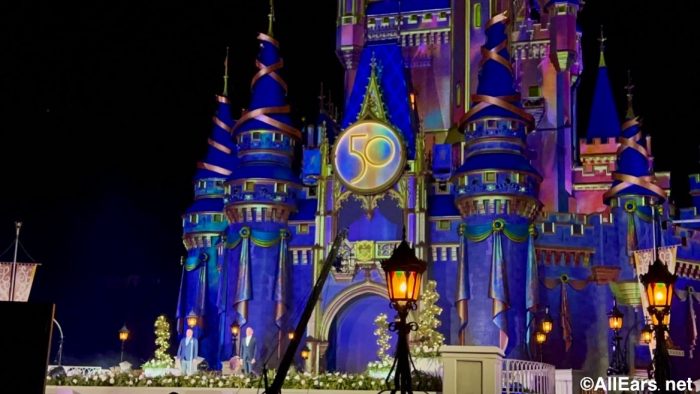 For more about the Walt Disney Company, see our posts below.
Join the AllEars.net Newsletter to stay on top of ALL the breaking Disney News! You'll also get access to AllEars tips, reviews, trivia, and MORE! Click here to Subscribe!

What news do you think we'll hear at the earnings call? Tell us in the comments.