The Walt Disney Company is no stranger to conflict, and with recent executive shakeups, legal issues, demands from fans, and more problems plaguing the House of Mouse — you might think the worst is over.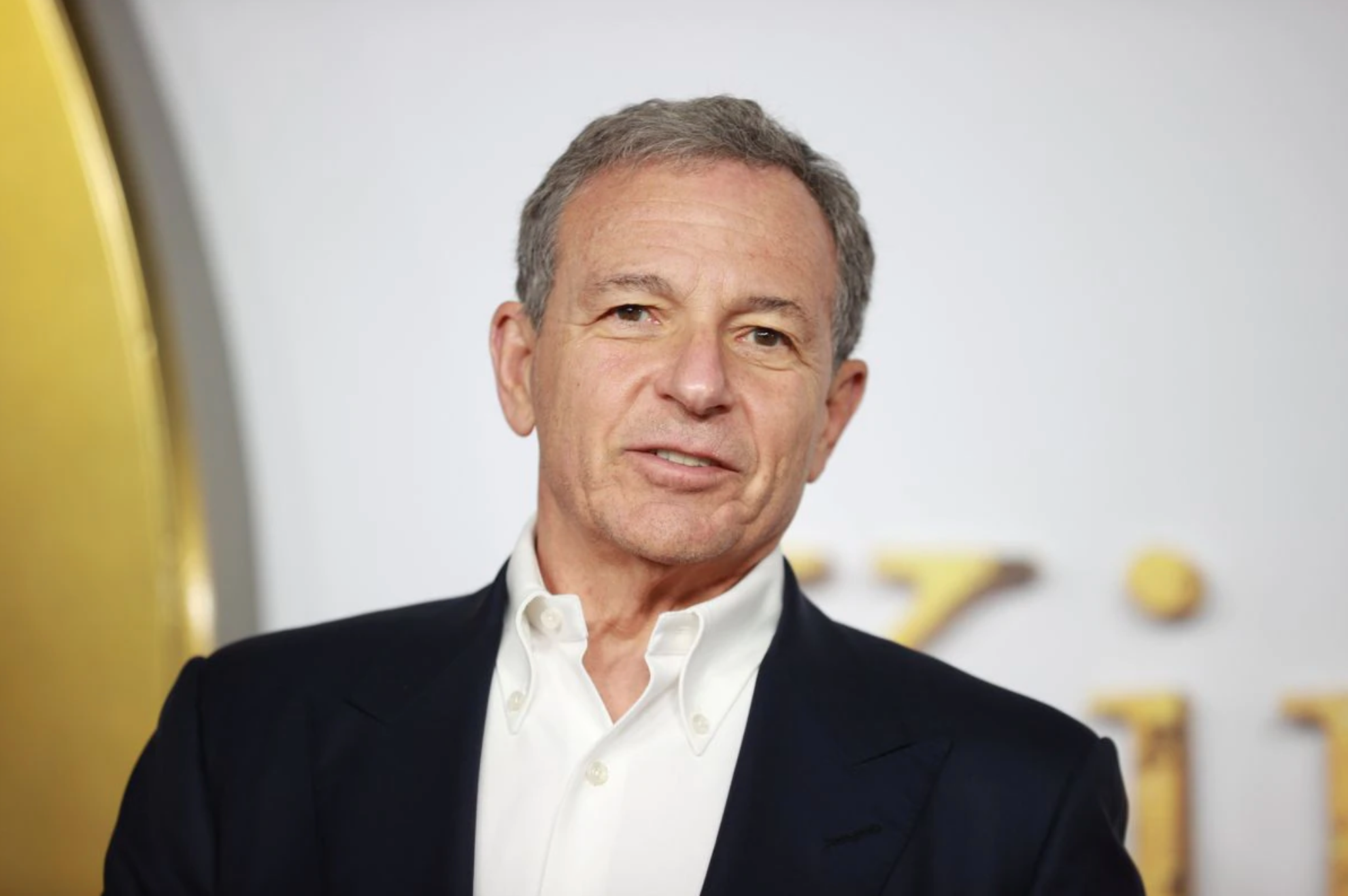 Unfortunately, that's not the case. But, soon we'll have more answers when Bob Iger leads the company in the Q1 earnings call on February 8th — the first since his return as Disney CEO. Time is ticking on Iger — and he has a lot to prove to investors tomorrow.
When Bob Iger signed back on to lead The Walt Disney Company, he did so with the understanding that he was to set the strategic redirection of the company in just two short years. And tomorrow, Iger will lead his first earnings call back at the top of the food chain.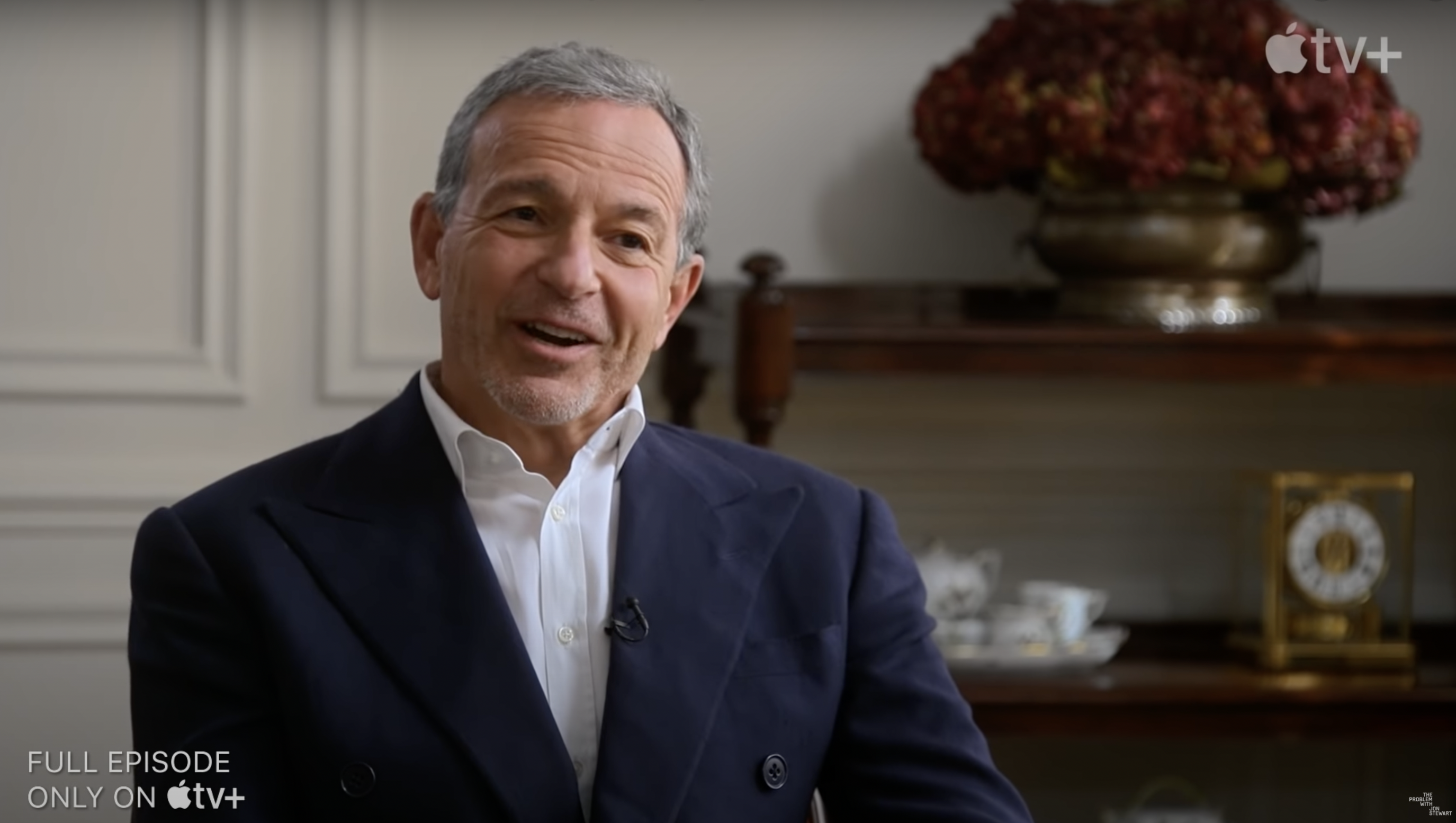 But, it's not likely that the call will be all sunshine and rainbows, as the financial presentation is expected to be "less-than-stellar," per Variety. Iger has a lot to prove in a short amount of time — can he prove to investors during tomorrow's call that he can get it done?
While the clock may be ticking on Iger, we've already seen what he's able to do in just a few months. Per Bank of America Securities analyst Jessica Reif Erlich, Iger has to "hit the ground running" to really make an impact.
"If you look at Bob Iger's history, and I'm really going way back, he's very decisive and he's very quick," continued Reif Erlich.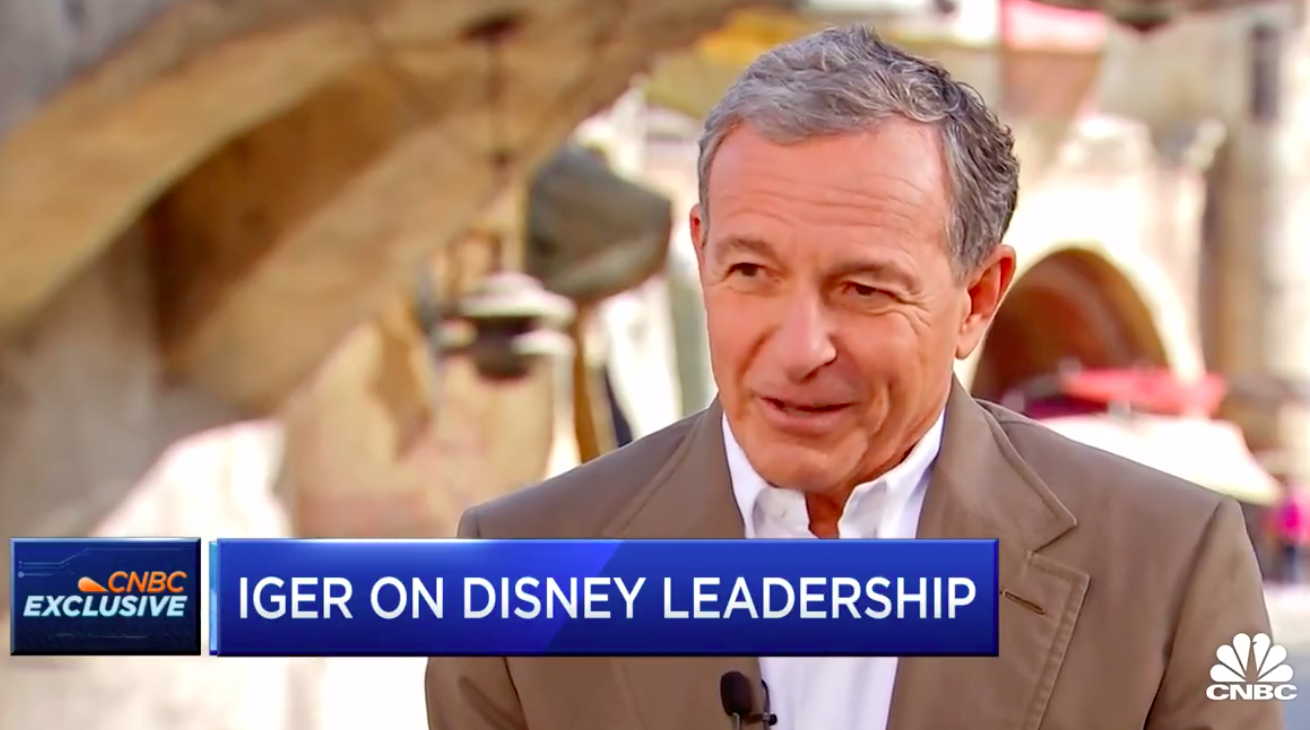 "When he took over for Michael Eisner (in 2005), he took four actions really quickly, and nobody expected it because he was the No. 2 and kept to himself." Reif Erlich pointed out Iger's peacemaking with Stanley Gold and Roy Disney, a compromise with Steve Jobs that eventually led to the acquisition of Pixar, and moving Monday Night Football from ABC to ESPN as prime examples.
Iger also moved the strategic planning division from corporate back to divisions, which was a "big deal" that "increased morale in the company."
Since Iger's return, he quickly took first steps to restructuring the team installed by Chapek, first by removing Kareem Daniel as chairman of Disney Media and Entertainment Distribution. He promised more change would happen in the coming months.
Because of this, Reif Erlich believes "priority No. 1" for Iger is showing that he's "gotten creative control back to the creative executives." How he will accomplish that is another question.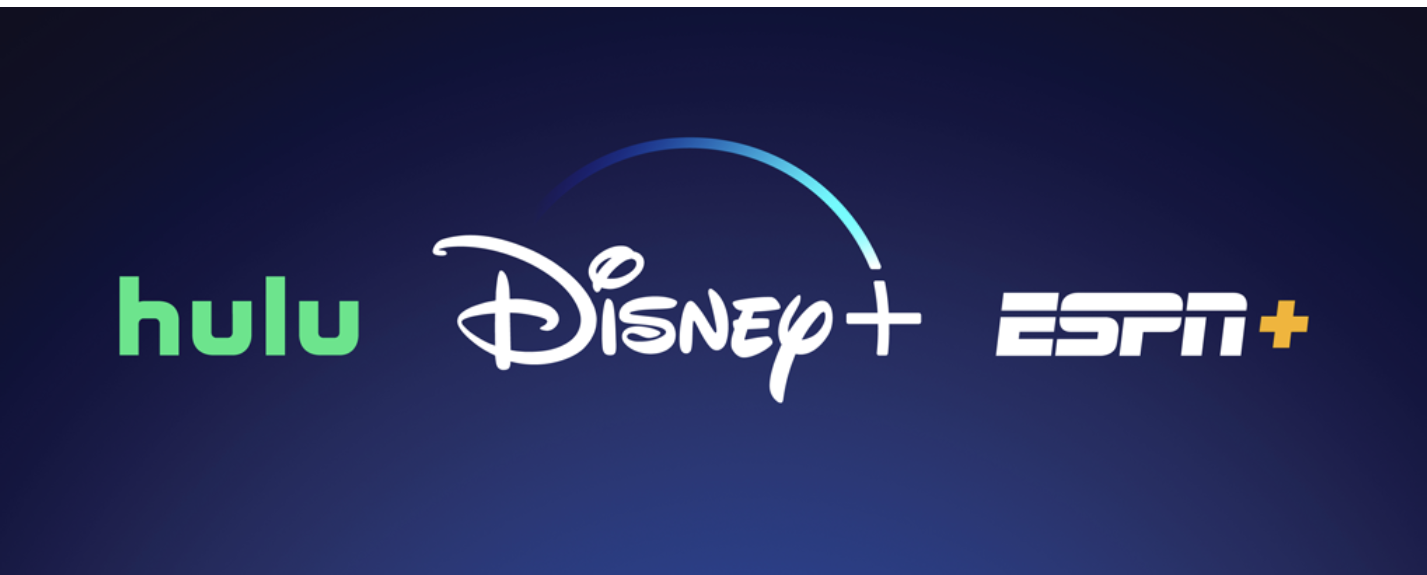 "Does he de-layer management? What is the structure? What is the cost cutting? What does he say about Disney+? Does he reset the subs goal? What can he do to drive profitability? There's a lot of things he can address," continued Reif Ehrlich.
Iger has already taken the hint from some fans who have expressed disappointment — getting rid of parking fees at Disney World hotels and increasing park accessibility for passholders.  It's clear that Iger is capable of making big changes in a short period of time.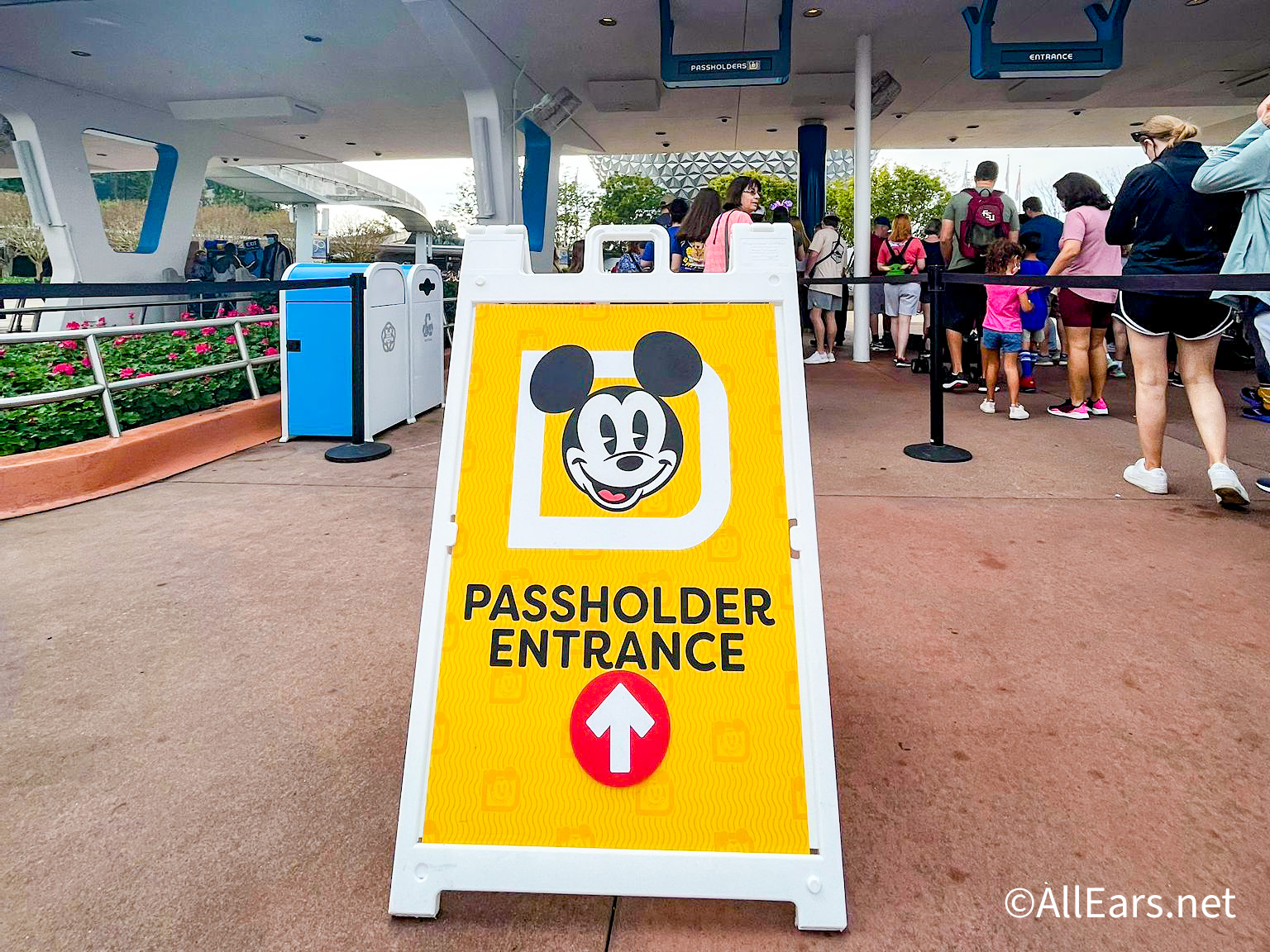 But, chances are Iger hardly could have imagined the nightmare that has become a proxy battle for Disney's board.
Investor Nelson Peltz has been trying to fight his way onto the Disney board for quite some time, after sharing his disappointment in the company's financial performance and standard operating procedures. According to Variety, Peltz was reportedly unhappy with Disney's response to Florida's "Don't Say Gay" bill, and has continued to voice his concerns about the company as a shareholder.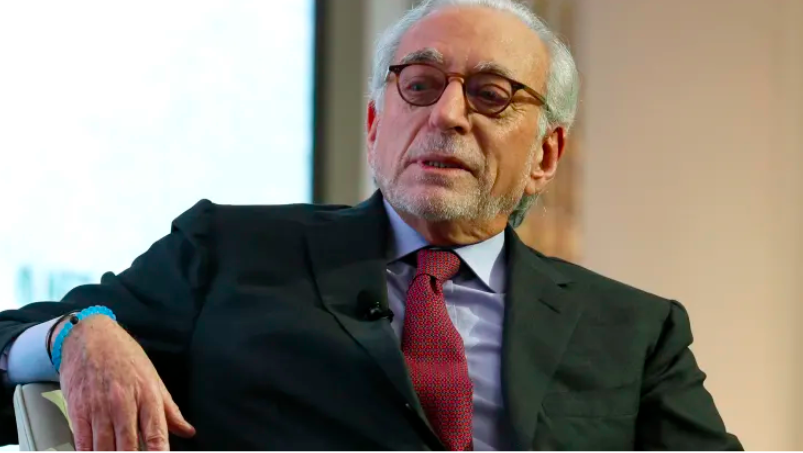 The latest hit from Peltz was aimed at current board member Michael Froman, and sources indicate that's because Froman is on Disney's compensation committee. In the past, Peltz has commented on the company's "bloated" compensation, arguing that it's "not in line" with shareholder values.
Disney has pushed back at Peltz, urging shareholders to vote against his bid for a seat and stick with their choices instead. Some insiders even think that Peltz would serve as a stand-in for Ike Perlmutter, Marvel Entertainment chairman who has a not-so-friendly relationship with Iger.
Iger may not even mention Peltz's name or the board vote in tomorrow's earnings call, instead choosing to focus on the company's recent financial reports.
We do know that the proxy battle could come to a head during the 2023 annual shareholders meeting taking place on April 3rd, and we'll be sharing everything you need to know.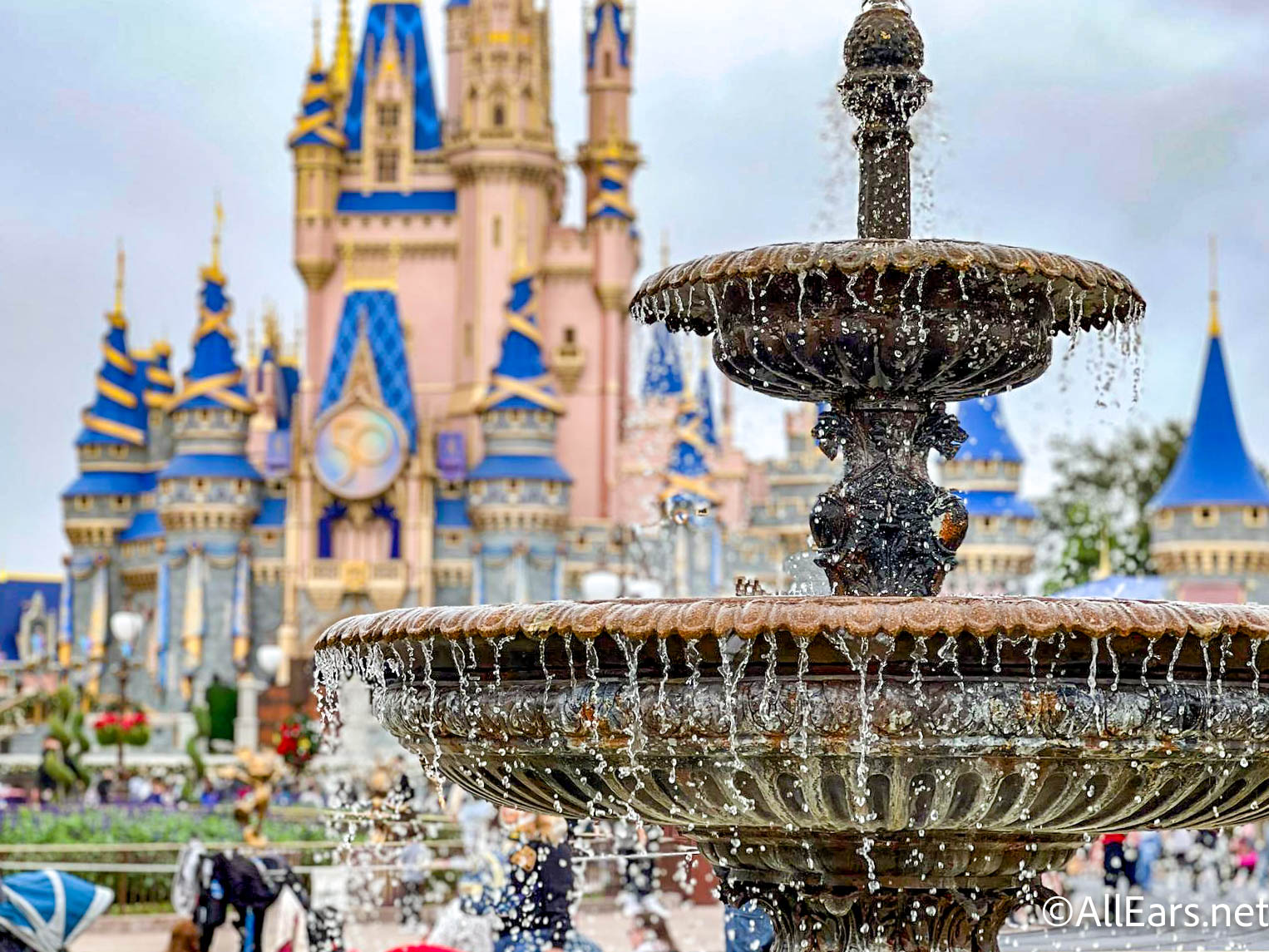 We'll be listening in to the earnings call and the annual shareholders meeting, so stay tuned to AllEars for the latest updates. To learn more about Disney's recent company updates, check out our articles below:
Follow AllEars for more Disney news!
Join the AllEars.net Newsletter to stay on top of ALL the breaking Disney News! You'll also get access to AllEars tips, reviews, trivia, and MORE! Click here to Subscribe!

Are you a Disney shareholder? Let us know in the comments!