Mardi Gras Celebrations in Universal Orlando are here and in full swing.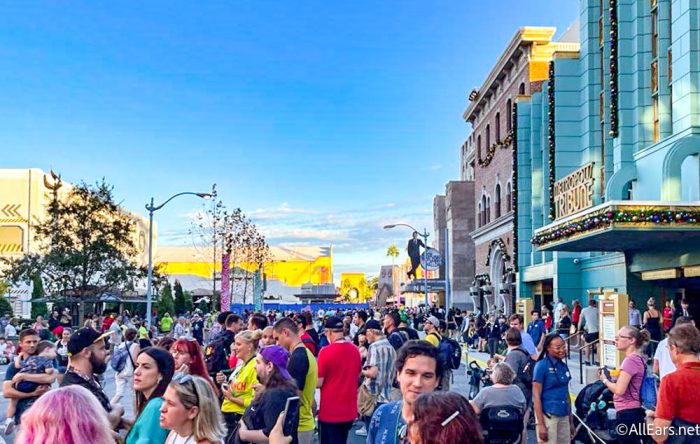 There is SO much food to try around the parks during this event, so we're on a mission to try everything there is, and we're looking forward to seeing the Mardi Gras parade as well. And of course, we can't forget about the merchandise — come with us to check out Universal Orlando's Mardi Gras Tribute Store!
This seasonal store has actually been moved to a new location for this event. Instead of it being in the New York section of the park like previous stores, now you can find it in the Hollywood area. 
When you enter the store, you're transported into a ballroom where an international jazz celebration is happening.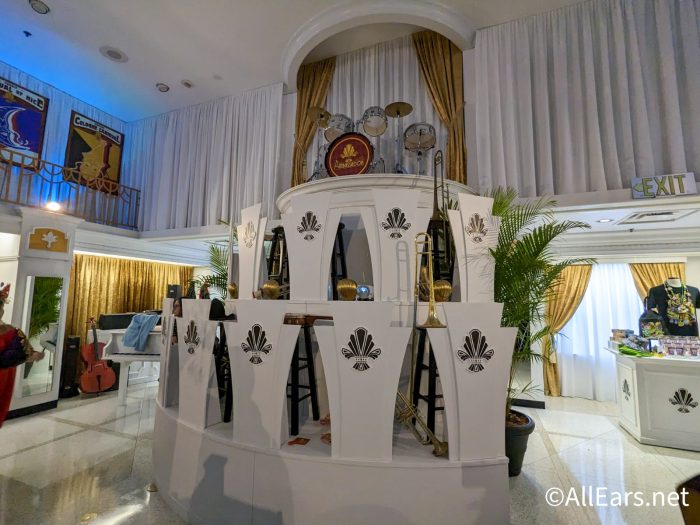 Off to the side, you'll also find some jazz instruments like a piano, trombone, and more. While no one is manning the instruments, you can hear jazz music playing throughout the room.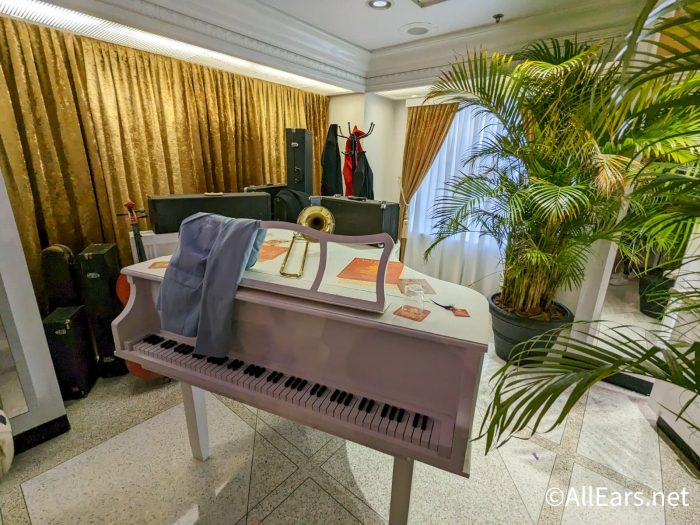 Here you can find merchandise like masks, shirts, and more!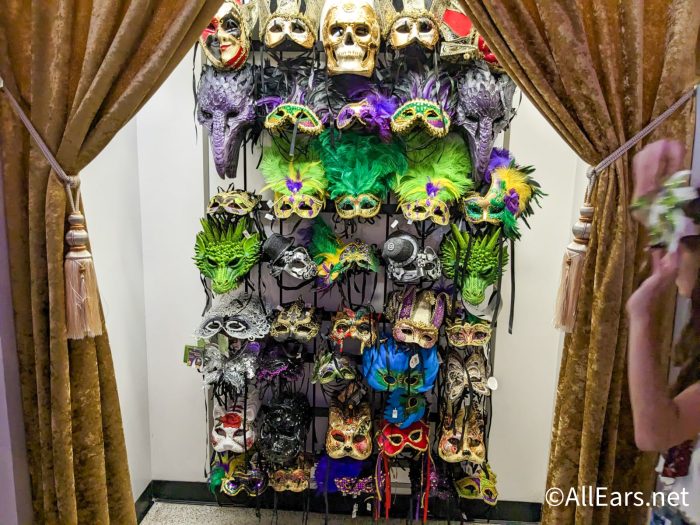 The next room brings you to a dark New Orleans alley.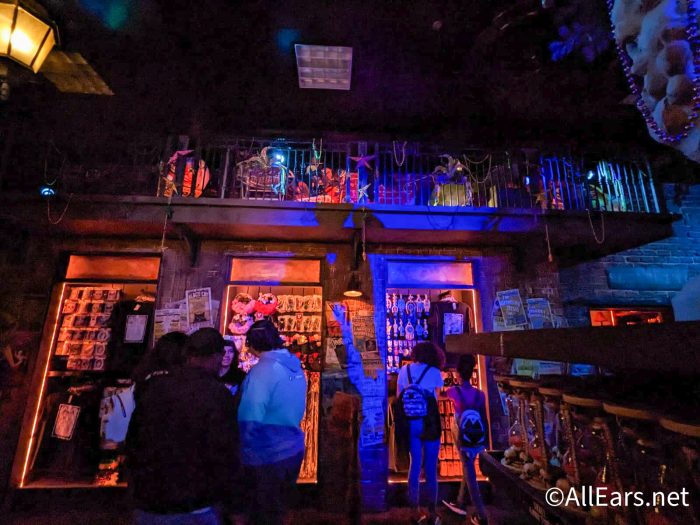 There are lots of details to check out here like the posters on the wall, so take some time to really explore this area and take it all in. There are even some recycled Halloween Horror Nights props!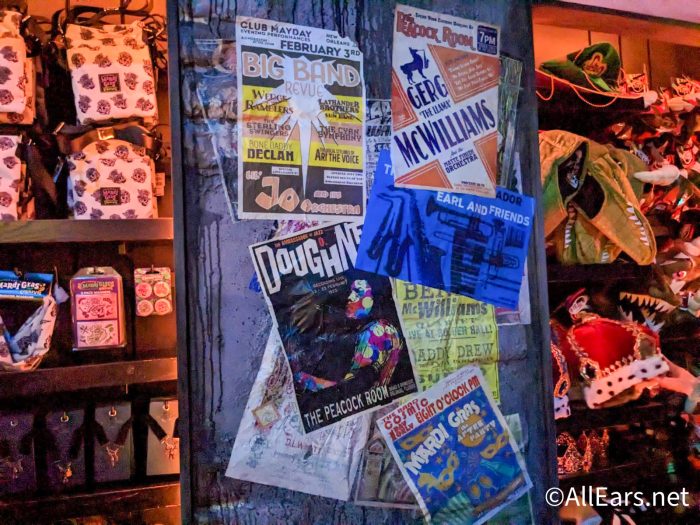 Here you can find merchandise like glow-in-the-dark tutus, shirts, candles, and much more.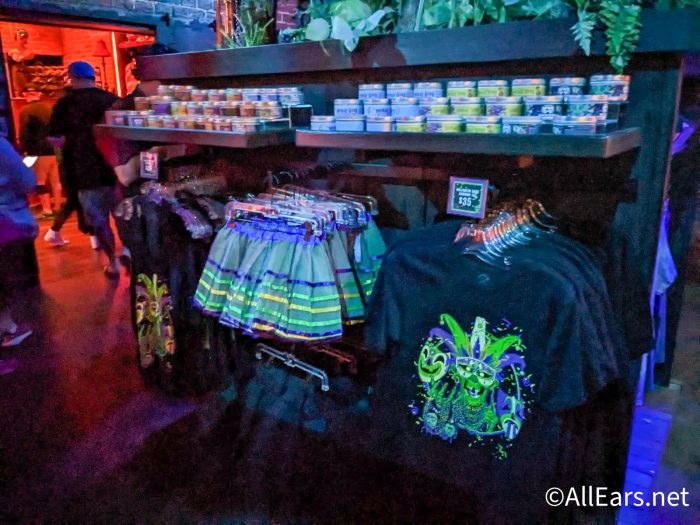 The third room is a speakeasy set with decorations to match the vibe.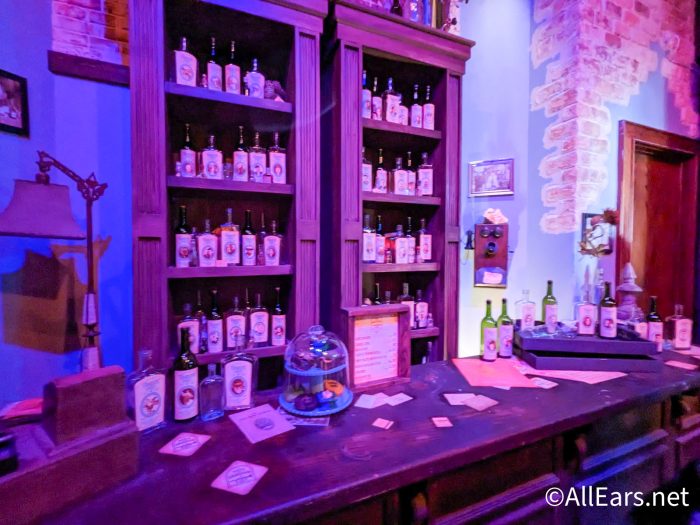 In the final room, which is themed like a historic hotel, you'll find lots of sweet treats. The treats range in price from $4.50 to $12.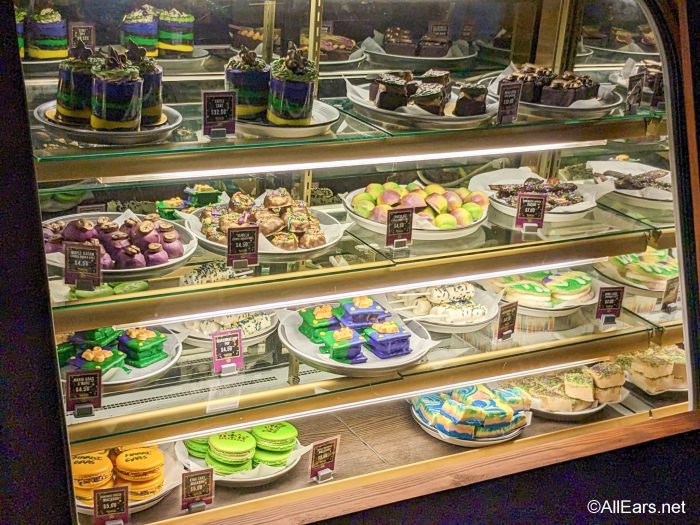 Be sure to look closely, because you can find some Easter Eggs throughout the rooms that hint back to other tribute stores and Earl the Squirrel. Overall, we thought the store was pretty epic, but it is smaller than the tribute stores we've seen at the old location.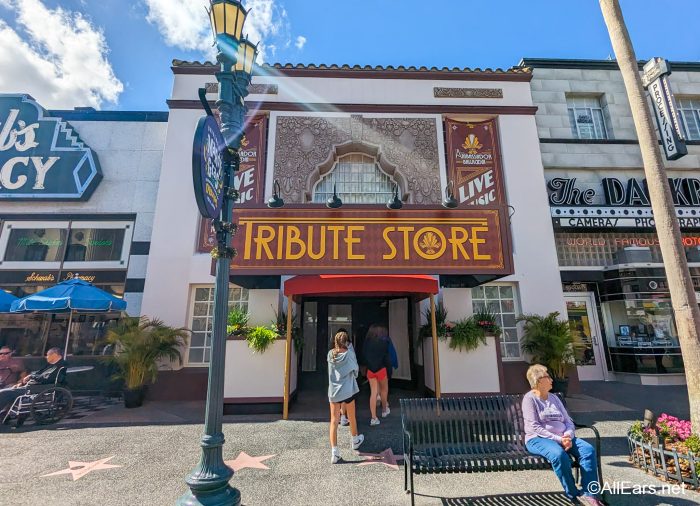 The store is open to anyone who is visiting the theme park and we highly recommend checking it out even if you aren't shopping. Don't forget to check out the menus for the event so you can plan what you want to eat, and stay tuned to AllEars for all the latest news!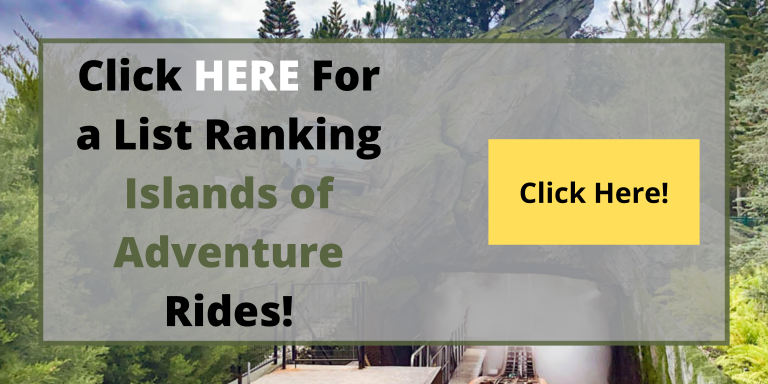 Are you planning to check out this event? Tell us in the comments below!