Are you ready to run?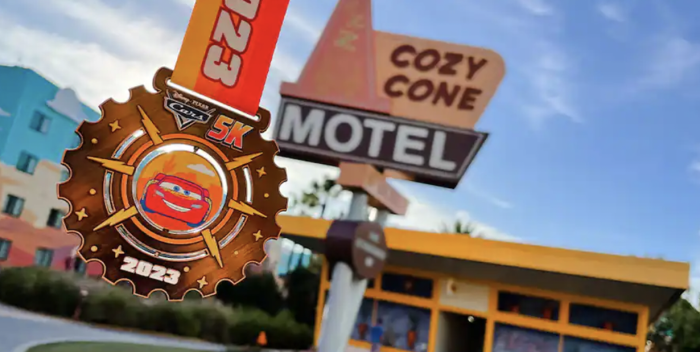 Disney has been incredibly busy lately with unexpected holiday crowds, preparing for several new restaurants to open and the opening of the new ride Tron Lightcycle Run. Now they're planning even farther ahead because they just released more information on the return of the Disneyland Marathon! 
For those who are unfamiliar, runDisney is for kids to adults alike and it allows guests to run races throughout Disney property. From beginners to marathon runners, runDisney races are designed for anyone who wants to participate and runners receive a Disney-themed medal at the end of each race.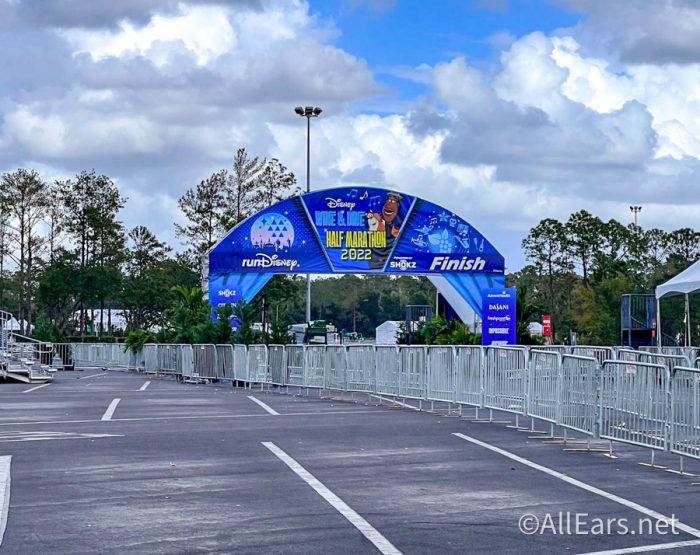 These races are incredibly popular with dates selling out quickly each year. Disney previously released the registration dates for the Walt Disney World races and they just gave us even more information about the return of the Disneyland Half Marathon.
It's been 5 years since the last Disneyland Half Marathon so fans were excited to see the announcement of its return. We know that the Disneyland Half Marathon weekend will take place on January 11th-14th, 2024 and registration will be in three separate waves.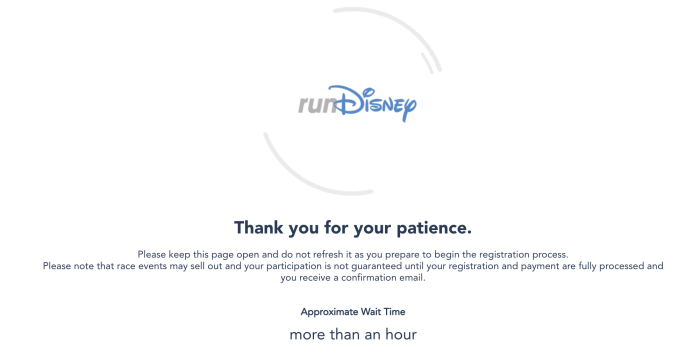 Club runDisney will be able to register on February 7th, 2023, and general registration will open on February 14th, 2023. The virtual event registration will open on February 17th, 2023. Disney shared that the weekend will include 3 endurance events and that Disney will be sharing more details "in the coming months."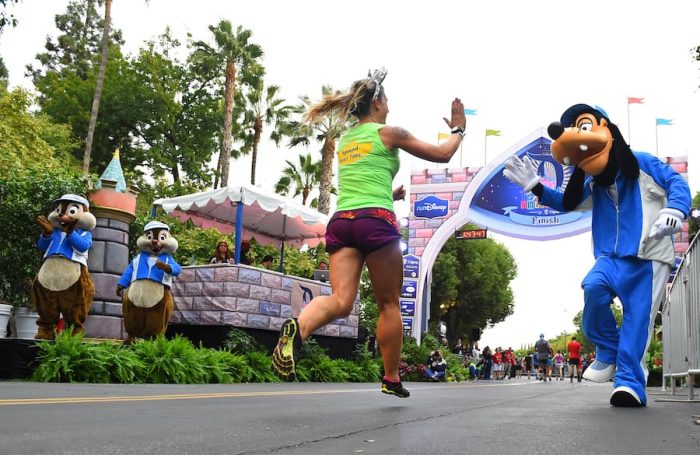 The return of this race also means the return of the Coast to Coast Race Challenge in 2024. According to Disney, they will release more information about that challenge later this month. Disney also released the registration dates for the Walt Disney World races as well.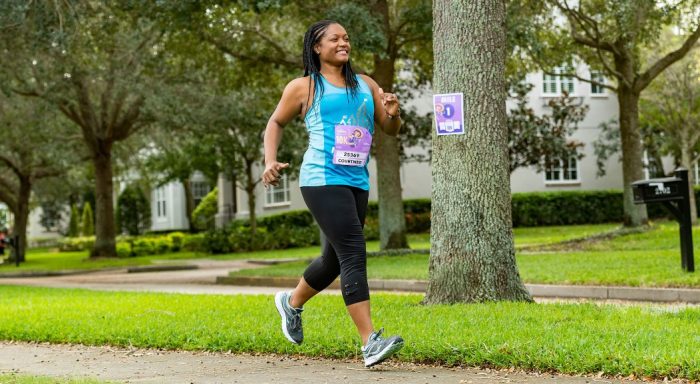 The Virtual Series will be available from June 2023 to August 2023 with registration beginning on April 25, 2023. Registration for the Wine and Dine Half Marathon Weekend on November 2nd -5th will open on March 14th, 2023 for Club runDisney, general registration opens on March 21st, 2023, and virtual event registration opens on March 24th, 2023.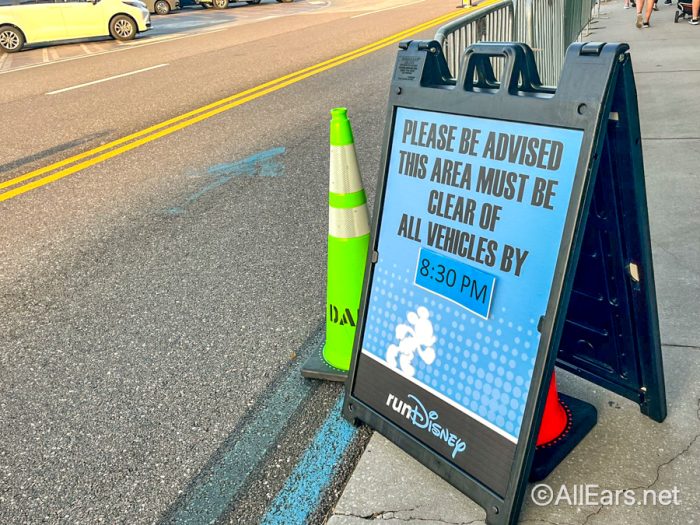 For the 2024 Walt Disney World Half Marathon Weekend, registration for Club runDisney opens on April 4th, 2023, for general registration on April 11th, 2023, and for virtual event registration on April 14th, 2023. The 2024 Princess Half Marathon Weekend registration opens on June 13th, 2023 for Club runDisney, June 20th, 2023 for general registration, and June 23rd, 2023, for the virtual event.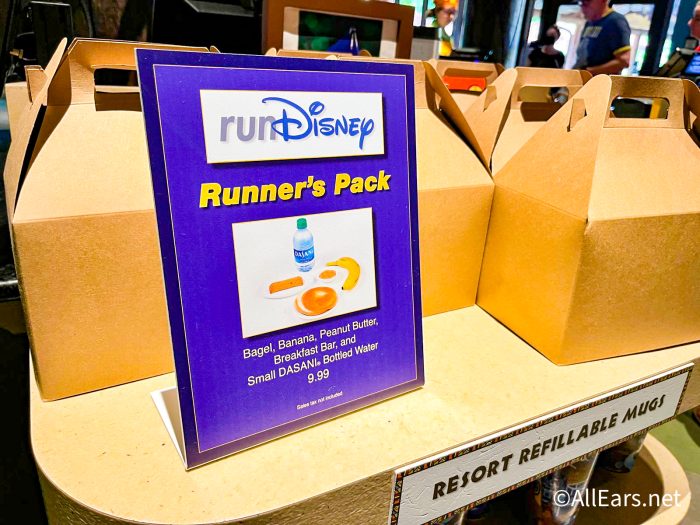 Finally, the 2024 Spring Time Surprise Weekend registration opens on August 15th, 2023 for Club runDisney, August 22nd, 2023,  for general registration, and August 25th, 2023 for the virtual events. If you're ready to legitimately run in Disney, this is your chance! Make sure to keep following AllEars for more runDisney updates and news.
Click here for a sneak peek at merchandise for the 2023 Walt Disney World Marathon Weekend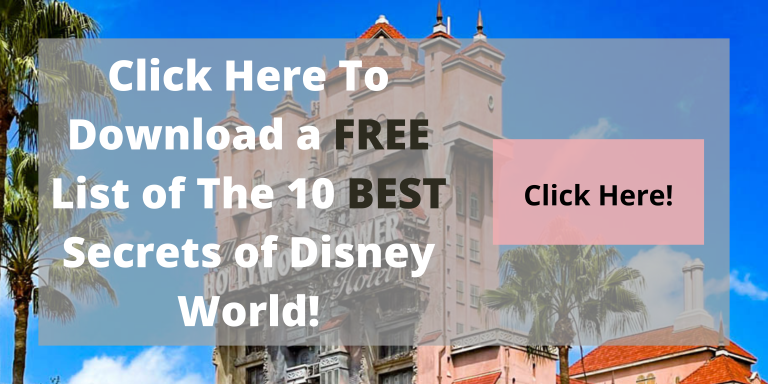 Would you participate in runDisney? Tell us in the comments!