It's the week after Thanksgiving, and that means that Disney World is in the middle of a holiday season lull.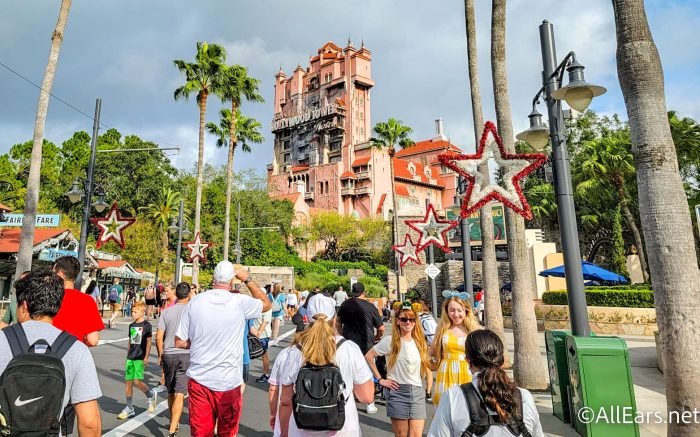 While guests flock to the parks during Thanksgiving week and the weeks surrounding Christmas, there's usually a short time in between where the parks are just a little bit less crowded. We've already seen it with the wait times from Monday, but now we're seeing it in real time!
This morning, we opened up the My Disney Experience app to check out the ride wait times around 11AM, and we were met with a surprise — they're lower than we expected!
There were several rides across the four parks that had under a 20-minute wait time, including some of the heavy hitters.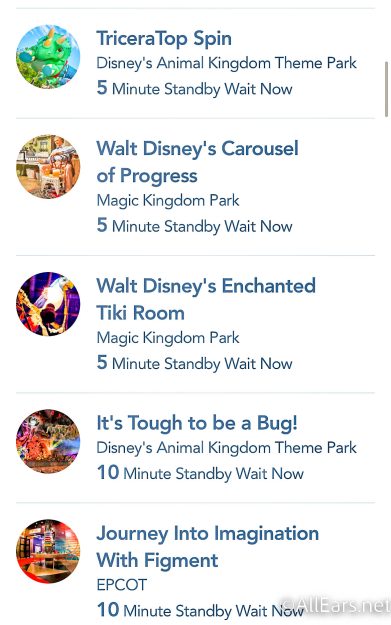 If you were in the parks this morning and you rope dropped some of the longer wait time attractions, you could be having some smooth sailing right about now.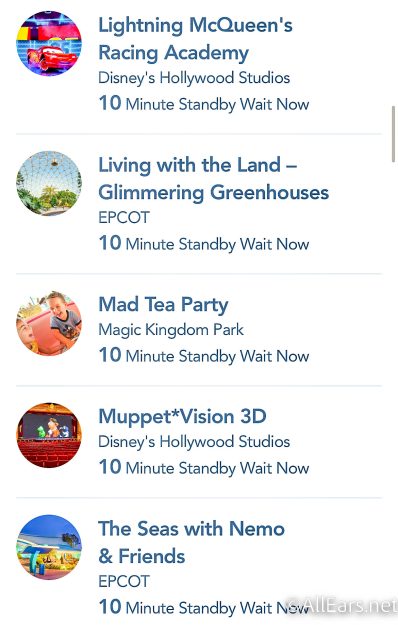 We also spotted some attractions on the list that typically have a low wait time, including things like The Seas with Nemo & Friends and Muppet*Vision 3D. Several other shows were on the list, as well as the PeopleMover and Expedition Everest.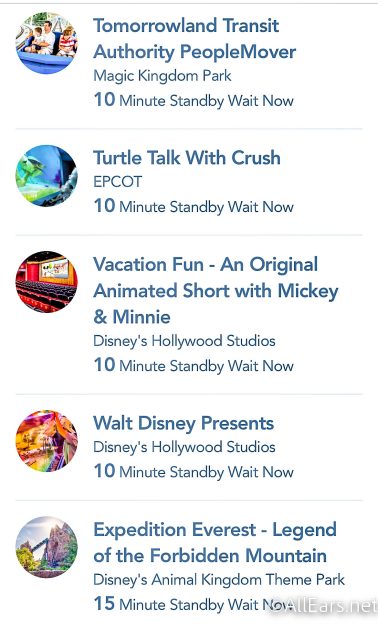 Hurry and jump on Under the Sea — Journey of the Little Mermaid while you can — that line is NOT fun to stand in when it's long. And you certainly don't want to be waiting for Prince Charming Regal Carrousel during the hottest part of the day, so do that one soon as well.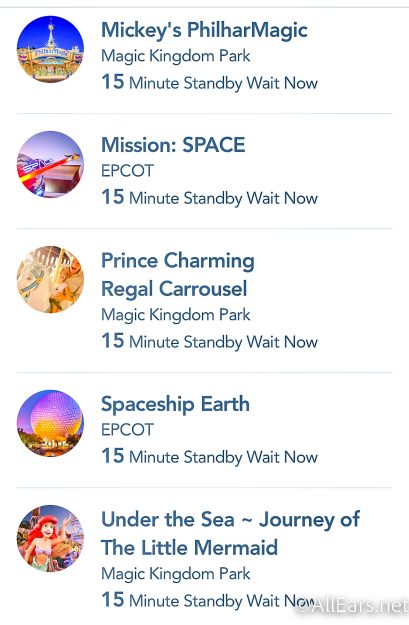 We'll continue to monitor the crowds and wait times in the theme parks throughout the coming weeks and share updates. You can expect the crowds to come back about a week or so before Christmas, so make your visits in the meantime if possible.
We can't wait to spend the rest of the holiday season in Disney World with all the special events, entertainment, merchandise, snacks, and decorations. There's so much to see and do this year!
Are you going to visit Disney World for the holiday season this year? Tell us in the comments!