While Disney's Polynesian Village Resort creates the illusion of vacationing in a tropical paradise in the South Pacific, the weather is distinctly Gulf of Mexico meets North Atlantic. Less tropical breezes, more hurricane force winds. But hey, there's Dole Whip!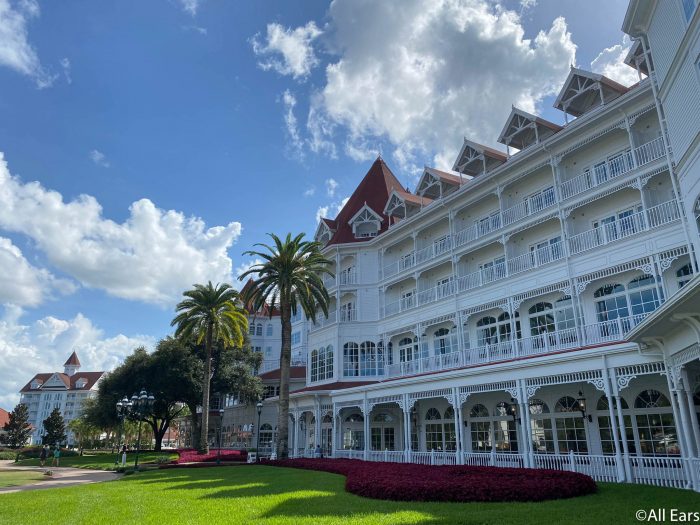 Now we know what you're thinking, "If this resort is so great, why doesn't everyone stay there?". To answer that question, watch this episode where the cast of AllEars is Reacting To Disney World's $6,000 Hotel Rooms.
Click Below to RTT Disney Made You Spend THAT Much on a Hotel Room!
What is your favorite Disney World Resort? Tell us in the comments!