Disney World Annual Passes have gone through quite a transformation over the years, but they can still be a great value for folks who plan on visiting the parks frequently.
Recently, though, many Annual Passholders have either let their passes expire or have reluctantly renewed them — but we wanted to know just how frequently people were giving up their passes or choosing to keep them, and why they did so. Here's what they said.
We asked our readers on Facebook whether or not they let their Disney World Annual Passes expire and why — this is what they said.
Let Annual Passes Expire
When Disney World shut down due to the global pandemic in 2020, many Annual Passholders let their passes expire since they weren't able to use them. One reader shared that being from Canada, they weren't sure when they would be able to go to the parks again so they decided not to renew — and now regret it.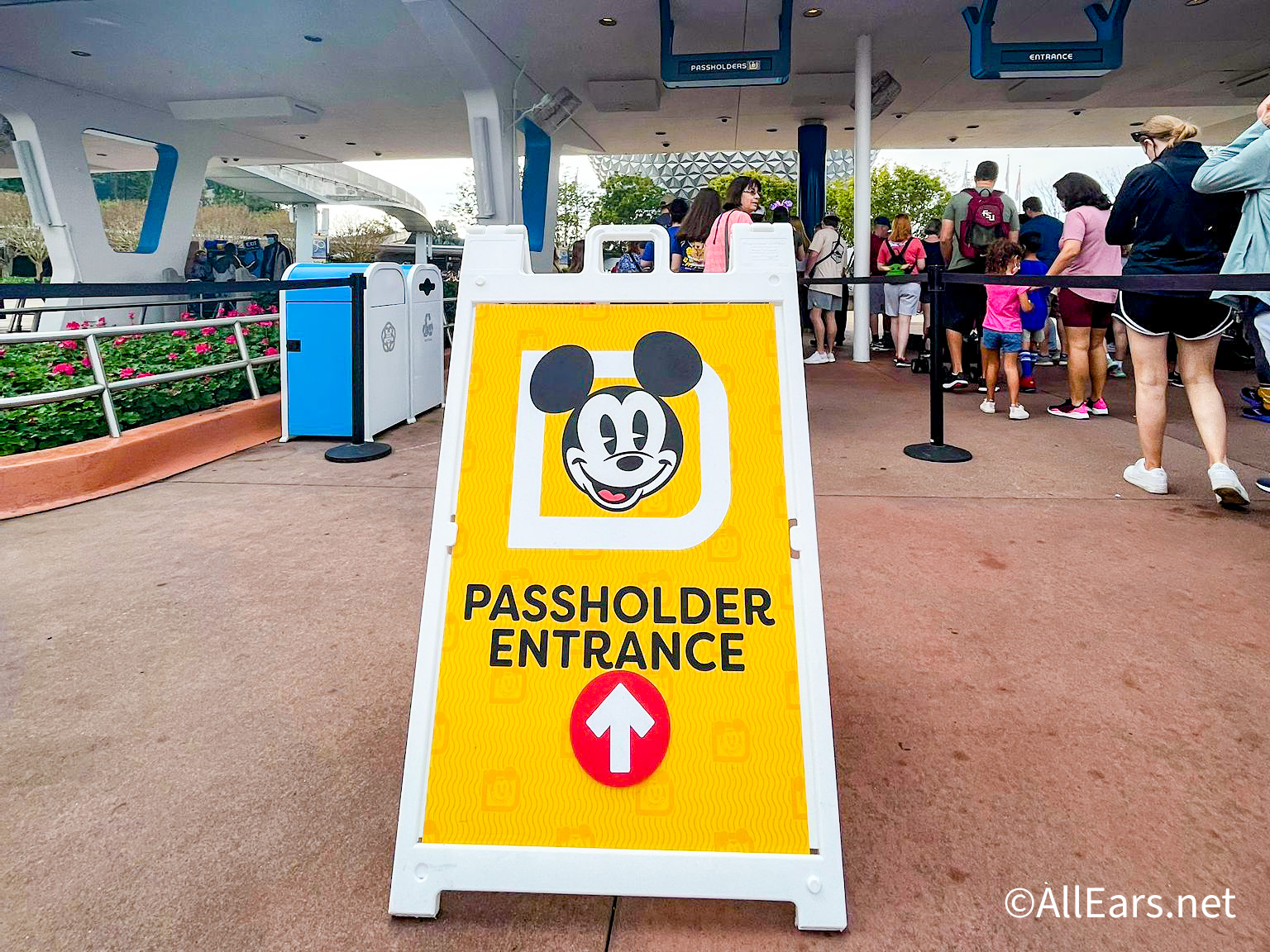 For many, it seems like a matter of cost versus benefit — if a passholder doesn't have any upcoming trips planned over the next year, spending the dough on an Annual Pass probably isn't worth it. Another reader shared that since they wouldn't get their typical use out of their passes, there was no sense in spending the money on them.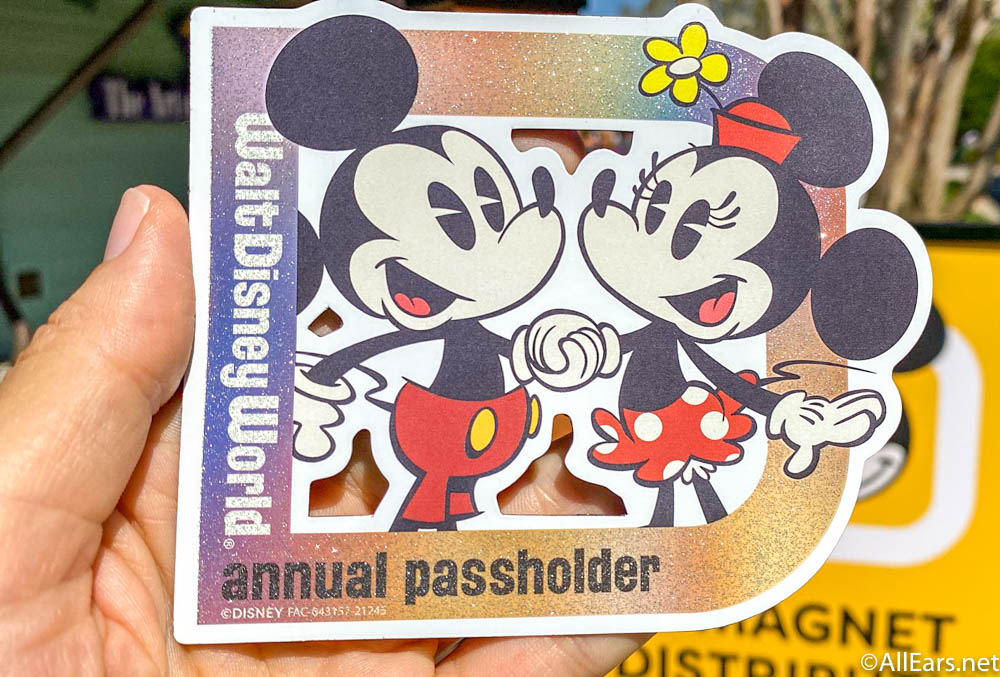 Some readers shared that they didn't renew their passes simply because they felt like the magic was gone, and Disney World no longer felt like the place they once knew. One reader shared that the because "everything" needed to be planned out months in advance now, the spontaneity was gone and last-minute trips were a thing of the past.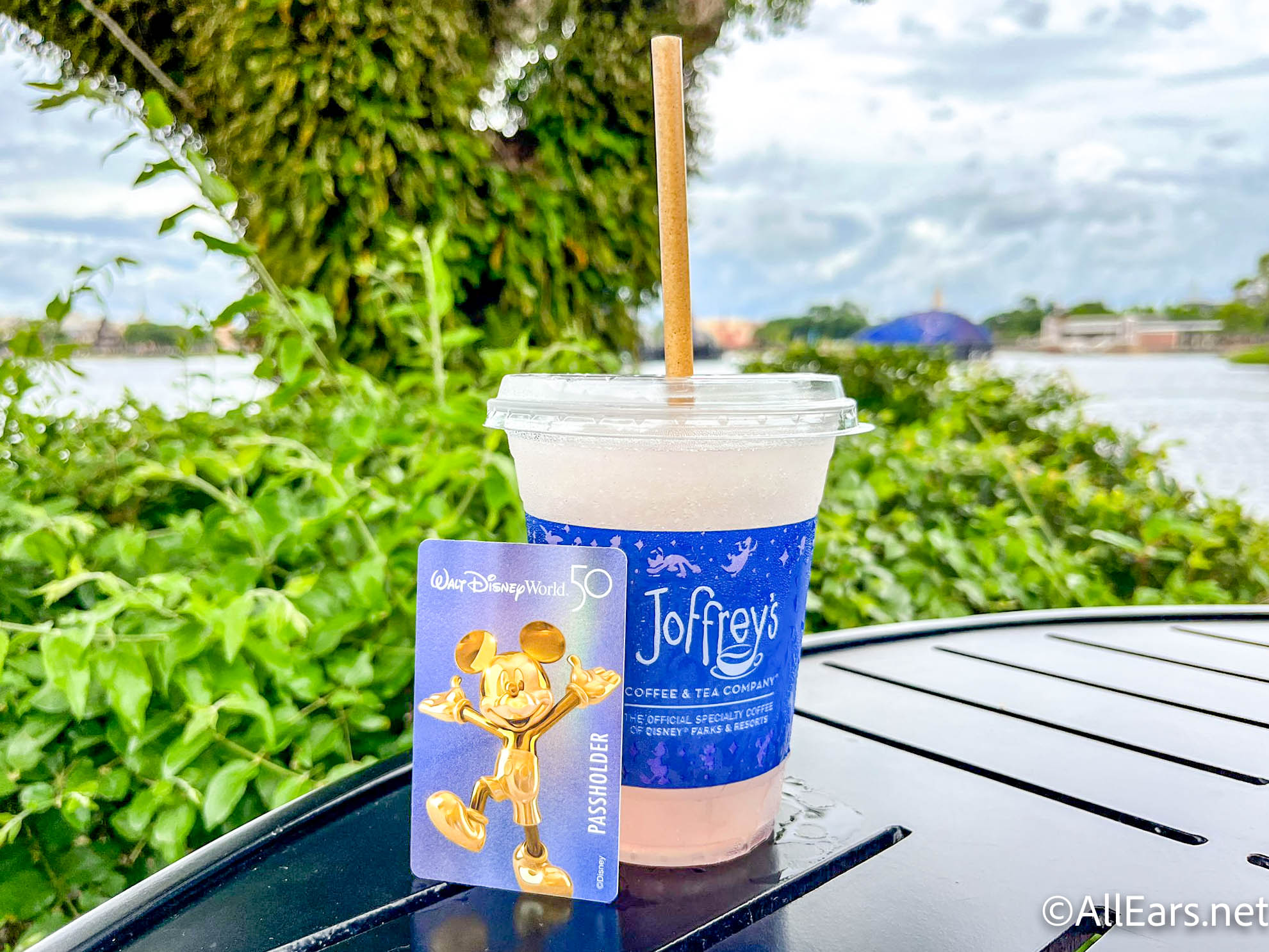 A few readers even lamented that they let their passes expire in hopes to purchase new ones when they went back on sale, but other than the Florida Resident Pixie Dust Pass — that hasn't happened quite yet.
Kept Annual Passes
For some, keeping their Disney World Annual Pass is a no-brainer. One reader shared that as Florida Residents who live close to the parks, they love going to the parks as much as possible. Not having an Annual Pass would mean not being able to go as frequently, which was out of the question.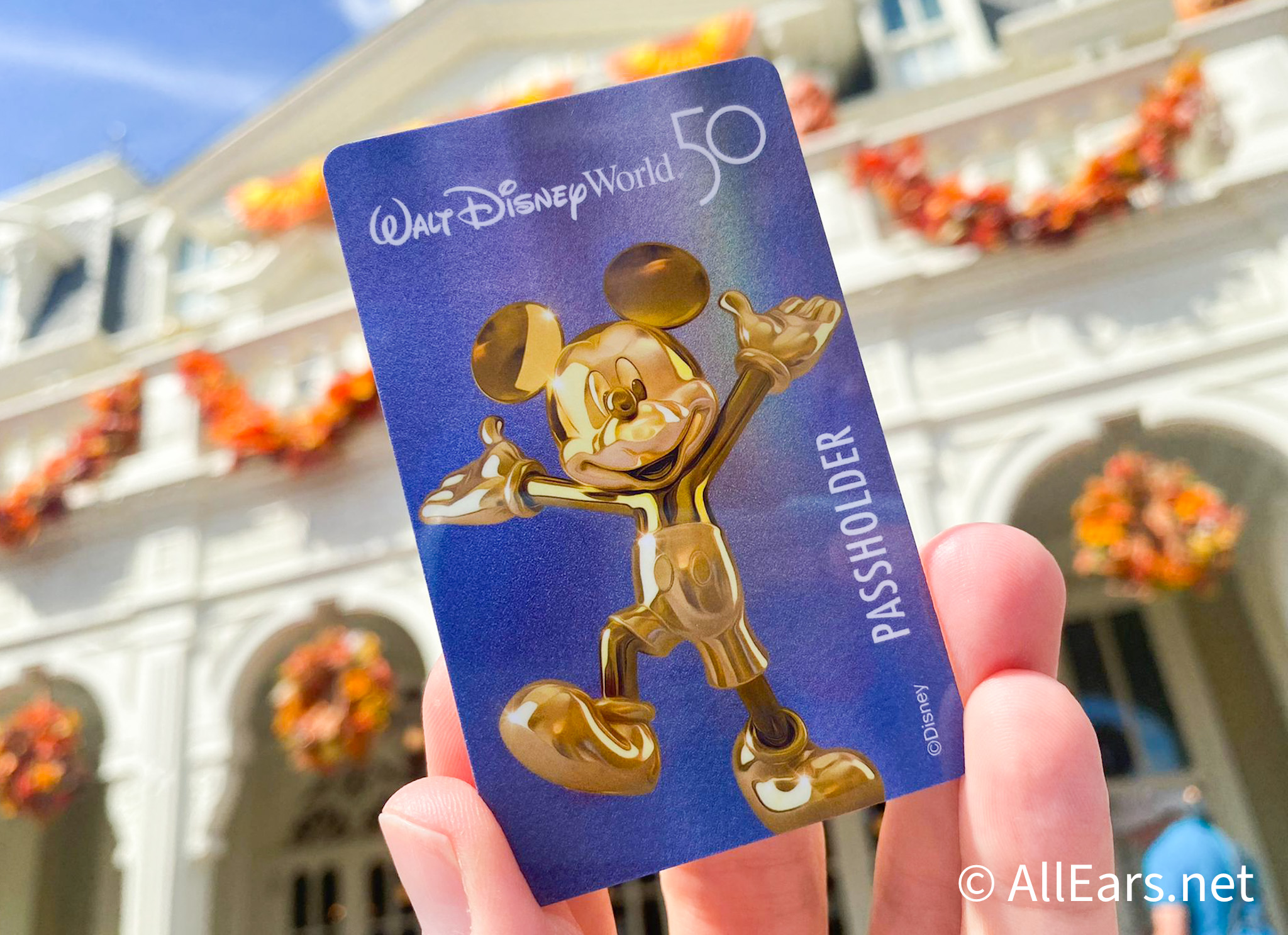 Others renewed because they weren't sure when they would have the option to purchase a new pass should they let theirs expire. Since Disney has paused sales of new Annual Passes (other than the Pixie Dust Pass), out-of-state guests and those wishing to purchase certain pass tiers cannot do so.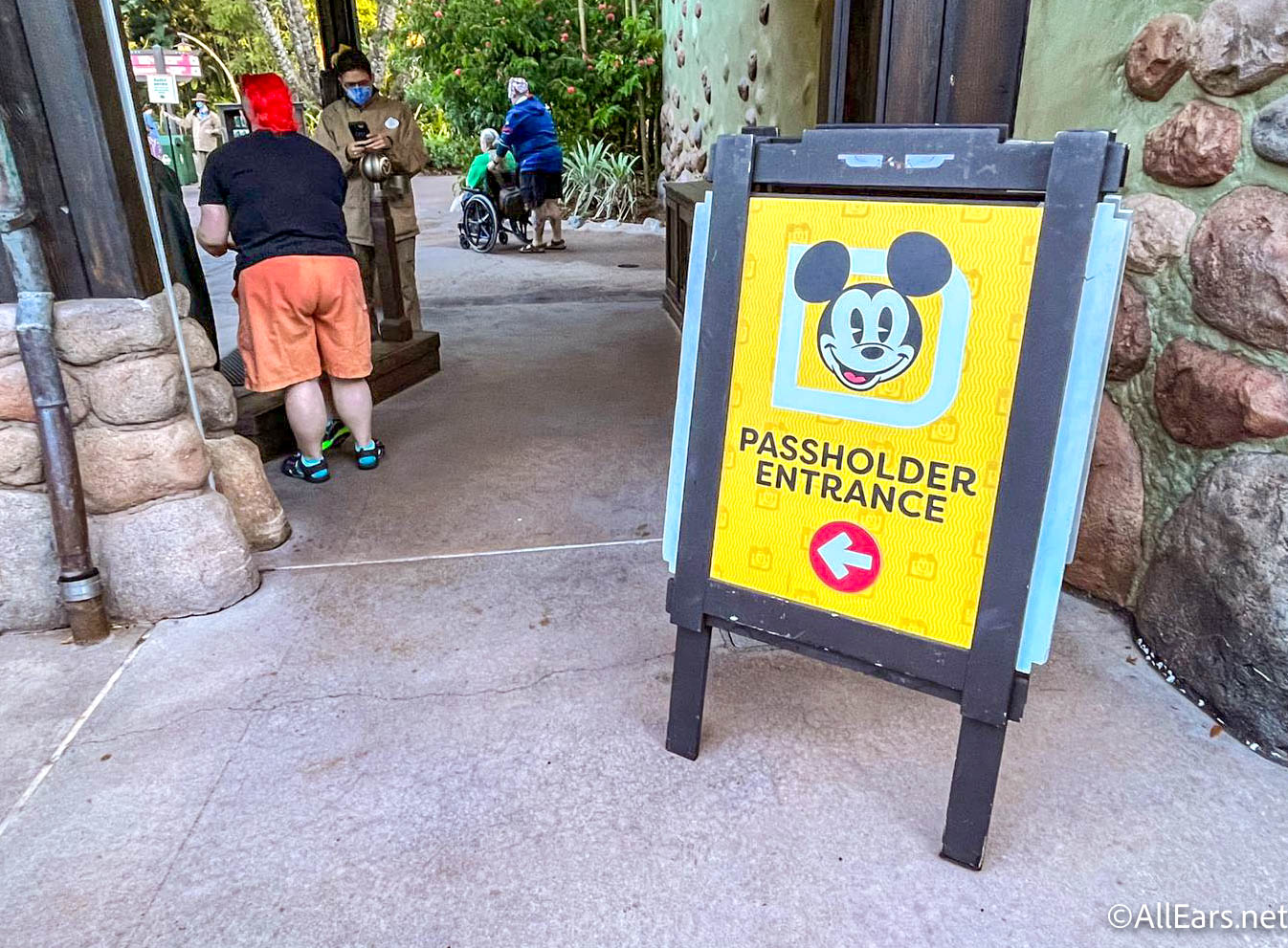 One reader shared that while they still continue to renew their passes, it's something they carefully consider each year when it's time to make that payment. With price increases throughout the parks and rising costs everywhere else, the choice to renew is not an easy one for some.
Considered Other Options
And then, there are those who are still on the fence or have pondered other options. Disney World isn't the only theme park with an annual pass option, and some readers have considered jumping ship and getting Universal Orlando Annual Passes instead. Depending on where you live, Disneyland Magic Key Passes might be a viable alternative as well.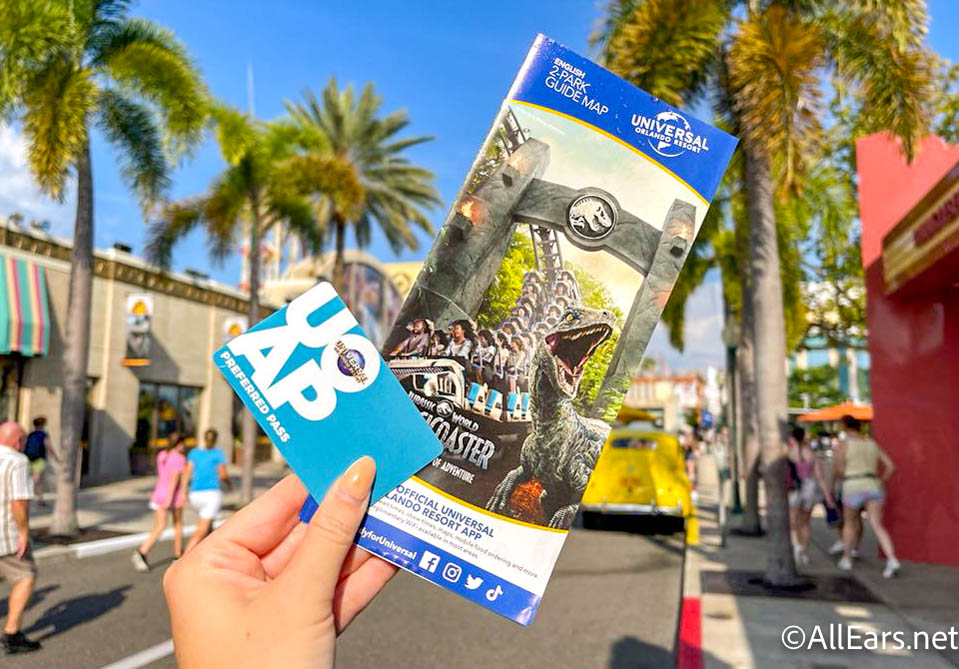 For some, the fear of not knowing when Annual Passes will go on sale again has pigeonholed them into renewing. Others have downgraded their passes for the first time since becoming passholders — not quite ready to fully let go just yet.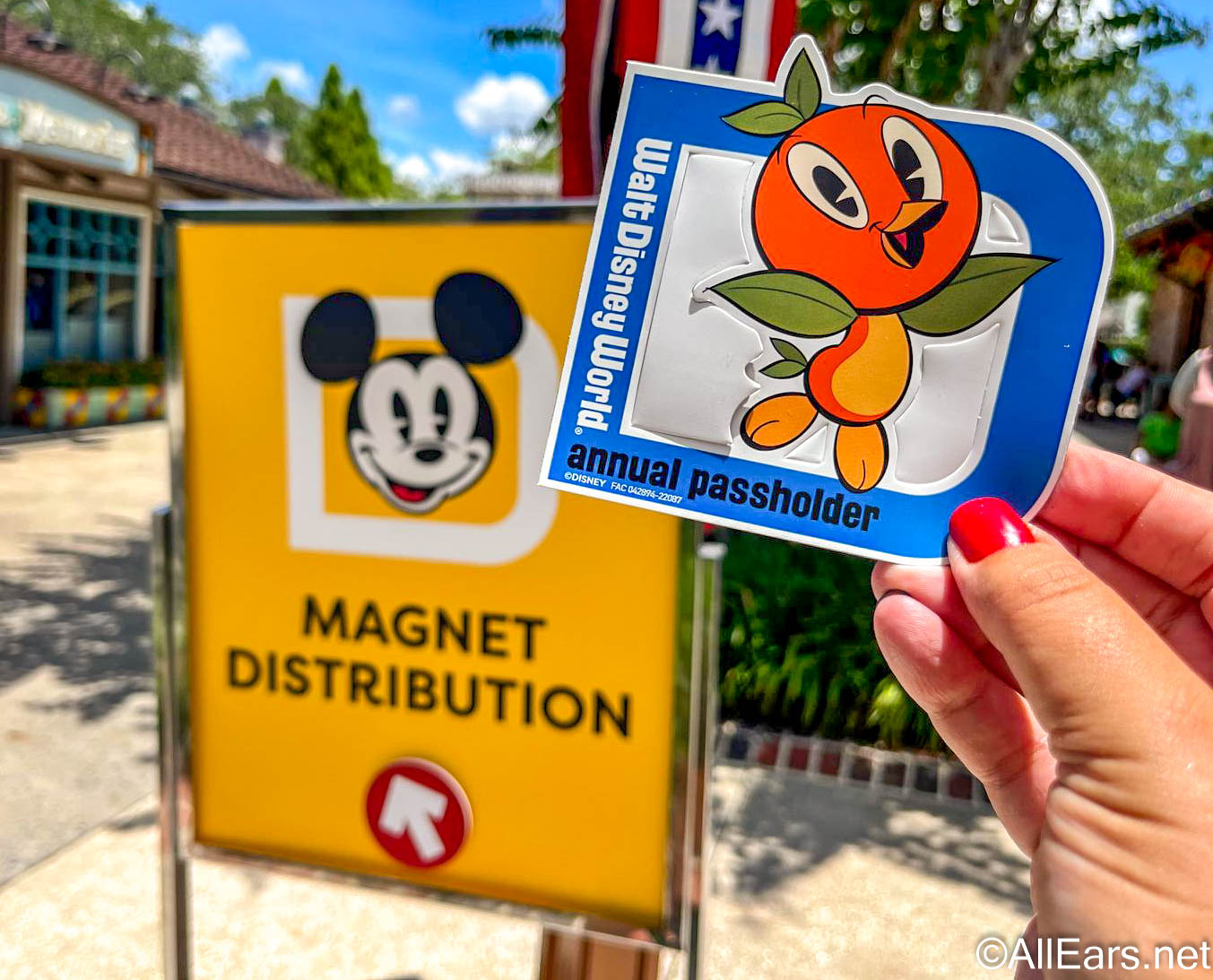 No matter what, the decision to keep your Annual Pass or let it expire is something only you can determine for you and your family. If going to Disney World a few times a year is something you can't give up, an Annual Pass probably makes sense — but keep in mind that what's best for others might not be best for you.
Be sure to stay tuned to AllEars for the latest Disney tips, tricks, and news.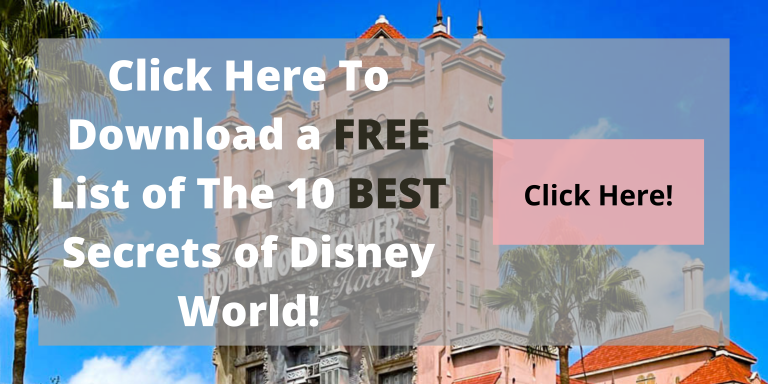 Did you let your Disney World Annual Pass expire? Let us know in the comments!