Ever since the Disney World parks reopened, we've seen a LOT of restaurant changes!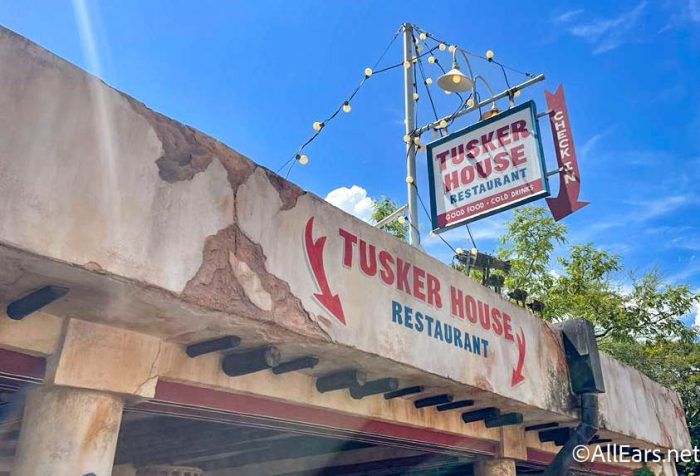 Character meals slowly returned, as did buffets, as things slowly returned to a sense of normalcy. In the past few months, we've seen many restaurants return to their regular operations, and now that change has been made at a popular Animal Kingdom spot!
Today we're heading to Tusker House at Disney's Animal Kingdom Theme Park to see what things are like now that the buffet is BACK! Since the restaurant reopened, it has been operating with a family-style meal.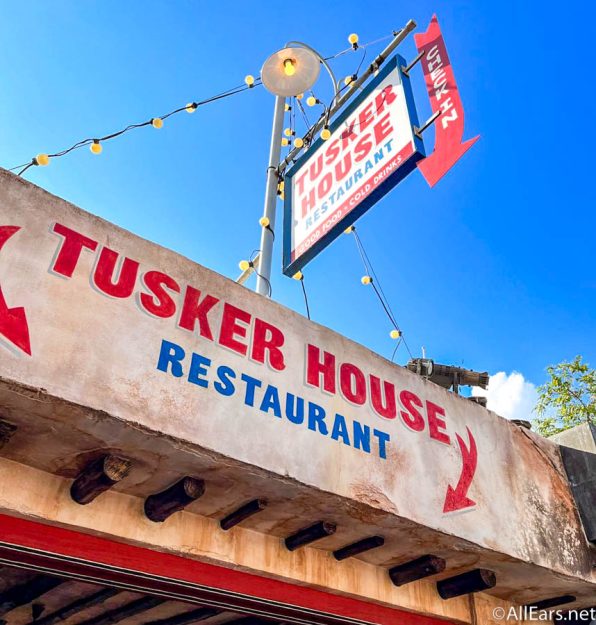 Once you check in for your reservation (either through the My Disney Experience app or at the podium), you'll be led to your table.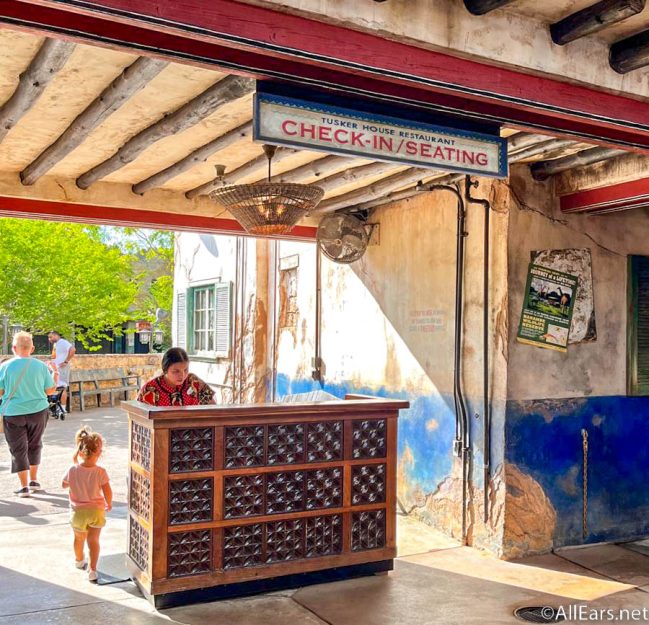 At our table, we had a special menu for speciality cocktails…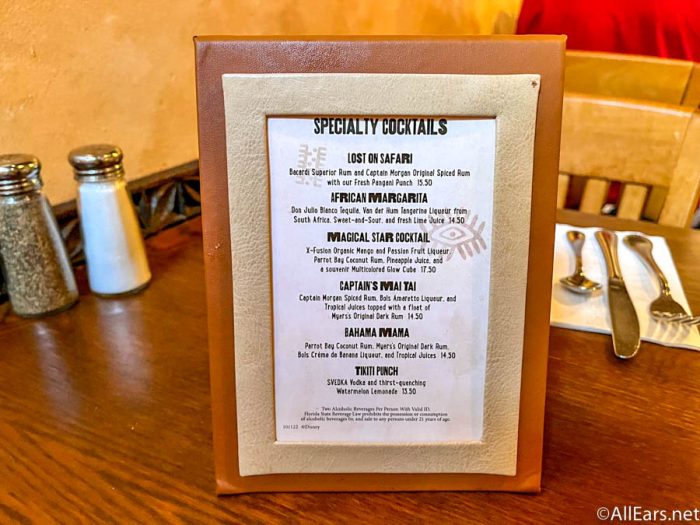 …along with a beer and wine menu.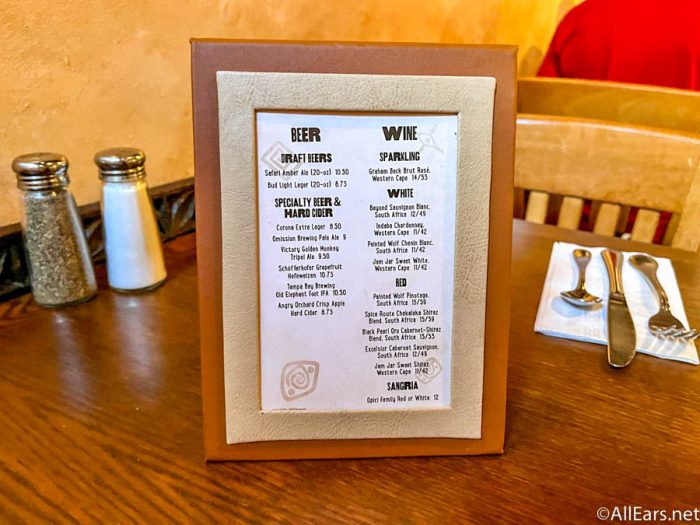 We also got an autograph card from the characters!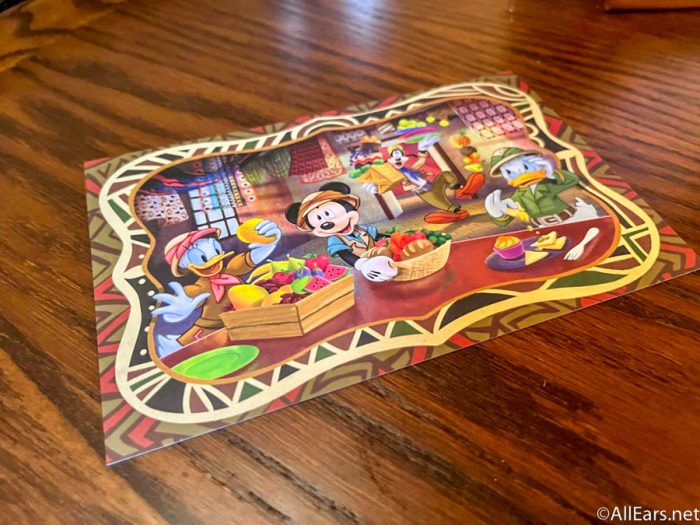 To start the meal, we had bread (including Zebra bread) as well as a dip.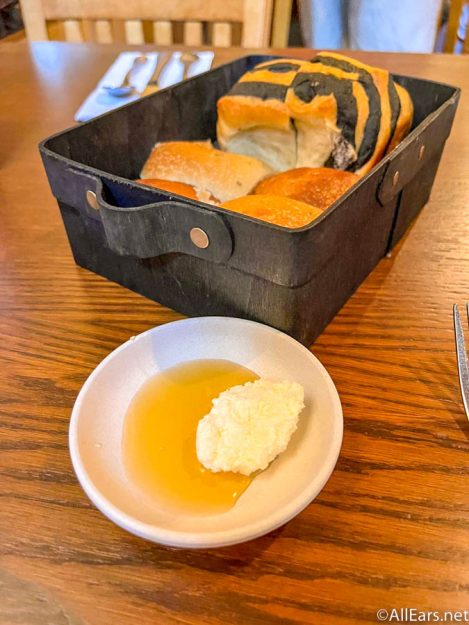 Soon after sitting down, we were visited by some of the characters, including  Donald, who was dressed in his safari best.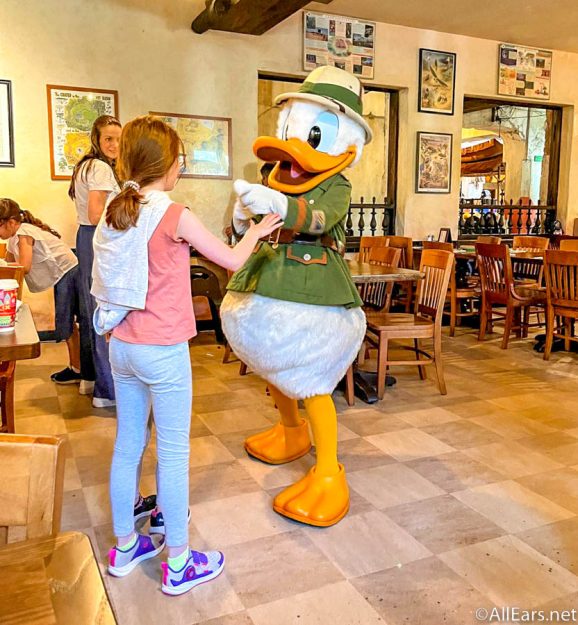 We also got to chat with Goofy and Mickey!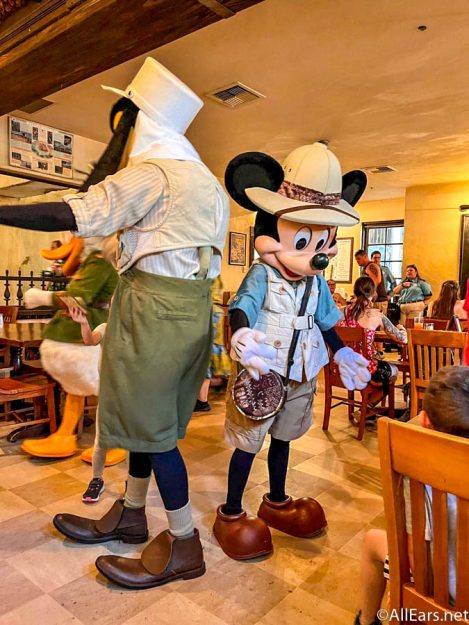 Safari Minnie and Daisy Duck were also there to greet guests!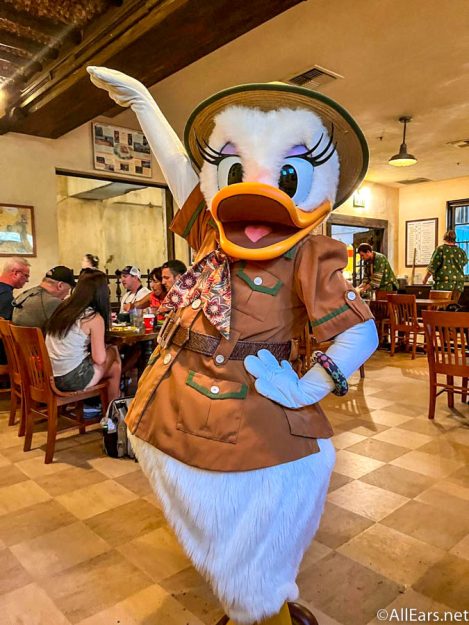 The buffet here is LARGE and has a variety of options to choose from. For dinner, you can choose from options such as Tandori Chicken, Green Curry Shrimp, Za'tar Braised Beef, and more!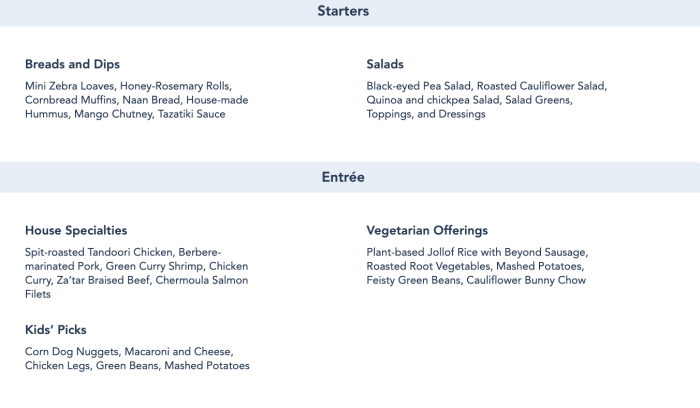 You can also pick up sides such as green beans, chicken curry, and mac & cheese.
For dinner, the buffet is $59 for adults and $38 for children.
So that's what Tusker House is like now that the buffet has returned! We'll make sure to bring you any more character meal updates as more restaurants reopen, bring back buffets, and update their character experiences.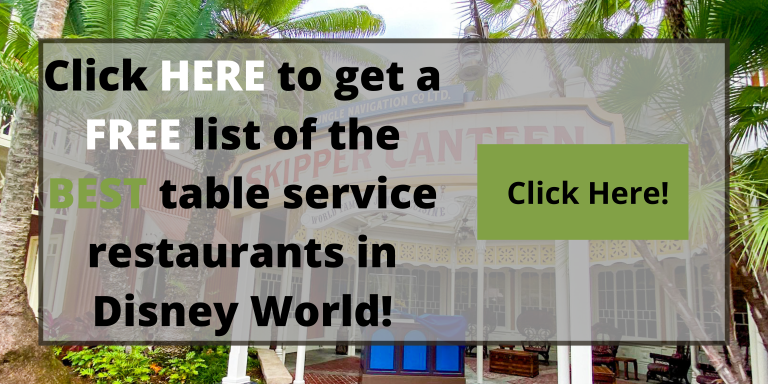 Have you ever been to Tusker House? Tell us in the comments!