It's BOO time, y'all!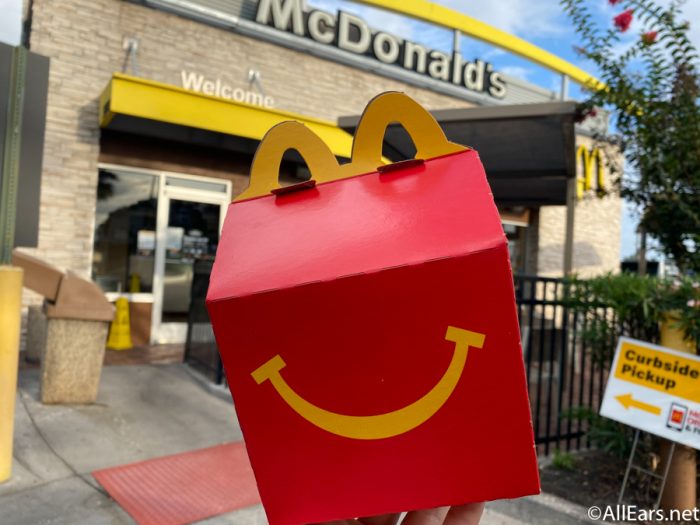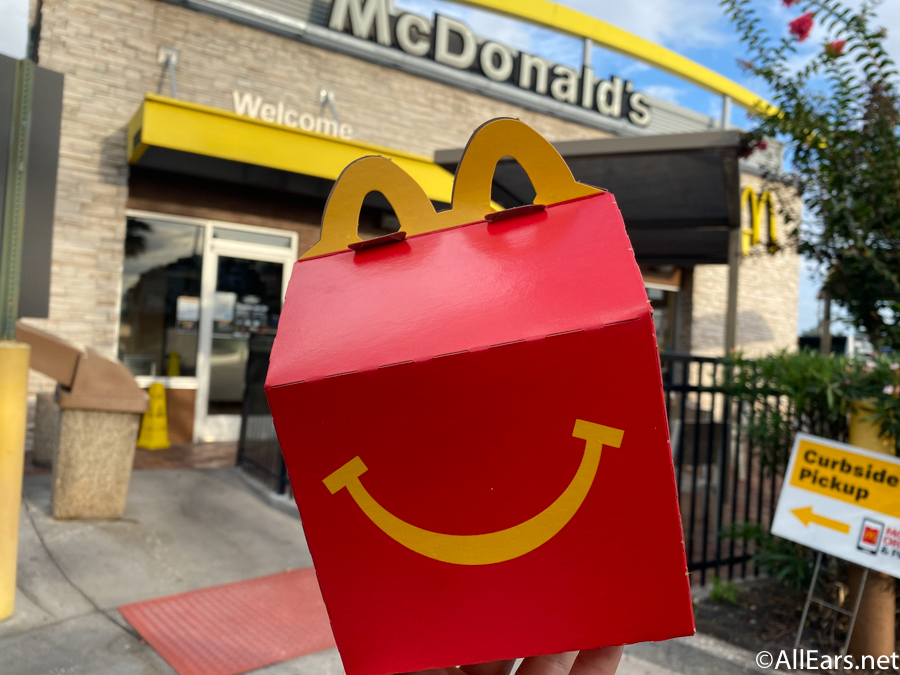 Here at AllEars, we're FULLY into the spooky season, with Halloween celebrations in the theme parks, seasonal decorations in our homes, and everything pumpkin spice that we can possibly get our hands on. And now, a classic Halloween celebration is returning to McDonald's and we are stoked!
On October 18th, the Halloween Happy Meals are returning to McDonald's, and we couldn't be more excited! These bring back SO many childhood memories.
guess who's coming back pic.twitter.com/7iBvLVLyhB

— McDonald's (@McDonalds) October 6, 2022
McDonald's serves the Happy Meals inside fun little "Boo Buckets" and they haven't been available since 2016. The meals were first sold this way back in 1986, and the buckets can be used to double as candy storage for trick-or-treating. They come with little stickers so that you can decorate them however you like.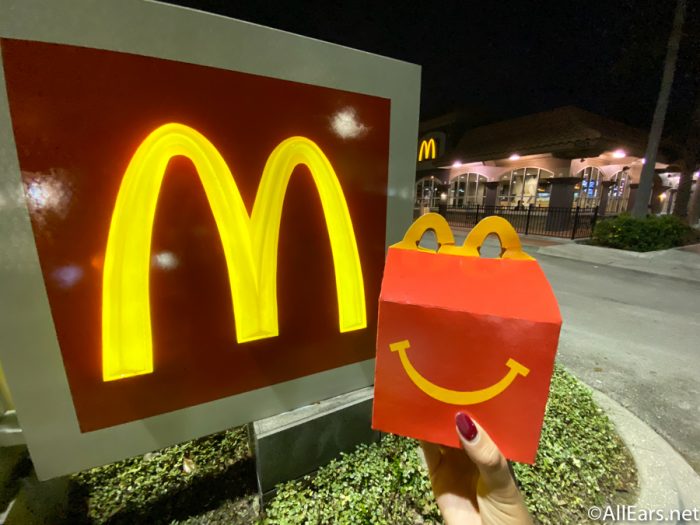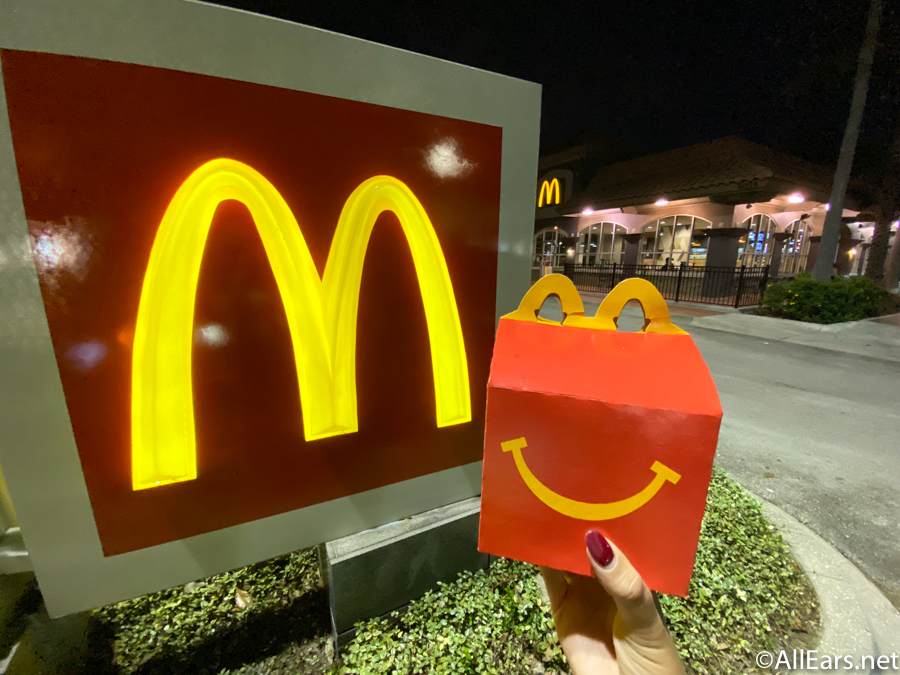 We can't wait to get to McDonald's and get taken back in time to our childhood! They'll only be available for a limited time, so you'll want to hurry and pick them up while you can, starting on the 18th.
And if you're interested, McDonald's has also introduced Happy Meals for adults! Between that and some of the Disney toys that we've seen in kids' meals recently, we're really starting to crave a hamburger. 😉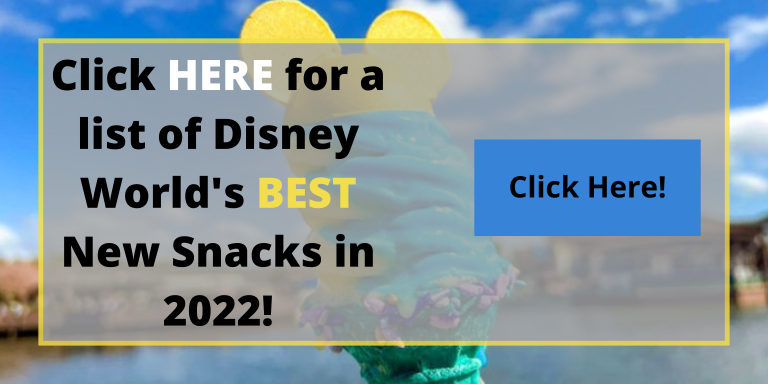 Do you ever eat Happy Meals? Tell us in the comments!