If you're a Disney Annual Passholder, you know you get certain perks that others don't.
Oftentimes, this can be things like exclusive offerings, bonus park reservations, and discounts on merchandise. If you're a Disneyland Magic Key Passholder, you won't want to miss the CHOC Walk event this month, because you'll get an exclusive treat.
What the treat is is being kept a secret at the moment, but it'll only be available for Magic Key Annual Passholders that are attending the CHOC Walk event in Disney California Adventure on August 27th from 9PM to 12AM.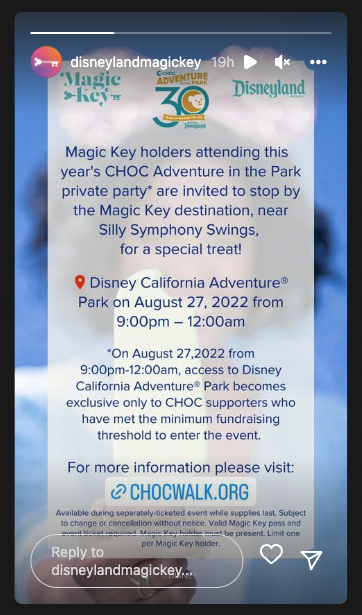 Grab your treat from the Magic Key destination near the Silly Symphony Swings. If you're looking for more information on how to be eligible to attend this after-hours party, check out the CHOC Walk website here.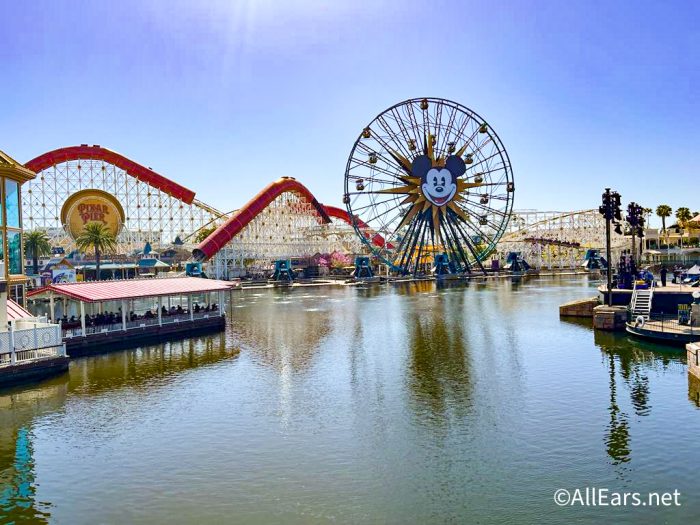 If you're visiting Disneyland soon, 11 Haunted Mansion items just dropped recently, and we just got big news about what to expect this holiday season in the park.
Stay tuned to AllEars for all the latest Disneyland news.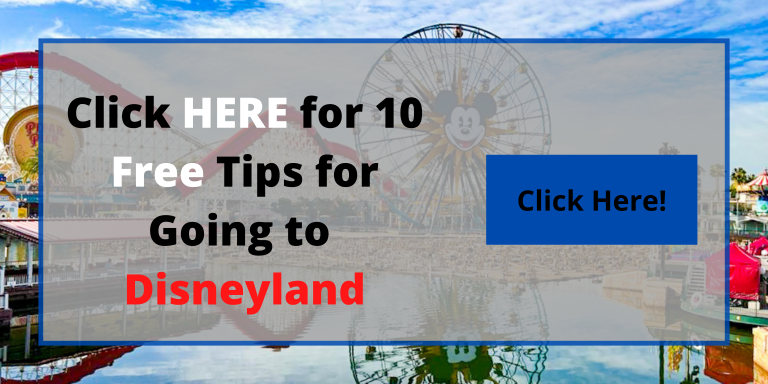 Are you a Disney Annual Passholder? Let us know your experience in the comments below!