If you've been on an airplane recently, you might have noticed that the number of passengers keeps increasing while seat space seems to be decreasing.
With airports seeing their busiest months since before the pandemic began, airlines are looking for a way to maximize profits by making seats thinner so they can fit more on the plane. But now, the Federal Aviation Administration is looking to find out how the public feels about airline seat dimensions, and we're sharing all the details.
Traveling by air has not been easy recently and with heavy traffic and canceled flights occurring day in and day out, it doesn't look like it'll be getting easier anytime soon.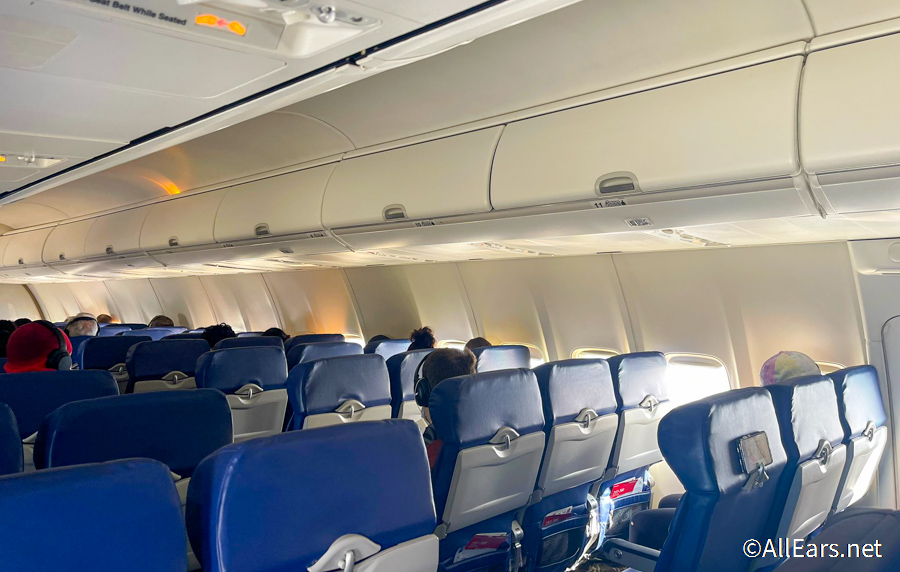 Recent travelers know that space is hard to come by on an airplane, and the Federal Aviation Administration (FAA) is seeking public comment on the minimum seat dimensions necessary for airline passenger safety.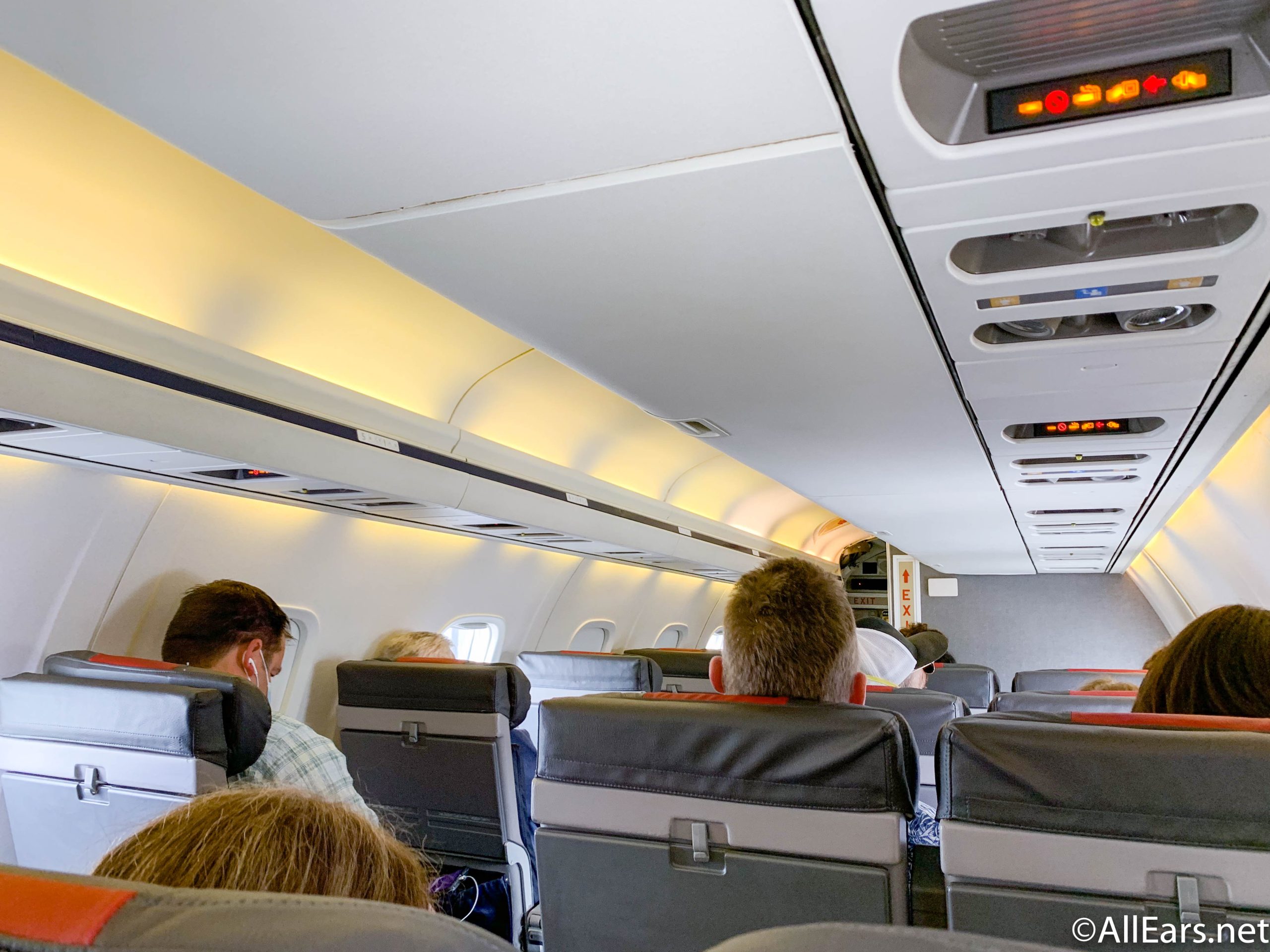 The FAA released an aircraft cabin evacuation study in March 2022 which includes simulated emergency evacuations and recommendations. This study was part of the Administration's response to Congressional mandates examining whether additional regulations were necessary to ensure safe evacuation.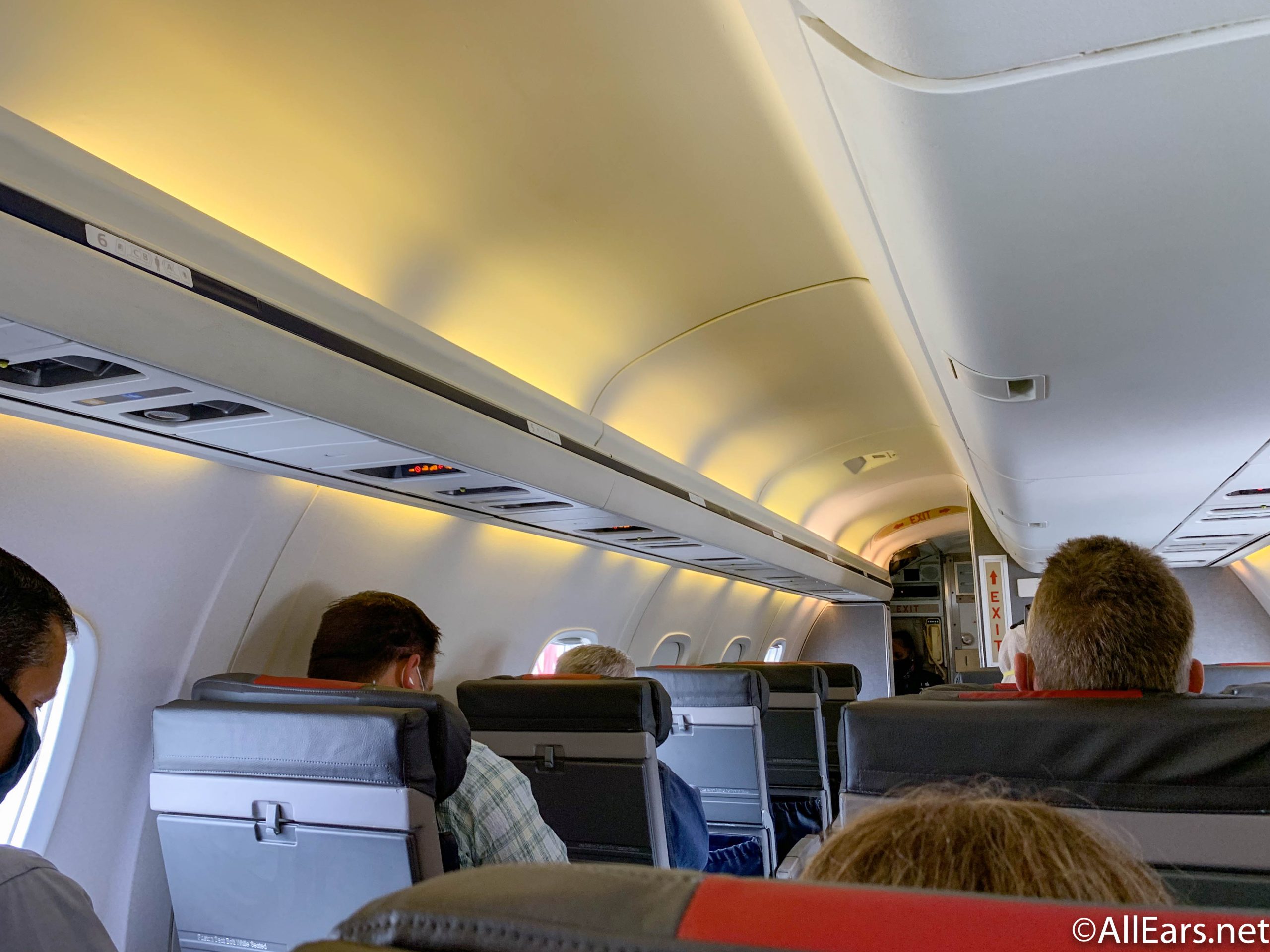 To take part in providing comments, the FAA recommends reviewing the cabin evacuations study, and submitting comments afterward. There is a 90-day public comment period, and you can submit comments on the Federal Regulations website.
We'll continue to keep an eye on this situation, so stay tuned to AllEars for more updates!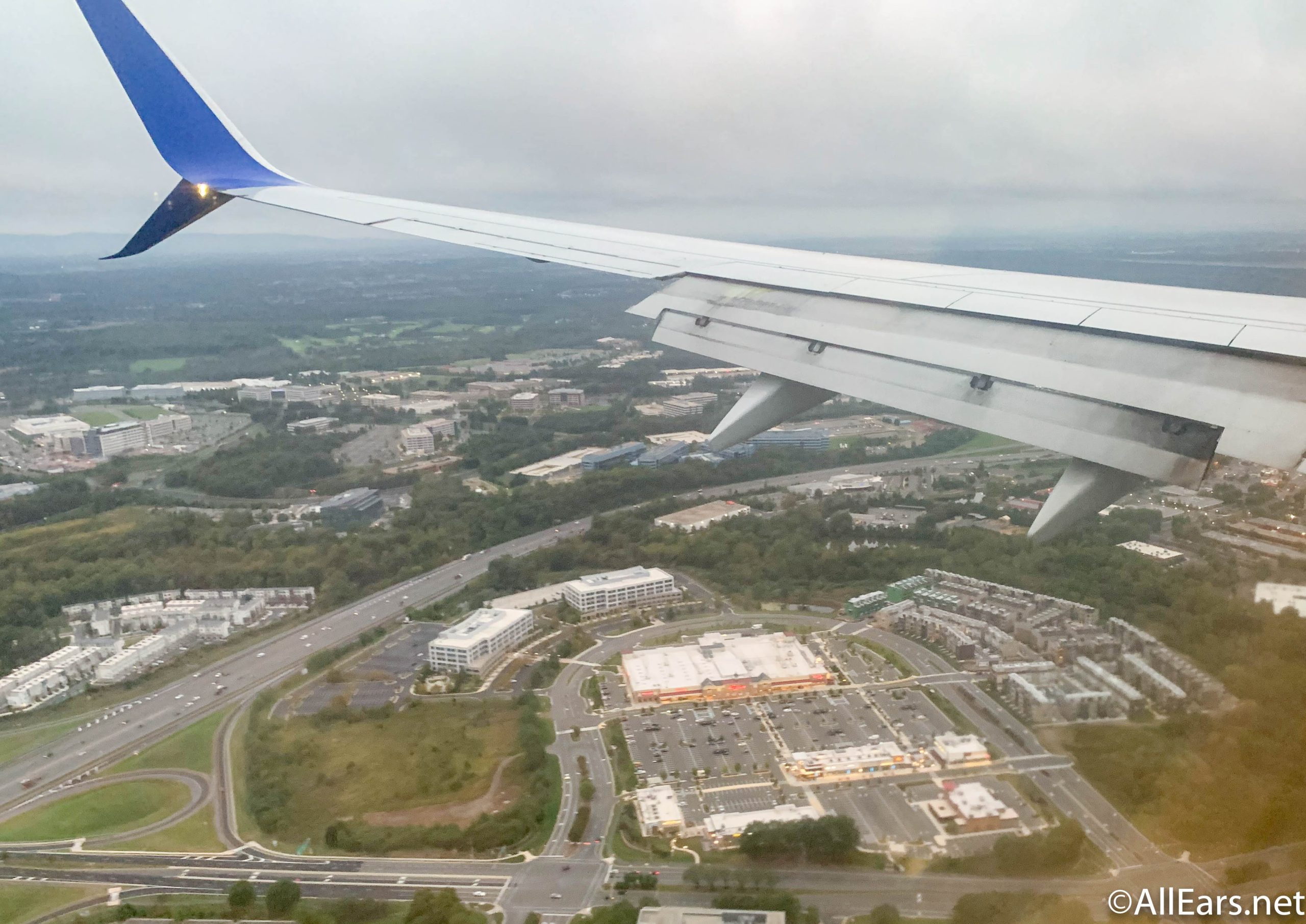 Looking for more travel news? The CDC has added 3 more destinations to the "high" risk category — read more here. A major change was just made to Southwest's flight credit policy, and we've got all the details here.
Plus, see how your next flight to Disney World could be TWICE as fast here.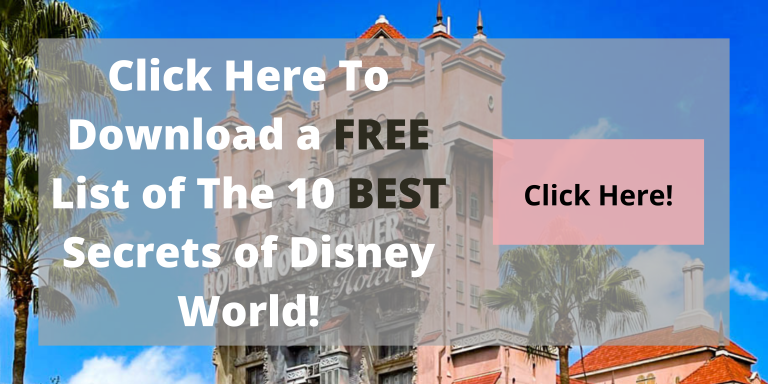 Have you dealt with any travel issues recently? Let us know in the comments!