Join the AllEars team on a trip to Disney's Grand Floridian Resort & Spa for a meal at Grand Floridian Cafe! This underrated restaurant serves up amazing blunch! Wait…blunch?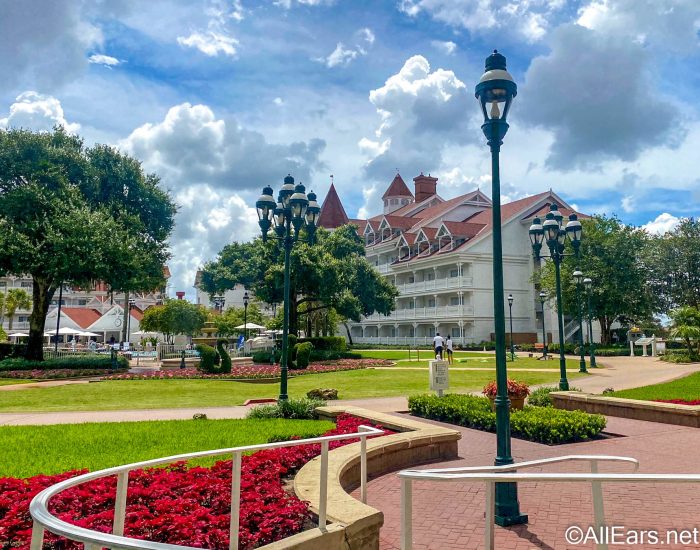 Not brunch, breakfast, or lunch? Alright, we'll go with it. 😂 Quincy and Breedlove are reviewing "blunch" at this spot!
Click Below to see Quincy and Breedlove's "Blunch" at Grand Floridian Cafe!