Calling all fans of Indiana Jones, this one's for you!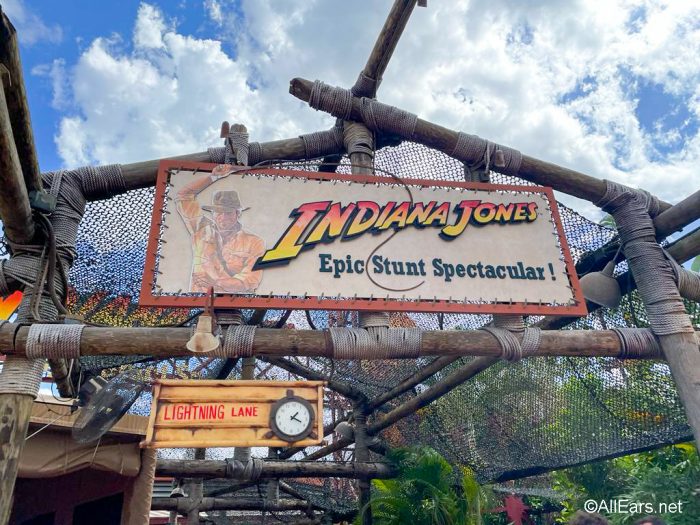 Disney recently announced that Harrison Ford would be reprising his role as the titular character in a new Indiana Jones movie at the Star Wars Celebration in Anaheim. With attractions themed after the movies in both Disney World and Disneyland Resort, Disney is releasing a brand new merchandise collection all about Indy himself.
Let's get right into it! First up, we have a safari-style shirt and jacket that will be available for purchase. The shirt is a beige button-up and the jacket looks very similar to Indiana Jones' iconic jacket that is seen in the movies! You'll also be able to add a fedora to really tie the whole outfit together.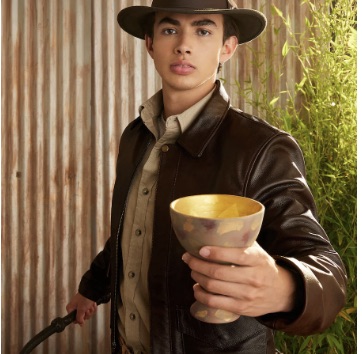 If you're looking for some collectibles straight out of the movies, Disney has you covered there too. You'll be able to purchase things like the Sankara Stones that are seen in Indiana Jones and the Temple of Doom.
If that's not your style, you can grab this Fertility Idol that is from Indiana Jones and the Raiders of the Lost Ark. Disney released the Fertility Idol online about a year ago, and it sold out VERY quickly — if you want to get your hands on it this time, set those alarms.
Other collectible items will include a Crystal Skull (from Indiana Jones and the Kingdom of the Crystal Skull) and the Holy Grail (from Indiana Jones and the Last Crusade). Also available will be an Indiana Jones voodoo doll that is inspired by Indiana Jones and the Temple of Doom…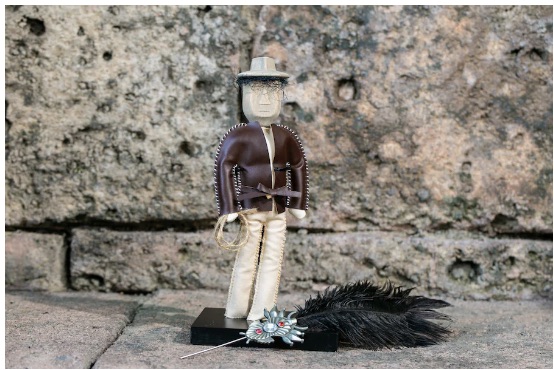 …and a Staff of Ra Headpiece that takes inspiration from Raiders of the Lost Ark.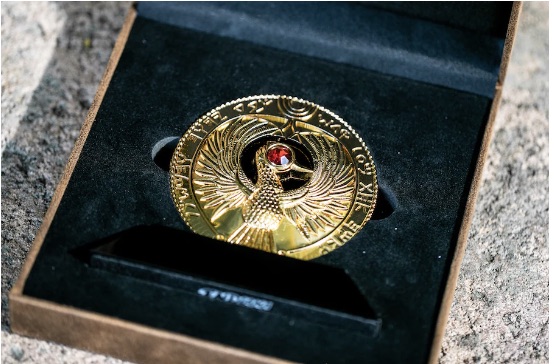 These items will be available for pre-sale on shopDisney on June 24th and will be available in both Disney World and Disneyland Resort soon. Disney hasn't shared many details about the next movie in the series yet, but we'll be sure to share with you when they do.
As we prepare for the new Indiana Jones movie, there's lots more we can still watch. Lightyear premiered on June 17th, and the premiere of Thor: Love and Thunder is just around the corner.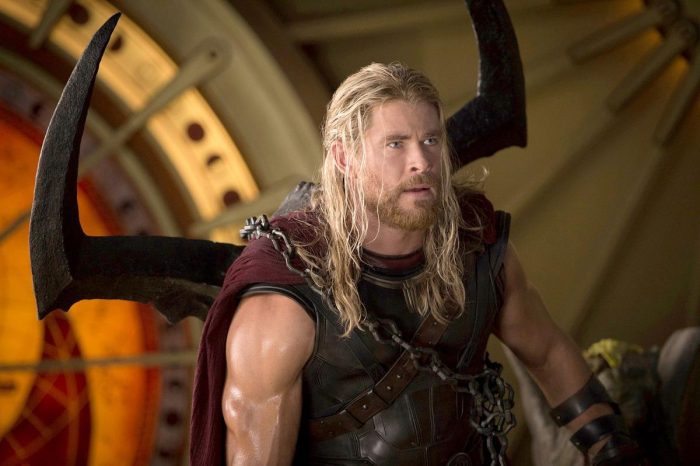 If that's not enough for you, we now have more details about who will be directing the upcoming live-action remake of Hercules, too.
As always, make sure to stay tuned to AllEars for the latest Disney news and updates!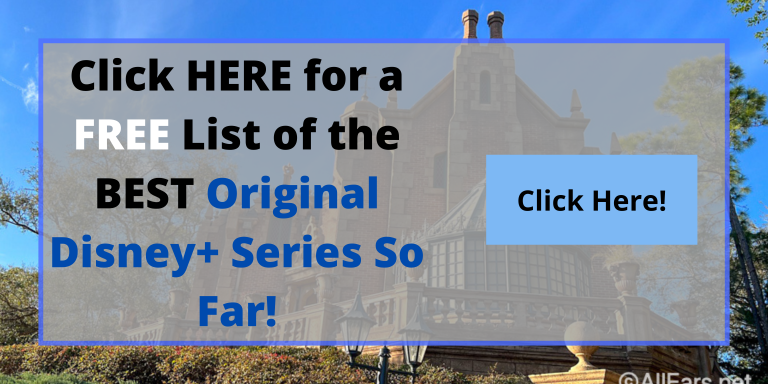 Which Indiana Jones collectible will you be grabbing when they're released? Let us know in the comments!