While we're not-so-patiently waiting for the return of the Walt Disney World Railroad, another theme park has welcomed back its own train.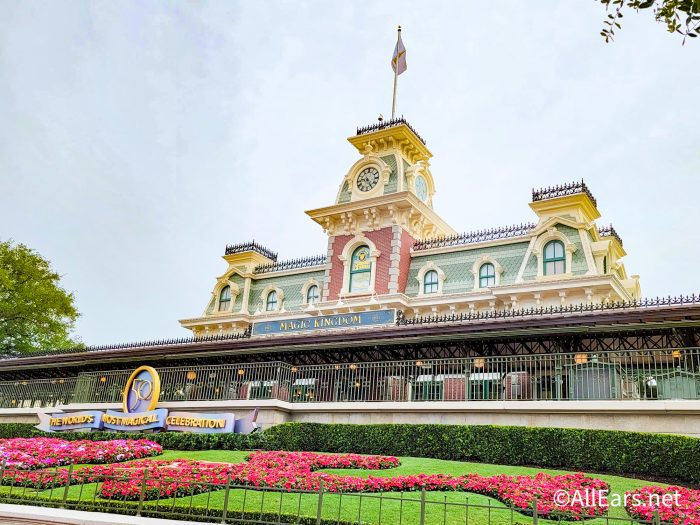 The Hogwarts Express is an iconic part of Universal Orlando's Wizarding World of Harry Potter. However, guests who have visited the park recently may have noticed the attraction was closed for refurbishment. Luckily, the closure was short-lived, and the attraction has reopened!
The Hogwarts Express began its refurbishment on June 9th and it was only scheduled to be closed until June 18th. We're happy to report that the Hogwarts Express reopened on time and is back for guests to enjoy!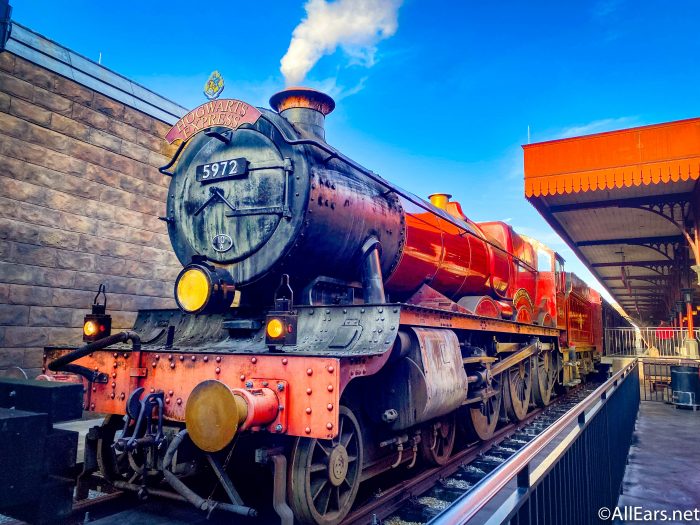 It looks like guests were happy to see it reopen, with the Hogsmeade Station sitting at a 35 minute wait…
…and the King's Cross Station also showing a 35 minute wait!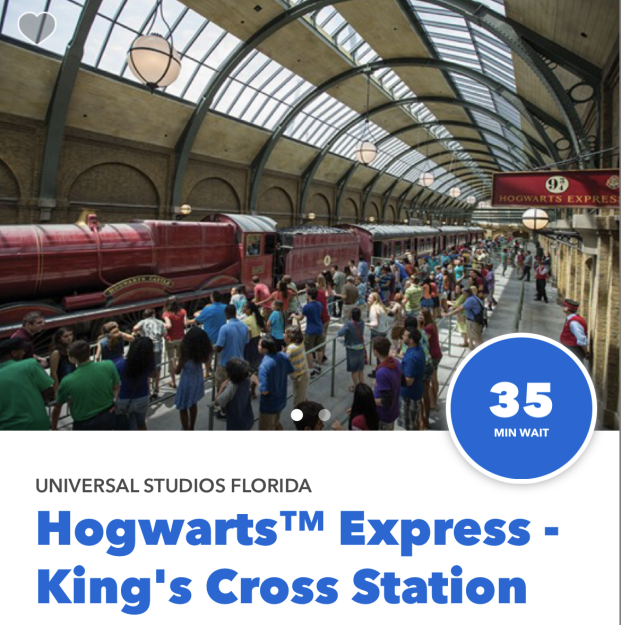 We're glad to see this refurbishment finish up so quickly, as Universal's other refurbishment for Revenge of the Mummy is already half a year in!
For more information on the Wizarding World of Harry Potter, check out our First Timer's Guide! Or, check out a new mysterious Harry Potter experience coming soon!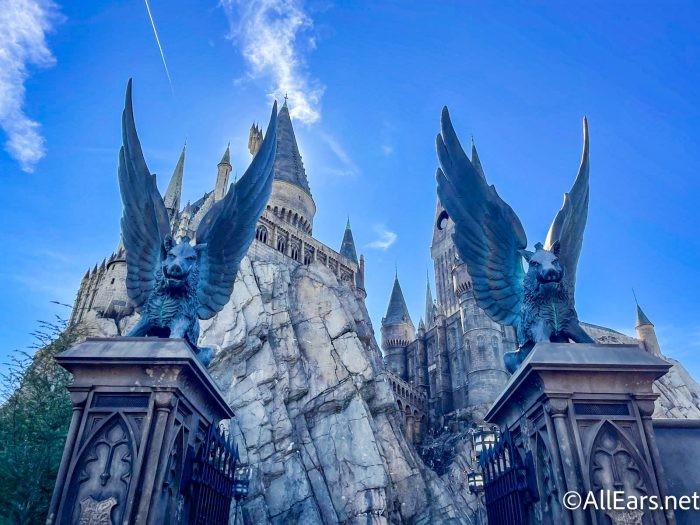 And, for the latest Disney and Universal news, stay tuned to AllEars!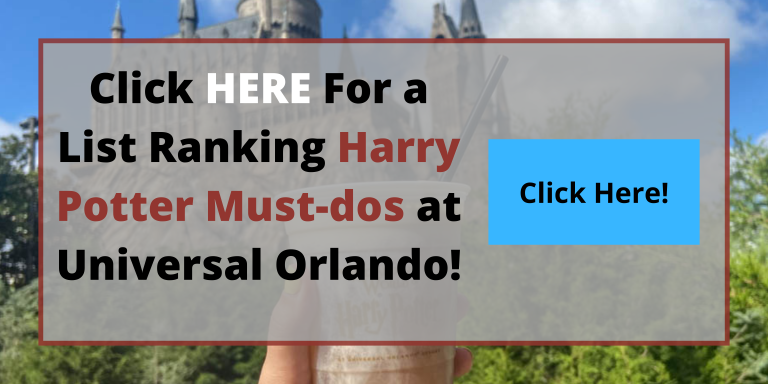 Have you ever taken a trip on the Hogwarts Express? Let us know in the comments!