As the situation with COVID-19 continues to change and develop, AllEars will be bringing you the latest relevant news that could affect a theme park visit.
When Disney World shut down in March 2020 in response to the COVID-19 pandemic, the parks were irrevocably changed.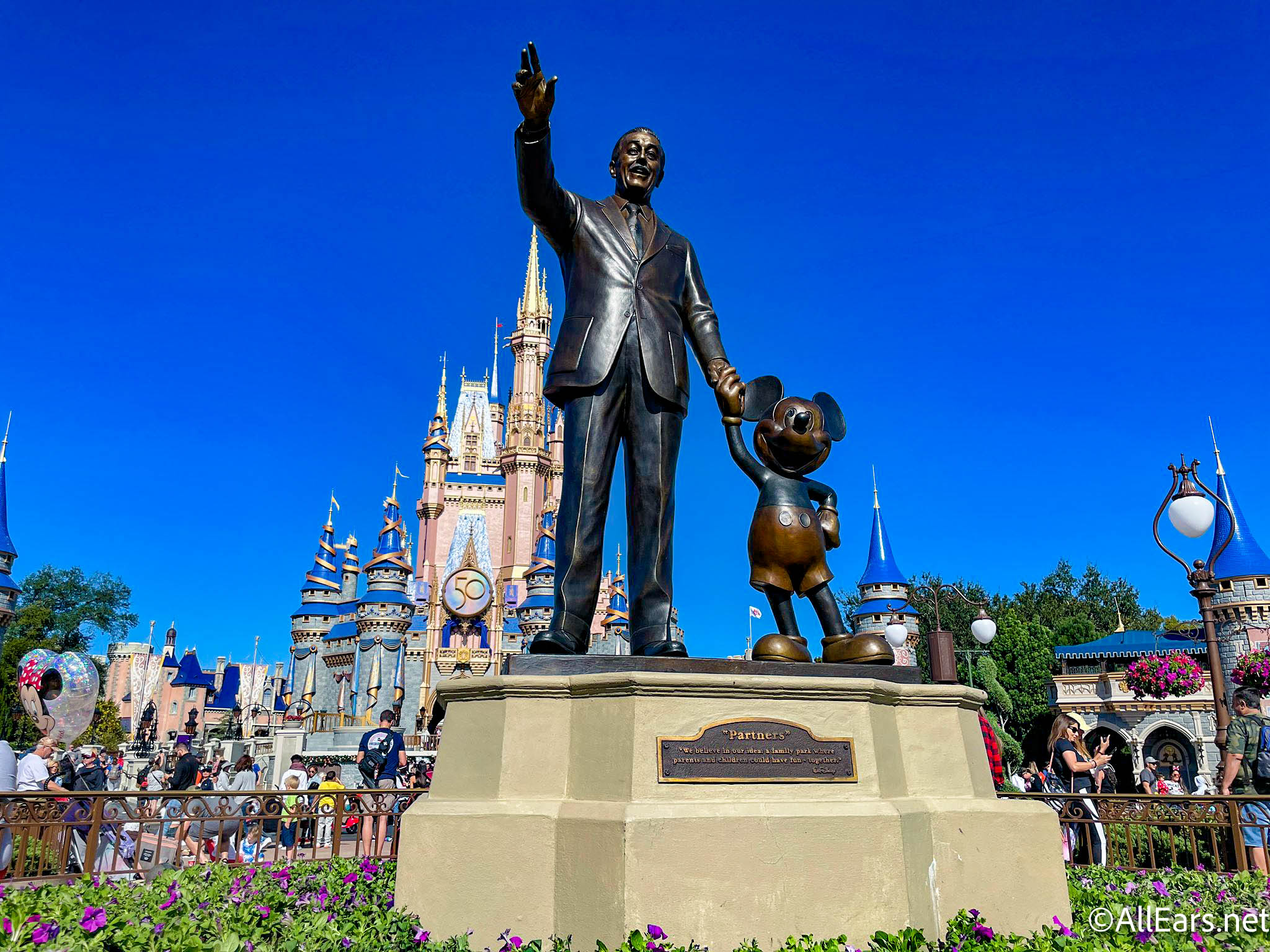 Never in history had Disney World been closed for 15 days in a row (looking back, how naive were we?). Little did we know we would be faced with a closure nearly eight times as long — a total of 117 days. And although the parks and hotels have reopened, Disney World is far from its normal operating state. In addition, new technology and guest experiences have been implemented that some would argue have also changed Disney World forever. We're taking a look at why Disney World just can't return to "normal."
Staffing Shortages
Despite most of Disney World having reopened, there are still quite a few experiences that remain closed, including restaurants, merchandise locations, and even special enhancements. Disney previously stated that staffing shortages were the main reason for this.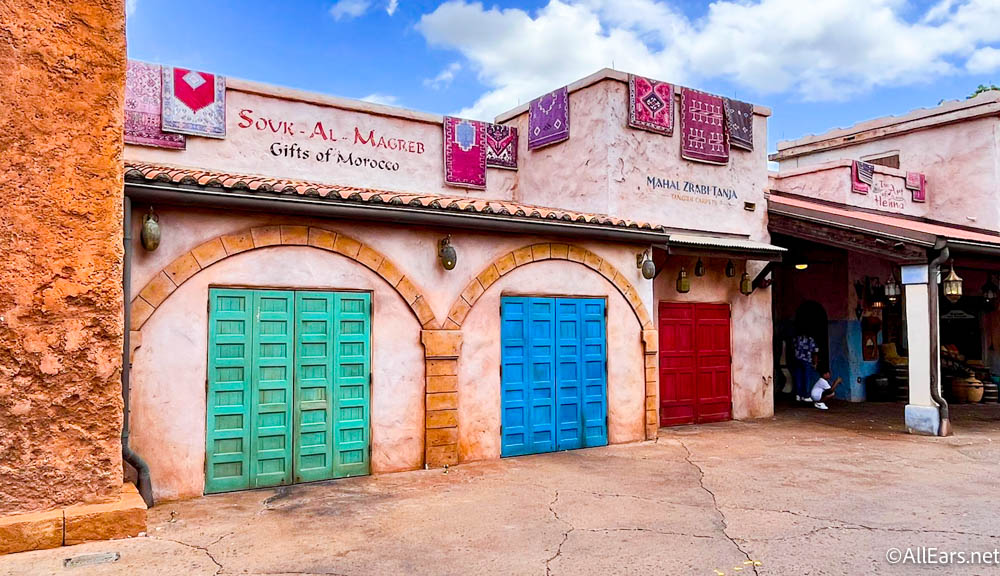 Although Disney didn't explicitly state a reason for the staffing issues, the United States as a whole has been faced with a labor shortage since the global pandemic halted life as we once knew it. Workers have a higher desire for flexibility and work from home jobs, plus a demand for higher pay and better benefits.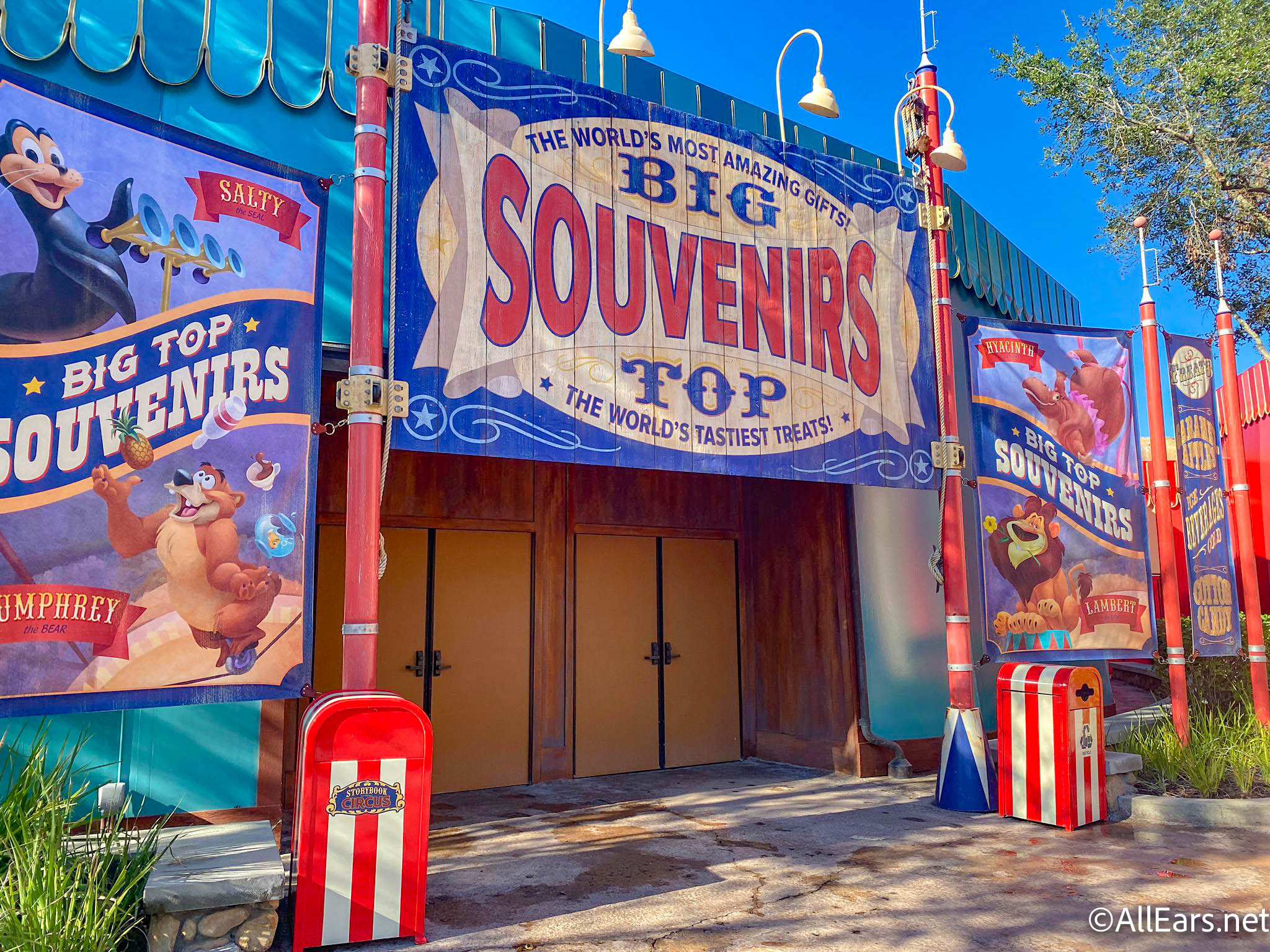 Recently, the Centers for Disease Control raised the COVID-19 Risk Category for Orange and Osceola Counties, where Disney World is located. It's possible that some people just aren't ready to enter the traditional workforce again in the wake of another potential surge in cases.
Increased Crowds
When Disney World shut down operations, many guests and families were left dealing with having to postpone their trips — or cancel them altogether. Since the parks reopened, we have seen a huge increase in crowds and wait times throughout the parks.
Not only that, but overall leisure travel has increased throughout the country, with many travelers wanting an escape from their day-to-day reality.
Supply Chain Issues
If you've noticed low stock on certain items at your local stores, you have the global supply chain crisis to thank for that. Unfortunately, Disney World — although magical — is not immune to commerce conniptions.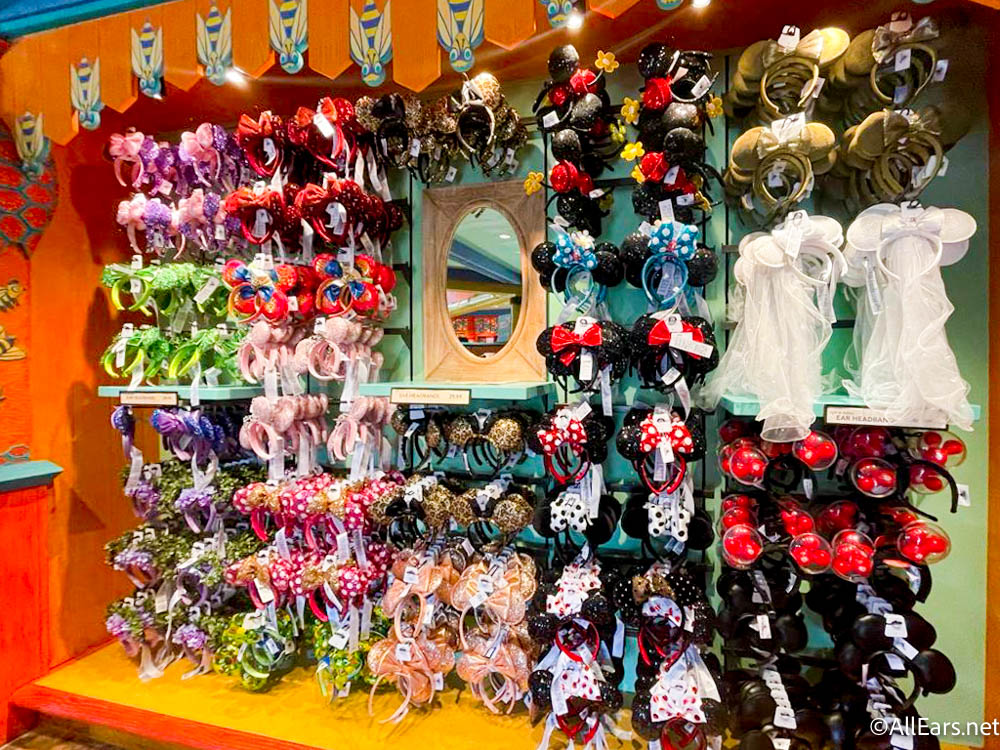 Much like with staffing issues, Disney has not come out with any statements on whether or not the global supply chain crisis has affected them directly, but we've noticed it around the parks.
Stores occasionally have empty shelves, or are straight-up closed altogether. Not only that, but Disney foods have been affected as well, with restaurants having to re-imagine dishes or scrap them completely.
Health & Safety Guidelines
As we previously mentioned, the CDC recently upgraded the Risk Category for the counties where Disney World is located as a result of the ongoing global pandemic. Although they aren't what they once were, health and safety guidelines are still in effect in Disney World.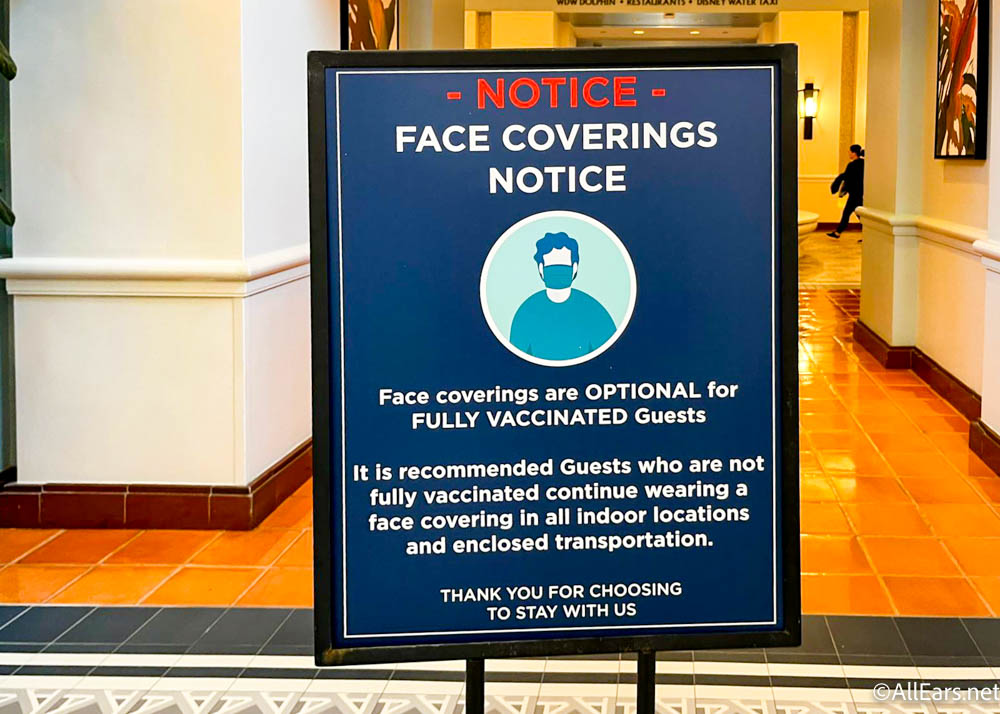 Currently, the Disney World website states that guests exhibiting symptoms of COVID-19 "must not enter Walt Disney World Resort," and face coverings are "recommended for guests who are not fully vaccinated" indoors and on enclosed transportation, though not required.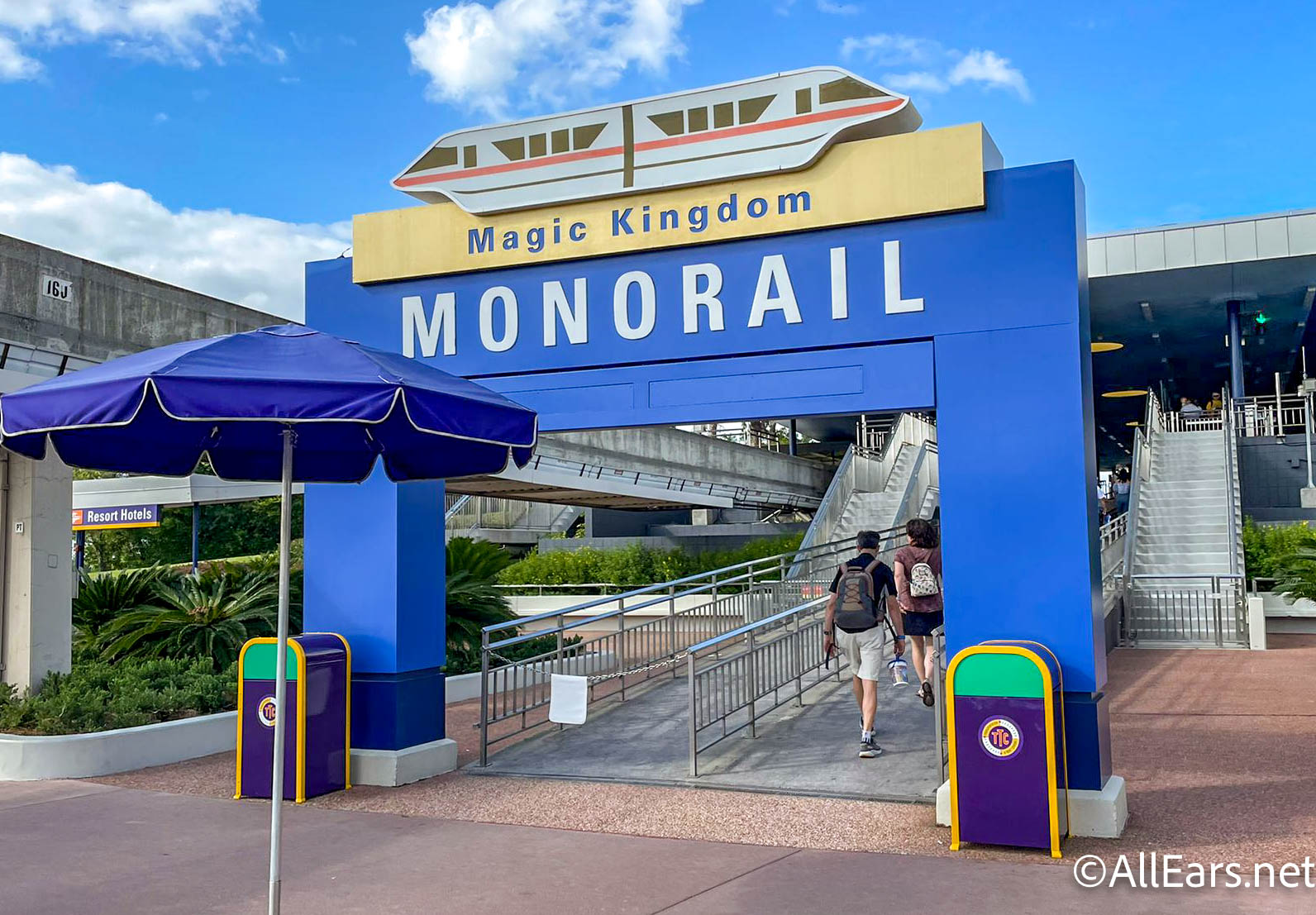 Disney's Park Pass Reservation System is still in place as well, with guests now having to make reservations for the date they plan on visiting the parks instead of just being able to visit on any given day. The new system isn't going away any time soon, as Disney has confirmed it will stick around through 2024.
Not to mention that Disney World is constantly changing and being updated to include the latest innovations and technologies. With the addition of Guardians of the Galaxy: Cosmic Rewind, we've experience a whole new type of roller coaster. Plus, MagicBand+ will be rolling out in the parks soon, offering guests an entirely new interactive experience during their park visit.
It's possible that Disney World will never truly return to "normal," but that doesn't have to be a negative thing. With change comes exciting new things to experience, and we can't wait.
Join the AllEars.net Newsletter to stay on top of ALL the breaking Disney News! You'll also get access to AllEars tips, reviews, trivia, and MORE! Click here to Subscribe!

What do you think of the new "normal" in Disney World? Let us know in the comments!