Ready to get a FULL TOUR of one of Disney World's most expensive hotels?! Well buckle up, we're about to take you on a pricey and fun ride!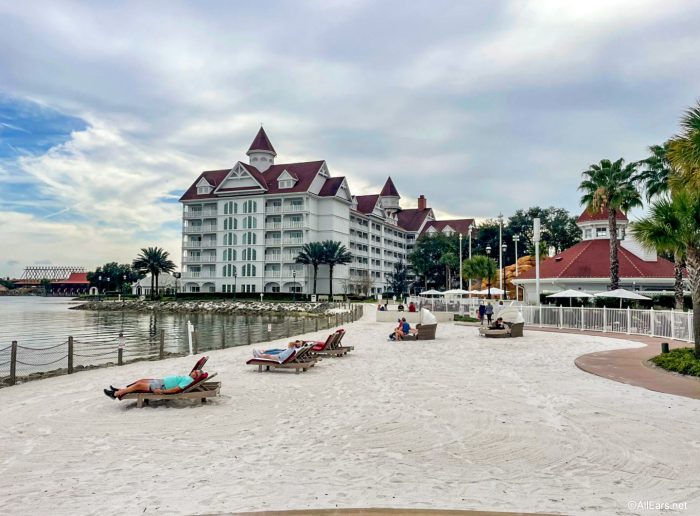 Disney's Grand Floridian Resort & Spa is an absolutely ICONIC Disney World Resort. It's got all kinds of unique (and popular) dining locations, gorgeous theming, pools, and much more to see! Did we mention we're going inside a $1000 hotel room? 
Ready to go on this adventure with us?
Click Below to See Quincy Tour Grand Floridian!