Food is an integral part of any successful Disney World trip.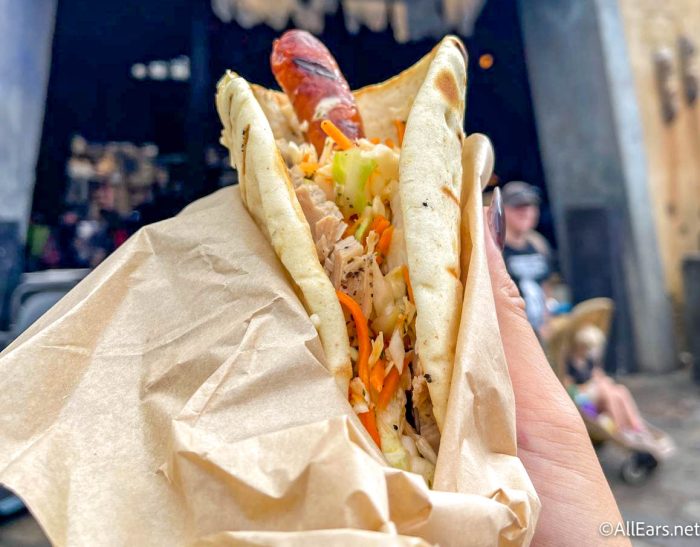 If you don't have to fuel you need to get through the day, then you might not have the energy to get everything you want to get out of your Disney trip. And let's face it, Disney World does not come cheap, so we want to make sure you're prepared for all of the Disney madness you can handle. That's why we're always giving you updates on everything involving food at the Disney parks, from mobile ordering tips, to trying the newest sweet treats. Today, we caught wind that this Disney Springs spot has returned, and we can't wait to go back!
Pepe is back at Disney Springs. This Quick Service food option is attached to Jaleo by Jose Andres, and they serve hot and cold sandwiches, salads, soups, sides, and Sangria! (Basically every food that starts with an "s.")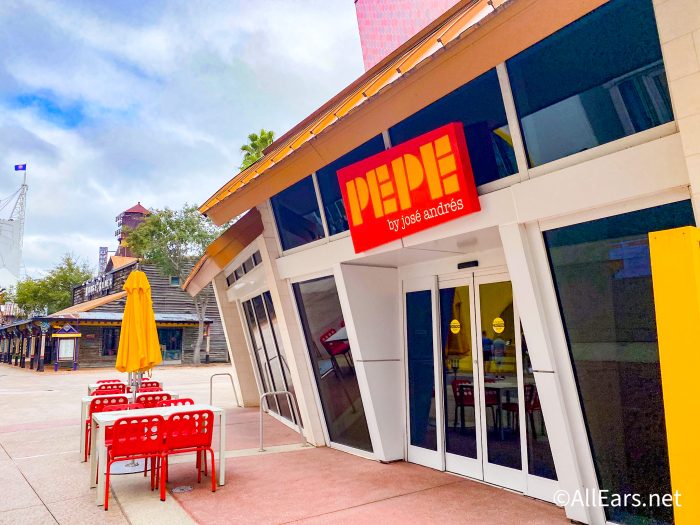 Pepe is open Thursday through Sunday from 4PM to 10PM. Their Spanish-style sandwiches are one of our favorite cheap meals in Disney World, so check them out if you need a quick bite!
We're super excited to see that Pepe has returned to Disney Springs, and we'll keep you updated on everything else reopening in Walt Disney World as it happens, so stay tuned to AllEars for more!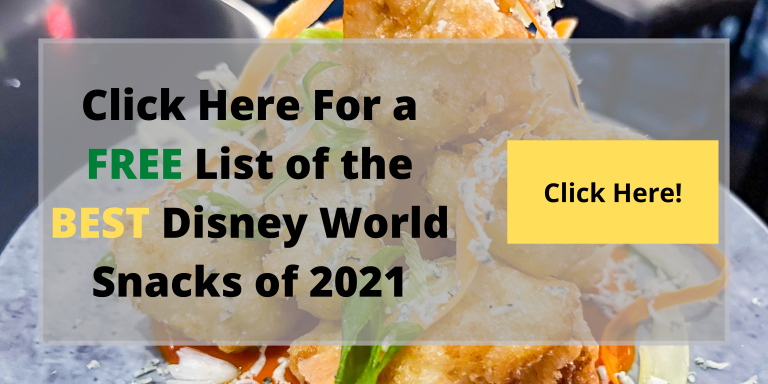 Do you like Pepe at Disney Springs? Let us know in the comments!