Are you looking for the perfect recipe for the holiday season?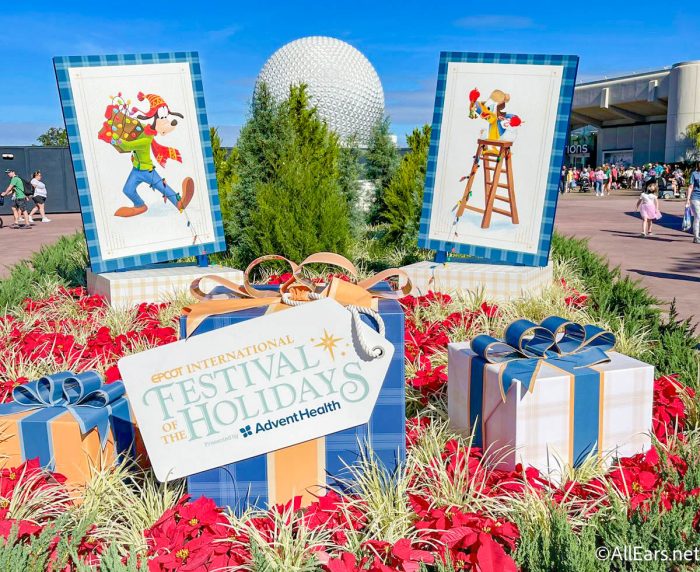 Well, good news — AllEars has plenty of Disney-themed recipes for you to check out all year round, and we've even got some holiday specialties. But if you're still searching for the ultimate beverage to make or break your Christmas and New Year celebrations, we've got you covered!
Disney recently shared a festive recipe for a Chocolate Peppermint Shake featuring Twinings Peppermint Cheer Tea. Disney has had a partnership with Twinings Tea for years, even featuring their products at The Tea Caddy in EPCOT. This year, the Chocolate Peppermint Shake is featured at Holiday Sweets & Treats booth during the Festival of the Holidays, and now you can make it at home!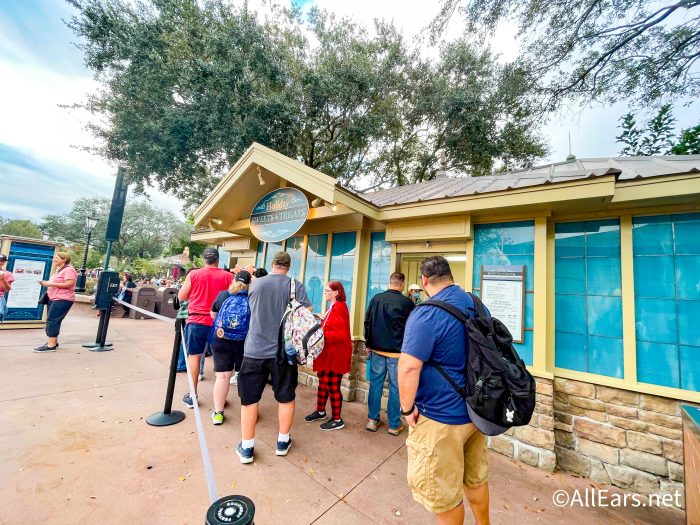 Ingredients
3 oz boiled water
2 Twinings Peppermint Cheer Tea bags
16 oz chocolate ice cream
1 tbsp candy cane bits
Directions
Pour freshly boiled water into a heat-proof container.
Open tea envelopes and remove tea bags from packets. Steep the two tea bags for three minutes or until desired strength; remove tea bags and discard. Chill tea.
In a blender, add ice cream and chilled tea and blend until smooth and creamy.
For an adult twist: Add three ounces of whipped cream vodka into the blended mixture.
Pour into glasses and top with candy cane bits.
After that, all that's left to do is enjoy your delicious creation! If you're spending Christmas somewhere warm and tropical, this would be the perfect way to enjoy a festive classic without having to drink hot beverages in 80-degree weather.
Stay tuned to AllEars for more recipes and holiday festivities from Disney World and beyond!
What's your favorite Christmas drink? Tell us in the comments!