Grab your ugly holiday sweaters and hot cocoa — it's cookie season!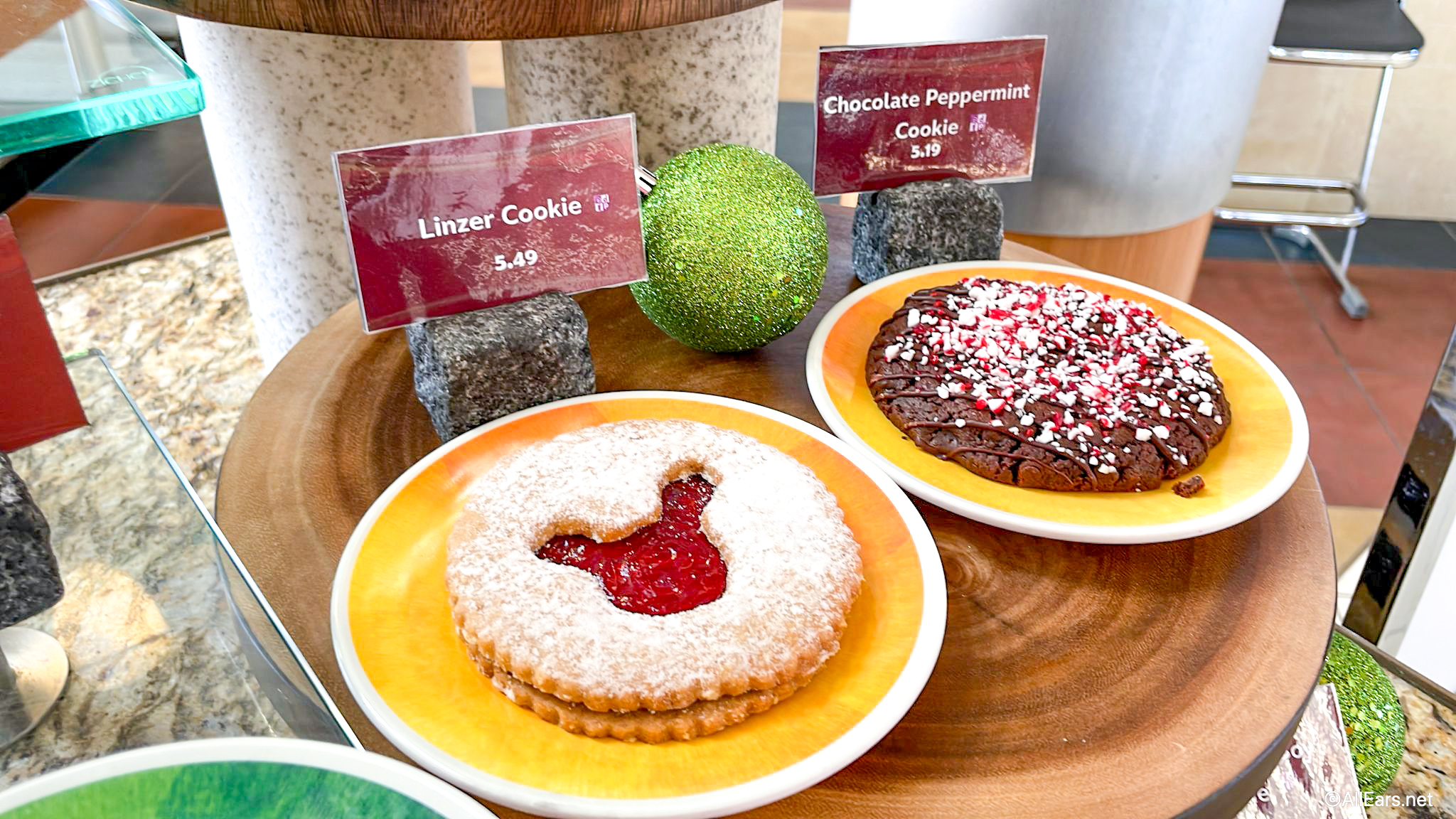 Whether you're baking some cookies for Santa or just as a fun activity to share with the family, sometimes there is nothing more exciting than pulling out a fresh batch of cookies from the oven. There are lots of Disney-inspired cookies you can make at home and now we've got a special recipe for some cookies you might just want to try!
This holiday gingersnap cookie recipe comes straight from Pixar pastry chef Marylou Jaso, and the images that accompany it (from Pixar's Instagram account) feature the one and only Merida with Elinor.
Want to make these at home? Grab your apron and let's begin!
Ingredients
9 oz butter
2 eggs
1.25 cups brown sugar
0.5 tsp salt
2 tsp powdered ginger
2.25 cups flour
demerara sugar (this is a special cane sugar that has a light amber color and a molasses flavor that is mild)
2 tsp cinnamon
1 tsp black pepper
0.25 cup molasses
2 tsp grated fresh ginger
2 tsp baking soda
1.5 tsp ground clove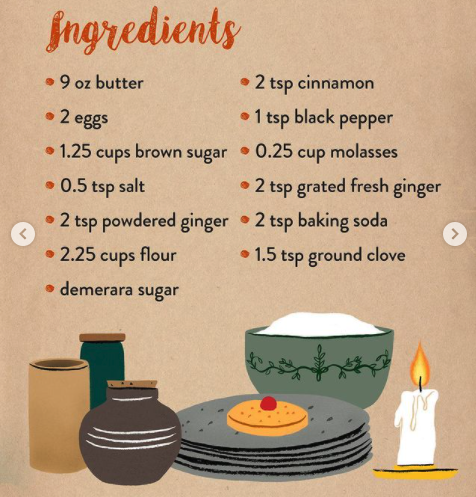 Next, it's time to get mixing and baking.
Steps
Cream the butter, brown sugar, salt, and spices
Mix in molasses, then mix in eggs
In a separate bowl, whisk together the baking soda and flour, then add that to the dough and mix
Scoop the mixture with a 1 oz ice cream scoop, roll it in the demerara sugar, and then flatten it slightly
Bake at 325° F for about ten minutes until they are golden and slightly cracked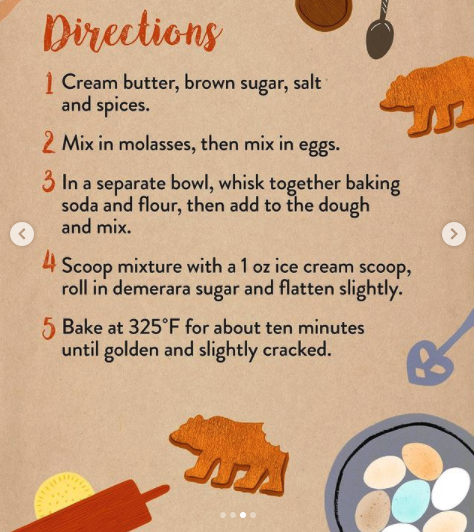 The final (and most important) step? EAT! In just a few minutes, you can get these gingersnap cookies all baked and ready to be enjoyed.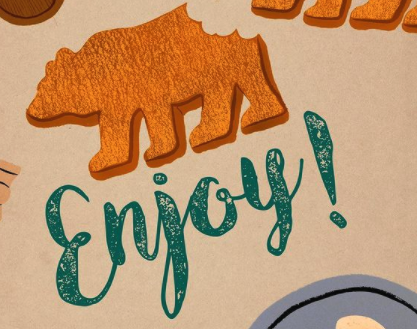 You could make these at home with your family and friends, bring them to a holiday party, bake them for a celebration, or place them in containers to give as a special present to others. However you choose to enjoy them, we hope they turn out delicious!
If you're looking for more Disney-inspired recipes, you can click here. We've got an entire page dedicated to recipes for dishes you'll find all over Disney World and beyond.
We'll continue to look for more Disney recipes and other fun things to share with you. Check back with us for more details!
Will you be trying this recipe at home? Tell us in the comments!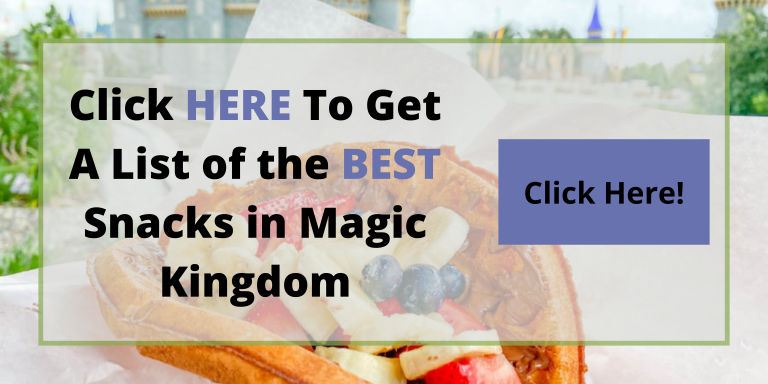 DISCLOSURE: This post may contain affiliate links, meaning when you click the links and make a purchase, we receive a commission.