If you want to celebrate Disney World's 50th anniversary in style, you can channel your inner Disney foodie with the new cookbook "Delicious Disney: Recipes & Stories from the Most Magical Place on Earth!"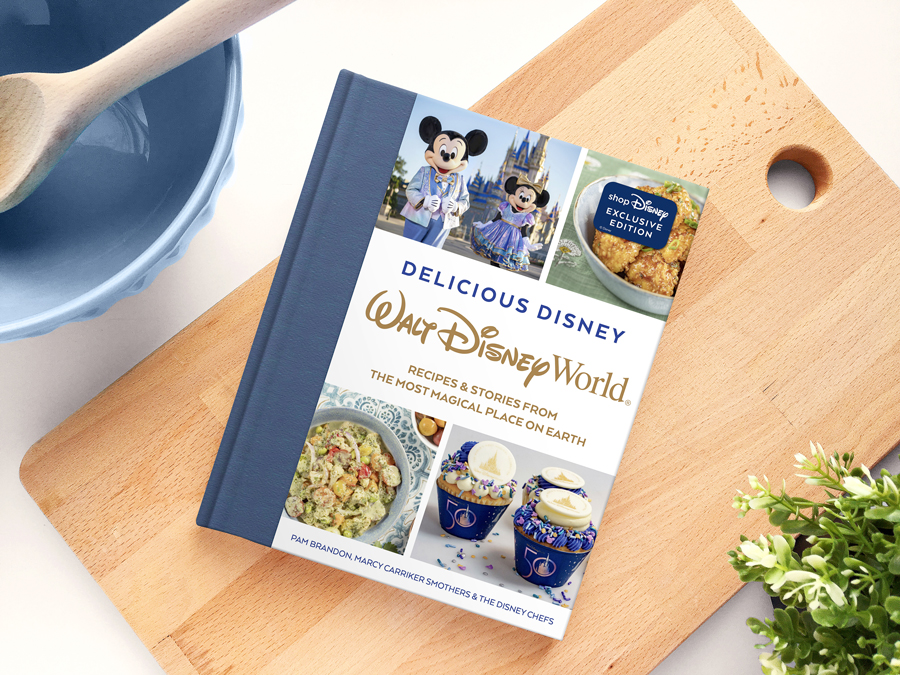 As Pam Brandon, Marcy Carriker Smothers, and The Disney Chefs have come together with years worth of Walt Disney World recipes, you can make park snacks and meals right from your kitchen.
And, we're traveling back in time for a fan-favorite meal from Cap'n Jack's Restaurant, which was a featured waterfront dining location in Disney Springs up until 2013. Guests LOVED trying the Cap'N Jack's Clam Dip to share at their table, and now you can make it at home!
Ingredients
1 cup canned minced clams, drained
8 ounces cream cheese, softened
3/4 cup sour cream
4 Greek pepperoncini, finely minced
2 teaspoons fish bouillon
1 tablespoon chopped chives, more for garnish
1 teaspoon seasoning salt, more to taste
2 dashes favorite hot sauce
Crackers, for serving
Instructions
Makes 2 Cups
1. Mix together all ingredients in a medium bowl. Refrigerate until ready to serve.
2. Serve chilled with crackers.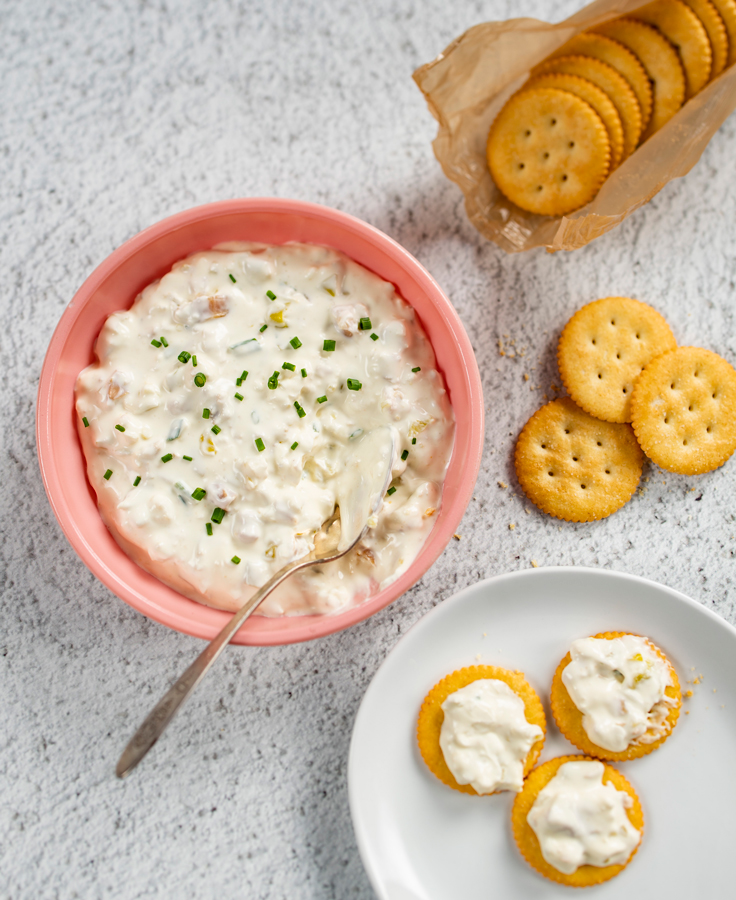 We can't wait to make this at home for our family and friends! And, you can keep up with us for even more Disney recipes. Stay tuned with All Ears for the latest Disney entertainment and news coming soon!
What is your favorite Disney Recipe to make at home? Let us know in the comments below!